8 Kitchen Essentials to Make Cooking a Joy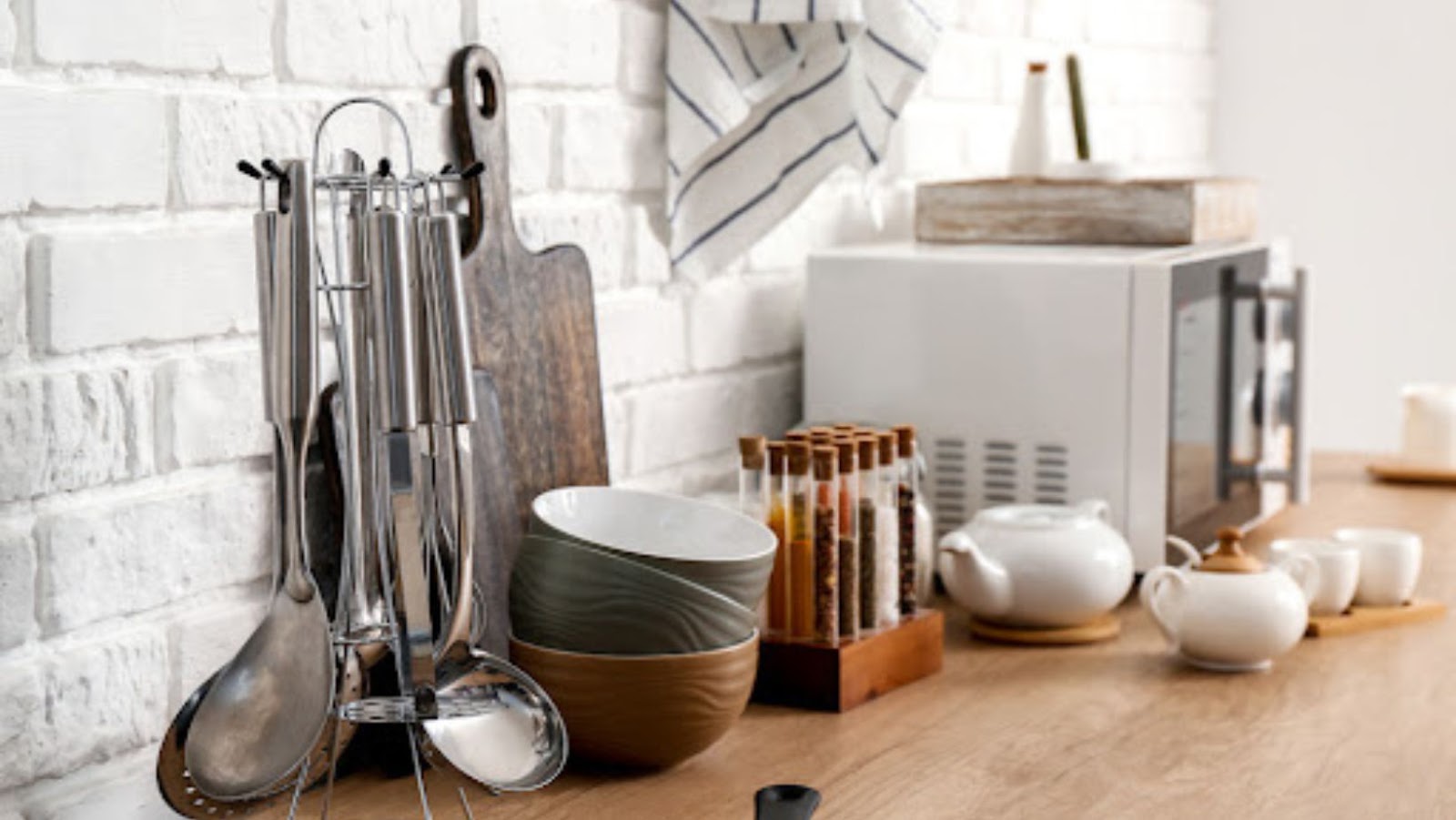 Cooking can be a lot of fun, but it's important to have the right tools to make a comfortable kitchen for cooking. In this blog, we'll talk about the top kitchen essentials for cooking that everyone needs to have. Whether you're a beginner or an experienced cook, having the right equipment can make cooking easier and more enjoyable.
We'll cover everything you need to have in your kitchen from basic tools like over cabinet holders, and gloves for kitchen cooking, to organizing tools for dead corner space in the kitchen. We'll explain why each tool is important, and how it can help you create better meals.
So if you love to cook, or just want to make meal prep a little easier, read on to discover the top kitchen essentials that will make cooking a joy!
A Few Underestimated Items that Make Your Kitchen Comfortable
If you don't know what a kitchen for home cooking looks like, don't worry. We're here to give you some ideas. In this section, we gathered a few items that you can add to your kitchen to make it a much more efficient and convenient one.
Kitchen Gadgets for Healthy Cooking
Eating healthy can be a challenge especially if you don't have the right gadgets to make one. Craving a mango shake for example but not having the appropriate blender to make one will limit your cooking activity.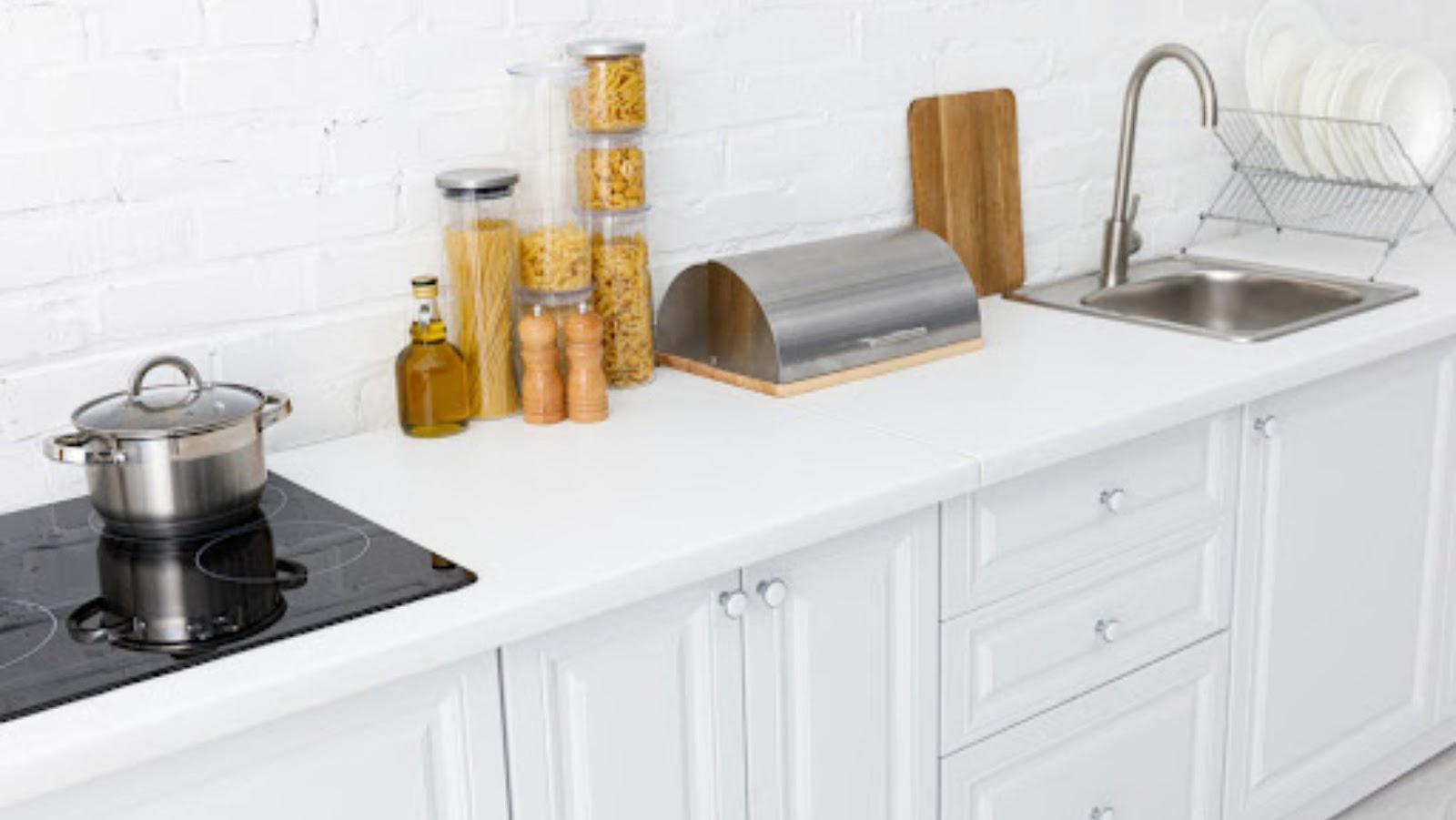 To make sure that you can cook the dish that you want whether it's a simple sandwich or a full-course healthy meal, having small kitchen appliances for cooking will make cooking a breeze. From spiralizers to air fryers, there are plenty of kitchen gadgets for cooking that can help you create delicious healthy meals in no time.
Kitchen Supplies for Cooking
Make sure you spruce your kitchen up with the right kitchen utensils for cooking. Examples of these are measuring cups and spoons, cutting boards, mixing bowls, and others. Kitchen supplies also include basic condiments and ingredients that are commonly used in cooking almost anything. Keep your pantry well-stocked of these supplies so you can whip up any recipe with ease.
Over Cabinet Holder for Kitchen Cooking Utensils
Save counter space and keep your cooking utensils organized with an over-cabinet holder. An example of this is a metal bar to use in the kitchen for holding cooking tools. These handy devices allow you to store your utensils within easy reach without cluttering up your counters.
Kitchen Drawer Organizer for Cooking Utensils
Keep your cooking utensils organized and easy to find with a kitchen drawer organizer. These organizers come in various shapes and sizes to fit any drawer, and they make it easy to grab the utensil you need without having to dig through a jumbled mess.
Gloves for Kitchen Cooking
Protect your hands from burns and cuts with a pair of kitchen gloves and potholders. Heating pad and gloves for kitchen cooking are heat-resistant and provide a better grip on slippery surfaces, making them perfect for handling hot pots and pans.
Kitchen Stool for Cooking
Standing for long periods of time can be tiring, but with a stool for kitchen cooking, however, you can take a load off while you cook. These kitchen chairs for cooking are adjustable and have swivel seats, making it easy to move around the kitchen and reach for items on high shelves.
Kitchen Cooking Worktops
Of course, how could we forget about the most important aspect of all – the kitchen worktop? A solid work surface in the kitchen is essential for preparing meals. Butcher block, granite, and acryl are popular choices that provide a sturdy and durable surface for all your cooking needs. To make your worktop efficient for cooking, make sure to install kitchen worktop lights and ensure that your counter is installed at a comfort height for the kitchen worktop.
Kitchen Splash Guards for Cooking
Splatters and spills are a common occurrence when cooking, but with a kitchen splash guard, you can keep your walls and counters clean. These guards come in various sizes and materials and can be easily installed behind your stove or sink.
A Kitchen for One or Two Cooking People Features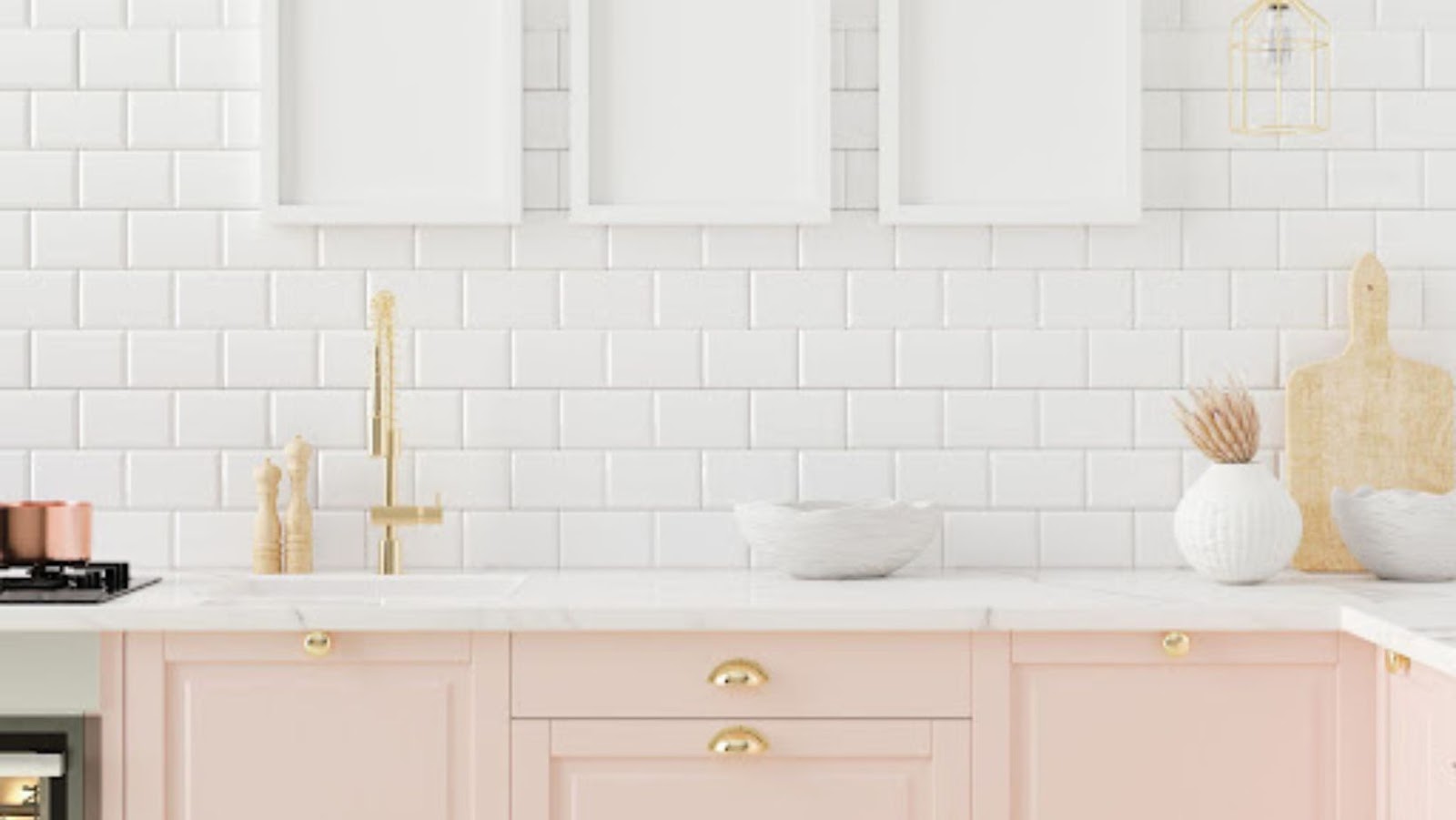 If cooking for a company in a small kitchen, the kitchen needs to be efficient, functional, and have enough space to move around comfortably. Here are some features that such a kitchen should have:
| | |
| --- | --- |
| Kitchen must-have features | Description |
| Adequate Counter Space | The kitchen should have enough counter space for both cooking and food preparation. Two people cooking at the same time require enough space to chop vegetables, mix ingredients, and plate dishes. A good size for a small kitchen is a minimum of 8 feet of linear counter space. |
| Appliances | The kitchen should have all the necessary appliances, including a refrigerator, stove, oven, microwave, and dishwasher. Smaller appliances such as a blender, toaster, and coffee maker may also be required. These appliances should be high-quality and energy-efficient to save space and reduce electricity bills. |
| Ventilation | A kitchen that is frequently used for cooking requires a good ventilation system to remove excess heat, smoke, and odors. A range hood or exhaust fan can help improve air quality in the kitchen. |
| Comfortable Seating | The kitchen should have comfortable seating options for when two people are cooking. This could be in the form of bar stools at the counter or a small table and chairs nearby. |
Having these features will ensure that the kitchen is a welcoming and enjoyable space for cooking and spending time together.