Home Investments That are Worth the Risk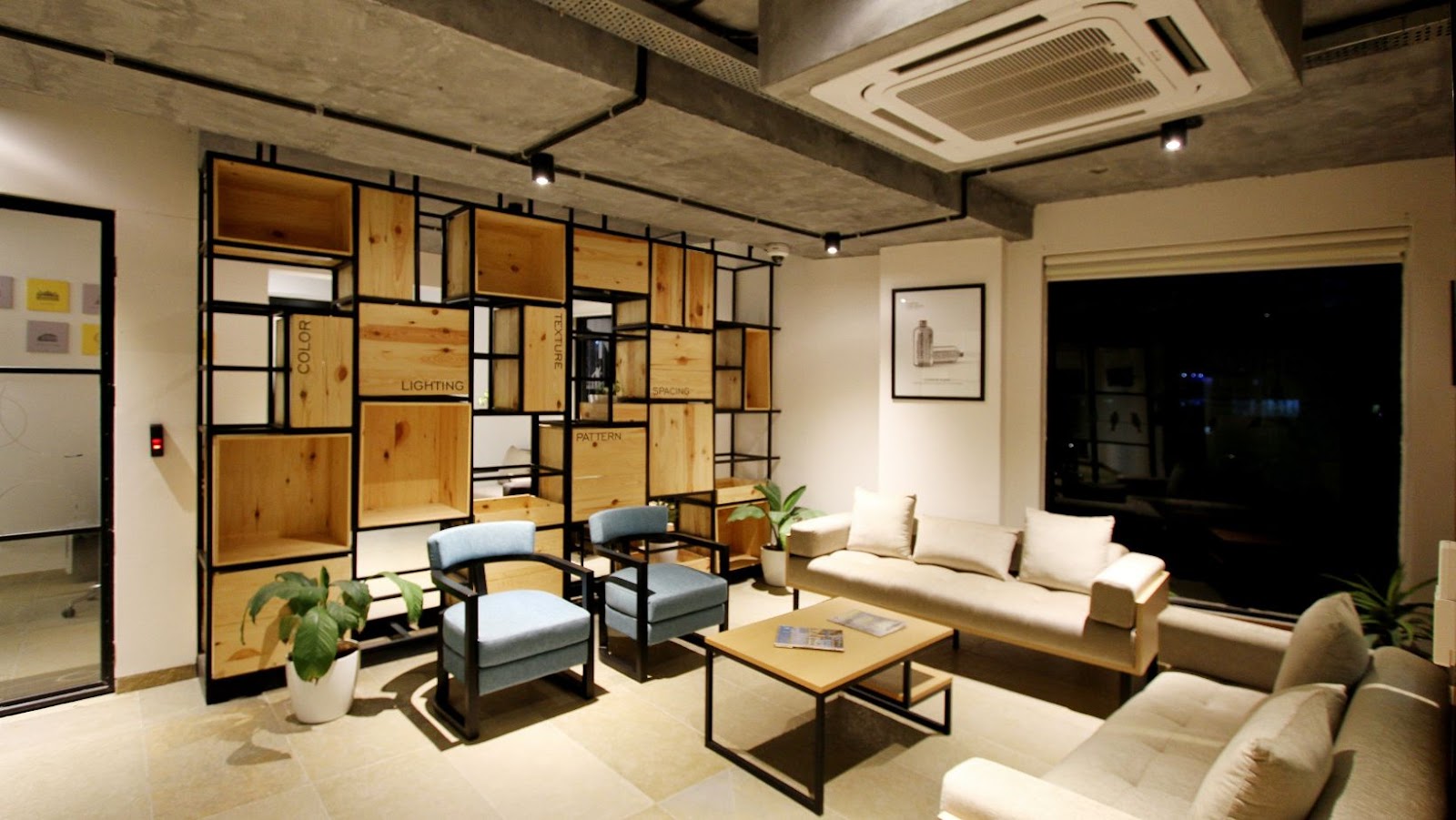 It has long been believed that bathrooms and kitchens increase the value of a home. Those are also two of the more pricey areas to focus on for home remodeling, but if you use the correct materials and make wise design decisions, you can end up making your home more enticing to buyers as well as a more pleasant place for you to live. In addition, you are going to have a more pleasant home suited to your preferences. Some of these suggestions might even make excellent DIY (do-it-yourself) home projects if you're skillful.
1. Kitchen Remodel
The way a kitchen feels and looks can be used as a quick indicator of how current the owners have kept a home. Some prospective buyers have been known to reject homes based solely on their kitchens. Many purchasers still have granite countertops and stainless steel appliances on their wish lists, especially those who want to move in immediately and host parties.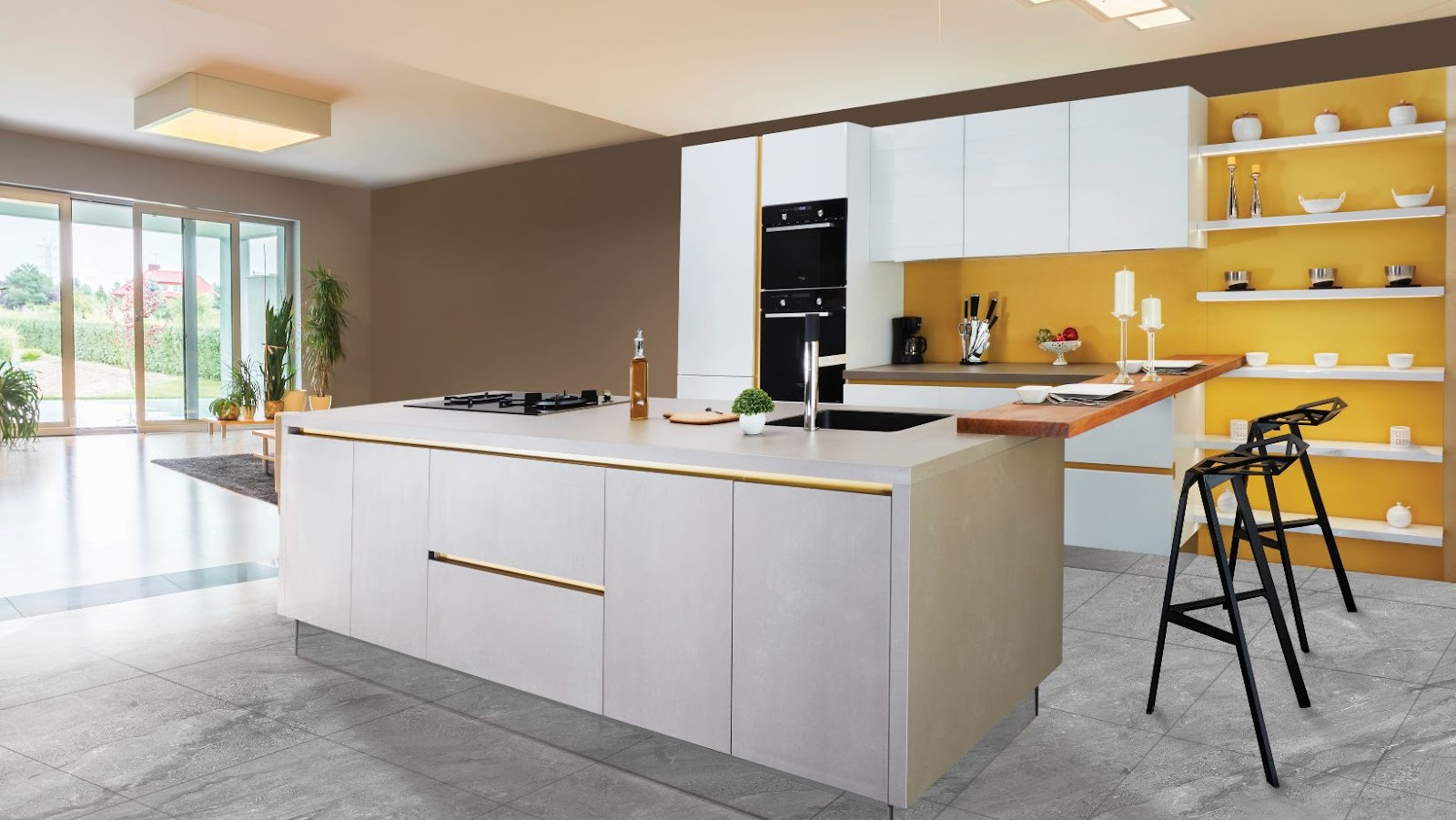 Shopping for a kitchen design can be stressful if you are not sure of what you are looking for. A complete kitchen remodel requires a good design and financial and time investment. With the needed resources, you can look at the OPPOLIA fitted kitchens. You will get unique designs that you can incorporate into your complete kitchen remodeling.
An improvement to the current design is a less expensive option to remodel the kitchen. A kitchen can still be brought up to date and made more appealing to buyers by replacing outdated appliances, refinishing cabinets, and switching out the tile backsplash.
2. Garage Upgrade
There are numerous benefits to considering a garage conversion, including the requirement for an in-law room or a home office. However, if you plan to sell your home soon, you might reconsider turning your garage into an extra room. However, converting a garage into a living space costs homeowners some extra cash and does not increase the value of their homes.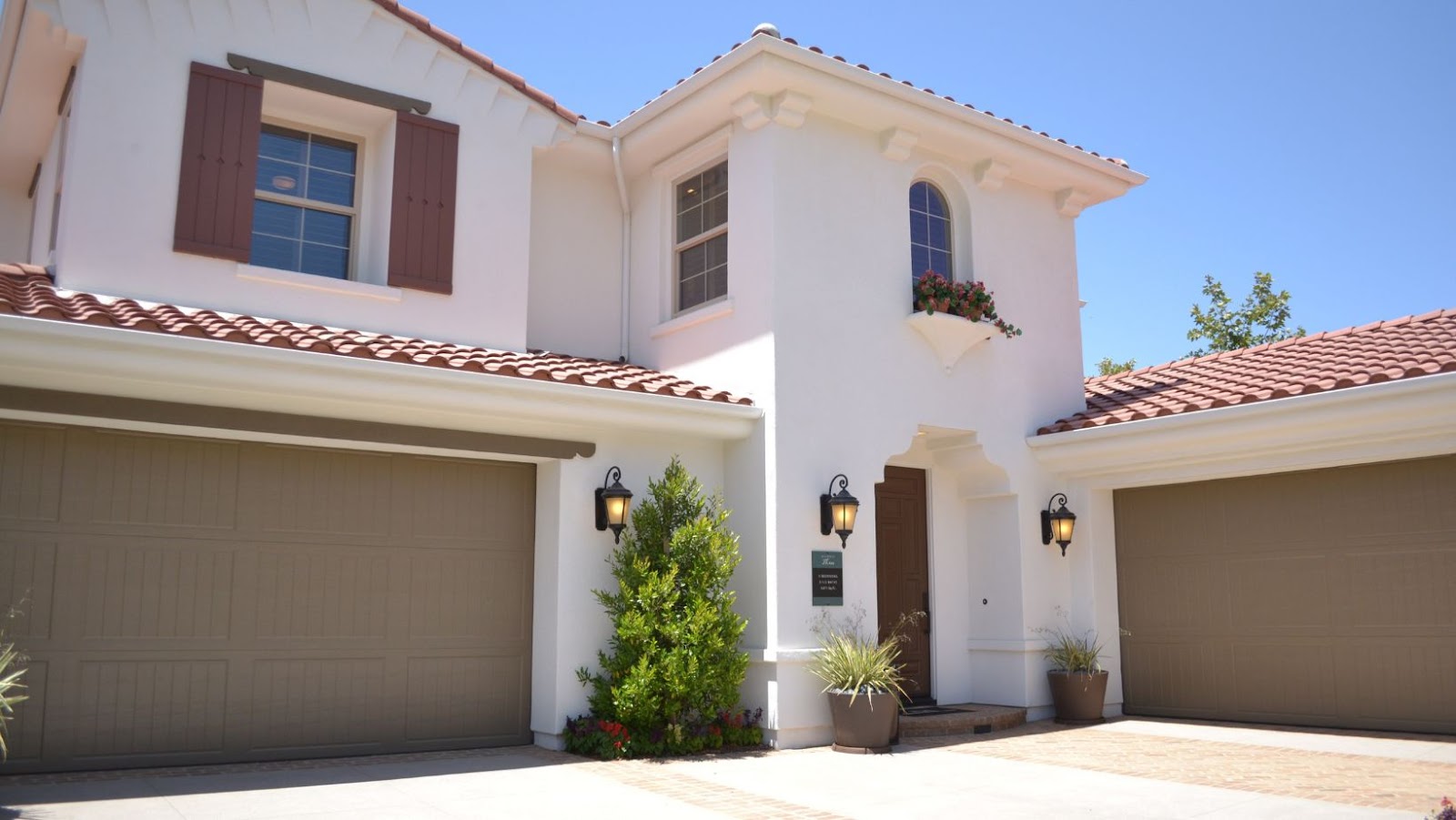 But, if you are looking for an extra room for your home, a garage upgrade will do just fine. If your home doesn't have a gym, you can transform the garage into a family gym for you and your family.
3. Bathroom Renovations
A home's bathrooms are another area where its age may be seen, and prospective buyers may be put off by the expense and labor required to update an old bathroom after purchasing a house. Get the walls demolished and extend them to have more room in your bathroom. Have the tiles changed and get new paint on the wall. A complete bathroom renovation could work wonders for your home.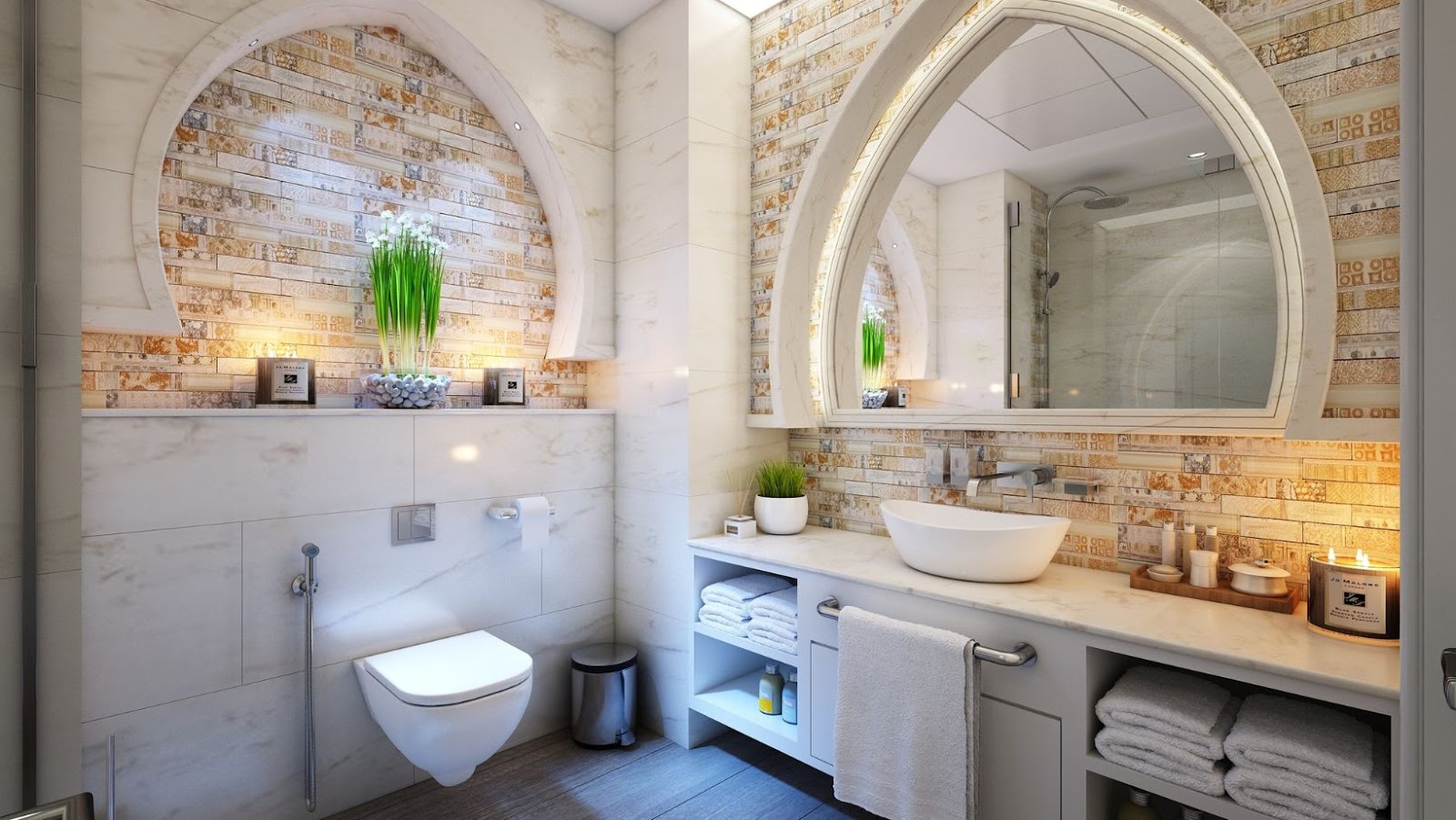 Adding a new bathroom to an existing home is almost as expensive as entirely redesigning a kitchen, but it has less of a "wow factor" for potential buyers. Remodeling decisions are frequently motivated by function rather than a desire to update. If you are not sure about completing renovations, start with simple upgrades and work your way up. Work with an experienced team to get your work done. It will help stop any unexpected accidents that might end up costing you more than expected.
4. Remodeled Basement and the Attics
Are you considering cleaning out the dust and creating a comfortable living area in your basement? Remodeling your basement may help you sell your house, but you may not make back all of your investment. Essentially, your home will have a new look and, most importantly, more room for your home.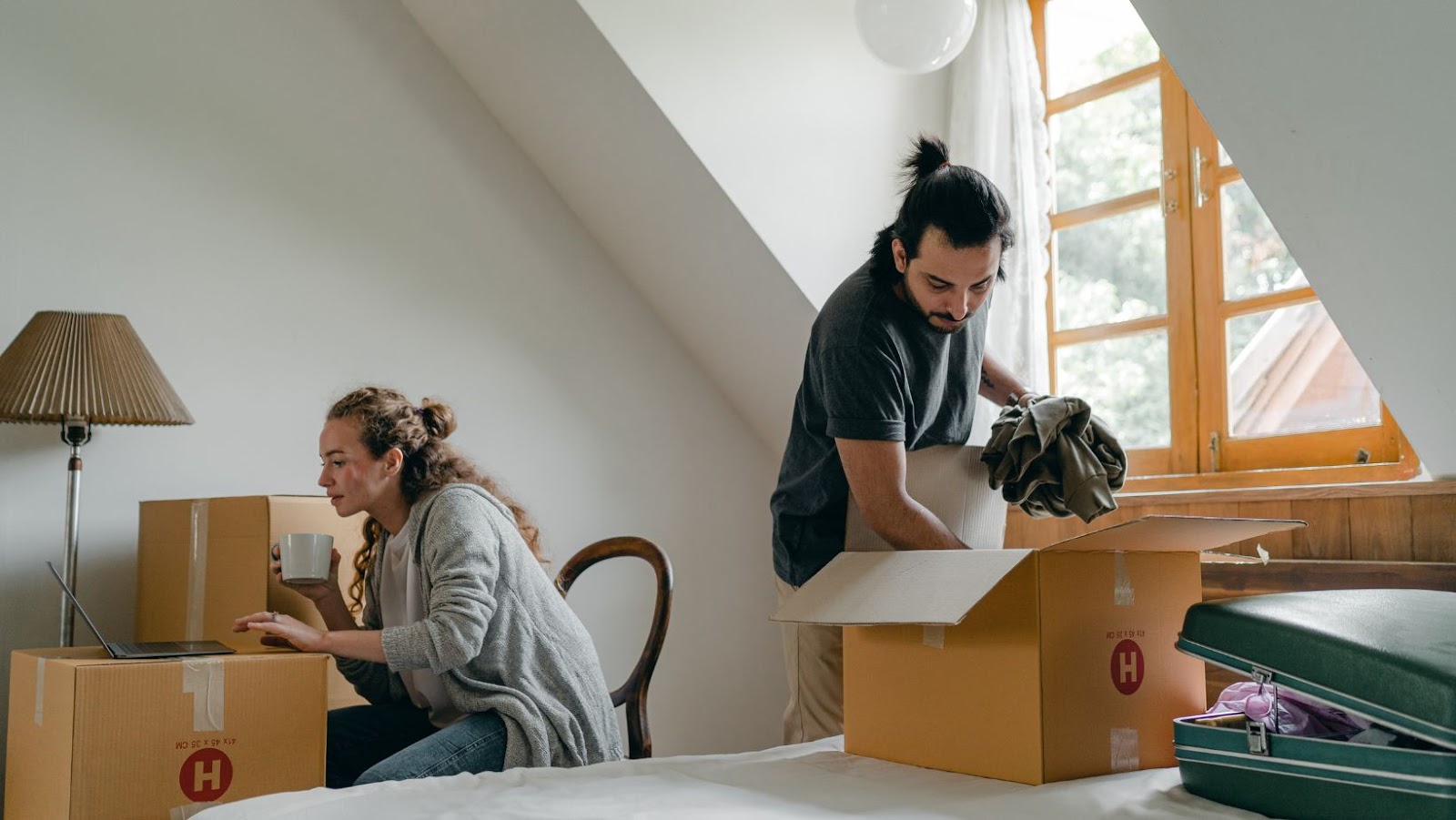 Your attic should also have a new look. It may not be considered an extra room when you plan to sell, but it may give your home a nice edge if you don't intend to sell soon. You can turn the attic into an extra room for the kids to play in or an extra study room for your space.
5. Mater's Bedroom Upgrade
The master ensuite is the first room that most buyers look for when buying a home. You need to get a good designer to get the work done. Incorporating a new headboard will make the bedroom look amazing. Plants, new lighting, and a walk-in closet give the bedroom a new look. Get an interior designer to help you with the color schemes. They will guide you with the right designs, color outlays, and, most importantly, how to get the right amount of natural light into the room.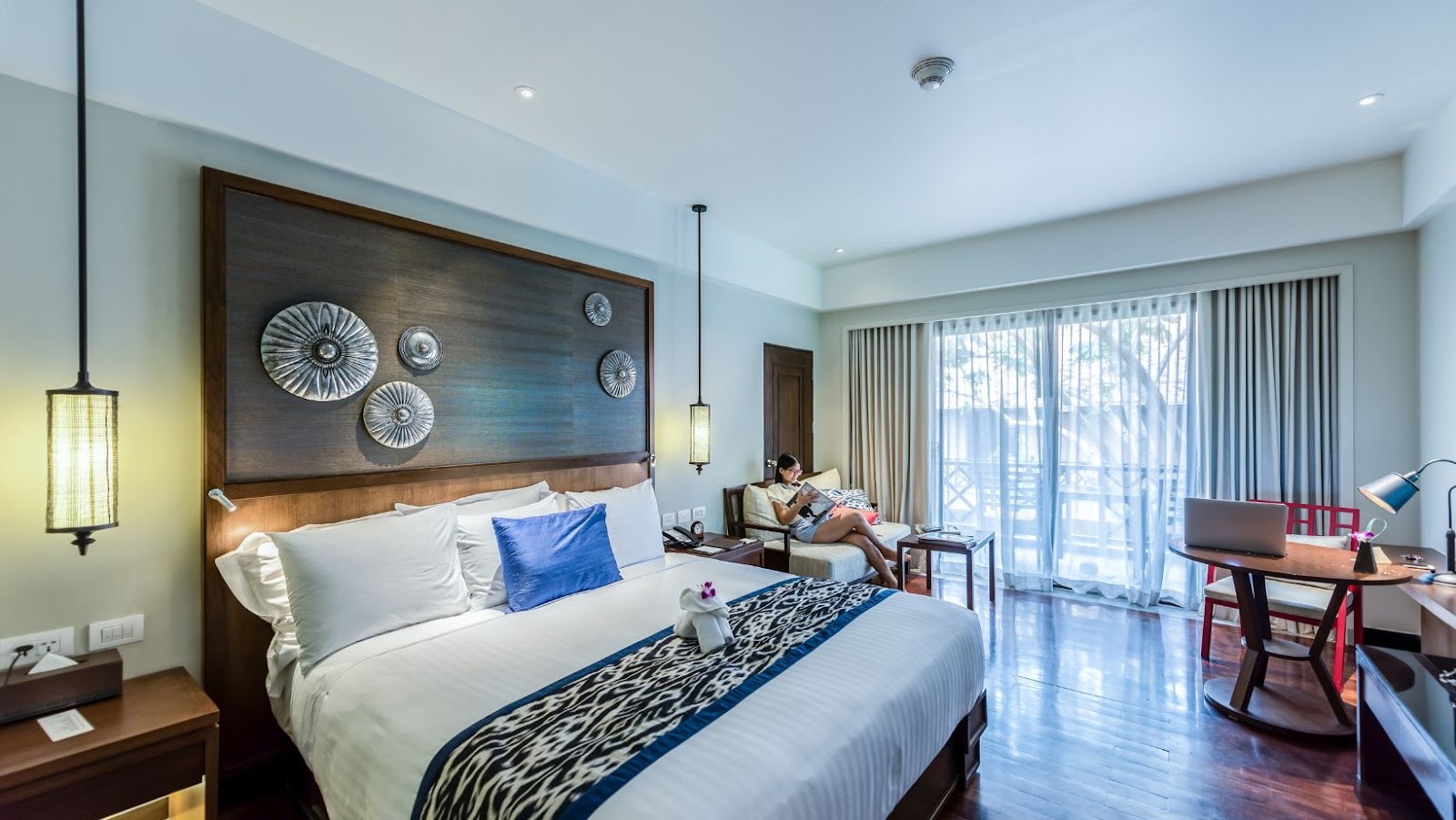 The Bottom Line
Home renovations are long-time investments that will eventually pay off. The kitchen, garage, bathrooms, and master ensuite are essential in making a decision on a home purchase. Work on your budget and get the right team for the job. You will thank yourself later!