How Many Ml in a Vial: Explained and Simplified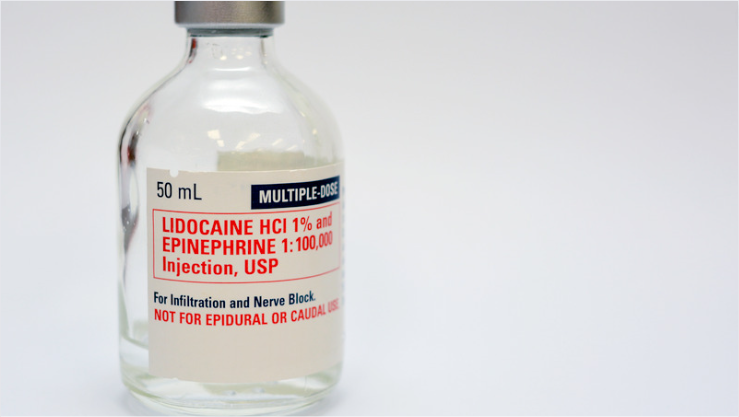 Are you wondering about the precise measurement of medication in a vial? The question "How many ml in a vial?" can often leave people perplexed. In this article, I'll provide a simplified explanation to help clear up any confusion. Whether you're a healthcare professional or simply curious, understanding the ml measurement in a vial is essential for accurate dosing and administration.
To put it simply, the amount of liquid contained in a vial is typically measured in milliliters (ml). A vial is designed to hold a specific volume of medication, ranging from small amounts like 2 ml to larger volumes such as 10 ml or more. It's important to note that the actual amount of medication inside may be slightly less than the total volume indicated on the vial due to factors like air displacement and manufacturing processes.
When determining how many ml are in a vial, it's crucial to refer to the label or package insert for accurate information. Different medications may come in various sizes and concentrations, so always consult the instructions provided by the manufacturer or your healthcare provider. By knowing how much liquid is contained within a vial, you can ensure proper dosage calculation and administration for safe and effective treatment.
How Many Ml in a Vial
The Importance of Vial Measurement
When it comes to handling medications, vaccines, or other liquid substances, accurate measurements are crucial. This is where vial measurement plays a vital role. Understanding the concept of vial measurement helps ensure precise dosing and administration, minimizing the risk of errors that could have serious consequences.
Proper vial measurement is essential for healthcare professionals who need to administer medications in specific quantities. Whether it's a small vial containing a few milliliters or a larger one with several hundred milliliters, knowing how much volume is in each vial is fundamental for safe and effective treatment.
Different Types of Vials and Their Sizes
Vials come in various shapes and sizes, designed to accommodate different volumes of liquids. It's important to familiarize yourself with the common types of vials used in medical settings:
Standard Vials: These are the most commonly used type, available in sizes ranging from 2 ml to 100 ml or more.
Ampoules: Unlike standard vials, ampoules are sealed glass containers that cannot be resealed once opened. They typically contain single-use doses.
Prefilled Syringes: These convenient alternatives to traditional vials contain pre-measured doses and eliminate the need for additional measurement.
Each type has its advantages and considerations depending on the medication being administered and the specific requirements of the treatment regimen.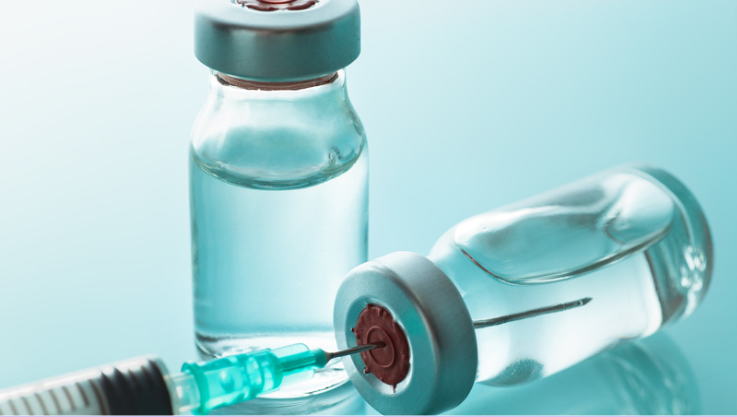 The Definition and Purpose of a Milliliter (ml)
Determining the Volume of a Vial
When it comes to pharmaceuticals, precision is key. Whether you're a pharmacist or a patient, understanding the volume of medication in each vial is crucial for accurate dosing. This is where milliliters, commonly abbreviated as ml, come into play. A milliliter is a unit of measurement used to quantify liquid volumes. It's equal to one-thousandth of a liter and can be further broken down into smaller units like microliters (µl) or deciliters (dl).
To determine the volume of a vial, you'll often find it labeled directly on the packaging or printed on the vial itself. Pharmaceutical manufacturers take great care in providing accurate measurements to ensure proper administration and dosage for patients.
Understanding Milliliters and their Significance
Milliliters are widely used in various fields, such as medicine, chemistry, cooking, and more. Their small size makes them ideal for measuring liquids accurately and precisely. In the medical realm specifically, milliliters are essential for administering medications intravenously or orally.
Having an understanding of milliliters allows healthcare professionals to calculate correct dosages based on patients' needs while minimizing any potential risks associated with incorrect measurements. Additionally, knowing how many milliliters are present in each vial enables pharmacists to dispense the appropriate amount of medication prescribed by doctors.