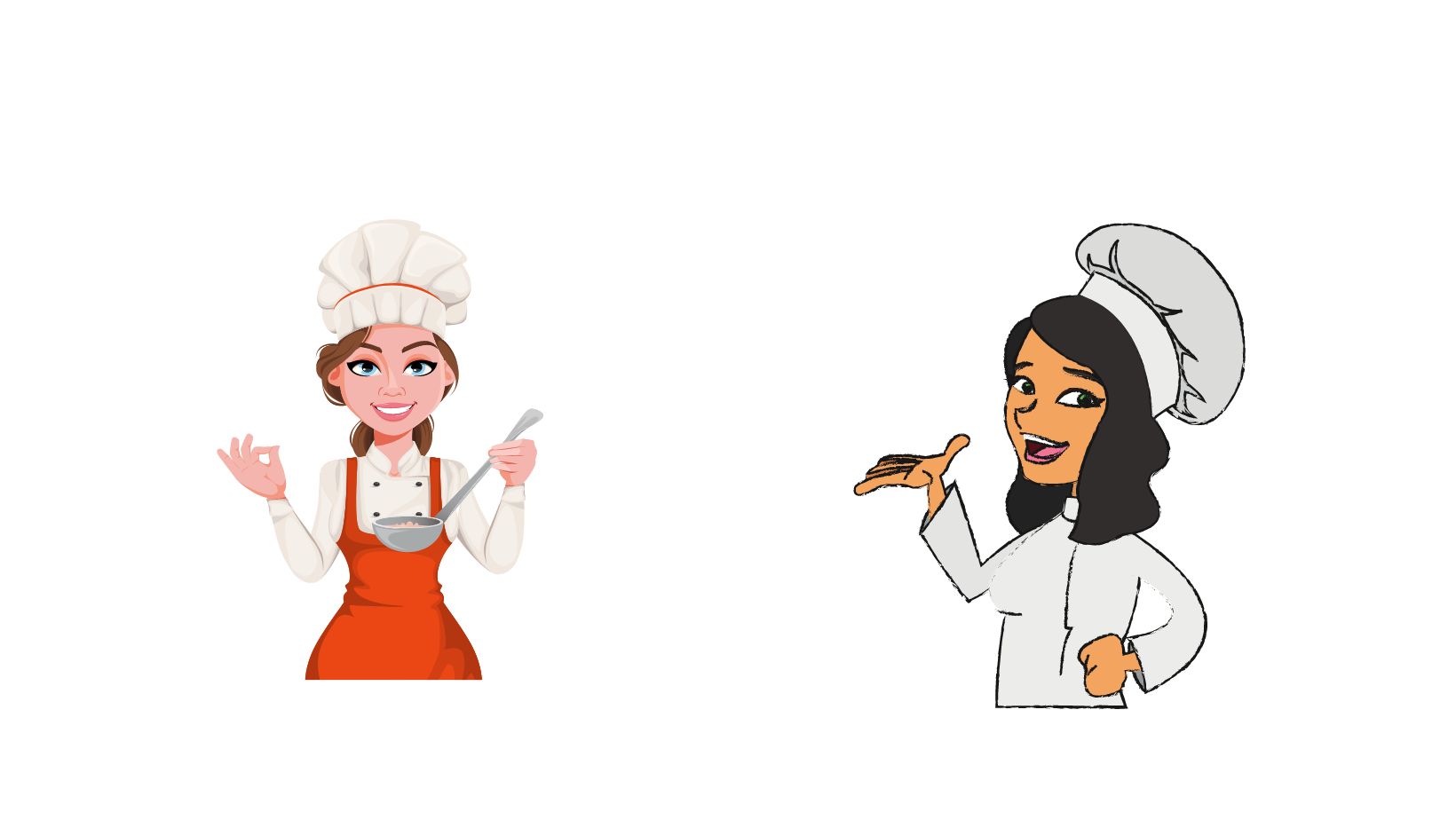 Paige and Amanda were two best friends that loved to cook. They bonded over their shared love of food, and decided to start a website together called Justalittlebite.com. The website was all about food – recipes, cooking tips, restaurants, and more.
The website quickly became popular, and Amanda and Paige were featured in newspapers and magazines all over the country. They even made an appearance on the Food Network! Their success was due in part to their engaging writing style, as well as their delicious recipes.
People from all over the world visited Justalittlebite.com for inspiration in the kitchen. Amanda and Paige's site became a trusted source for information about food – and they both had a lot of fun along the way!