An In-depth Look at Hemp Gummies for Stopping Smoking (Cigarettes): Do They Really Work?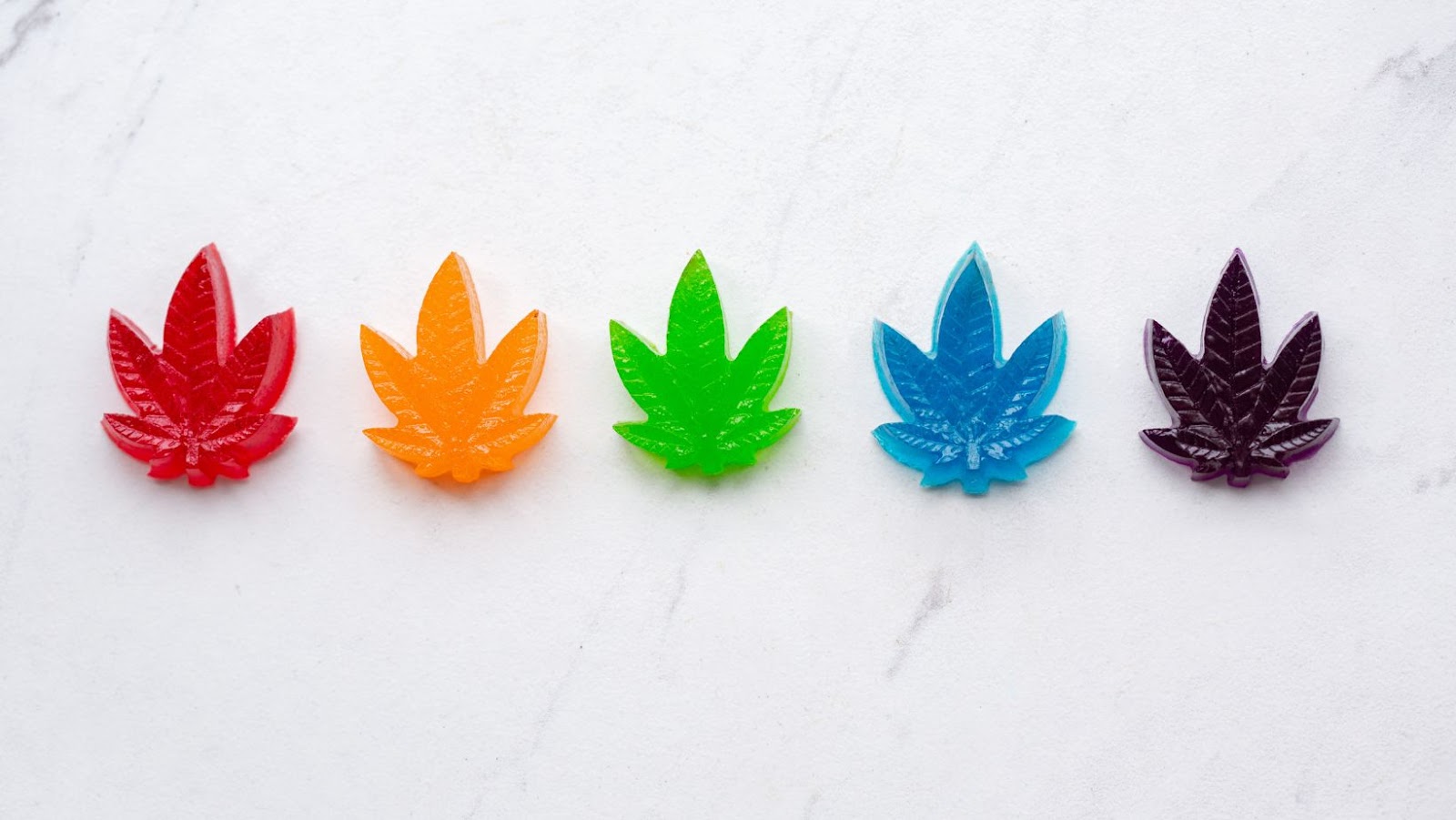 It's no secret that cigarette smoking is a significant health problem. Tobacco consumption causes at least 12 types of cancers, and roughly 1 in 5 deaths in the U.S. each year result from this harmful habit.
On the other hand, hemp and cannabis have many proven health benefits. Research shows the plant's main cannabinoids, THC and CBD, can help lower blood pressure, reduce pain and inflammation, treat anxiety disorders, and even prevent drug and alcohol addiction relapses. This science makes cannabis a great candidate as a natural treatment method to help cigarette smokers beat nicotine dependence. If you're looking to quit smoking, there are plenty of options available to help you kick the habit. One popular method is using gummies designed to help control nicotine cravings. There are also detox centers that accept Medicaid that can help you through the process of quitting smoking. If you're not sure where to start, there are plenty of resources available to help you find the right path for you.
The Trouble with Quitting
According to the CDC, an estimated 30.8 million people in the U.S. smoke cigarettes. More than 16 million of those people live with a smoking-related disease, which can include health issues like:
Lung disease
Cancer
Strokes
Heart and cardiovascular disease
Osteoporosis
Despite these risks, only about 3% of tobacco smokers succeed in quitting and sticking with it. Cigarettes are simply very addictive for several key reasons:
Nicotine causes mind-altering feelings and physical effects by releasing a chemical called dopamine in the brain, which leads to short-term pleasure. It does so in the same brain regions as other addictive drugs, making it just as addictive as cocaine or heroin.
Nicotine travels to the brain within seconds when inhaled. Its fast absorption rate produces an intense rush that strengthens the drug's effects.
Cigarettes include other ingredients, additives, and engineering features to enhance nicotine's addictiveness.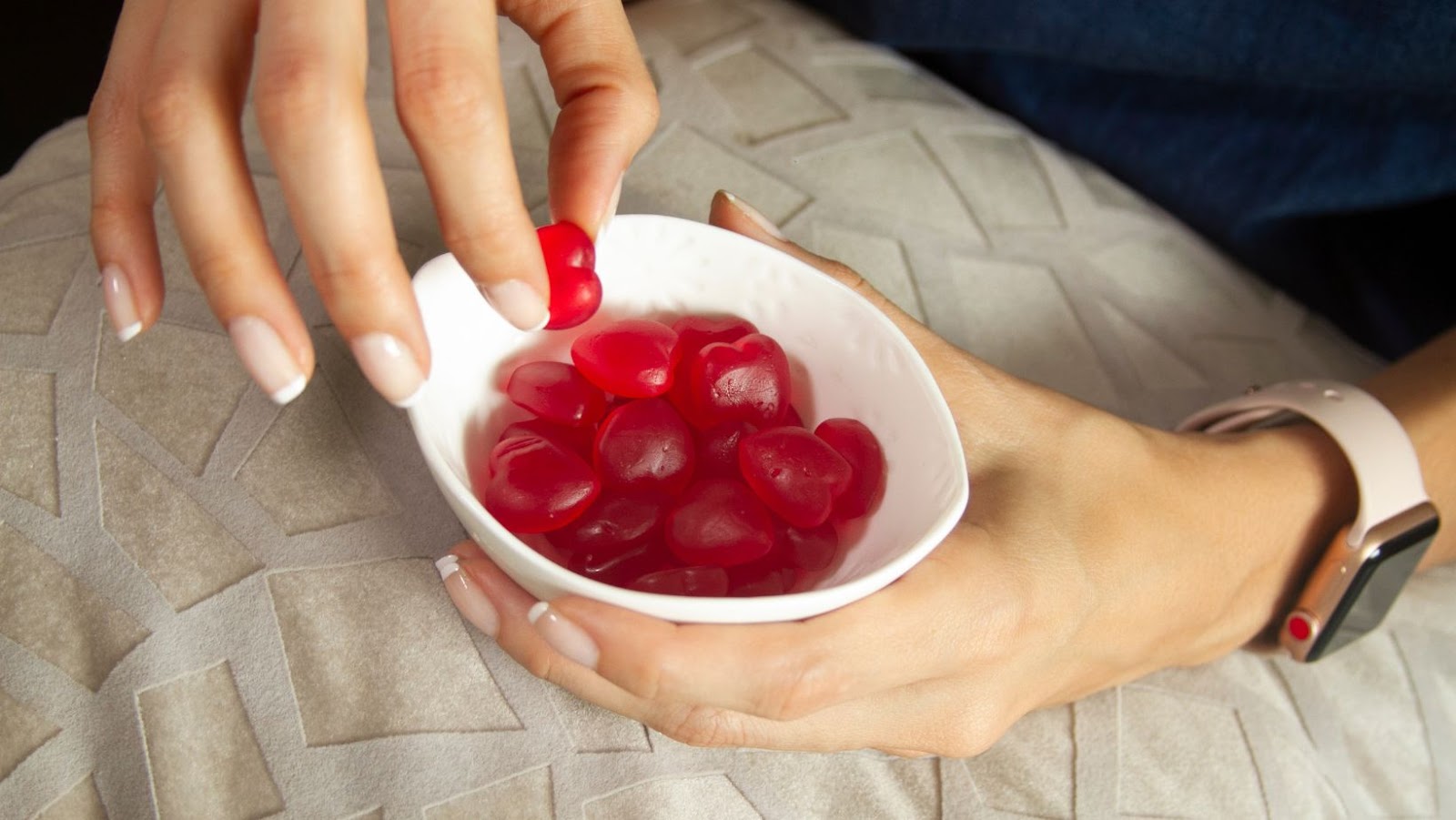 Additionally, when cigarette smokers try to quit, they experience intense physical and mental withdrawal symptoms, such as:
Mood swings
Depression
Irritability and anxiety
Restlessness and difficulty sleeping
Impatience, frustration, and anger
Low self-esteem and self-confidence
Headaches and concentration issues
In addition to physical addiction and withdrawal symptoms, one of the main reasons people fail to quit is the benefits they receive from smoking. While dangerous, nicotine also helps relieve stress and anxiety. Smokers need a safe alternative that provides similar benefits to increase their chances of success.
How Hemp and Cannabis Help with Nicotine Addiction
Hemp and cannabis can help treat many nicotine withdrawal symptoms while providing similar mood-boosting benefits.
Studies also show that hemp's primary compound, CBD, can directly support smokers who want to quit.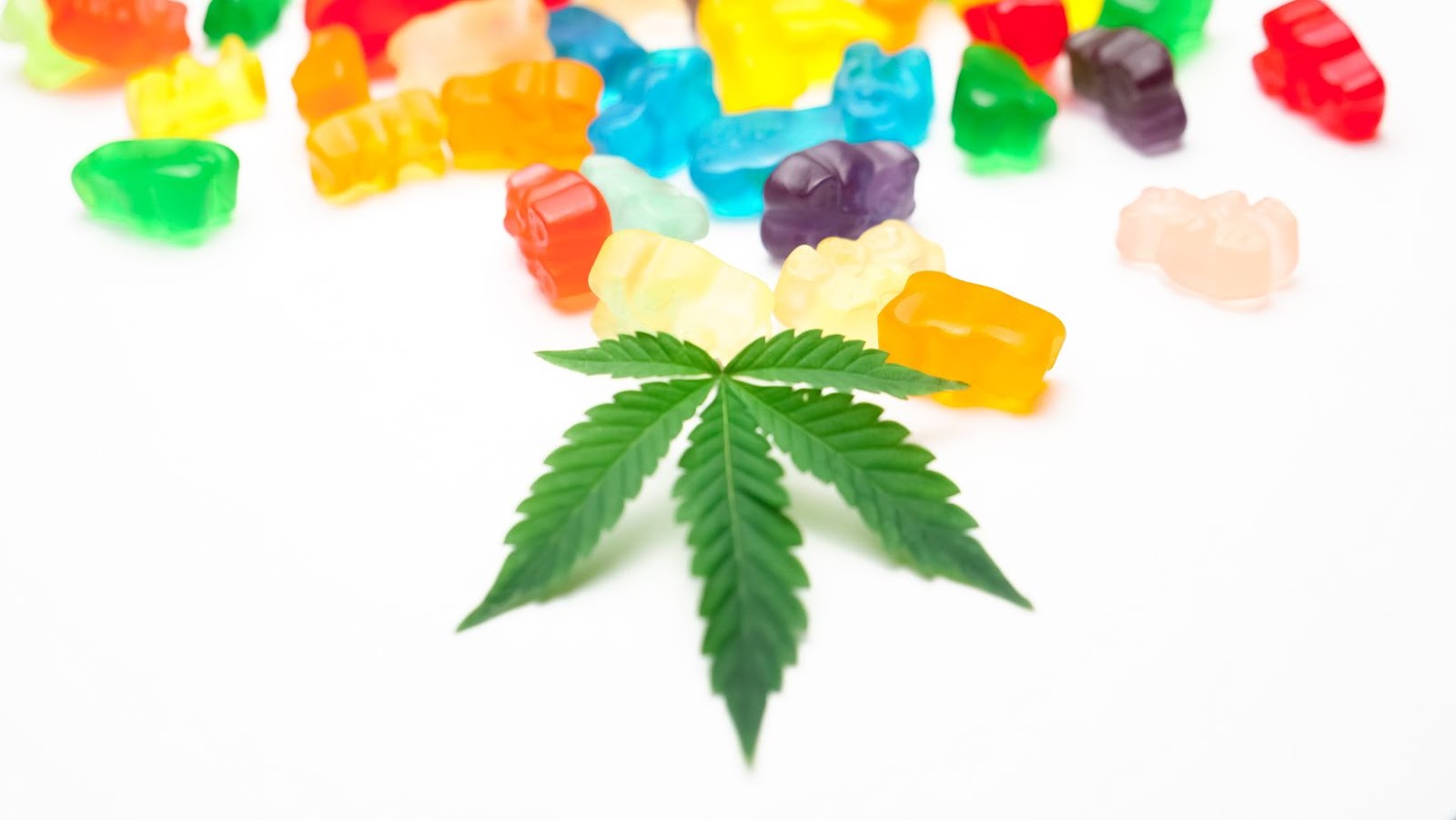 Delta-9 Hemp Gummies
Hemp gummies infused with legal Delta-9 are excellent options for people trying to quit. Gummies are delicious, discreet, and long-lasting, among several key benefits.
Tasty
Hemp gummies are one of the tastiest ways to consume cannabis. Smokers feeling the urge to light up can just chew one of these flavorful candies anytime. For instance, Qwin's Delta-9 gummies online come in many delectable flavors that range from tropical to tart, including Pineapple Slush, Fuji-lala, and Strawberry Creme.
Avoid Lung irritation
Inhaling cannabis could act as a behavioral cue for tobacco smokers, which is not what they want when trying to quit. Tobacco users consider gummies to improve success while avoiding irritating lungs and possibly worsening existing respiratory issues.
Legal Everywhere
The 2018 Farm Bill defined hemp as any cannabis plant containing less than 0.3% Delta-9 THC by dry weight. The law made hemp products, including gummies, federally compliant and legal nationwide.
Easy to Control Dosage
All Delta-9 hemp gummies contain less than 0.3% THC content to be legally compliant. However, legal Delta-9 gummies range in their THC concentration, usually between 2.5 and 12 mg per serving. This aspect makes it easy for users to know the exact dosage as opposed to smoking, vaping, or oils, which are more challenging to measure.
Long-lasting
According to existing research, edibles usually kick in anywhere from 30 minutes to an hour following ingestion. The edible high can peak 2-3 hours after consumption, with the effects lasting 7-12 hours. Smokers trying to manage withdrawal symptoms will appreciate these longer-lasting effects to help with cravings and sleeping through the night.
Positive Effects
Infused hemp gummies help people feel happier and more relaxed, reducing. In particular, psychoactive Delta-9 hemp gummies can improve mood, relaxation, and creativity.
The Bottom Line
Hemp gummies could be an alternative to traditional methods to help tobacco users stop smoking cigarettes. They help alleviate many negative withdrawal symptoms, including headaches, anxiety, stress, depression, and trouble sleeping. Additionally, edibles last longer and taste better than other cannabis delivery methods. Give Delta-9 gummies online a try to enjoy these potent edibles.