NJ Diet Evaluation: How Does a DNA Diet Work?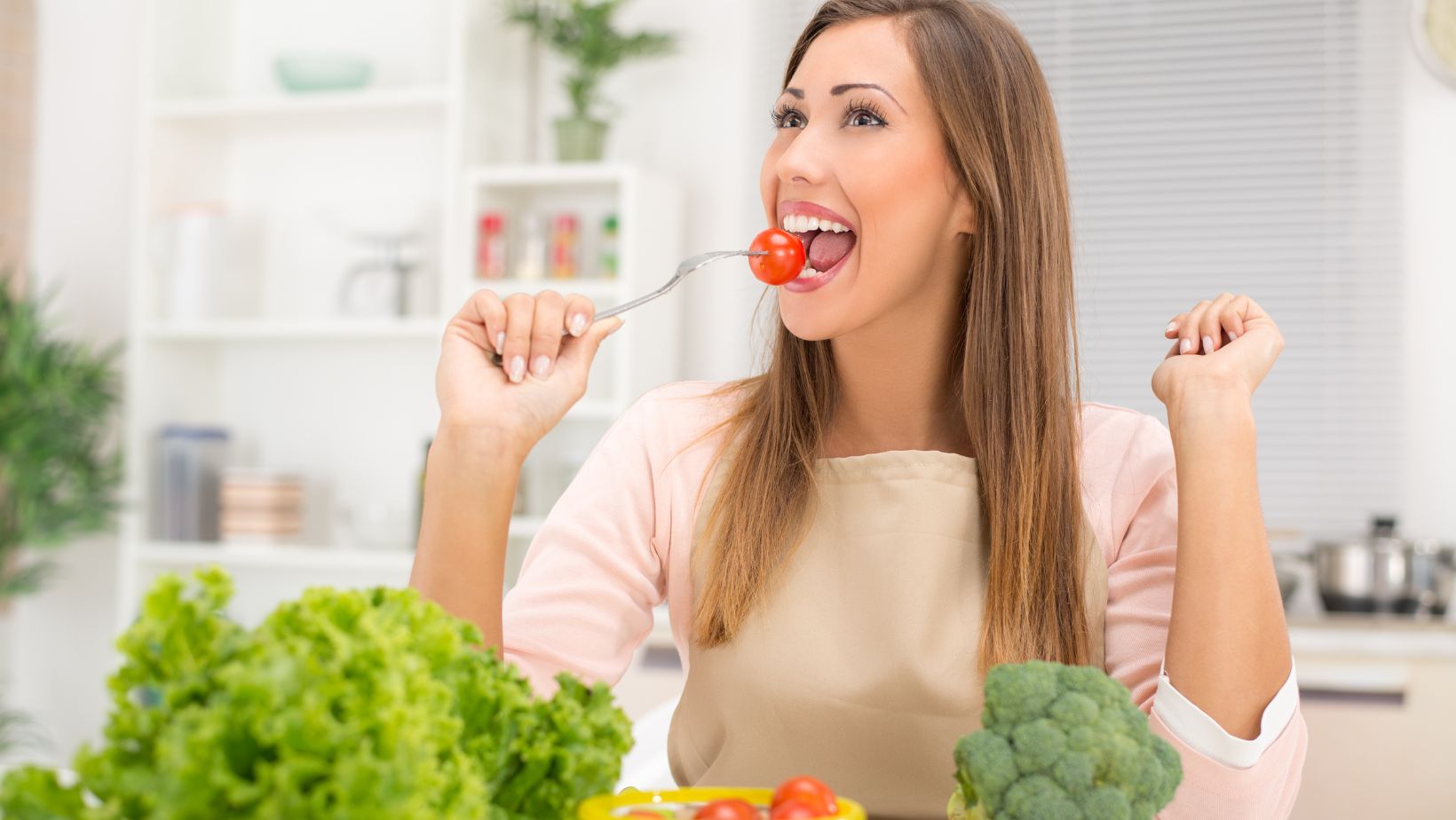 Scientists have been rapidly unraveling the complex ways that genes impact overall health over the last few decades, a reality initially kicked off by the completion of the early 2000s Human Genome Project. Since then, many companies have been springing up to sell the world how knowing more about your unique genetic code can help optimize your health as more information becomes available. These companies claim to provide personalized information on diseases you're more likely to develop, the best workouts for your body, and DNA-based diets.
However, despite these claims, many are left wondering what it is about a DNA diet that makes sense. This NJ Diet evaluation looks at some of the backgrounds behind this revolutionary concept.
The DNA Diet, Explained
A DNA diet often begins with a home test kit that collects blood and DNA samples that you send to a lab for analysis. The results of the tests, along with self-reported health information and goals, are fed into a nutrition intelligence engine, which determines which foods and nutrients are best for your body.
You can then seek further advice from a registered dietitian. In some cases, companies have combined advice with preparing and delivering meals based on your nutrition profile. They may also give users access to an app or social media group that lets them connect with other DNA diet users.
Background Research
Several studies have found that genetics influence our eating habits. According to research, knowing our genetics can also influence how well we follow dietary recommendations. In the early 2010s, one study looked at a randomized controlled trial, only to find that participants with the risk variant of the ACE gene significantly reduced their sodium intake compared to the control group. The same group maintained this lower sodium intake one year later.
In another study in Britain, people who received genomics-based dietary advice for fat intake consumed less fat than those who were a part of a traditional diet.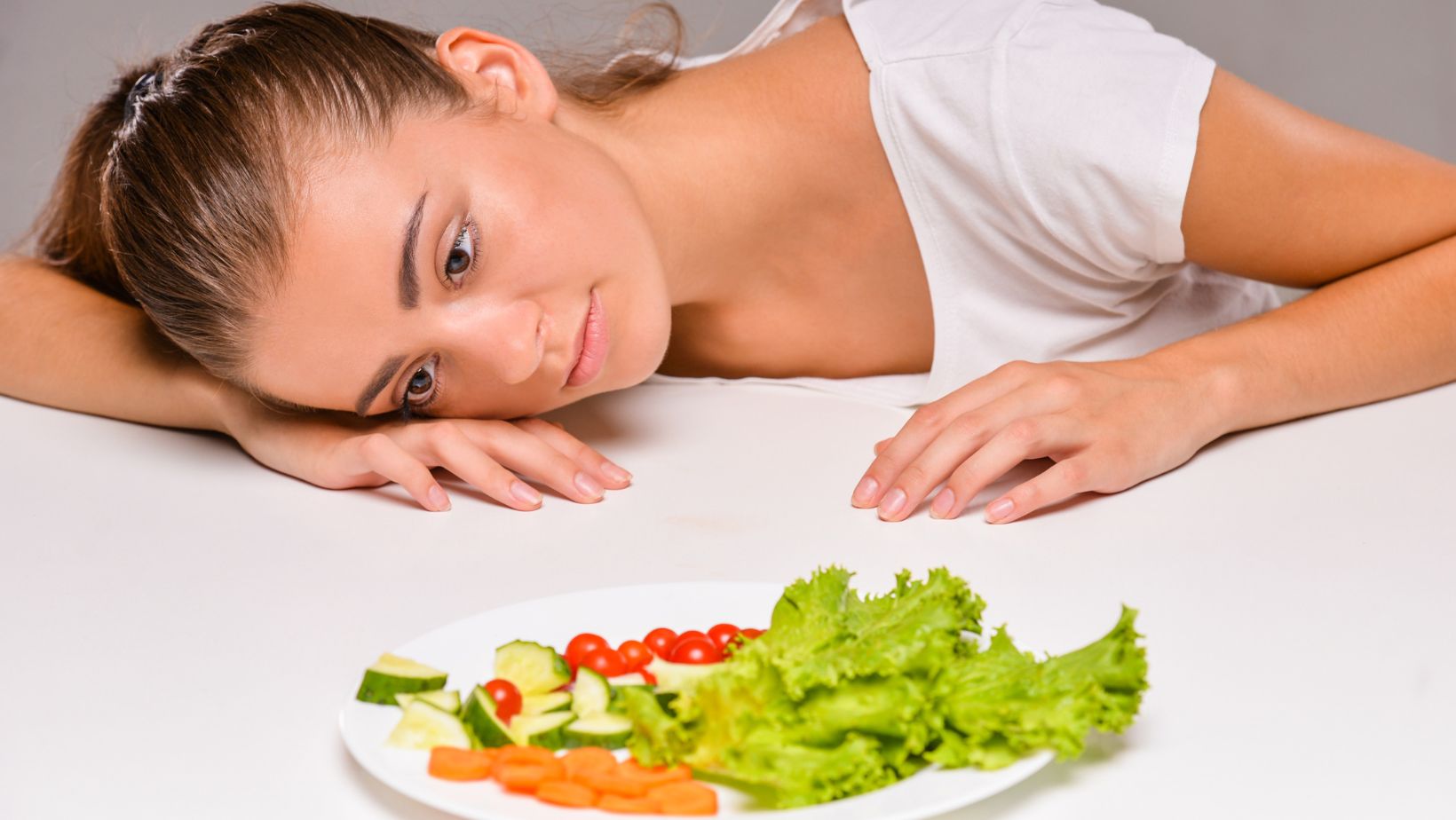 While the concept has promise, more research is needed to confirm the effectiveness of gene-based diets. Consider that everyone benefits from a balanced diet, exercise, and adequate sleep, regardless of their genomic makeup. For example, people with the APOC3 gene type CC, which influences triglyceride processing, may be advised to eat a lower-fat diet. Science suggests that certain people may do better without high-fat consumption because the type CC variant has been linked to higher LDL cholesterol levels (the bad kind) when eating a high-fat diet.
DNA Diet Potential
Still, many believe the ability to tailor diet and exercise plans based on a person's genetics could be the next step in nutrition counseling. Many who have tested the DNA diet have found that a personalized plan can help them achieve dietary and physical activity goals that align with what works best for their body.
Many experts agree that while government-mandated food and nutrition guidelines are important to follow, there is evidence that one-size-fits-all nutrition recommendations are not necessarily the most effective. We can liken this reality to the many factors influencing an individual's diet response. Namely, diet-gene interactions are often at play when experts make dynamic recommendations.
Many factors influence individual responses to diet, including diet-gene interactions, and therefore, must be considered when developing comprehensive and dynamic nutritional recommendations relevant to individual and population health. Experts also emphasized the need for dieticians to conduct additional research to fully understand the impact of varying factors and their interrelationships to maximize effectiveness.
Is the NJ Diet Program Right For You?
Before enrolling in any diet program, interested parties must thoroughly examine all components and success rates. In looking at the previous testimonials for the NJ Diet, one will notice a plethora of positive feedback from previous customers. These testimonials include photos of people before and after the program and significant weight loss by following the diet.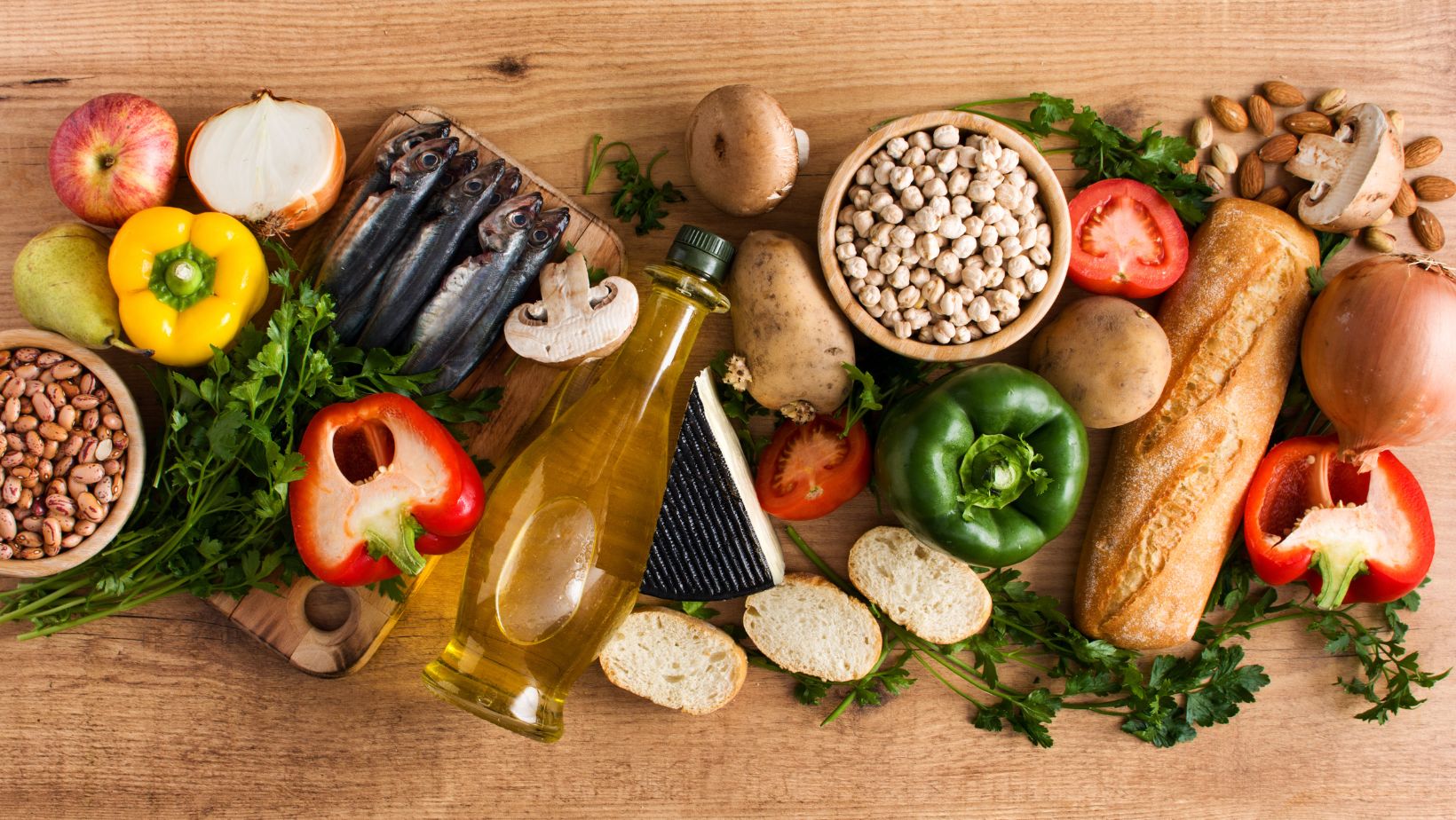 The average weight loss indicated by previous diet users is 40 pounds, with significant inches lost in the waist and hip area. Almost every video testimonial mentions the program's highly scientific approach to weight loss and how this differs from other diets on the market. As a result, nearly all NJ Diet users share improvements in their ongoing or chronic health conditions, increased energy, and overall quality of life.
Conclusion
For those looking for a diet that considers your unique genetics and supports regular medical professional checks, the NJ Diet is likely a good fit. However, before making the decision, it is recommended that users start with a consultation with the program coordinators to understand if this diet aligns with their weight loss goals.