A Tasteful Journey Into The World of Gourmet Cookies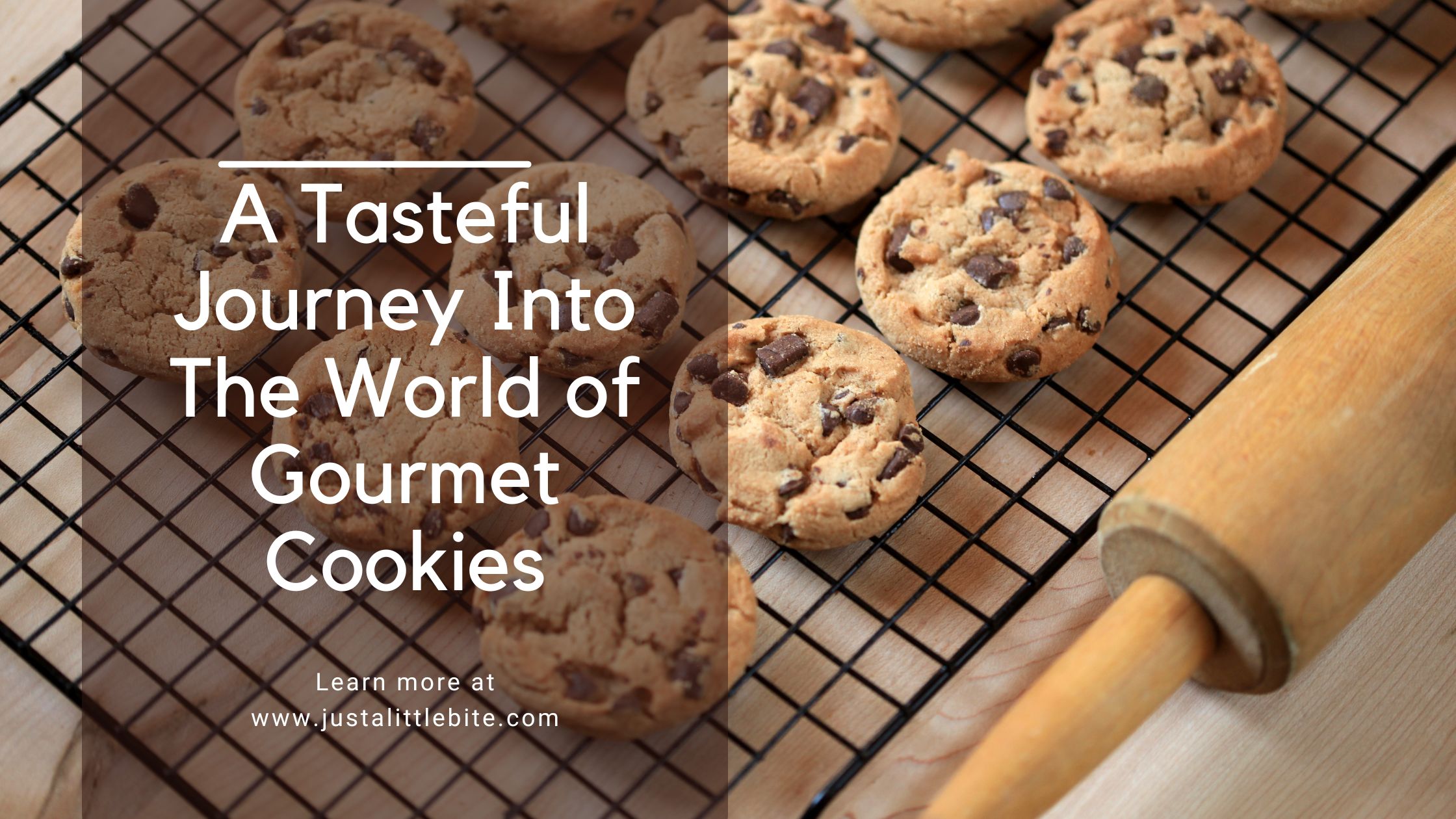 With almost 7,500 restaurants spread throughout 158 areas, Toronto's food culture is simply exploding. In terms of the sheer array of ethnic cuisines, Toronto has surpassed all other Canadian cities, especially in terms of Asian and Caribbean food. Not just restaurants, Toronto is also home to some of the best gourmet cookie bakehouses. Gourmet cookies in Toronto are an absolute taste delight that everyone must experience. This post will take you on a culinary journey and allow you to explore various cookies that Toronto residents hold close to their hearts.
What Are Gourmet Cookies?
Gourmet cookies are the kind of cookie that you can eat all day, every day. They're made with the finest ingredients and baked to perfection. You'll never find a gourmet cookie frozen or produced with artificial flavours or colours. You won't be able to stop at one, either—you'll want to devour them all as soon as you've finished one.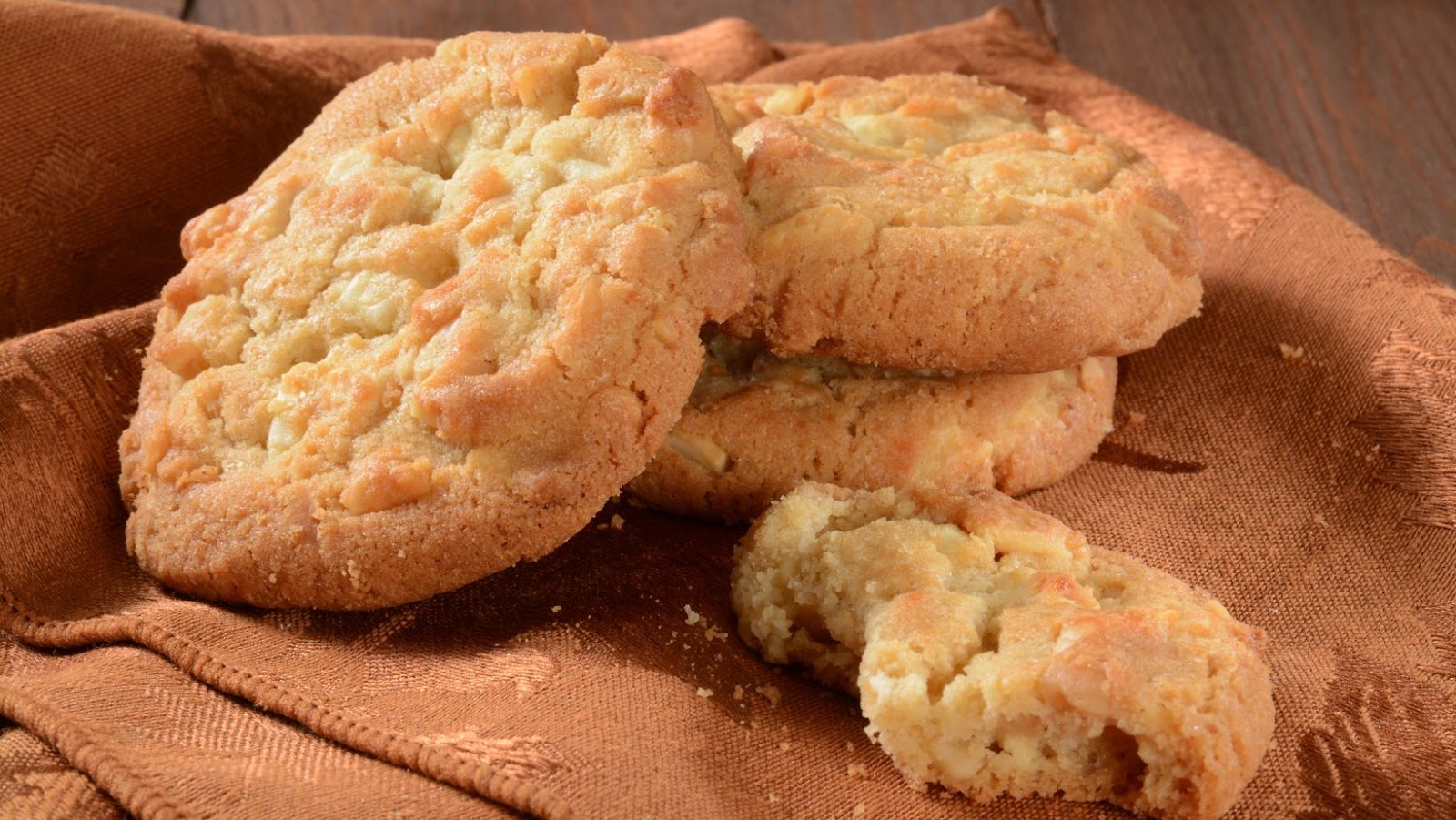 These cookies are so delicious that they can be eaten on their own, but they also make the perfect addition to any meal, whether breakfast or dessert. Sometimes you might not even know what cookie you're eating—chocolate chip, oatmeal raisin, or other varieties because these lovely cookies may send you into a blissful food coma!
What Are The Different Types of Gourmet Cookies Available in the Toronto Market?
There are several different types of gourmet cookies available in the market. Some are more popular than others, but all of them have their own unique taste and texture.
The most popular cookies include chunky chocolate, oatmeal raisin, and double chocolate enigma. These great-tasting cookies will delight your taste buds as you enjoy them with friends and family on special occasions or simply because you are in the mood for something sweet!
If you want to try something new this year, then why not try one of these delicious varieties:
● Chucky Chocolate: This is one of the most popular cookies that has been around for many years. The chunky chocolate chips make it even more delicious when combined with milk chocolate chips or dark chocolate chips, depending on your preference. The blend of both flavours creates a fantastic taste sensation for any individual who tries it out!
● Macadamia: Macadamia is another type of gourmet cookie that has become very popular over recent years due to its lightly sweet flavour and creamy texture, making it perfect for any occasion, whether it be breakfast or lunch, or dinner!
Hidden Benefits of Gourmet Cookies You Should Know
Gourmet cookies are a great way to get your family and friends excited about the holidays. They can be a great gift or a way to surprise yourself with something new. They're also fun to pick and eat, so you should consider investing in some of the best gourmet cookies in Toronto.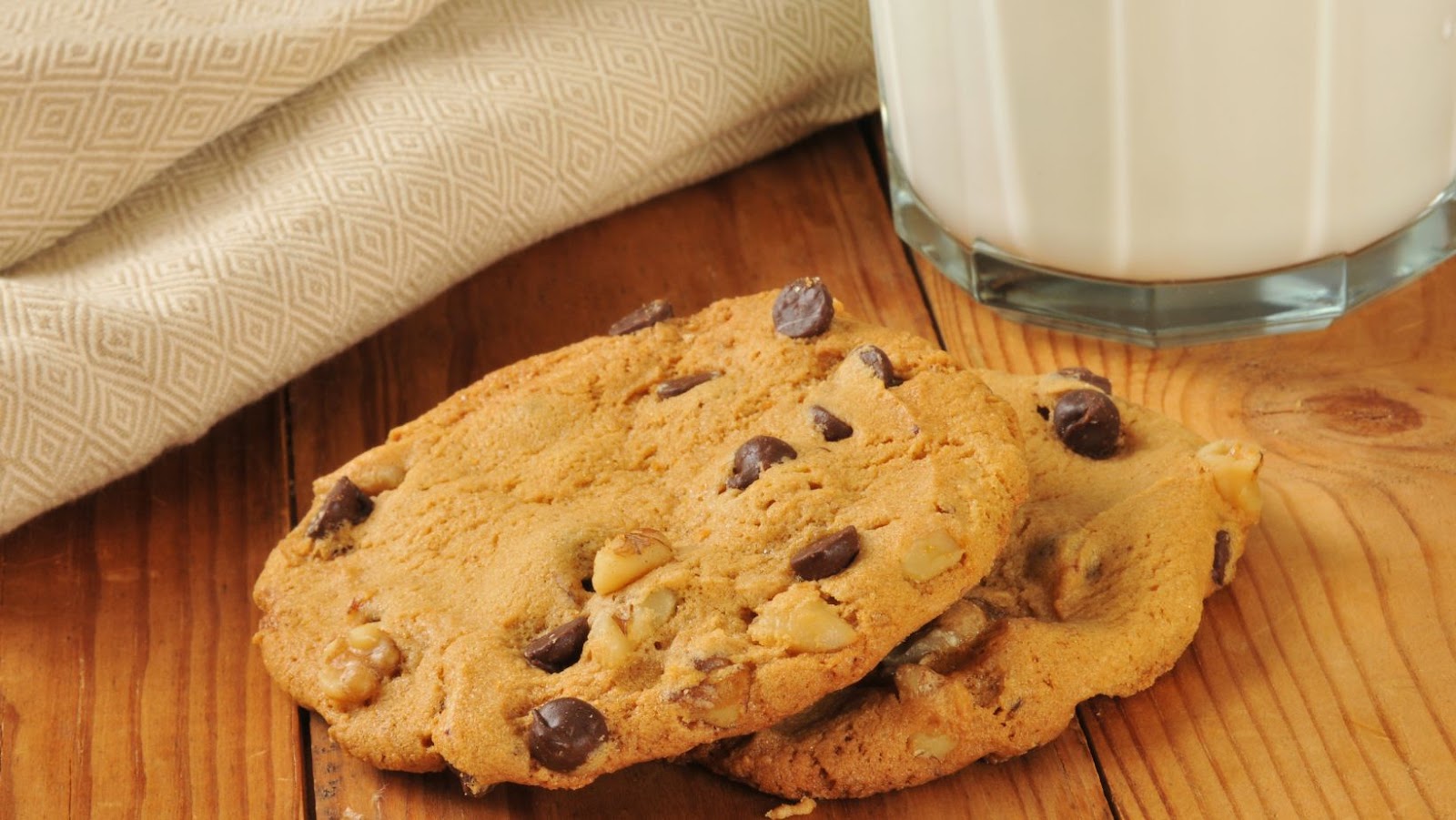 Cookies are convenient gifts for anyone who likes them. They're easy to transport and can be purchased ahead of time.
Final Thoughts
Gourmet cookies are an absolute delight when it comes to taste. The market offers limitless options for this baked happiness. Everyone enjoys the lovely taste of these cookies; hence, they are also a great gifting option. All you have to do now is find your flavour and indulge without guilt.