5 Must-Try Culinary Delights: Why Memphis is a Foodie's Dream Destination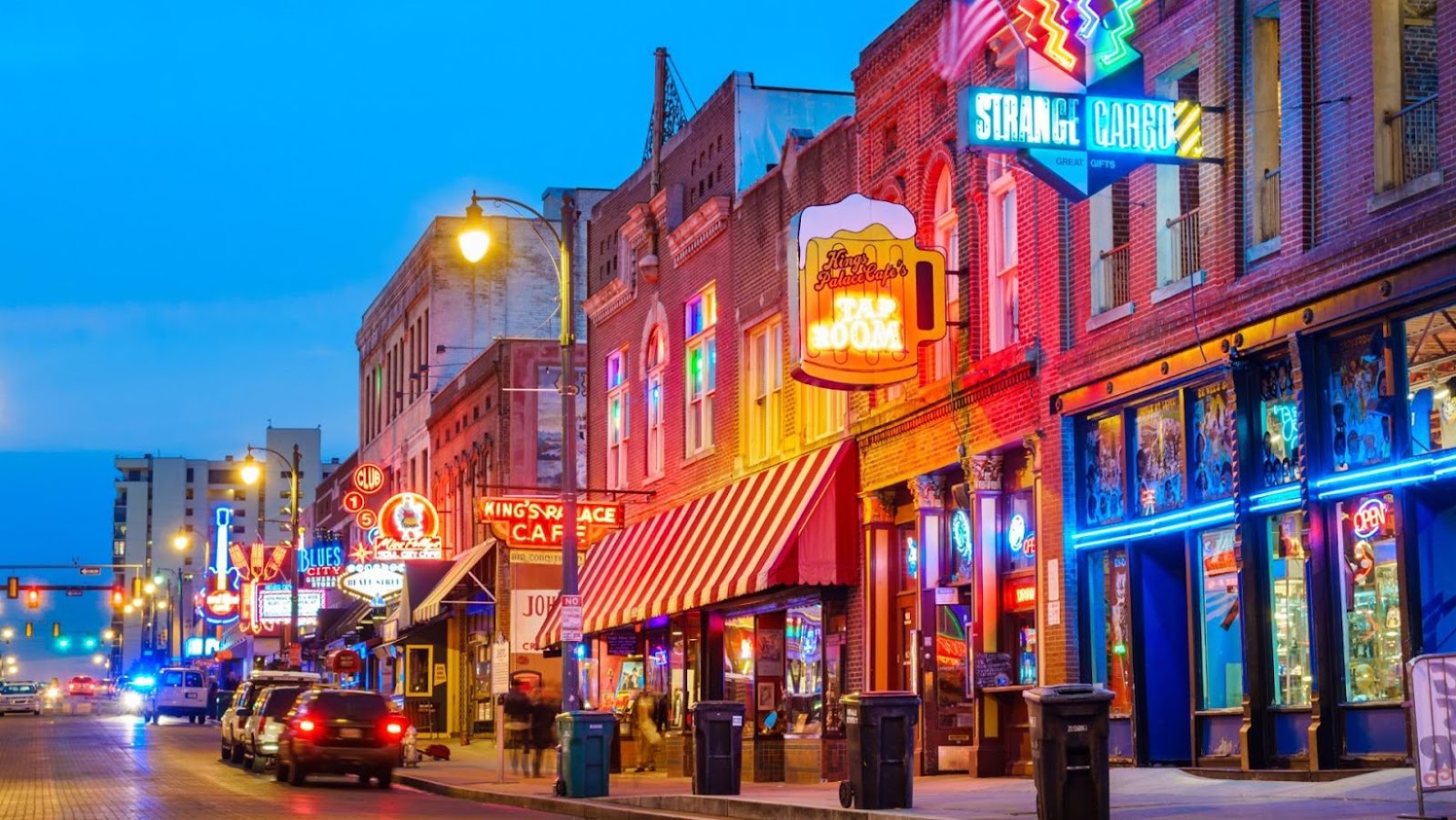 Memphis is known for many things: Elvis Presley, the origin of FedEx, being mentioned in more songs than any other city in the world, and currently, being the home of an NBA team that likes to poke bears to their own detriment. Oh, and if you're a foodie or just love to eat food, Memphis food, in particular, is something you should definitely try! After all, there are plenty of food items here that you won't be able to find anywhere else.
Which ones specifically should you try? Well, this article can help you narrow your choices down a bit. Keep reading for five culinary delights you should try if ever you're in Memphis!
Memphis Barbecue
This is the first food in Memphis you should talk about and attempt to try! After all, Memphis has laid claim to being the pork barbecue capital of the world. It even has an annual barbecue cooking contest.
Plus, plenty of barbecue joints are now using the term "Memphis barbecue" just to sell their barbecue pork products–even if they're located elsewhere. That should tell you how influential this barbecue style is!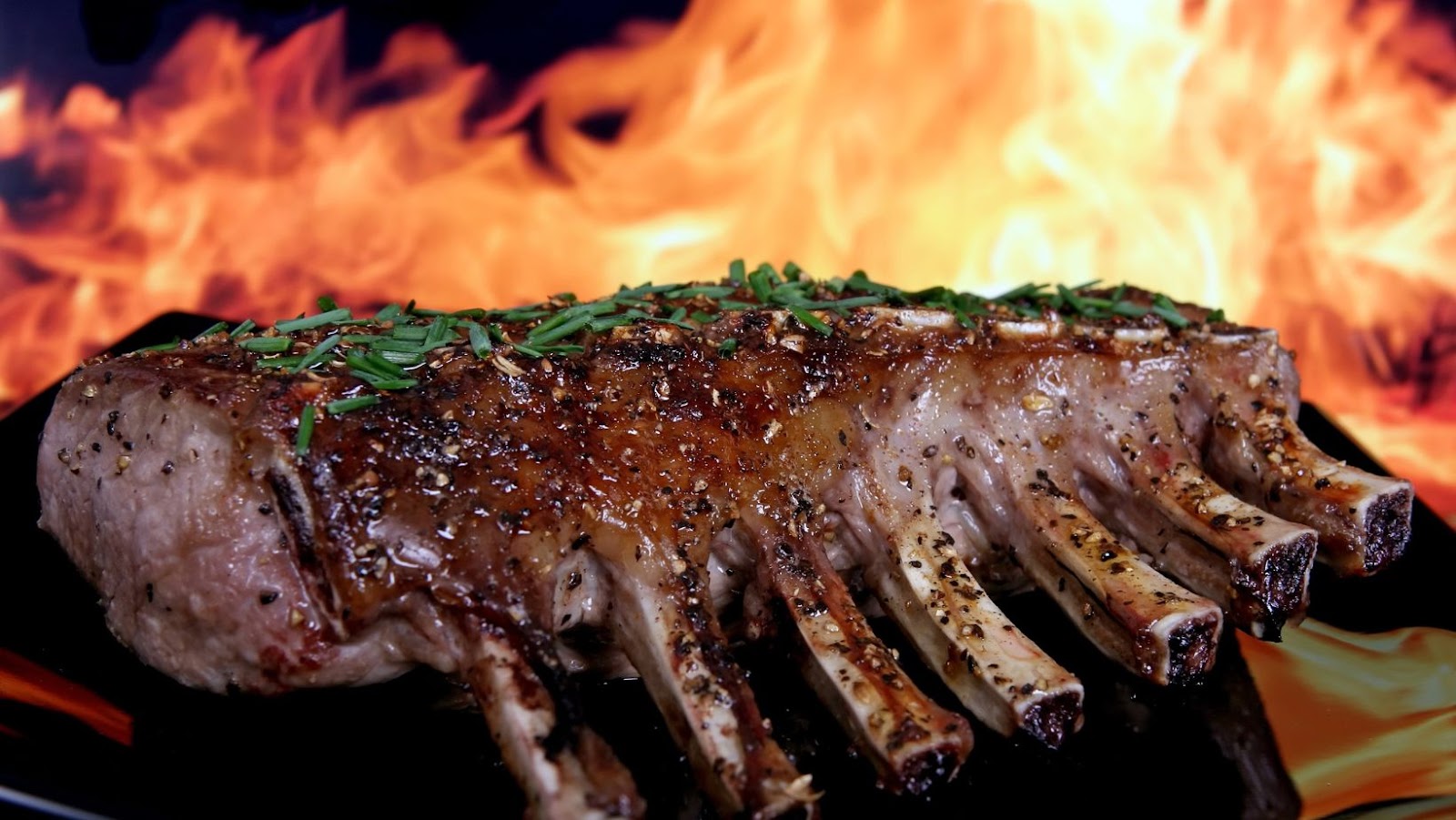 What makes Memphis-style barbecue different? The key feature is that Memphis pit masters apply a dry rub instead of a sauce to the meat before it gets cooked. While each dry rub is unique to the pit master, it generally has ingredients like paprika, garlic powder, and chili.
Of course, that's not to say Memphis barbecue has no sauce. You can get it on the side and enjoy dipping the meat into it.
Memphis has more than a hundred restaurants that specialize in barbecue. Drop by any of them, and you can be sure you won't regret it!
Maple Bacon Donut
Want to try a delicious and different kind of donut with an unusual combination of sweet and salty? You're going to want to try the Maple Bacon donut! You can get it from Gibson's, the only 24-hour donut shop in Memphis.
That means you can get it any time you want it, even during breakfast. You can give yourself an excuse that you're actually having breakfast: Maple syrup and bacon ARE breakfast staples, after all!
It may sound strange, but there's something about eating a golden brown donut topped with sweet maple glaze and real and crispy bacon bits that's quite appealing to Memphis residents and visitors. It's a local favorite for a reason–find out why!
Barbecue Spaghetti
There's a joke that because people from Memphis love their barbecue, they will barbecue just about everything. But you know what? It's not a joke! That's why there's such a thing as barbecue spaghetti. Now, if you're thinking how they put the spaghetti noodles over a grill, well, they don't.
What Memphians do instead is cook the spaghetti noodles al dente and then toss the noodles into their own personal blends of barbecue sauce. And, of course, since this is Memphis, you get big pieces of pork!
Imagine something as comforting as spaghetti combined with the delicious, smoky, and tangy flavors of Memphis barbecue. Is it going to make you want to try it? Well, just don't knock it until you've tried it.
Fried Chicken
If you associate chicken with comfort, you will want to try the Memphis version of fried chicken. Hey, Memphis is in the South, after all!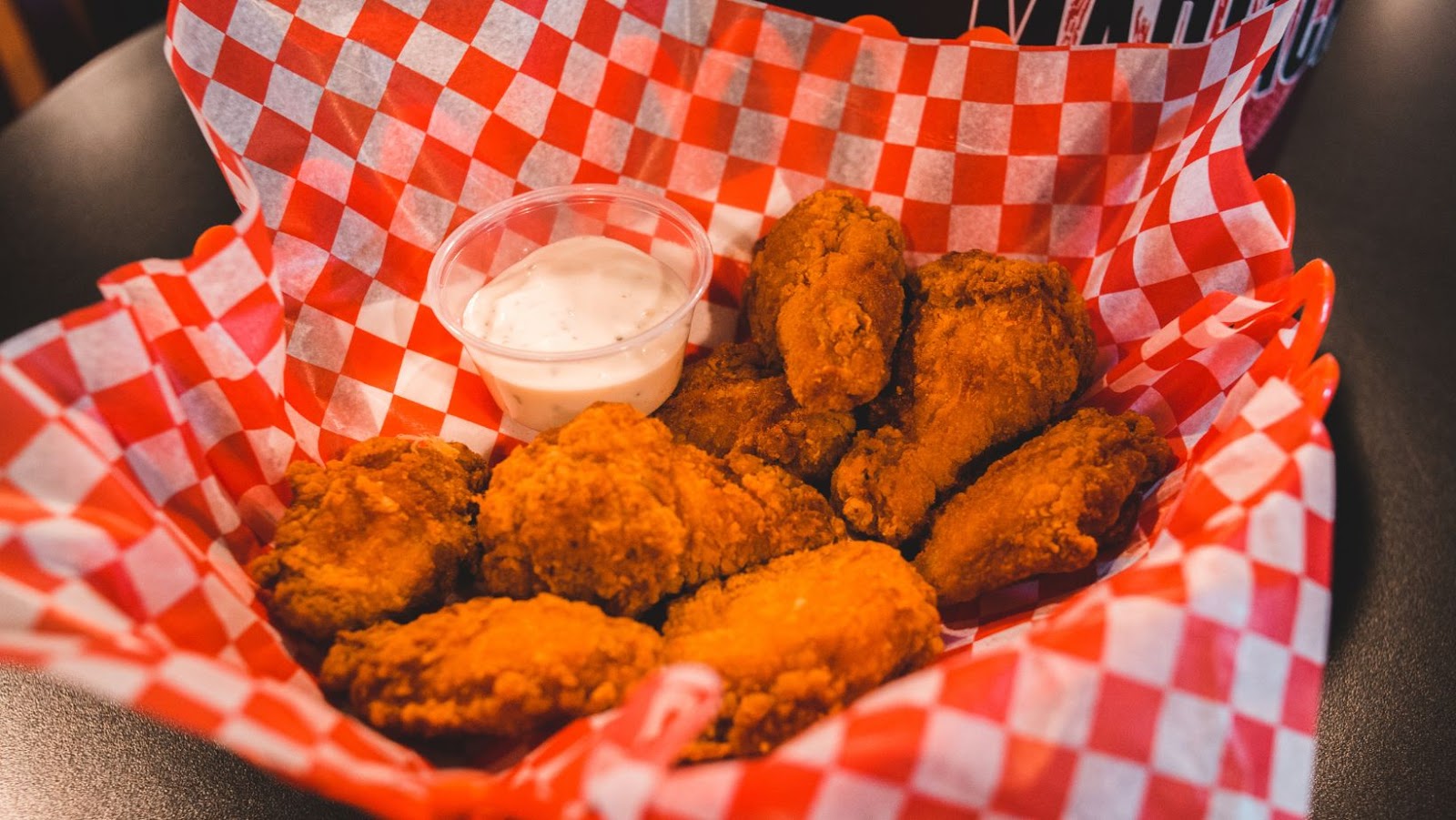 Gus's Fried Chicken is probably the most famous one in the area with its spicy chicken, crispy skin, and very juicy meat inside. However, you should take the time to try out all the other fried chickens in various restaurants. Look for buttermilk-soaked ones, double-fried ones, and other unique local variations.
Make room for the sides, too!
Pulled Pork Sandwich
Think of this as Memphis barbecue but in sandwich form. You'll get the same kind of cooking as the usual Memphis barbecue, with the same rub and cooking process. The pork is cooked until it's very tender and the meat falls off the bone.
The pork is then served on soft buns or rolls with plenty of creamy coleslaw and more barbecue sauce. The coleslaw adds crunch and freshness, and the sauce, well… for a more Memphis taste!
Final Thoughts
Memphis has a lot to offer when it comes to food, and if you're ever in the area, be sure to try the food on this list! From Memphis-style barbecue to the unique maple bacon donut, the smoky and tangy barbecue spaghetti, comforting fried chicken, and the tender and juicy pulled pork sandwich, Memphis cuisine is truly something to experience.
Don't limit yourself to just these five, though. There's no shortage of delicious food to eat in Memphis. If ever you get here, make sure to indulge in local favorites and experience the flavors that make Memphis a foodie's paradise!