6 Hand-crafted Recipes You Can Try Using Whey Protein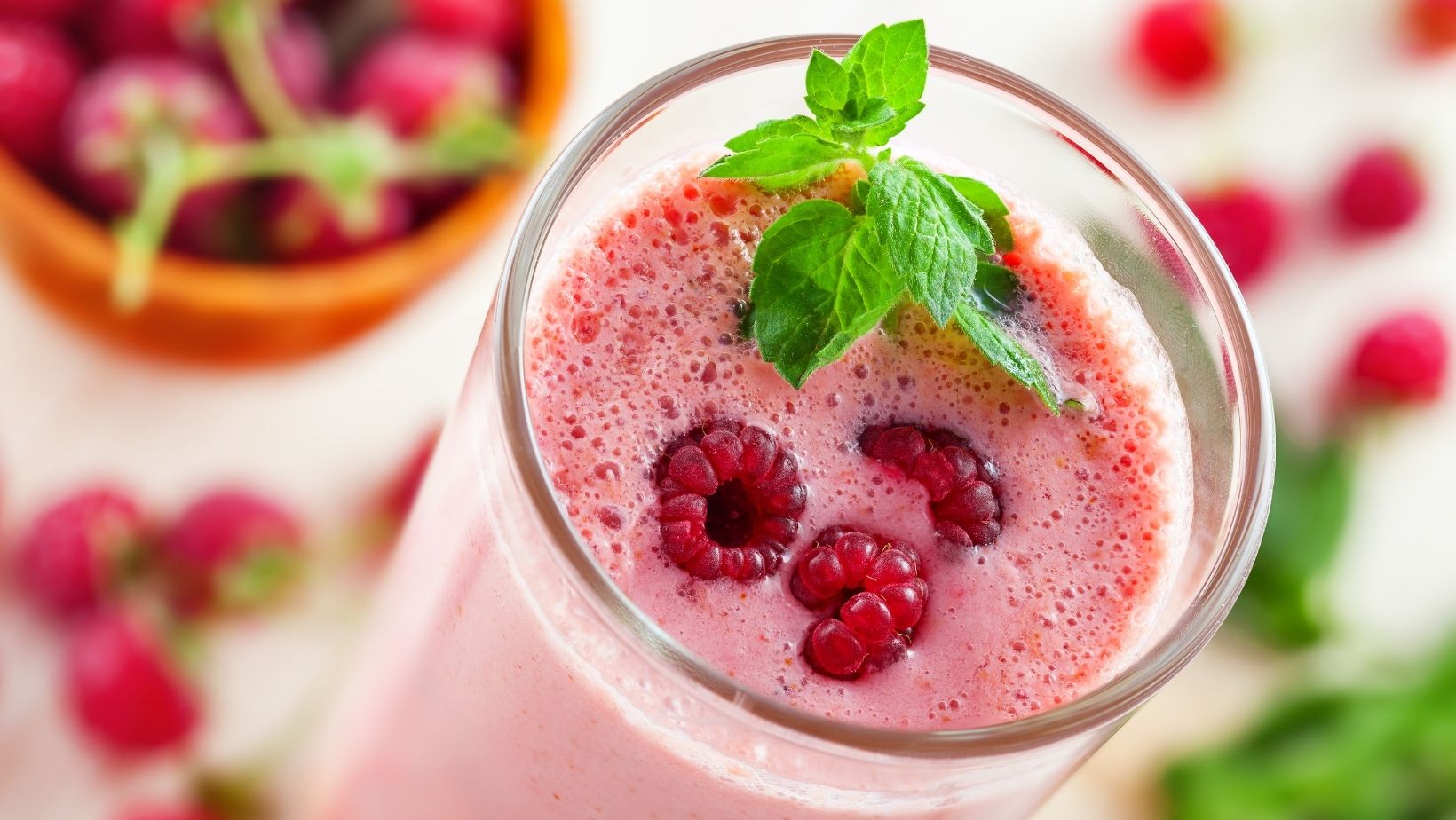 Looking for some delicious and healthy recipes that incorporate whey protein? You've come to the right place. This blog will share six high-protein hand-crafted recipes that taste great. Whey accounts for almost 20 percent of the protein content of cow's milk and is considered beneficial for the human body.
If you are in pursuit of a quick and easy breakfast or dinner option or something a little more elaborate, this article has you covered. 
1) Blueberry Protein Pancakes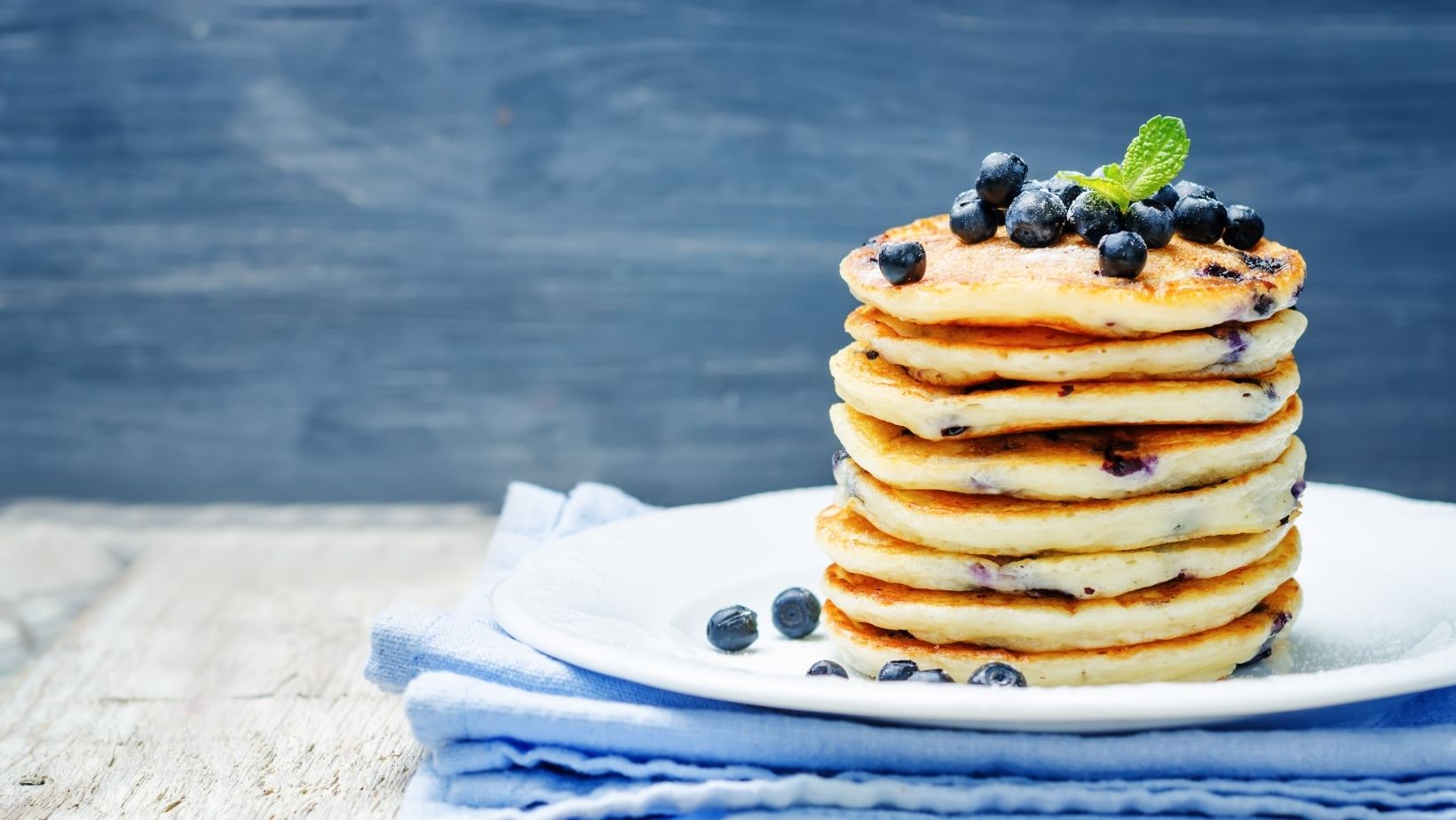 Whey protein is a complete food, meaning it contains all the essential amino acids your body needs to perform optimally. It promotes muscle growth and repair, but whey is also great for weight loss and can help you feel fuller longer. 
Adding whey protein to pancakes is an easy way to boost their nutritional value and turn them into a filling breakfast or post-workout snack. These blueberry pancakes are light and fluffy, with a hint of sweetness from the berries.
2) Spinach and Feta Quiche
Spinach and feta is a classic flavor combination. This recipe combines the two into a delicious, healthy quiche perfect for breakfast or lunch.
 Feta Quiche is perfect for a light meal or snack, and you can make it ahead of time. You can add whey protein and any vegetables you like, making it a versatile dish.
3) Chicken Teriyaki with Brown Rice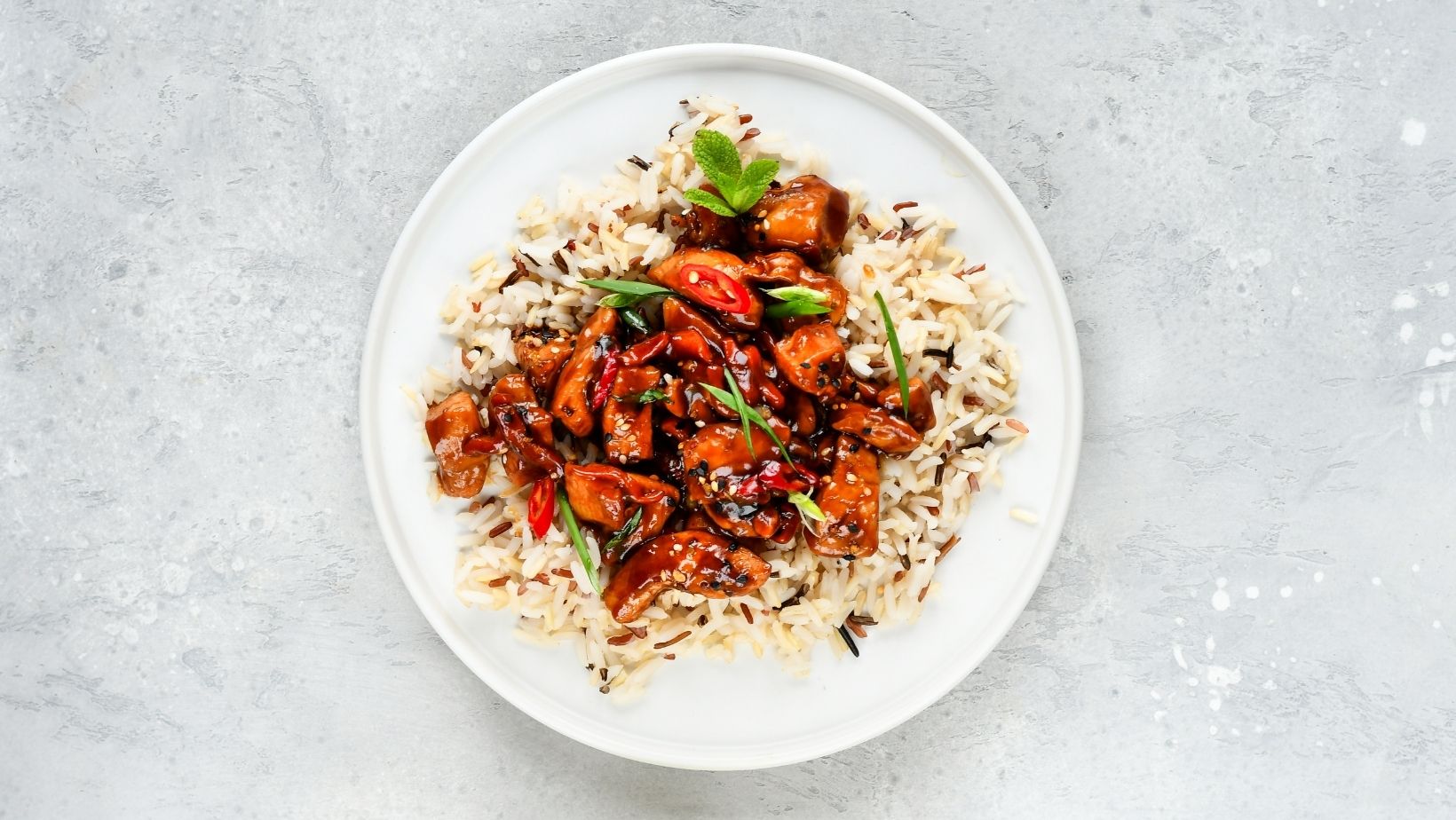 Whey protein with chicken and rice is a match made in heaven. This recipe for chicken teriyaki with brown rice will give you all the flavor without any guilt.
You can add extra elements like sautéed veggies to make it a complete meal. Brown rice is the perfect complex carbohydrate to pair with chicken and whey protein.
 You can also use whey protein powder as a marinade for chicken. It will help tenderize the meat and give it an extra protein boost.
4) Beef and Broccoli Stir Fry
Beef is considered a good source of protein, and broccoli is full of vitamins and minerals. A stir fry would be an excellent way to get your daily dose of protein and vegetables.
Some of the best spices like ginger, garlic, and onion go into this dish to make it even more flavorful. So whether you're in search of a quick and easy meal or something to impress your guests, this stir fry is the perfect dish.
5) Black Bean Brownies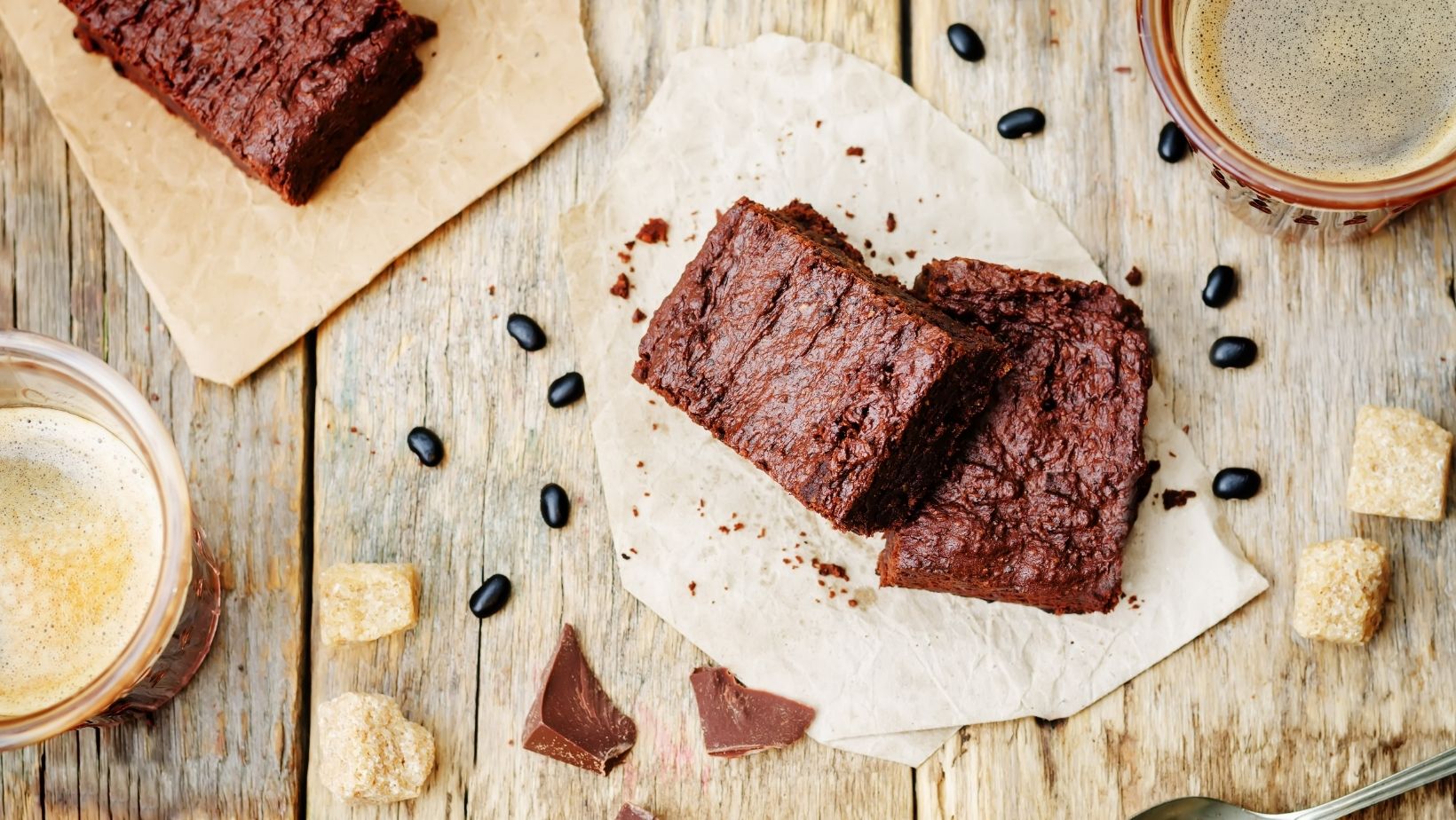 Black beans are a great source of protein and fiber, making them a perfect ingredient for delicious and nutritious brownies. These black bean brownies are made with whey protein powder to give them an extra protein boost.
Brownies are made with black beans, whey protein powder, cocoa powder, honey, and vanilla extract.
6) Raspberry Protein Shake
This raspberry protein shake hits the spot when you're in the mood for something fruity. It's perfect for a post-workout snack or a healthy dessert. Raspberry contains ellagitannins, which may reduce inflammation.
Whey protein powder can be bought online or at most health food stores.
Final Thoughts
Whey protein is a great way to fuel your body and reach your fitness goals. With these six hand-crafted recipes, you can easily add whey protein into your diet deliciously. Whether you're seeking a quick snack or a complete meal, these recipes have you covered.