Great Ideas for a Successful Brunch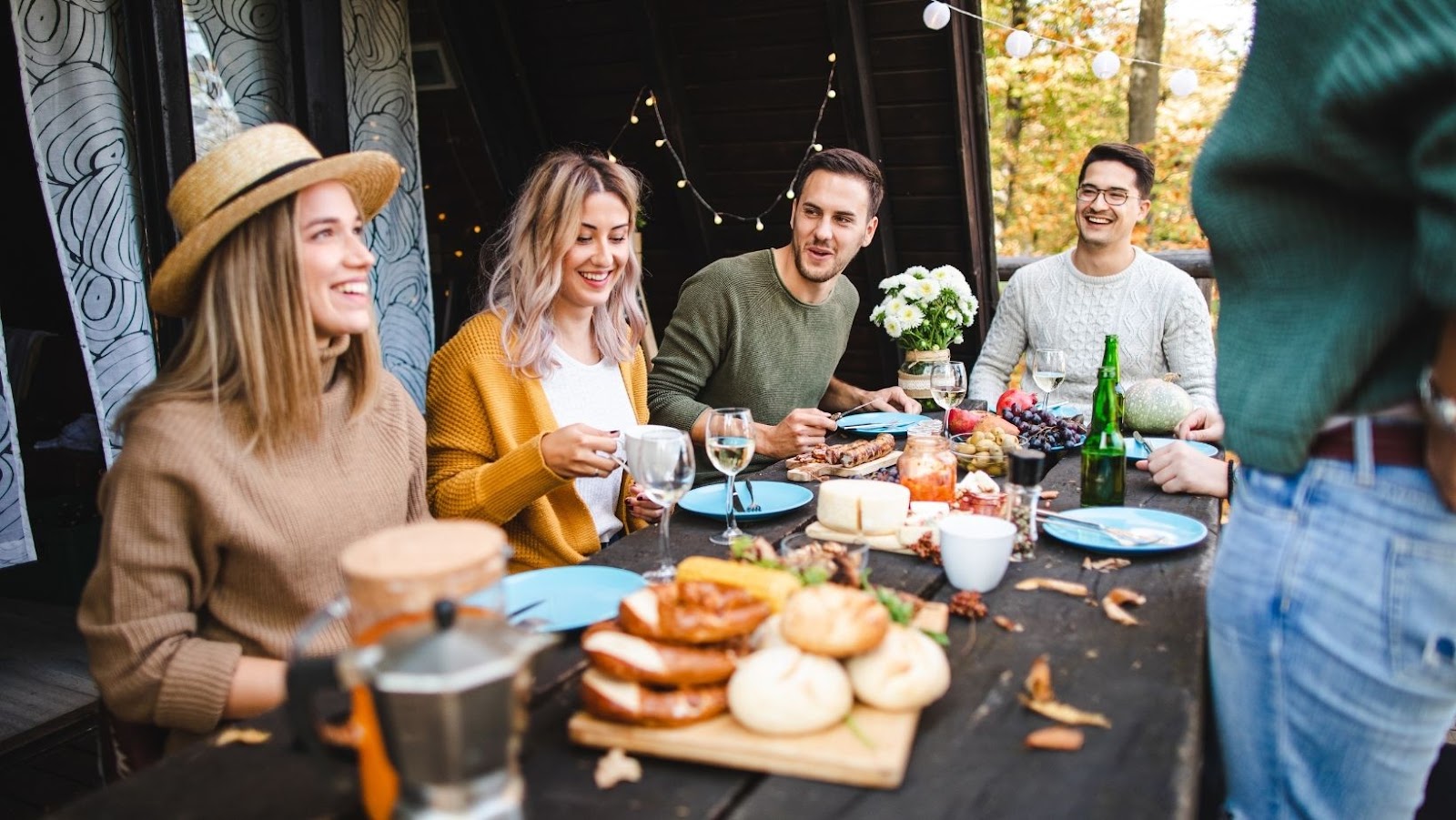 Everyone loves a great brunch. When you think about it – what's there not to love?! You can eat whatever you want, you can mix sweet and savory flavors, and you can drink mimosas as much as you like.
Plus, brunch is a great social event and a perfect event for networking, for family coming together, or even for an original date.
You may love brunches, but you don't know how to organize one? Keep on reading because we have got you covered.
Prepare Coffee
Keep that coffee flowing. For brunch to be successful, coffee is a must.
To make a coffee to everyone's preferences, be strategic and practical -set up a coffee station!
This way, everyone can get a coffee based on their liking; just make sure that you have a coffee whitener (any flavor is a great way to enrich any coffee as it acts as a natural complement to any coffee), followed by milk, and alternative drinks options such as vegetal or low sugar drinks: for extra comfort invest in thermal carafes to keep a coffee warm.
Don't ignore the tea – having thermal carafes is a great way to keep both tea and coffee warm and on hand.
Include Cocktails
If you want that 'wow' effect and a party feel, all you have to do is to include cocktails. You don't have to make them with alcohol. Alcohol-free cocktails are a great way to freshen up, especially on warm summer days and nights. Don't forget the coasters.
Your drinks should always have a proper presentation, and coasters are there to support a great brunch experience.
Choose Fresh Fruits
Adding fresh fruits is a simple and great way to make your brunch more nutritional. Plus, fruit can always be greatly mixed as a part of different salads.
Fast brunch recipe idea: mix peers with grilled goat cheese, and add cranberry.
Another great way to use fresh fruit is to mix it with spinach or just use it as a delicious delicacy on the side.
Set The Table The Night Before
Fail to prepare, plan to fail. Preparation is everything when it comes to organizing a great event. This is something that you should keep in mind, especially when an event includes a larger group of people.
Think about the best brunch table that you have ever visited and do better. Prepare the night before the proper brunch equipment, including the following:
Plates
Napkins
Silverware
Tablecloth
Placemats
Glassware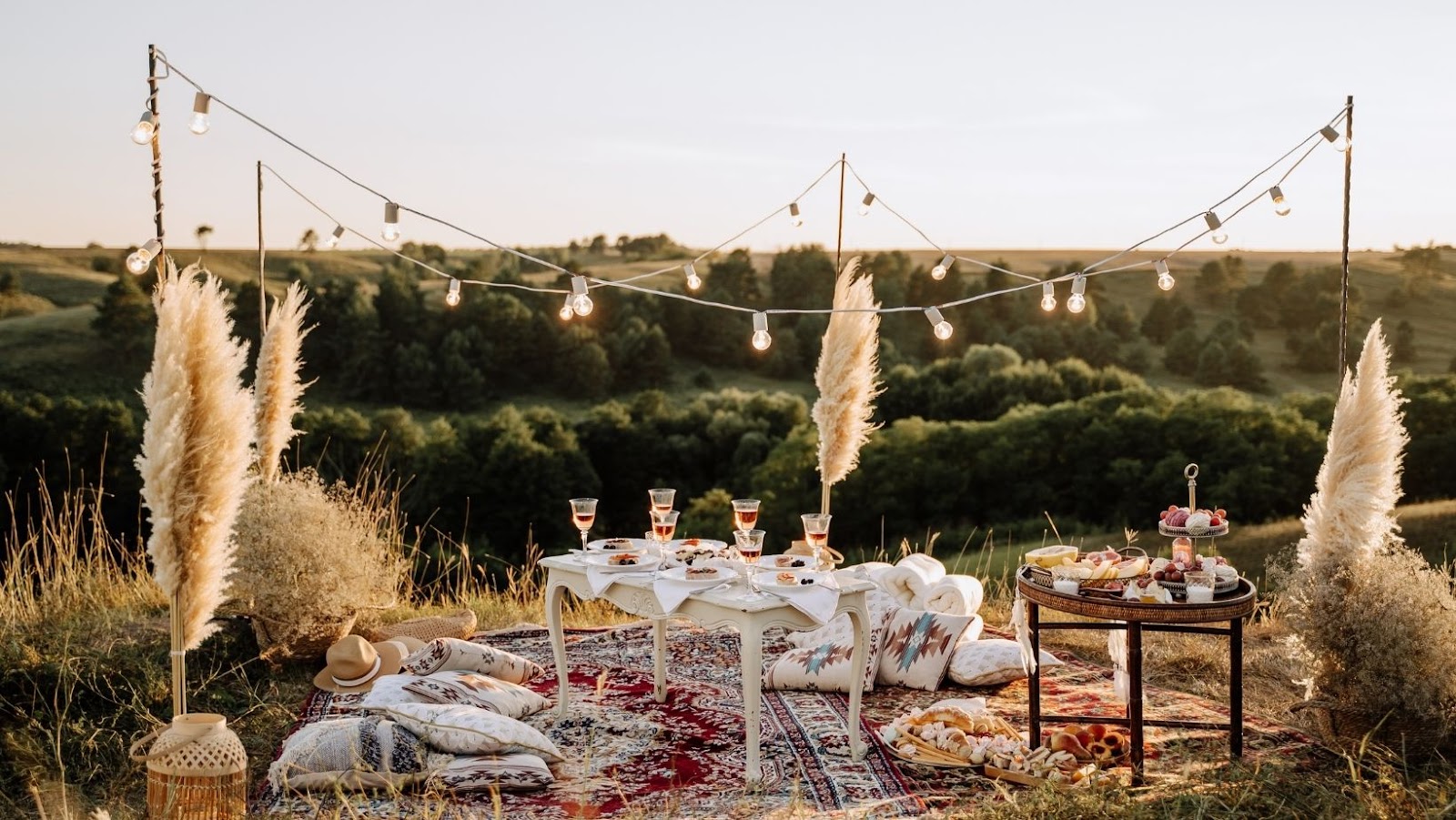 A great preparation should make brunch more fun and enjoyable. Set the table before your guests arrive and dispose of prepared food (you can keep it in airtight containers), and more sensitive meals keep in the fridge until everyone arrives.
Create an atmosphere with flowers
Don't forget to add flowers. Pick them up from your garden or nearby grocery store, or visit your local florist and use flowers to make an overall pleasant atmosphere.
You can use your home vases or just use jars to make the whole atmosphere hipper. This can look great if your brunch continues at lunchtime and eventually to dinner.
All in all, flowers are a great way to make an easy and inexpensive decoration.