5 Most Loved Curry Recipes From Around the World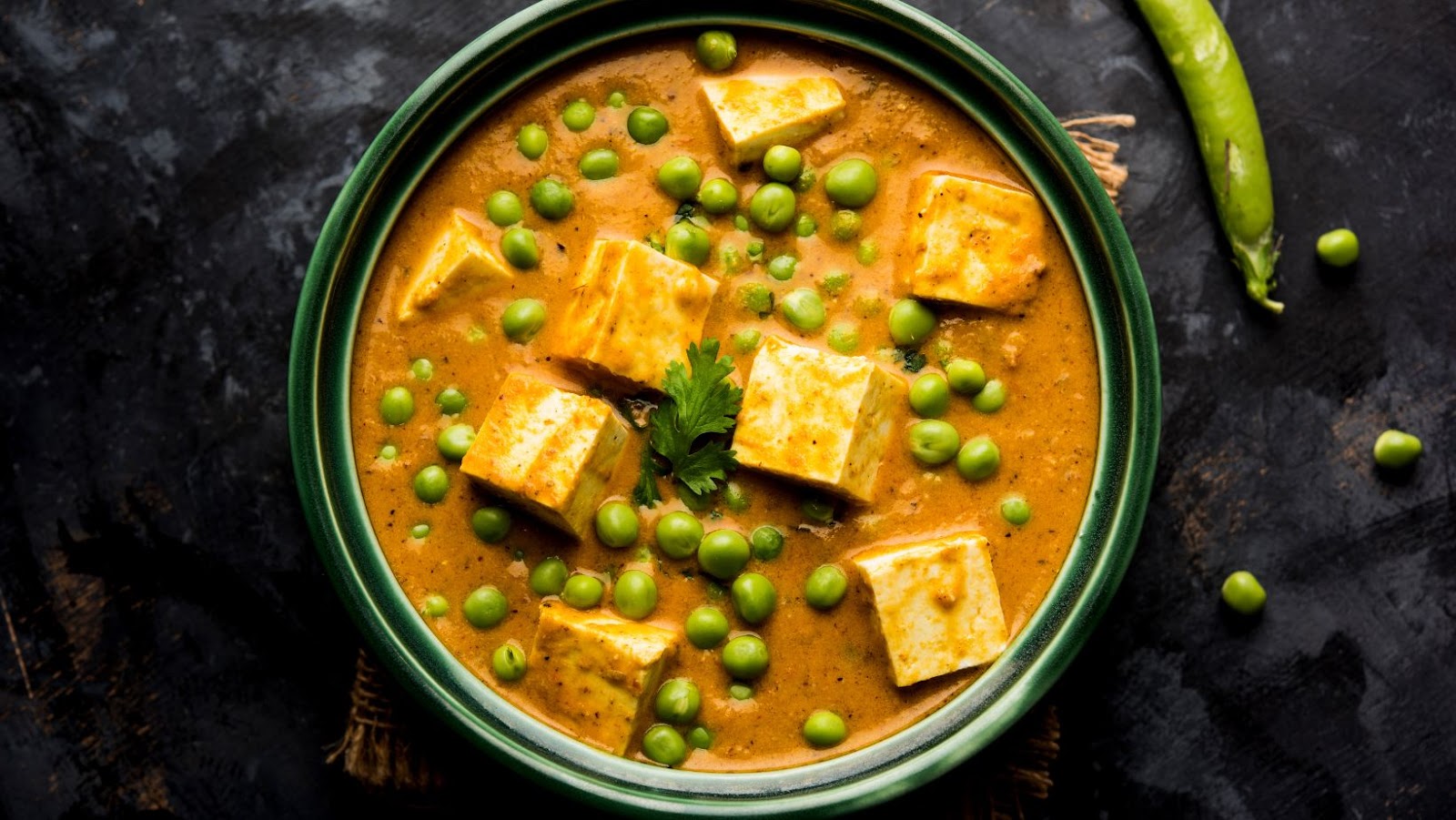 Curry is a dish that's found around the world, with its fragrant flavors and spices instantly recognizable.
But not all curries are the same, and it's not just about how spicy they are! Different curries have developed their own traditional curries, which are instantly recognizable. You may not be a huge fan of curries from one country, but you love curries from another!
Below is a look at curries in 5 different countries and some of the most loved recipes from each.
India
It would be impossible to write about curry recipes without mentioning India. The spiritual home of curry, India has a multitude of different types of curry, which are prevalent in different parts of the country.
Curry was first developed in south India and gradually spread north before traders started to take the recipes to other parts of the world. Traditional curry recipes in India include ginger, garlic, lime juice, coconut milk, tomatoes, and onions. Spices such as turmeric and cumin, or sometimes curry leaves, are typically used.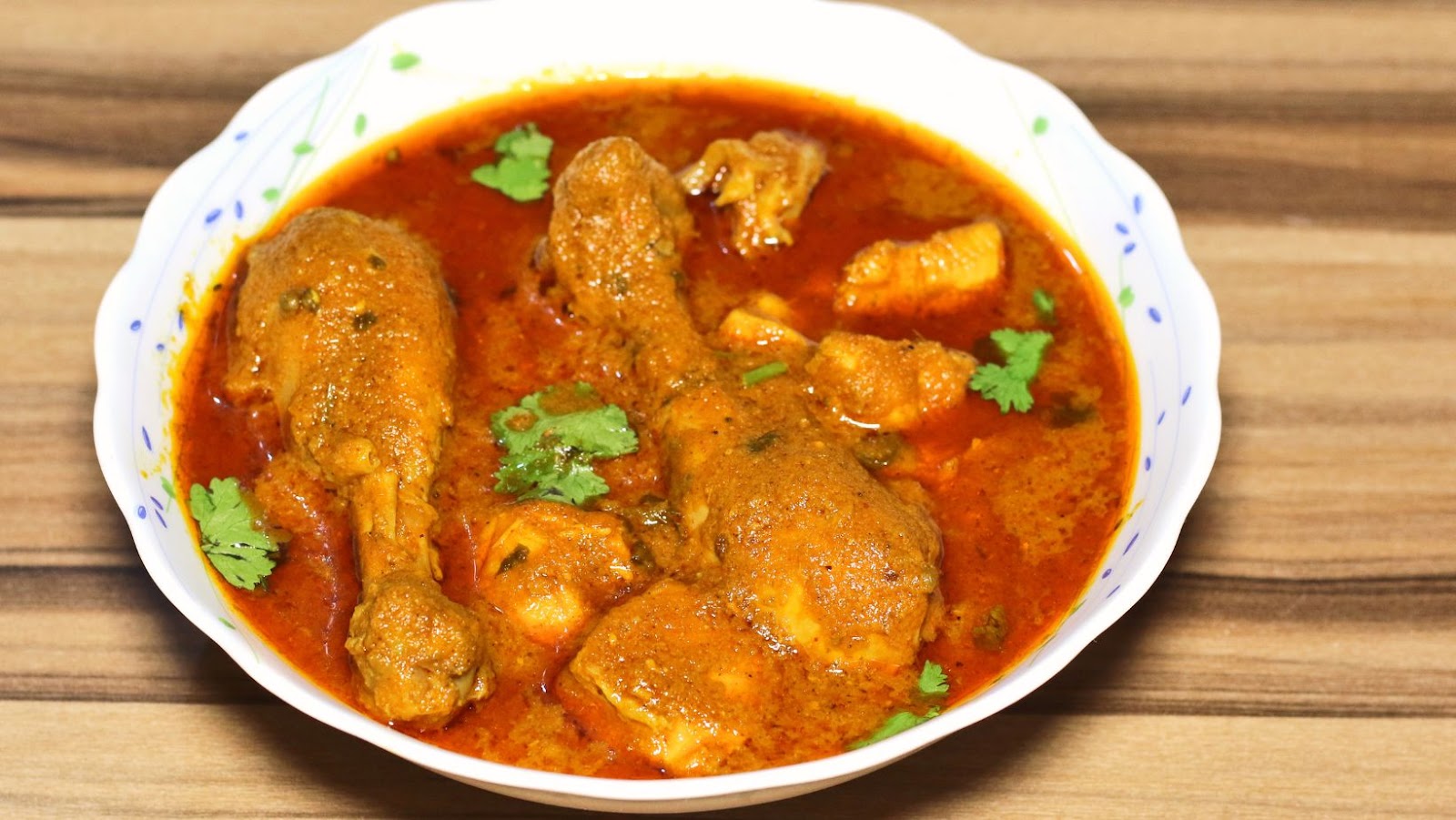 Further inland, the coconut milk is replaced by dried coconut, and the curries tend to be redder in color, with more tomatoes. Chicken and other meats are used more frequently for inland curries, while coastal curries often use fish.
There are many much-loved curry recipes that hail from India, but Malvani Chicken Curry is one lesser-known favorite. Using on-the-bone chicken, the main ingredients include red chilies, ginger, garlic, cumin, caraway seeds, clove, cardamom, peppercorns, dried coconut, coriander, onion, and turmeric.
Japan
Japan isn't a country that you might initially associate with curry, but it has some fantastic recipes with very distinctive flavors.
Indian curries are typically creamier than Japanese curries and can also be much hotter. There also tends to be more acidic and tart flavors in Indian curries such as yogurt, coriander and lemon.
In contrast, Japanese curries are thicker, almost like gravy or a stew. Although they're spicy, they're not especially hot, so they can be enjoyed by a wider range of diners. The depth of flavor comes from a combination of salty and sweet ingredients, such as soy sauce and fruit.
Katsu curry is one of the most popular curry dishes in Japan. The katsu curry recipe can be made with a range of meats or even vegetarian alternatives. The big difference with katsu curry is that the protein is fried and breaded. This makes katsu curry very different from all other curry recipes and is one of the reasons why it's such an enormous hit all over the world.
Thailand
Curry is eaten everywhere in Thailand, and it's one of the most traditional dishes. It existed in Thailand even before the trade ships arrived from India, but over the years, the traditional recipes have changed to accommodate a wider range of spices and flavors.
Typically, Thai curry is based on coconut milk and has a more soup-like consistency. Made with protein and curry paste, Thai curries can be split into the following categories:
• Red
• Green
• Yellow
• Massaman
• Panang
There are many Thai recipes that are suitable for vegans, such as the Vegan Red Curry. Ingredients include vegan red curry paste, ginger, garlic, coconut milk, lime leaves, lime juice, mange tout, red pepper, soy sauce, coriander, and basil.
Jamaica and the West Indies
The recipes found on each island in the West Indies have slight differences, but overall, the traditional curries are based on the same principles. Rather than using a unique blend of spices, Jamaican and West Indies curries rely on a curry paste which is then used to marinate the meat before cooking.
This curry paste typically includes spices such as fenugreek, turmeric, garlic, cardamom, paprika, and cumin. The color of the curry tends to be a strong yellow, rather than the red-based curries found elsewhere in the world.
Curry goat is a specialty of Jamaica and is revered as a premium dish. To make your own curry goat, you'll need goat meat, curry paste, allspice, peppers, onions, ginger, potato, thyme, and vinegar.
Trinidad and Guyana
Southern Caribbean countries have a greater Indian influence than other islands, so their curries can look quite different. Although Guyana is technically a South American country, it is considered by many to be part of the Caribbean due to its culture and traditions.
Curries from Trinidad and Guyana are usually much darker than their Jamaican counterparts, and rather than relying on a curry paste; they use jeera and roasted cumin. Northern Caribbean curries tend to be served with rice and peas, while further south, they have more Indian accompaniments such as roti.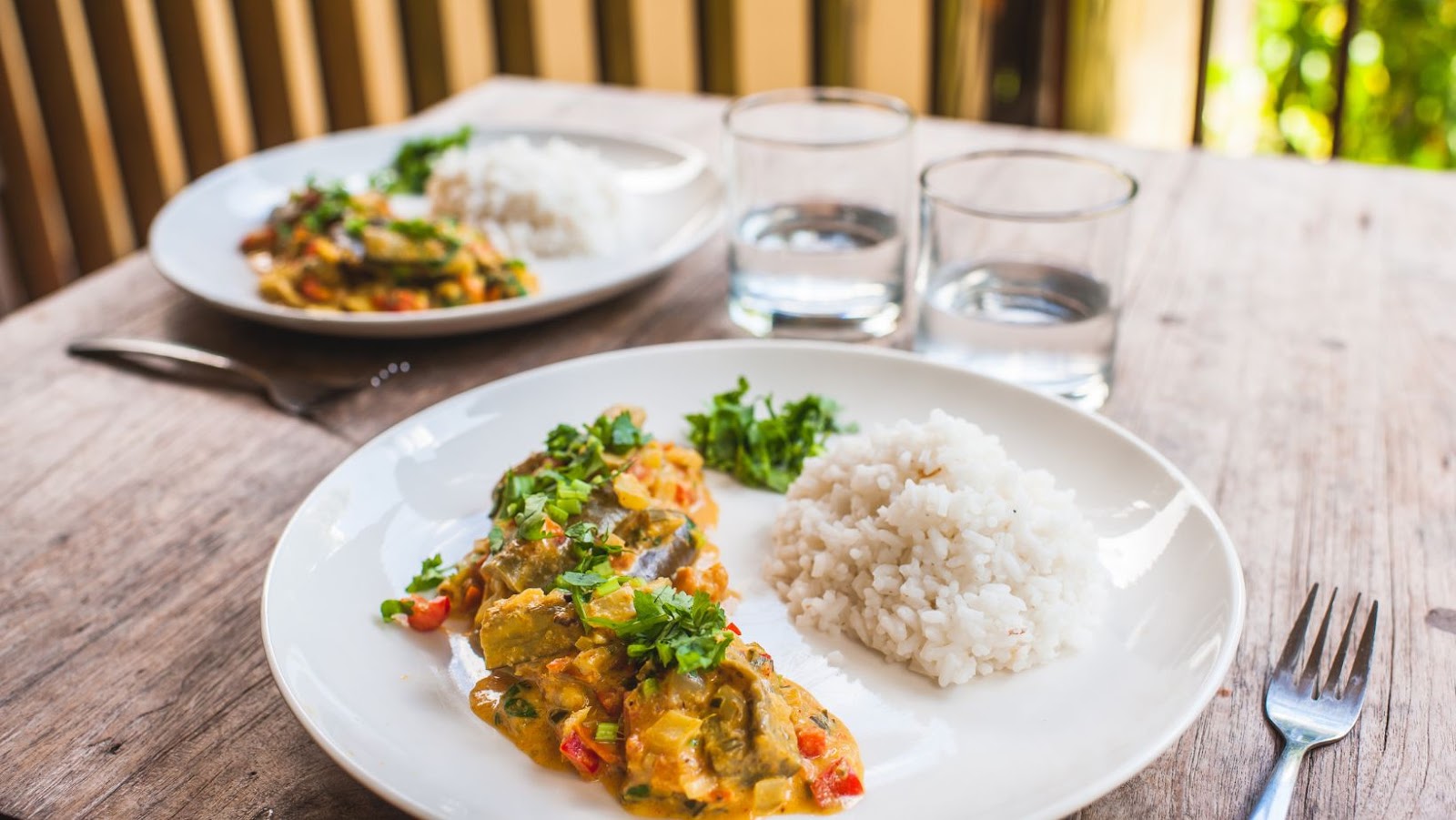 Curry chicken (Trinidadians don't call it chicken curry, it's always curry chicken!) is made with bone-in chicken and a range of spices, including chillis, coriander, green onion, garlic, ginger, and curry powder.