A Brief Guide to Creating an Order Form for Your Bakery Business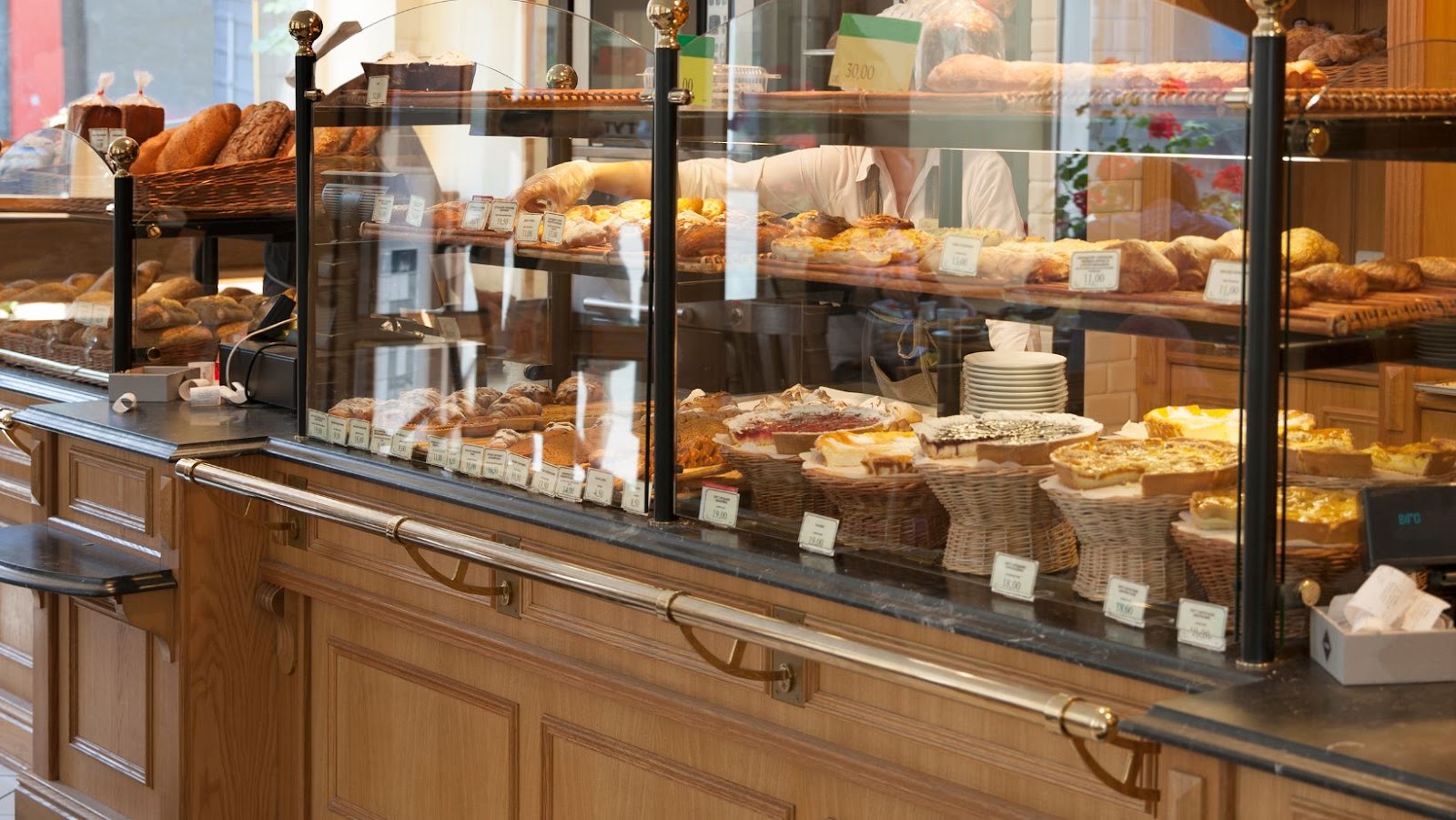 If you own a bakery and wish to take orders online, you will need a bakery form to start your business in the digital sphere successfully. Online order forms allow you to list delicious baked goods such as bread, cakes, and pies so people can order them from anywhere. This isn't all. You have many reasons to create bakery order forms for your pastry shop.
Increase market reach: Online orders allow you to reach more people. Your bakery shop can be found in any home or office with internet access. It will enable you to accept more orders and grow your business.
Save time: An online order form will gather all the necessary information and let you spend more time baking delicious pastries and cakes or managing other aspects of your business.
Automate payment collection: They allow you to accept payments for your pastry orders. Customers can also pay securely via payment gateways.
What to Include in the Order Form?
While baked goods can look very different in the product basket, the layout of these forms more or less remains the same. However, including a few key things can make your form stand out. There are various templates available that can be used for effective results. While creating a form for your bakery business, make sure to include the following:
Match Your Website Design: Having your products presented elegantly will impress your customers. You can use an order form template that resonates with your bakery's theme. Since these form templates are customizable, it allows you to get a design exactly how you want it. You can add a background image of a pastry or even change the template's colors to match your website design.
Contact Details: You might run out of crispy cookies. In that case, it is essential to inform your customers. You must collect contact information if you offer delivery services to your customers. This will help you in collecting a crucial customer database for future business and also be useful in keeping your customer informed in case there is a change in their order or your inventory.
Add Payment Options: You can add payment options to your bakery's order template. It includes a payment field that allows you to choose from two options. You can also add additional payment options to the form. The templates allow you to have such opportunities.
How to Design an Order Form for Your Bakery?
The professional design of your form will influence people's decisions about your products. The templates allow you to customize your bakery order forms in seconds. You can choose from a variety of themes available. It will take only a few seconds and give you a beautiful design. However, you might also need to make changes to your form. Luckily, you can manage your design with some easy features.
There are several options available in the design menu. For example, you can change the background, color, font, and font. These options allow you to create a matching design for your website or brand logo. Once you have finished your design, click the eye button to preview it. It will appear on mobile and other computers.
How to Edit the Order Form?
You can use or modify the template to make a custom online order form. The template for a cake order form includes all the required fields, such as payment information, contact information, delivery address, and payment. In addition, you can add additional fields to the edit page.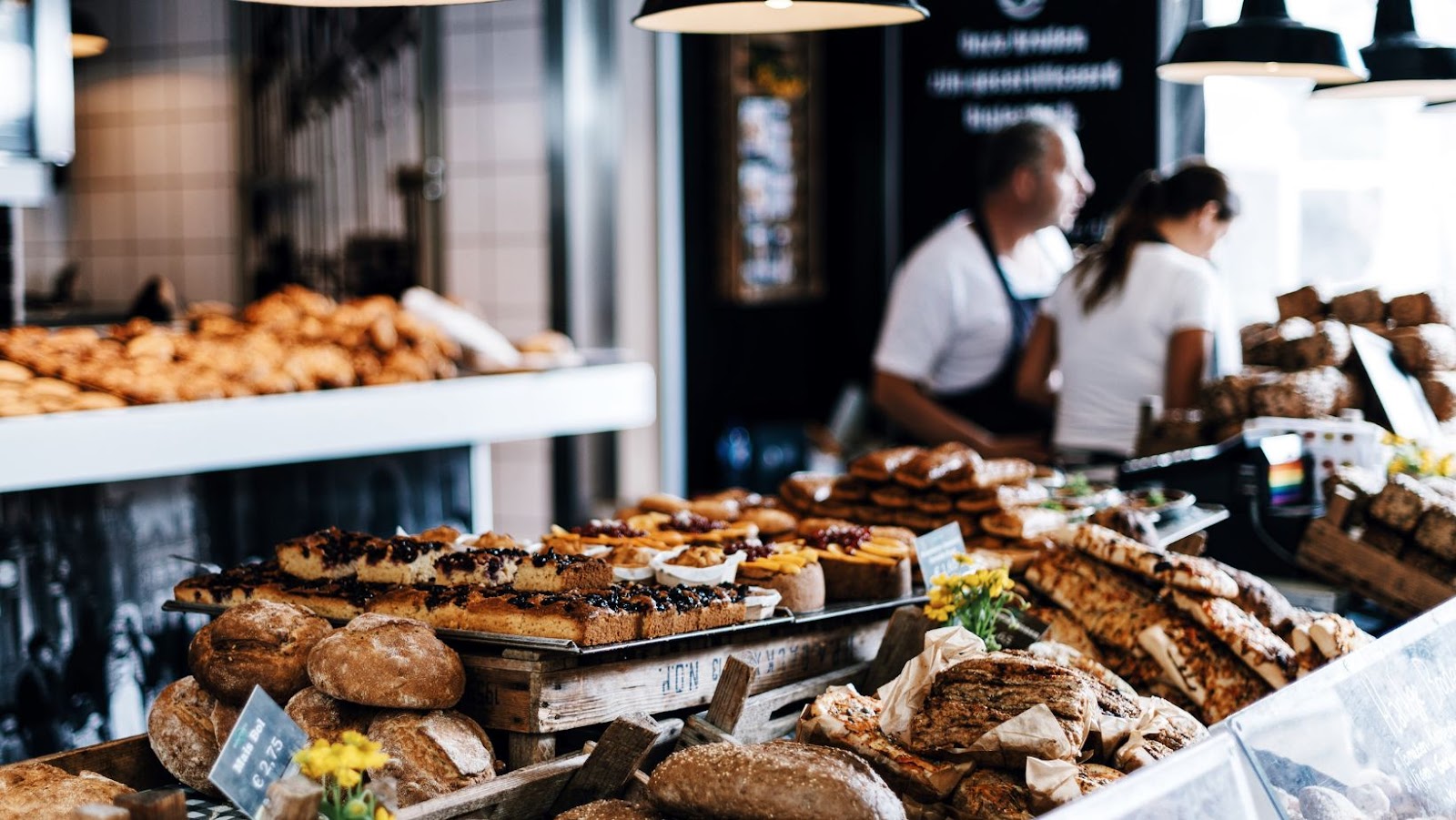 First, select the bakery order template. Next, find a product list. You can replace the images with photos of your delicious pastries. Next, add their names and descriptions. Finally, you can add their prices. Users can quickly select their desired products and add them to their basket. Once you have finished the form, you can start collecting orders. For more details click here.
Conclusion
There are many options for creating your order form for cakes as they can be modified. You can also enable push notifications to receive instant notifications about new orders. Sending customers an automated email to confirm their purchase is a great option for your brand. You can experiment with all of the settings and fine-tune the form as per your needs.