Can Free Bets on Matched Betting Ireland Platforms Get Suspended?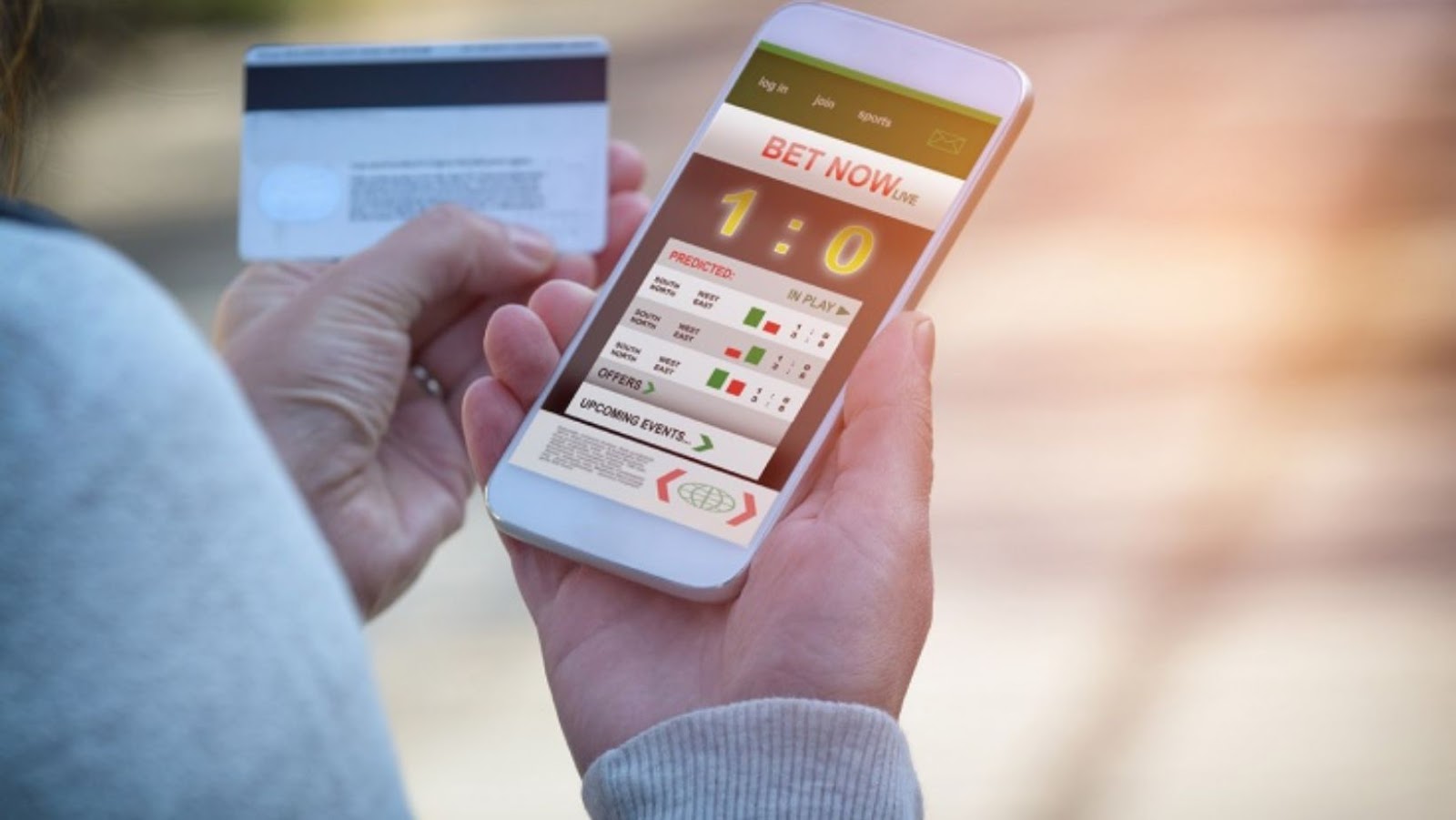 The concept of matching free wagers is not new to the world of online sports wagering. However, in recent years,matched betting Ireland platforms have noticed a huge spike in the quantities of such predictions. As it is a risk-free practice, many punters are wondering whether it is allowed by the sportsbooks, which is a rather tricky question.
Difference Between Arbitrage Betting and Matched Betting
The concepts of arbitrage wagering and matched betting Ireland strategies are very similar, but there is a slight difference the punters should know about. Arbitrage or fork betting is a strategy of risk-free betting on sports. It involves finding bets on the opposite outcomes of a single event in different sportsbooks that would grant them a profit with no regard to the outcome.
Matched betting, in turn, involves recouping the value of a free bet with no risk. The method is rather similar: the player has to find an event with decent odds on opposite outcomes. In this case, the first sportsbook is used for the free bet, and the second sportsbook becomes the place to match the initial wager in a similar way to arbitrage betting.
The difference between these two approaches is in their purpose. Arbitrage wagering is a strategy used to place risk-free bets by finding inconsistencies in bookmakers' algorithms, while matched betting Ireland strategies are only needed to redeem a free bet with no risk. With matched predictions, the odds do not have to be that precise, as it is still possible to redeem around 75% of the free wager on a ton of events.
Why Is Arbitrage Betting Forbidden?
At first glance, the concept of banning arbitrage betting might seem confusing. After all, the player makes two legitimate bets on different platforms, so there seems to be no reason for any of them to implement any restrictions on the punter's account. Nevertheless, in the grand scheme of things, it is a risk-free strategy that can be used consistently, granting massive losses to the bookmakers in the long run.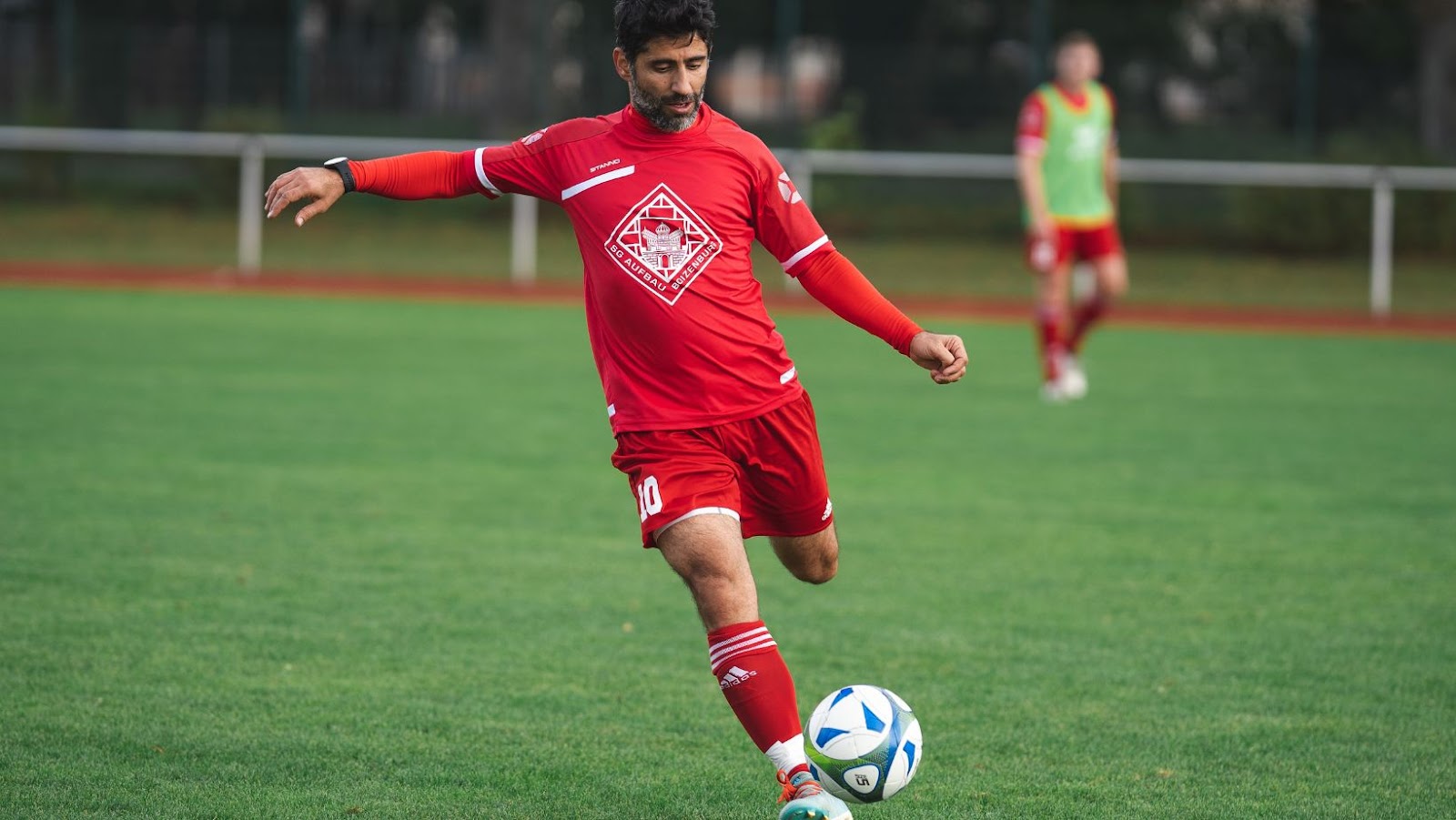 Even though punters are losing about a half of their bets on both platforms, they are continuously accumulating more winnings over time. Users who engage in arbitrage betting are considered cheaters, as they are not using the sportsbooks as intended. The odds on every platform are arbitrary, and the strategy eliminates the house edge of the bookmaker.
Is Matched Betting Allowed?
Most sportsbooks do not list matched betting Ireland strategies as forbidden techniques in their Terms of Service. The main reason for that is the small scale of the issue: the strategy is only used for free bets, which are not issued in massive quantities by the sports wagering platforms. On top of that, only a small percentage of those who receive free bets are using them for matched betting. And to add even more, there is nothing suspicious going on at least on one of these platforms, as the punter simply uses their free bet there.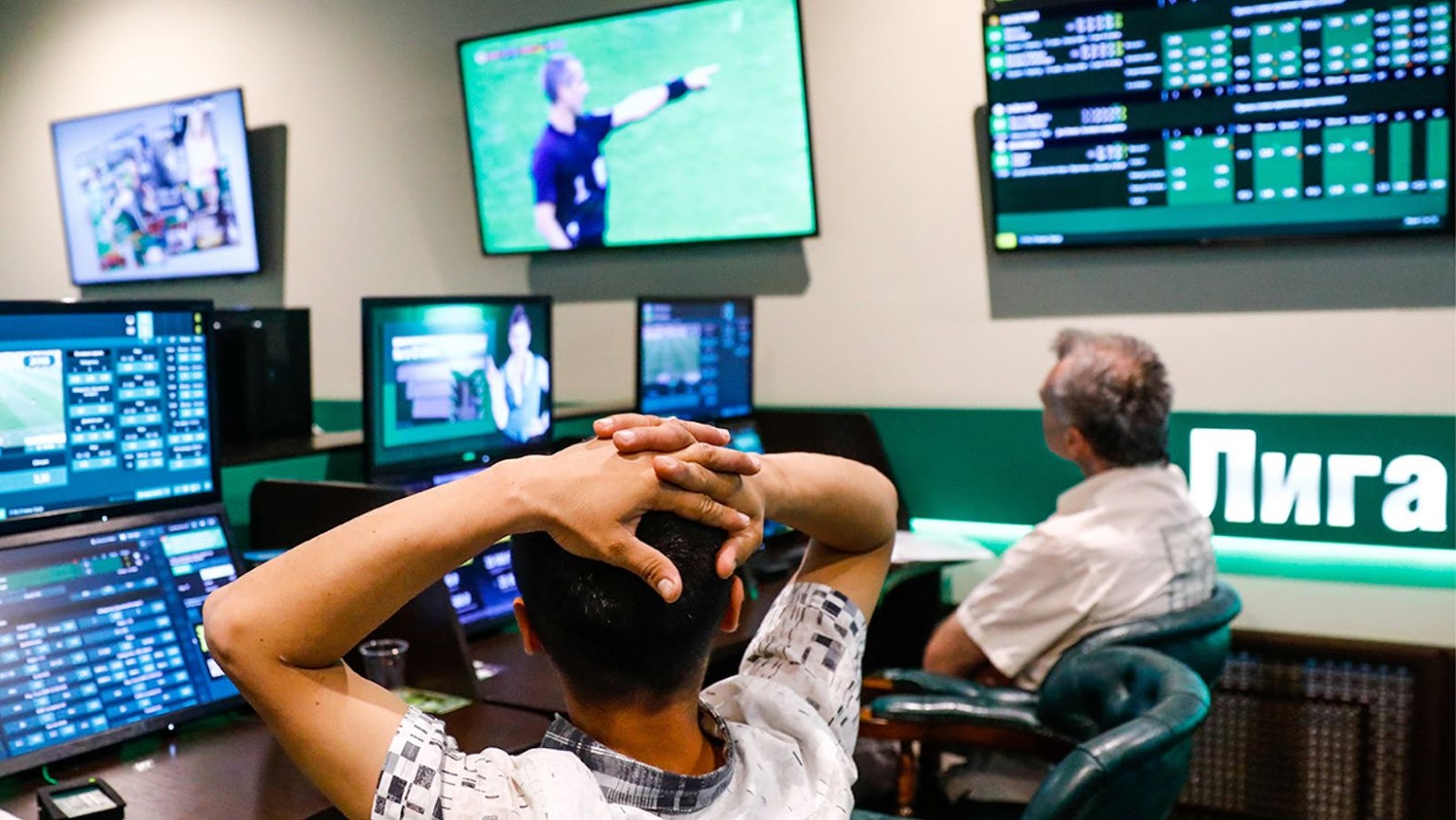 However, things get tricky with the second platform. Algorithms designed to detect arbitrage betting and limit accounts that engage in it can easily perceive a matched bet as a fork wager. To reach the maximum efficiency of matched betting, it is important to wager a very specific sum of funds, depending on the odds of the game.
These unusual sums are regularly detected by the sportsbooks, resulting in the corresponding sanctions implemented to the player's account. The good news for most punters is that most bookmakers need a relatively long history of violations to actually ban the user. Placing few wagers to redeem only several free bets won't likely raise any suspicions.