Exploring Bernie Mac Movies and TV Shows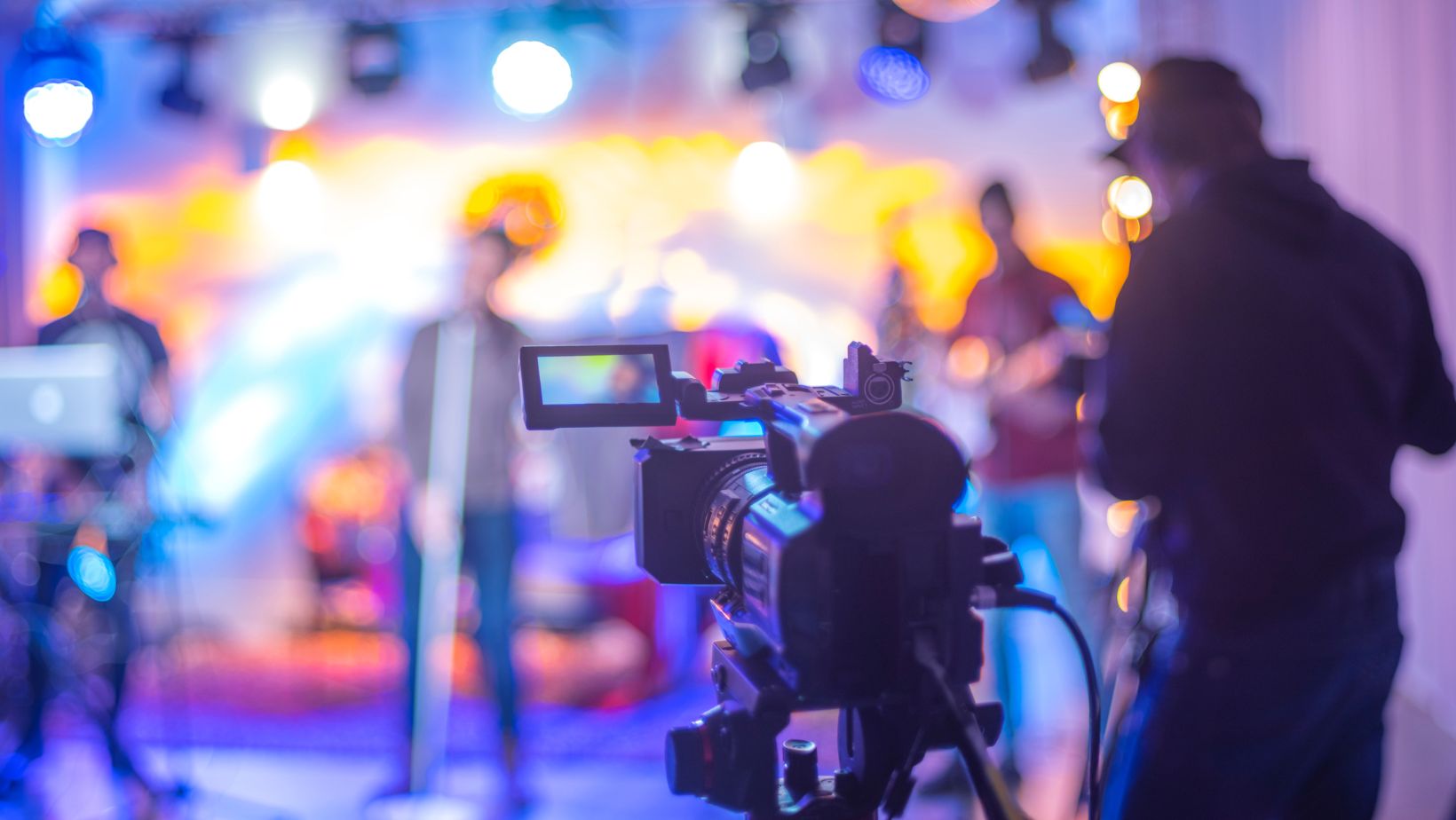 As a fan of comedy, I've always been drawn to the unique and unforgettable talent of Bernie Mac. From his stand-up routines to his roles in movies and TV shows, Bernie Mac left an indelible mark on the entertainment industry. In this article, I'll be taking a closer look at some of Bernie Mac's most iconic movies and TV shows, delving into the laughter and heart that he brought to each performance.
One of the first things that comes to mind when I think of Bernie Mac is his breakout role in "The Bernie Mac Show." This sitcom, which ran for five seasons, showcased Bernie's incredible comedic timing and his ability to effortlessly blend humor with heartfelt moments. We'll explore how the show resonated with audiences and became a defining moment in Bernie's career.
Bernie Mac Movies and TV Shows
During his early years, Bernie Mac honed his comedic skills and made a name for himself in the stand-up comedy circuit. His unique blend of humor, storytelling, and relatability quickly set him apart from other comedians of his time.
I first became aware of Bernie Mac when I saw him perform live at a local comedy club. His larger-than-life personality, infectious energy, and impeccable timing had the audience roaring with laughter. It was clear that he had a natural talent for making people laugh, and I knew he had a bright future ahead of him.
Soon after his successful stand-up career took off, Bernie Mac began to make appearances on various television shows. He had the opportunity to showcase his comedic chops on popular shows like "In Living Color" and "Def Comedy Jam." These appearances not only exposed him to a wider audience but also solidified his reputation as a gifted comedian.
However, it wasn't until 2001 that Bernie Mac truly became a household name. He landed his breakthrough role in the hit sitcom "The Bernie Mac Show." The show, loosely based on his real-life experiences, followed the hilarious and sometimes tumultuous journey of a fictionalized version of Bernie Mac as he reluctantly took on the responsibility of raising his sister's three children.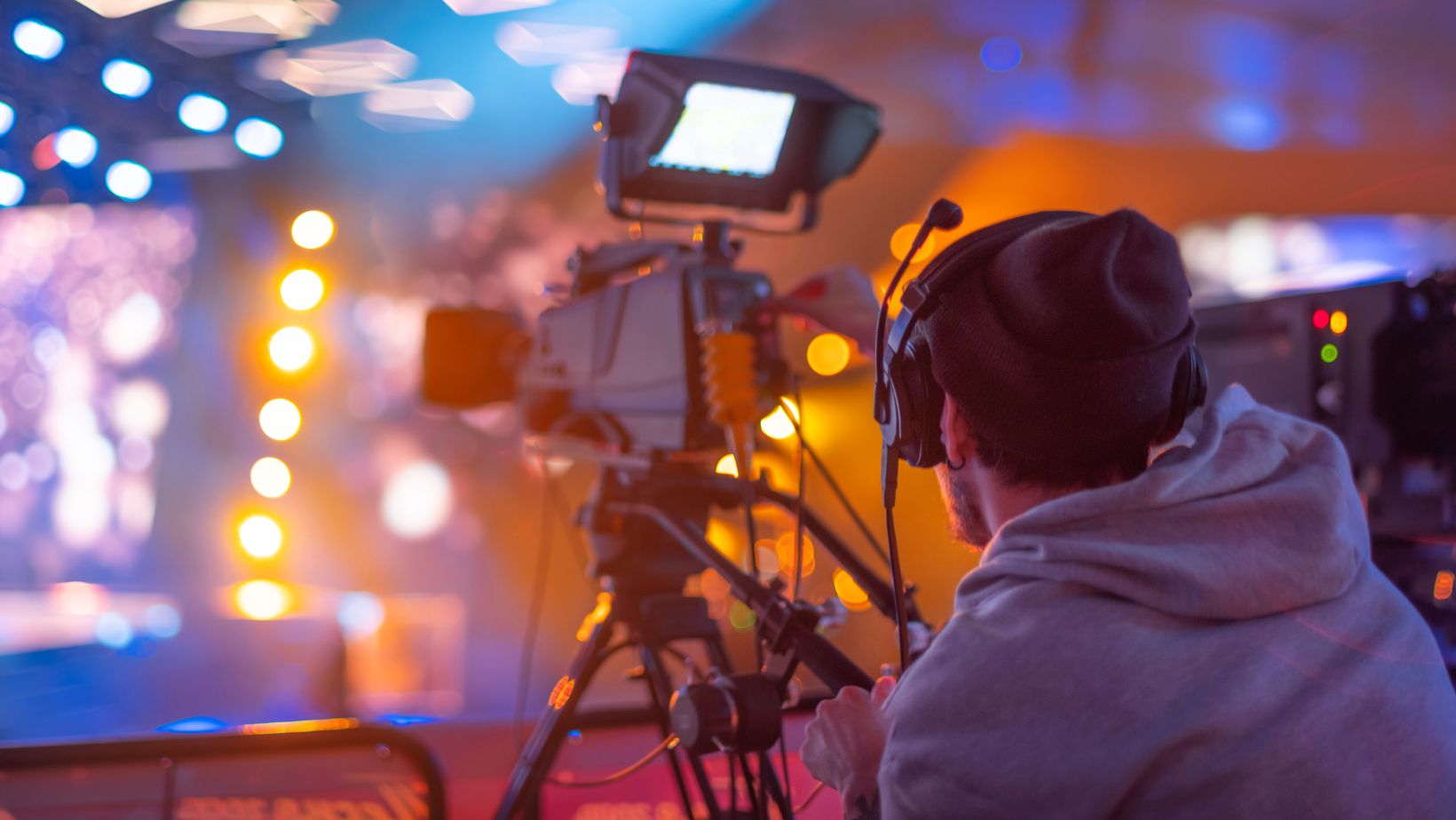 Movies Starring Bernie Mac
The Original Kings of Comedy
One of Bernie Mac's breakout roles in film was in "The Original Kings of Comedy." Released in 2000, this documentary-style concert film showcased the comedic talents of Bernie Mac alongside fellow comedians Steve Harvey, D.L. Hughley, and Cedric the Entertainer. The film captured the live performances of the four comedians during their highly successful "Kings of Comedy" tour. Bernie Mac's charismatic presence and quick wit shone through during his set, earning him a spot among the comedy elite.
Ocean's Eleven
In 2001, Bernie Mac joined an all-star ensemble cast in the heist film "Ocean's Eleven." Directed by Steven Soderbergh, the movie featured Hollywood heavyweights such as George Clooney, Brad Pitt, and Julia Roberts. Bernie Mac played the role of Frank Catton, a former casino employee and member of the heist team. His comedic timing and delivery added levity to the film, balancing out the intensity of the heist plot. "Ocean's Eleven" became a box office success and paved the way for two sequels, solidifying Bernie Mac's status as a versatile actor in both comedy and drama.
Bad Santa
One of Bernie Mac's most memorable movie roles was in the dark comedy film "Bad Santa." Released in 2003, the movie starred Billy Bob Thornton as a con man who poses as a department store Santa Claus. Bernie Mac played the role of Gin, the store's head of security. His portrayal of the no-nonsense, tough-as-nails character brought comedic relief to the film, providing a perfect counterbalance to Thornton's dark and irreverent performance. "Bad Santa" was a critical and commercial success, firmly establishing Bernie Mac as a versatile actor with the ability to tackle diverse roles.
These are just a few examples of the movies in which Bernie Mac showcased his talent and left a lasting impression on audiences. From his comedic prowess in "The Original Kings of Comedy" to his memorable performances in "Ocean's Eleven" and "Bad Santa," Bernie Mac's contributions to the world of film are a testament to his comedic genius.