Here's Why Baja Jerky Is the Best Jerky You Will Ever Eat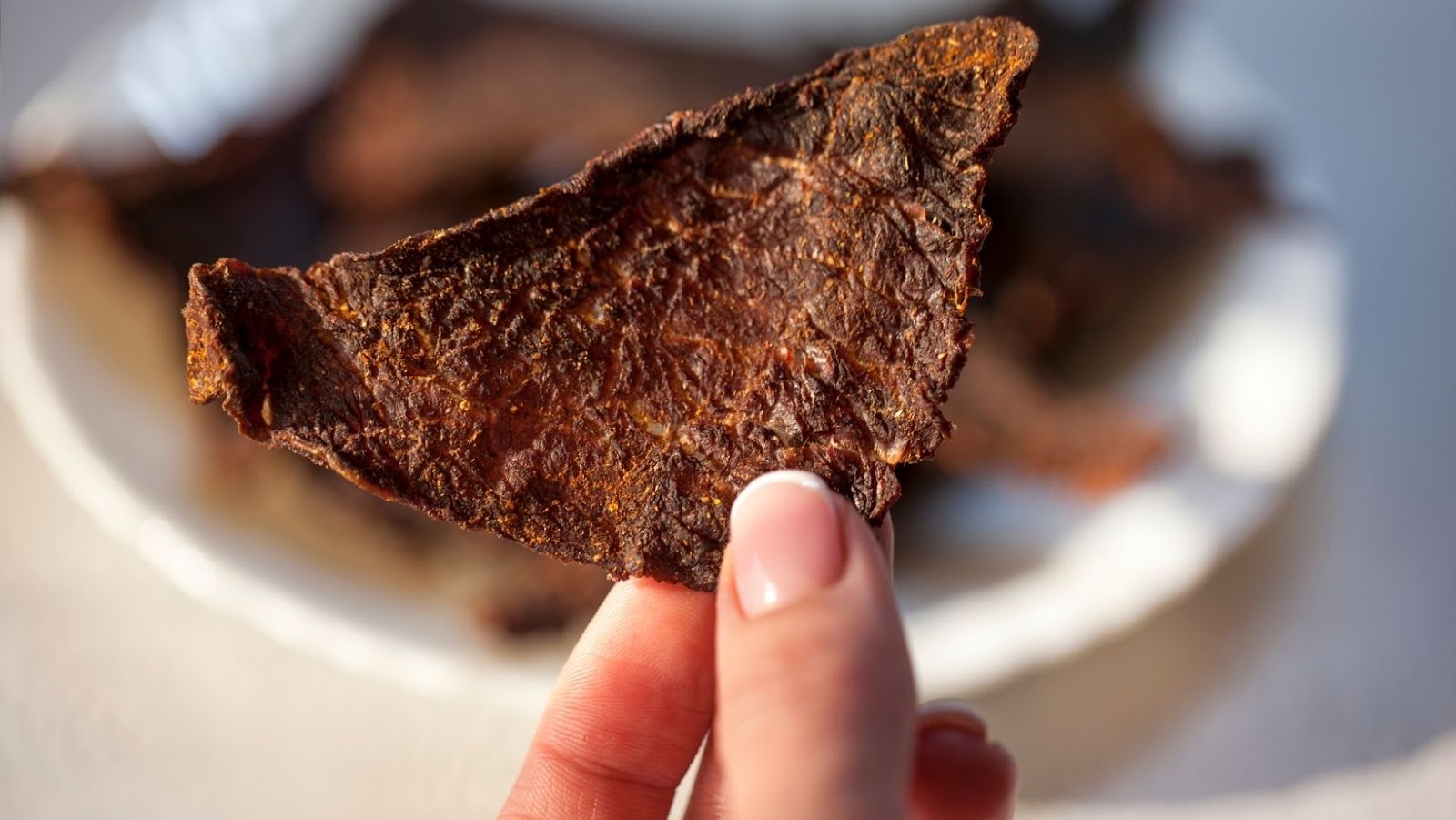 Who doesn't love jerky? Something about spicy meat with an addictive chewiness is quite irresistible. If you love good jerky and have tried many, you must have heard of Baja Jerky.
A jerky lover can hardly miss Baja Jerky, with the funky cow in cool shades on the bag. Ever since it was founded in 2019, it has been gaining the attention of devoted meat lovers all across the country. Their unique flavors and taste are unparalleled.
Wondering what makes Baja Jerky so good? Here's why Baja Jerky is the best jerky you will ever eat!
How it Started
Starting in the summer of 2019, Baja Jerky quickly proved to be the game-changer in the industry. You know that a jerky brand knows its meat when it is produced under premium beef producers.
The family-owned beef producer, Brand Beef, produces beef free of hormones, antibiotics, and beta-agonists. They use sustainable cattle raising practices and produce premium quality beef that is not only 100% natural but also has a low negative impact on the environment.
Baja Jerky worked closely with a Michelin-star chef who is a master of creating unique blends of species and rubs. They ended up with delicious jerky, so quintessentially southwestern that you can't get enough of it. With a diverse range of flavors, they leave their consumers wanting more.
While others are decking their jerky with sodium, sugar, and other additives, Baja Jerky created jerky that is addictive without adding harmful ingredients to their meat snacks.
Why Choose Baja Jerky?
Anyone who tasted Baja Jerky knows how unique and delicious their jerkies are. They may not have been in the market for long, unlike other seasoned and popular jerky brands. But they are creating jerky that is not just tasty but healthy. The next best thing would be making jerky at home.
So, why should you choose Baja Jerky? If you are still not convinced, here are a few reasons why you would want to eat it.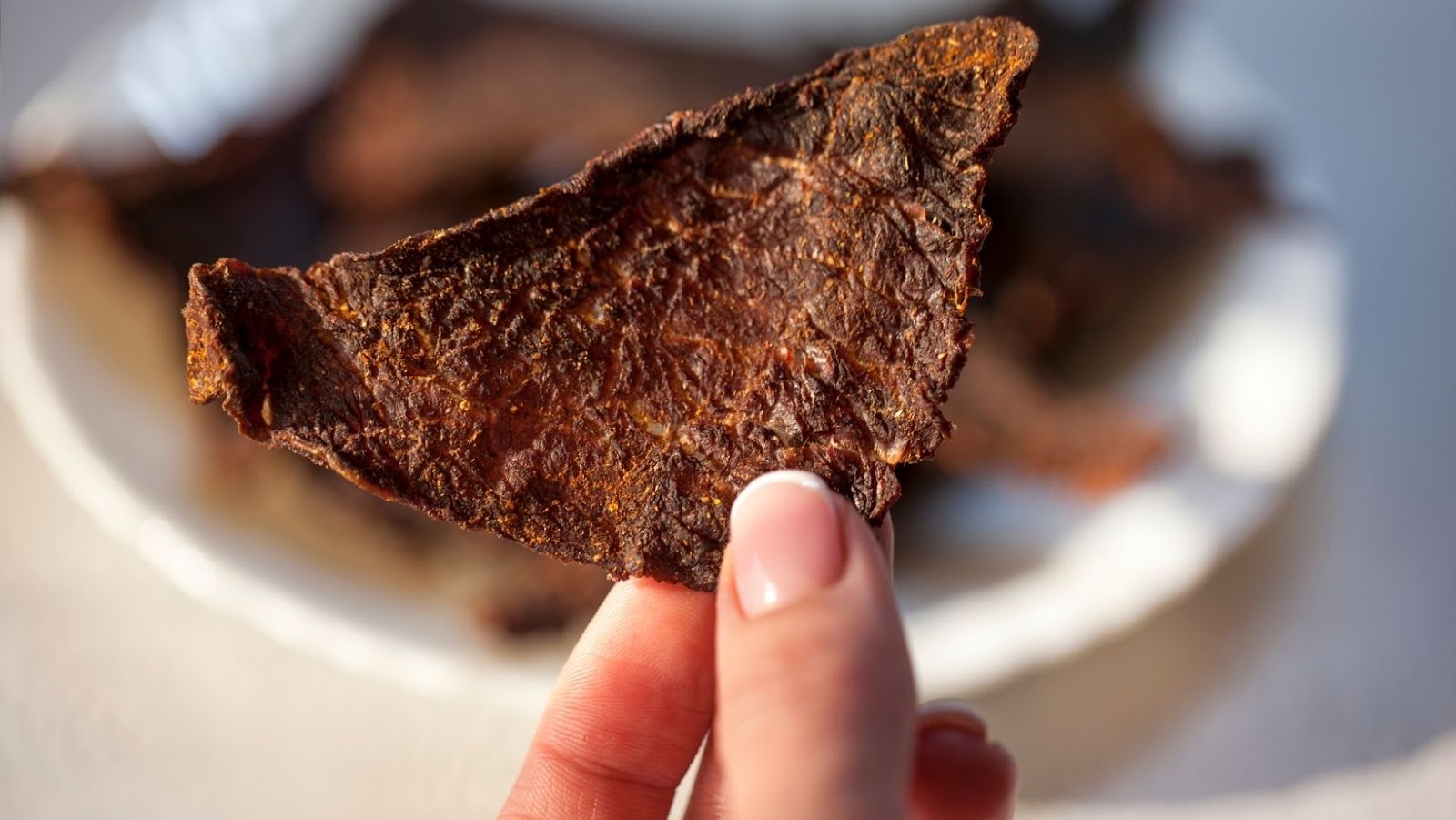 No Artificial Ingredients
If you check the label of any beef jerky, one ingredient will almost always be there. Nitrates are added to most jerky during the curing process to prevent bacteria growth and control lipid oxidization.
Nitrates can damage your blood vessels and alter how blood is carried around in your body. Having too much nitrate can harden the arteries and narrow them, leading to heart disease.
Other harmful ingredients in jerky are MSG, Brominated Vegetable Oil, chemical preservatives, and other additives. However, Baja Jerky has none of these artificial ingredients. It is made and flavored with natural ingredients.
Minimally Processed
The biggest health complaint with jerky is that it's highly processed. Highly processed food generally includes an unhealthy amount of sugar, sodium, fat, and preservatives.
People who eat heavily processed food are prone to obesity, high blood pressure, heart disease, and diabetes. They also tend to be carcinogenic and can lead to terminal diseases like cancer.
Baja Jerky is minimally processed and made from healthier ingredients. So, they are a healthier alternative to regular jerkies.
Made From Premium Quality Meat
You can barely ever know where the meat is coming from for other jerkies. You can't tell what kind of meat they are using to make the jerky, whether it is antibiotic or hormone-free. You don't know what the cows were being fed before they ended up in your jerky.
With Baja Jerky, you know exactly where the meat is coming from. You know the quality is good because you can tell the difference the moment you taste it. When in need of high protein yet healthy meat snack, you can trust Baja Jerky to serve you what they promised on the bag.
It's Gluten-free!
There's a scary food world out there for celiacs. You never know which product you buy has gluten.
Gluten is often added to highly processed food such as cured meat. Jerky is such a food, making it difficult for meat lover celiacs to eat jerky.
All items made by Baja Jerky are free of gluten. So, whether you can't have gluten or just don't want to have it, they are the brand you want to choose.
Vibrant Packaging Brightens Your Day
The bright and colorful bags on the shelves of convenience stores and gas stations will immediately catch your attention. Something about their packaging instantly puts you in a good mood. Carrying around a bag is like reassuring that you will soon enjoy some delicious jerky!
Know the Flavors!
There are currently seven unique flavors of Baja Jerky. One is original beef jerky, and the rest are a blend of southwestern favorites with a Mexican twist.
● The first one to know is traditional blue. They keep it simple with this one. It tastes like regular, high-quality jerky, smoked to perfection using hickory wood. You will love it.
● If you want something packed with flavor and spice, go for Lime & Serrano. Yes, that's the green one. It's a blend of chillis (cayenne, New Mexico chili, serrano pepper, and paprika) and lime.
● Another tangy favorite is Sweet Orange. Inside that orange bag is a jerky flavored with Sweet Orange straight out of Southern California. It is sweet, tangy, and tropical, making it an uplifting experience for anyone who eats it.
● Salsa Fresca is everything you will find in some authentic Mexican salsa. Think tomatoes, onions, jalapenos, cilantro, and lime! The seasoned jerky meat tastes sweet, tangy, and spicy.
● The Churros flavor is really one-of-a-kind. Being cinnamony and sweet, you can think of it as a dessert jerky. It's like a child's wildest dream of combining churros with meat.
● The Zero Sugar Crackin' Pepper is the ultimate snack you want while on the paleo or keto diet. With no added sugar, it still has a hint of sweetness. The rest is classic, peppery jerky!
● If you are craving tacos but not hungry enough to eat some, grab the Street Taco flavor. It tastes like tacos you will find in a good food truck but in jerky form.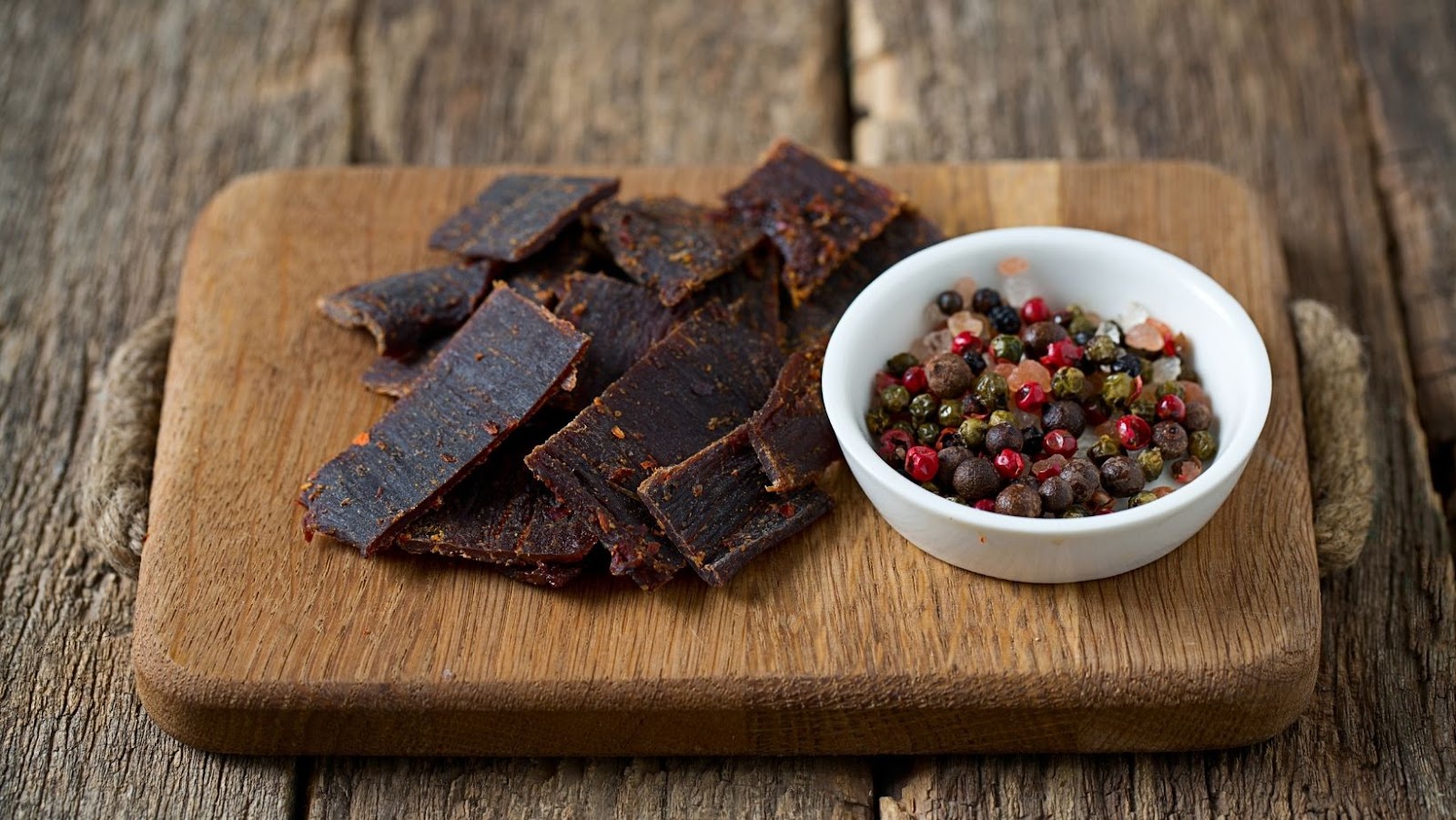 Final Thoughts
If you are looking for some delicious jerky made of premium quality meat and has no artificial ingredients, grab a bag of Baja Jerky. Their unique, Mexican-inspired flavors can satisfy any jerky lover.
Whether you opt for their traditional jerky or opt for their spicier flavors, you will love their jerky. They changed the jerky game in the industry, bringing you meat snacks that are both tasty and healthy.