How Can a Food Blogger Efficiently Develop Their Page on Instagram in 2022?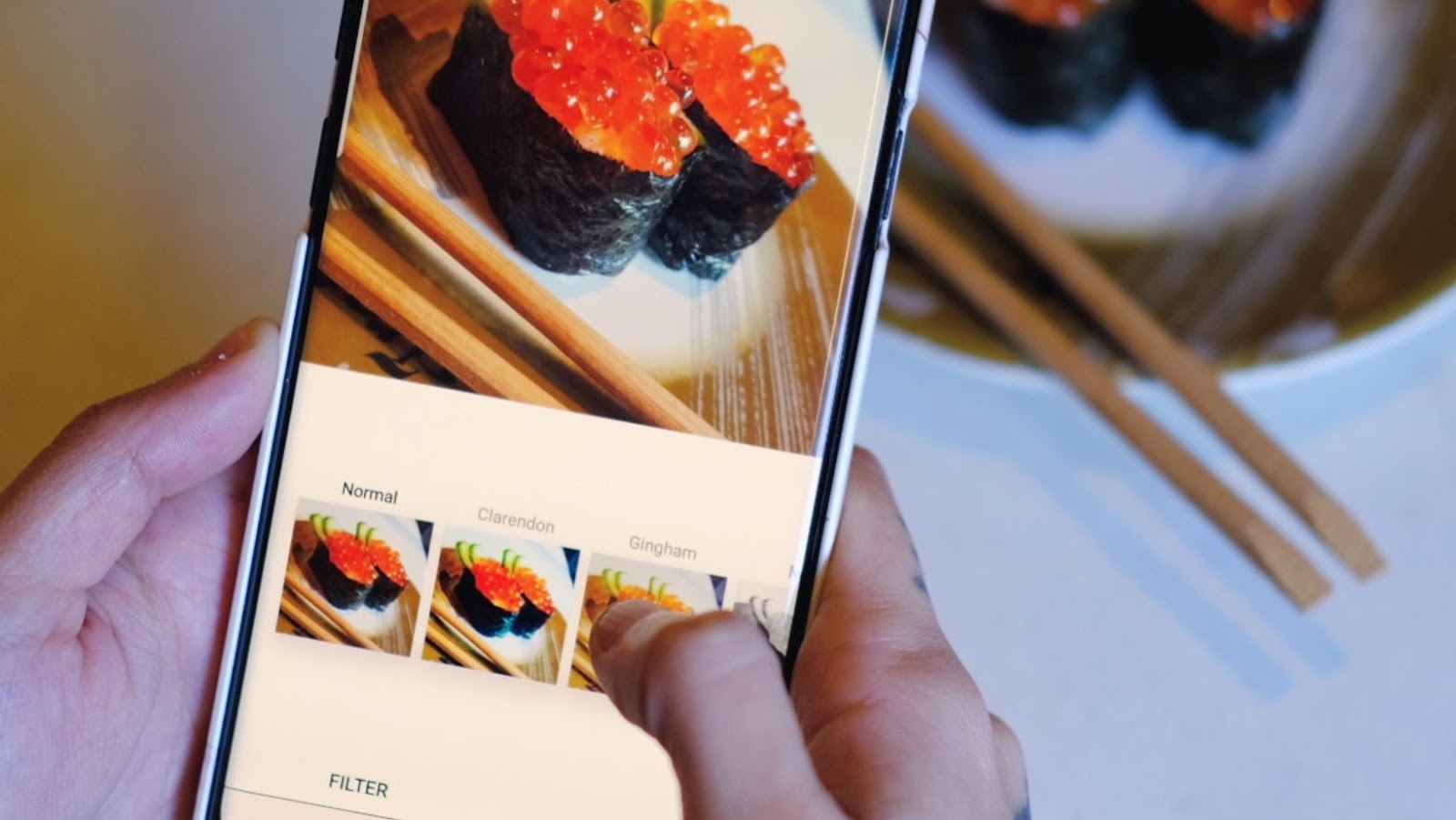 In 2022 Instagram has a reputation as a platform that offers many possibilities for business and popularization of various content. Bloggers – tech, fashion, travel, food – have found a home on this platform and are now using it to reach multiple aims.
In this article, we will talk about several working methods that food bloggers can use to efficiently develop their page on IG in 2022: what works, what doesn't, should you invest some money into utilizing a chance to buy Instagram followers, when is the best time to set a targeted ad and etc.
What is Available for Free
The most important thing that a food blogger can use for free is mutual PR from the bloggers who have the same number of subs as they do. It applies not only to bloggers; actually, you can do the same trick with restaurants and cafes that are beginning to gain popularity on IG, with food shops, etc.
Your main task is to find profiles that don't have many subs but are willing to develop – and write them an offer for a productive collab. Exchanging and conjoining audiences is a significant step and can be done almost from the very moment of your profile's creation. So don't waste time and find people to form professional bloggers' bonds with as soon as possible.
The levels of popularity are also highly affected by the identity of a blogger, how they post, how they process their photos, and how often they interact with their audience. All of that should be thought through from the very beginning – come up with a tone of voice (a manner that you're going to use to communicate with your people), a logo (or choose a photo of yours that's going to clearly tell people who you are and what you're doing online), a content plan with division in posts' genres.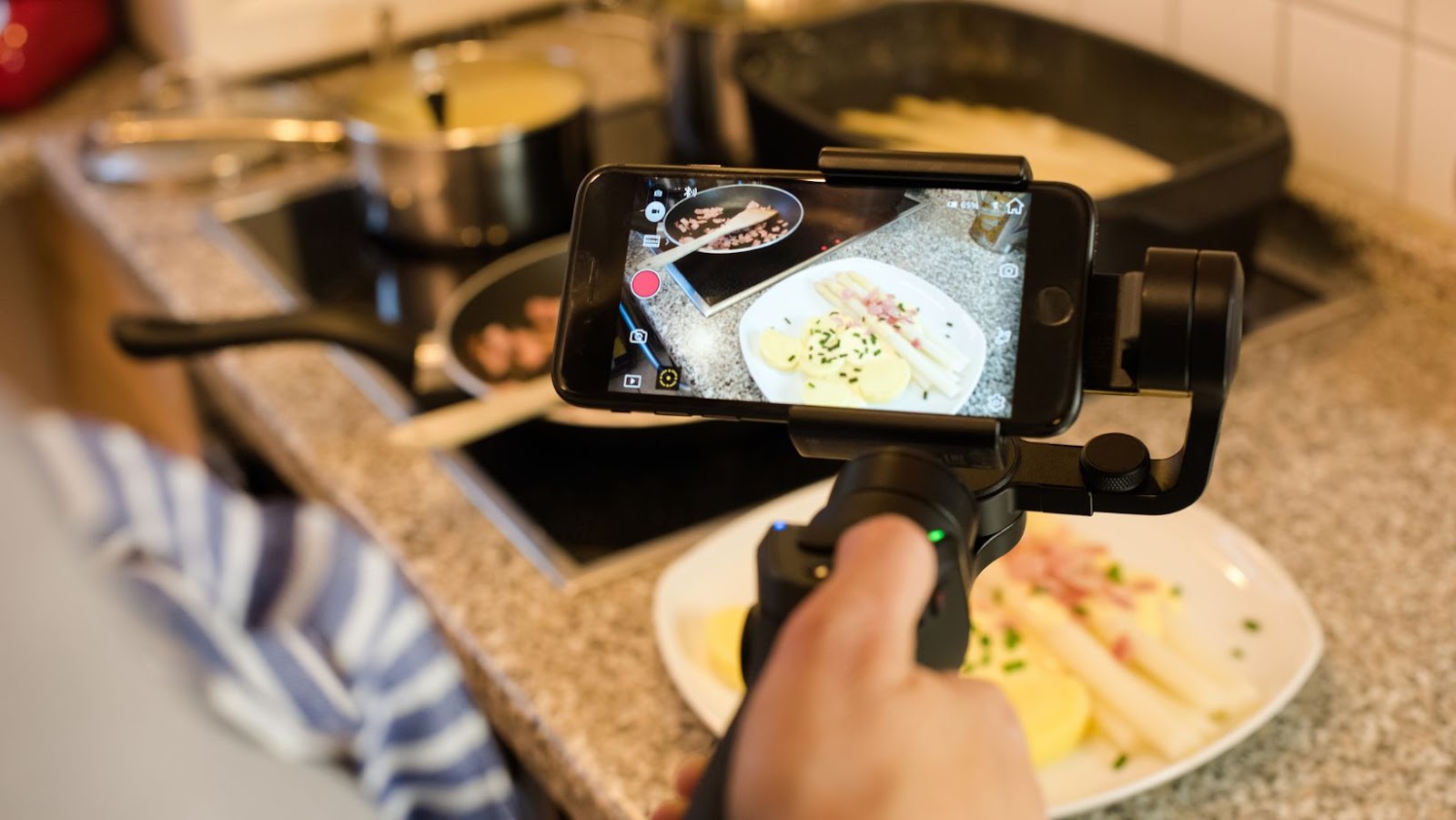 Content plan takes a special place in profile development and promotion and should be worked on from the very beginning as well. You don't need to make it too detailed; just make sure that you have a long list of ideas and formats that you can use so that you can pull that plan out every time you need to post and have no difficulties with generating the content. Regular posting not only attracts more people to your content but also keeps those subs you've been able to gain in place and interested.
You should also use correct and specific hashtags, which will help people find your content; set creative locations (not only your current ones but also locations of exciting food places, so that people who are interested in that topic would find you more frequently); learn how to process photos according to 2022 trends (don't overuse effects, choose minimalistic filters and earthy or pastel color tones) and tag people and places in your photos as often as you can. All of those, combined with what we have been talking about previously, will help you start and gain your first hundred subscribers for sure.
What is Available for Money
But everybody wants quicker results, and that's understandable – the quicker a blogger gains their audience, the quicker they can monetize their content and make money off their account. To make that happen, you can use different tools: set a targeted ad, turn to PR from a more prominent blogger (this time, it is going to be paid), or purchase subscribers and thumbs up.
The main trick here is to follow the right order: start from buying subscribers (these will help you build an initial base that you will be relying on later while using other options), then go to targeted ads and only after that apply for PR from big bloggers. Why is it important to start with a purchase of subs?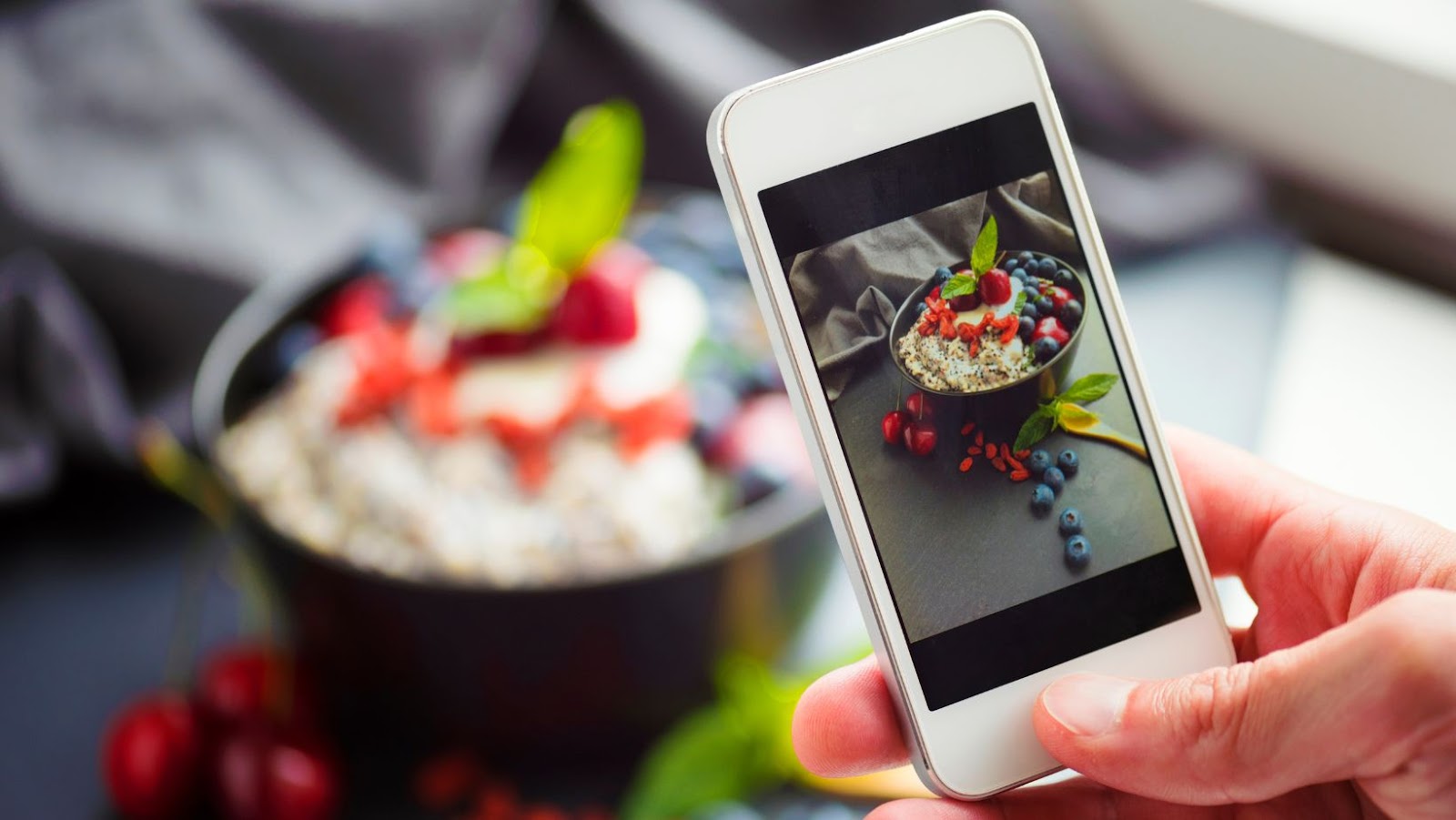 First of all, purchase only real subs – that's important not to make your profile suspicious in the eyes of an algorithm. If you attain authentic followers, IG sees it as sincere interest in your content and starts showing your posts as recommended to more people. Suppose something is wrong, though; your page can get into shadow ban. So make sure you check the quality of services.
However, back to the question – why buy subs first? You see, people who're going to come to your page from target and from bloggers can see a) an empty page with no subs and no likes or b) a page with both of those on board, and the number keeps on growing. Needless to say that the second option is necessary and will motivate people to subscribe to you way more often and in larger amounts.
Target and PR can also be quite pricey, while a chance to purchase real subs usually costs an adequate amount of money and doesn't destroy a budget (even if it is quite low). So make sure to follow the right order, use free tools, and never forget that any paid option is just a support to your own creativity, time, and effort put into developing your food blog. Good luck!