How to feed the entire family with one chicken – healthy meals ideas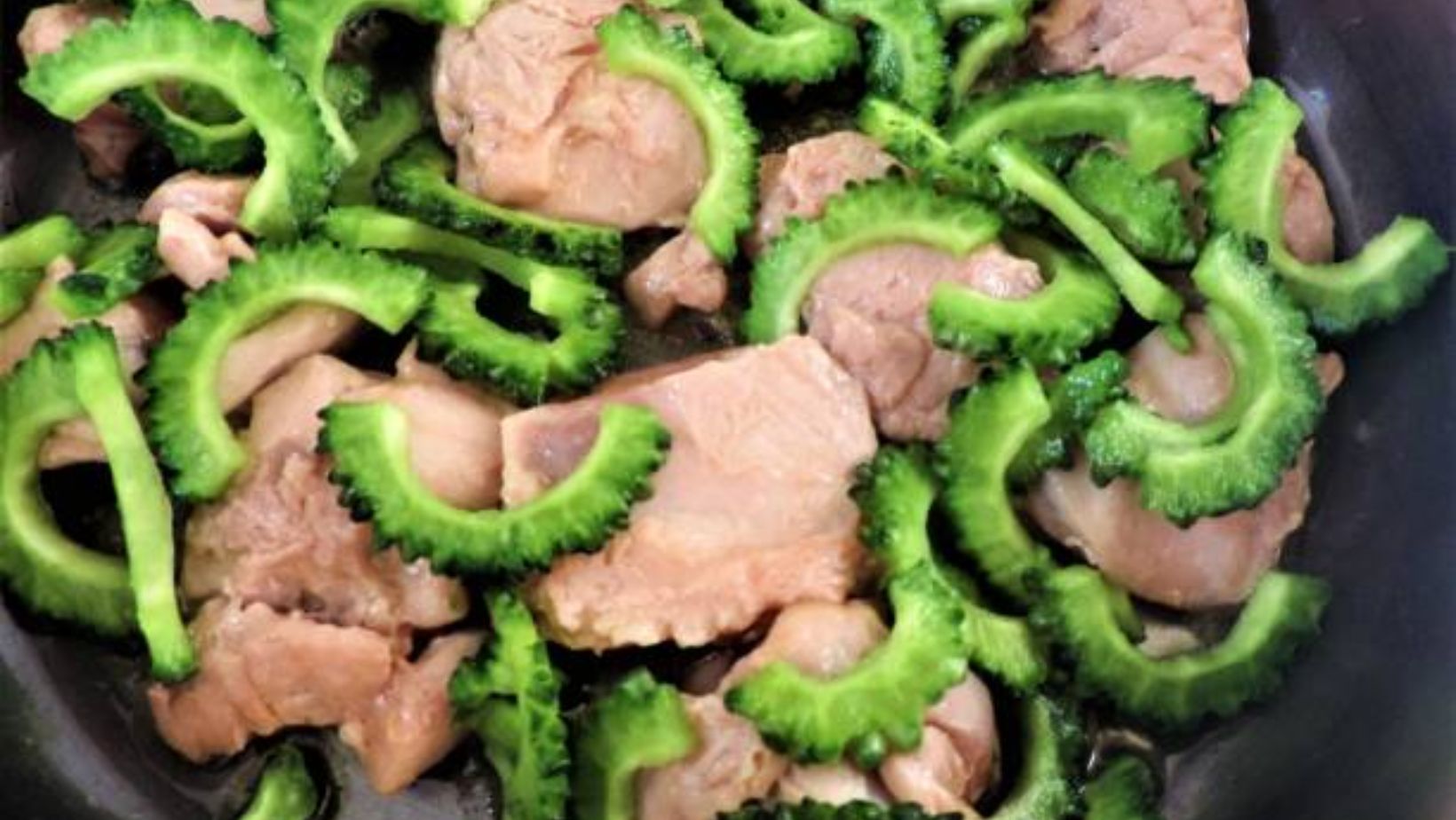 Chicken is one of those beautiful things that are a staple food in many households. It doesn't have to be boring or the same old thing, because there are many ways to prepare it. If you have no time to cook, you can order a dish or ingredients from a reputable delivery service. They have organic foods with plenty of choices on the menu and can prepare them to your liking. Some people may like a lasagna made with chicken, and some may like their chicken more crispy, but whatever you do with your chicken will always be delicious. Either way, there is always something that you can do with chicken.
Here you'll find healthy recipes for cooking your chicken that will help provide nutrients and still be accessible on the budget! Head below for some tasty dishes and meal ideas! 
1.Spicy-Cumin Roasted Chicken
Ingredients:
1 3½- to 4-pound chicken, cut up

Two tablespoons of olive oil or melted butter

Two cloves of garlic, thinly sliced (optional)

One teaspoon of ground cumin

½ teaspoon salt, or more to taste

freshly ground black pepper to taste
Directions:
Preheat the oven to 375F/190C/Gas Mark 5.

Put the chicken pieces skin side up in an oven-proof roasting dish you've lightly greased with a bit of oil or butter. Put the garlic slices in gaps between the chicken pieces and drizzle everything with enough oil or melted butter to coat lightly.

Season with salt and pepper

, ensuring you get some under the skin of each piece.

 Roast the chicken for about 1 hour until the skin is browned and sizzling, and a meat thermometer stuck into the thigh reads 170F/77C.

Transfer the chicken to a warmed serving plate, leaving any garlic slices or bits stuck to the roasting pan.

Boil down any juices in the pan, so you have about 1/3 cup/75ml of sauce per person; pour this over the chicken breasts or serve it separately.
2.Chicken Kebabs
Ingredients:
1 to 1¼ pounds/450g to 500g boneless chicken breasts, cut into strips

One large red onion, chopped

Two cloves of garlic, finely chopped

Three tablespoons of olive oil (optional)

Two teaspoons of ground cumin or celery seeds (optional)

One teaspoon of sea salt or rock salt (optional) 
Directions: 
Preheat a barbecue grill for direct grilling over medium-high heat, or if using a gas grill, put the hood down and leave it on high.

Cut the chicken into strips about 1 inch wide and brush both sides of each strip with oil. Combine the onion and garlic in a large bowl, then thread one piece of chicken, followed by a small amount of onion and a little garlic, onto each skewer.

Grill the kebabs for 10 minutes, turning them every few minutes so they cook evenly. Garnish with fresh coriander or parsley if serving immediately; otherwise, serve them on skewers when cooked.

3.Chicken with Edamame and Cilantro Dip
Ingredients:
1 pound/450g cooked chicken breast, diced or shredded (use the leftover carcass for the broth)

2 cups frozen edamame, thawed

One clove of garlic, minced or pressed through a garlic press (optional)

Three tablespoons of cilantro leaves, chopped (for garnish) 
Directions:
Heat 1 tablespoon of oil in a large skillet over medium heat.

Add chicken and saute until no longer pink or thoroughly cooked, about 3 minutes.

Add edamame and cook for 2-3 minutes before serving at room temperature.

Dip large

spoonfuls of the Edamame and Cilantro Dip

into the chicken and garnish.

Chicken Salad
Ingredients:
1 cup cooked chicken, diced or shredded (use the leftover carcass for the broth)

One stalk of celery, diced small (optional) 

Two spring onions, thinly sliced (optional)   

Balsamic Dressing: 2 tbsp balsamic vinegar, 1 tbsp honey or agave nectar, 1 tsp Dijon mustard, Salt and pepper to taste
Directions:
Make the dressing by stirring together all ingredients.

Spread each piece of bread with a generous layer of mayonnaise, and top with the chicken salad.

Drizzle with the balsamic dressing before serving.
4.Chicken with Edamame and Cilantro Dip
Ingredients:
1 cup chicken breast

diced three carrots peeled and cut into small dice 2 cups avocado

minced two tablespoons of red onion

chopped 1 cup of cilantro leaves

 three tablespoons of lime juice

one teaspoon of ground cumin

1/2 teaspoon garlic powder

1/4 -1/8 teaspoon ground cinnamon

1/4 teaspoon salt
Directions:
In a medium bowl, combine all ingredients and set aside.

Serve with fresh tortilla chips or atop fresh vegetables as a filling for tacos or burrito
5. Swiss 'n' Chicken
Ingredients:
 1 lb boneless chicken cut into 1-inch cubes

½ medium onion

diced ½ sweet pepper

chopped 2 tbsp olive oil

6 oz swiss cheese shredded

1 tsp water four bread slices

Buttered bread for serving
Directions:
Saute chicken with onions and bell pepper in oil for 5 minutes or until lightly browned.

Add cheese and stir over medium heat until cheese melts.

Add enough water to make a sauce-like consistency.

Adjust salt and pepper if needed.

Serve on bread slices with butter. Do not overcook chicken, it will not be as good and you will waste some of the flavors.
6. Chicken Stir Fry
Ingredients: 
13 1/2 oz instant rice or 3 cups cooked rice of your choice 

1 lb chicken breast cut into small strips (or other meat, shrimp, etc.) 

1 cup carrots, chopped  

1 cup frozen green peas or 2/3 cup canned peas  

1 tbsp red pepper flakes/chili flake seasoning (optional)  

Herbs and sauces of your choice
 Directions: 
Cook rice according to package instructions. 

Heat a wok or large frying pan to a high flame.

Add oil and swirl the pan around to coat evenly with oil.

Add chicken and stir fry for 2 minutes.

Add carrots, peas, and red pepper flakes/chili flake seasoning (add other veggies if using).

Stir fry for another 2 minutes.

Serve topped with soy sauce or your favorite meat/seafood sauce.

Conclusion
As you can see, chicken makes a nice, easy and healthy addition to any meal. I hope this list will help you incorporate this versatile meat into your diet more often, in a healthy and tasty way for you and the family. Do let me know if you have some more ideas to include in this list!