How to Plan for a Children's Birthday Party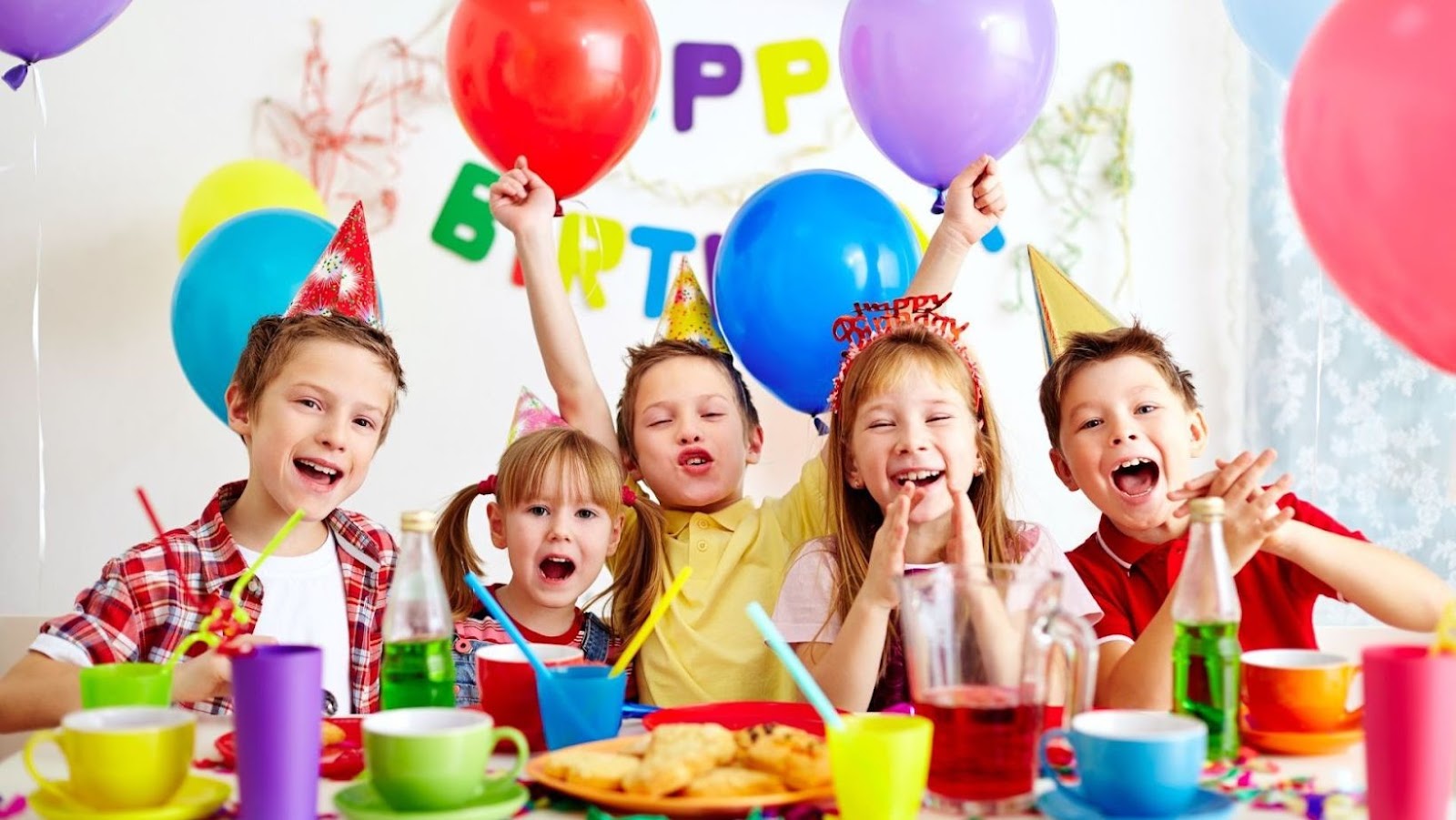 Planning a birthday party for your child is definitely more than just you were wondering, "How many pizzas for 20 people?" It can get stressful and a little bit overwhelming, especially if it is your first time planning something like this. After all, you want everything to be perfect and your child to be happy about the party, right?
If you don't know where to start, don't panic. This article is just what you need to get started on the right path to your child's enjoyment. Keep reading for actionable tips and tricks to pull off your child's birthday party successfully!
Set a Budget
First things first: set a budget for the party. You may have many ideas about what to do, but all that will only be useful if you can afford to pay for them. You may have yet to realize it at the start. Still, it's easy for spending on the party to get out of hand, especially if you don't set any boundaries or parameters.
That's why you should first find out how much you can shell out to celebrate. One thing you can do to help you set your budget is to decide how much you're willing to spend. From there, you can divide your ideas into nice-to-haves and must-haves, such as the choice of venue, the kind of party favors you want to give out, and so on.
Choose a Theme the Child Likes
Throwing a party won't be fun if your child doesn't appreciate it. What would help is having a party with a theme your child loves. Make sure it's something that your child is interested in.
For example, do they like Roblox or Minecraft? Throw a party with that theme. Or, if they like dinosaurs, incorporate dinosaur-themed elements all throughout.
Choose a popular theme, like superheroes, to make it easier for you. That will make it more convenient for you to find party accessories.
Make a List of Invited People
Much as you'd like to have plenty of people over to celebrate your child's special moment, you shouldn't! Remember, you have a limited budget.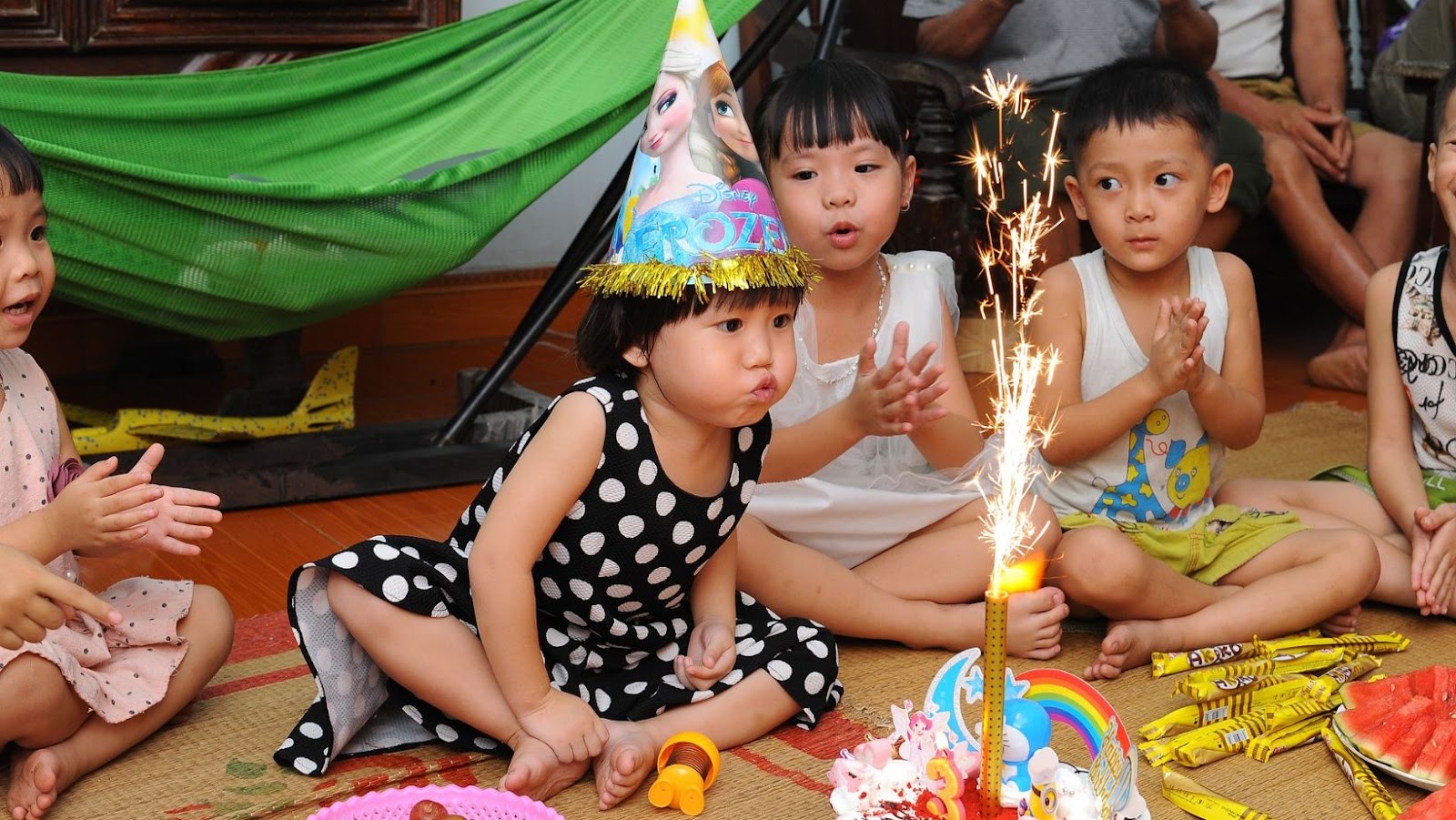 The first people you should consider inviting are relatives since your child would likely want to see familiar people at the party. Next, find out who your child's close friends are at school and invite them as well. That way, your child will really enjoy it.
Prepare Food and Activities
Children have plenty of energy, so what better way to use that than having fun activities during the party? Choose ones that can be enjoyable, such as scavenger hunts, face paintings, and arts and crafts. Can't think of an activity? Fit it into your party theme, and you're good to go.
And, of course, the kids (and the adults) will get hungry after participating. Make sure to prepare food that everyone will like. Do consider those with dietary restrictions so that you can be sure everyone will be fed.
Need help to figure out what food to get? Base it on what your child will like, then go from there. Also, remember to have a birthday cake!
Set a Schedule
Setting a schedule is important to determine the duration of the party so you can fit in all your planned activities. The schedule should also include time for food and cake and any breaks that may be needed.
Planning a party that's too long is not suggested since you have to remember that kids have shorter attention spans and fluctuating energy levels. Plus, adults (like you) have other things to do besides taking their children to the party, so they'll appreciate it if they know how to plan their day.
Enjoy!
Once the day of the party arrives, all the guests have arrived, and the celebration is in full swing, there's only one thing left to do: Enjoy the fruits of your labor!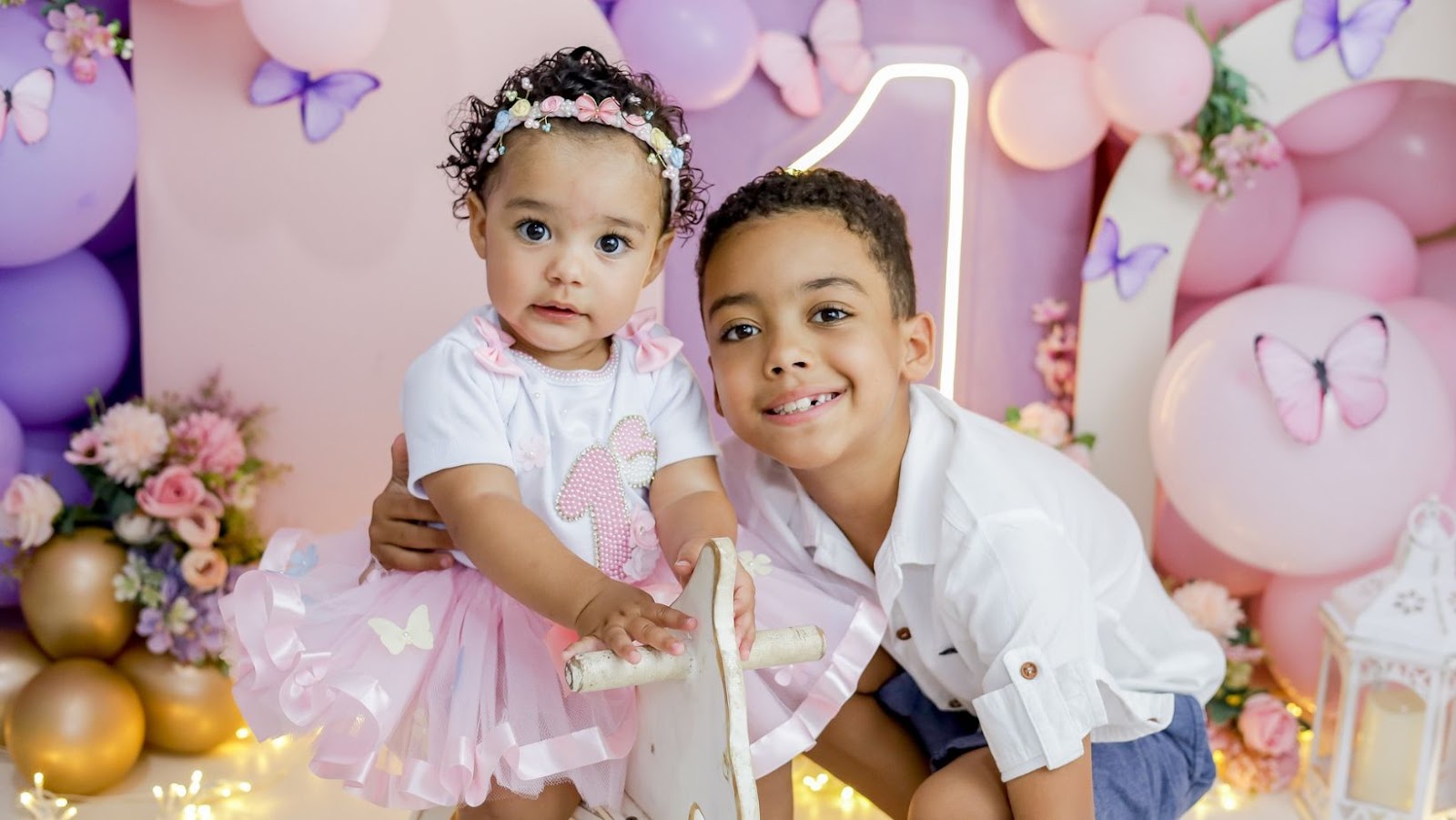 Sure, you should pay attention if anything happens, such as messes or food running out, but remember, a party is supposed to be fun. Relax, chat with guests, and delight in seeing how your child is having fun after all the preparations.
Final Thoughts
To wrap things up, planning a child's party can be daunting, but with these tips and tricks, you can make the process much smoother. Set a budget, choose a theme, decide on who is invited, the activities, and the food, and you're good to go.
And once the big day arrives, remember to enjoy the moment and appreciate all your hard work. Good luck, and have fun planning. Here's to your child having a fun birthday!