How To Save Money On Food While Staying At Hotels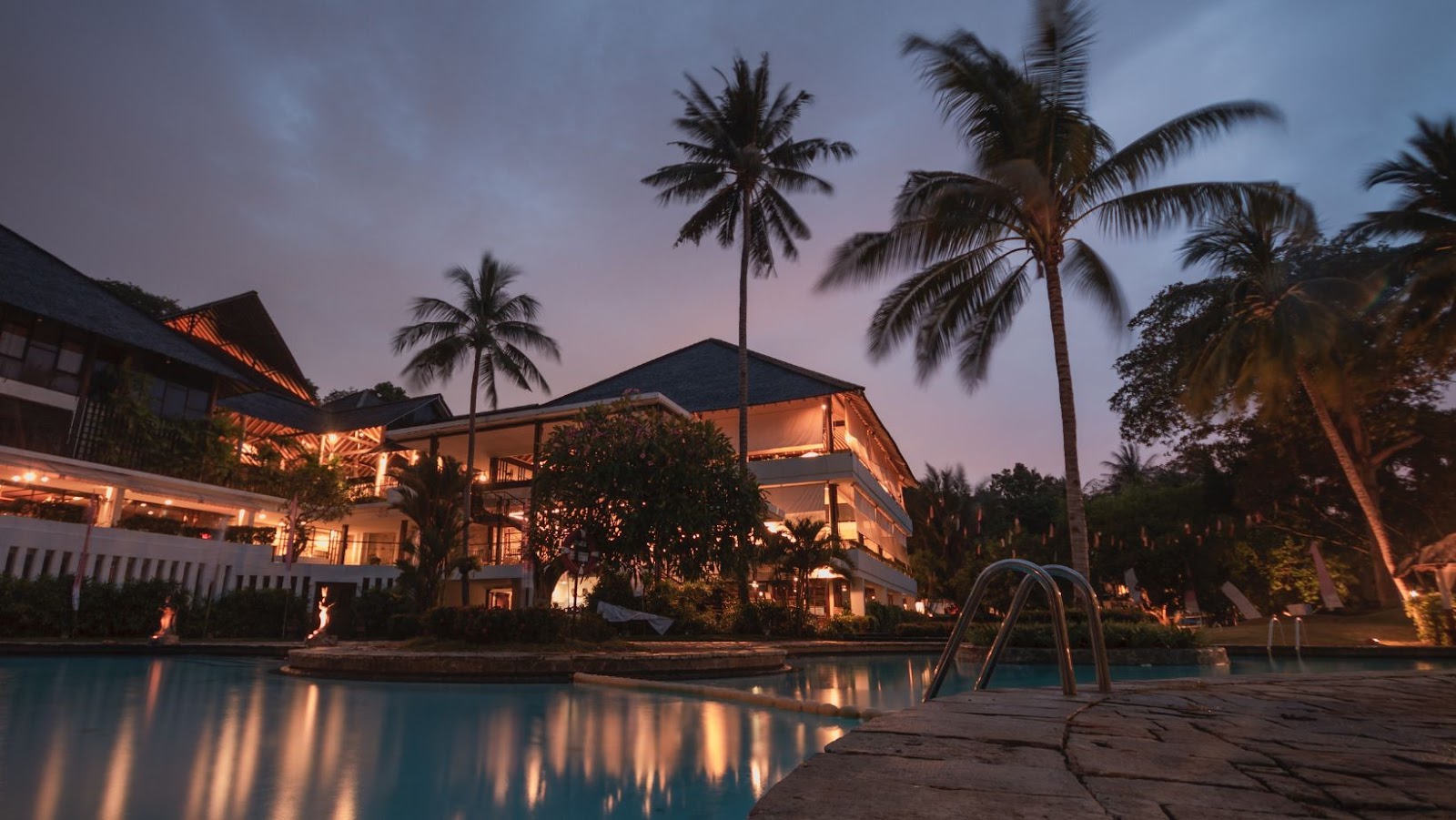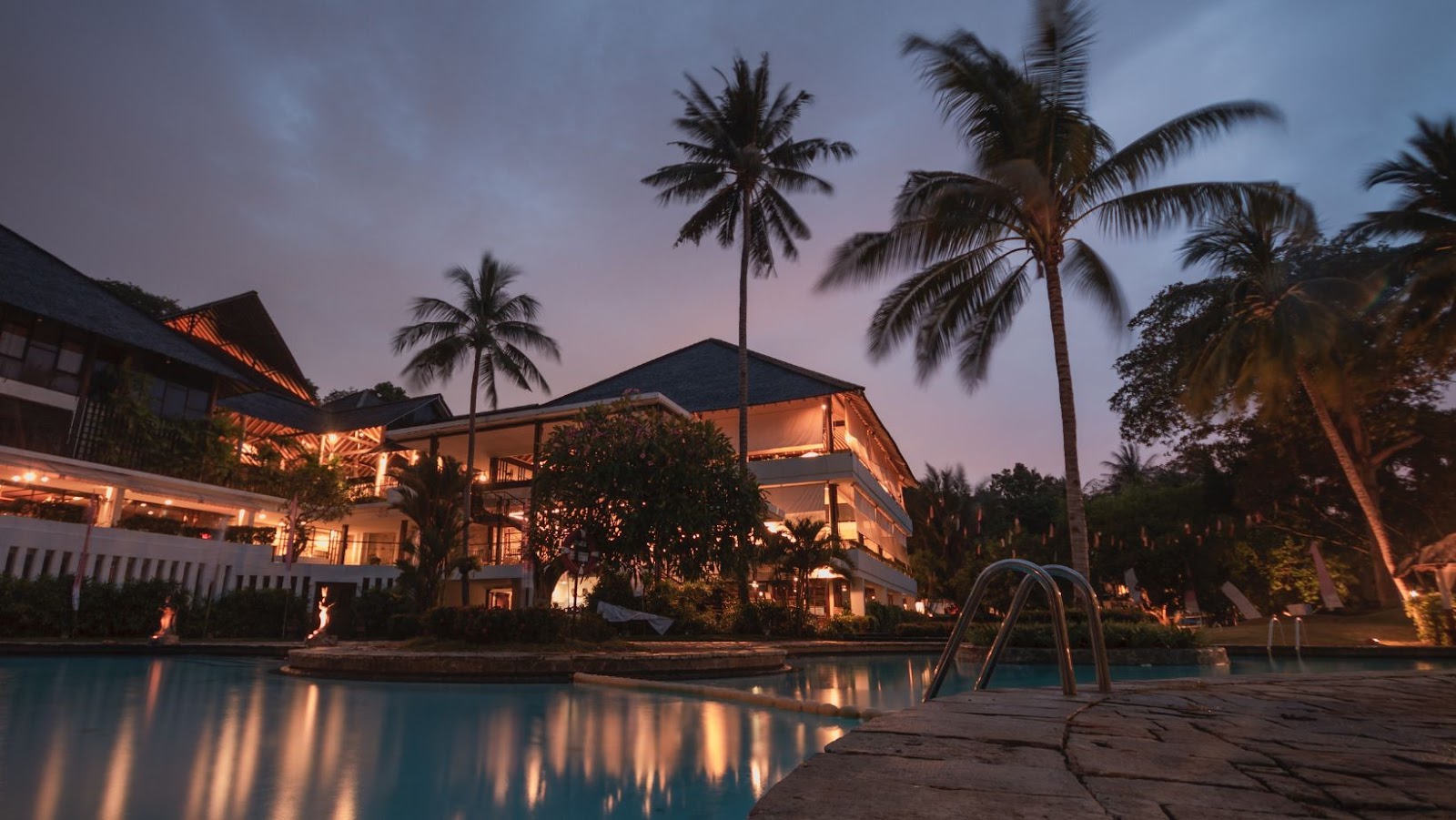 When travelling, eating out can be one of the most expensive aspects of your trip, especially if you are staying at a hotel with a restaurant on site.
The cost of food in hotels can be up to three times higher than at restaurants outside the hotel. And this is not only because the food is more expensive but also because you do not have as many options to choose from as when you are outside.
This article will show you how to reduce your costs for eating at your hotel and save money on food while staying at a hotel.
What Your Hotel Might Offer You for Food & Drinks
Hotel food and drinks are notoriously expensive. It's understandable that travellers like you might want to explore cheaper alternatives.
However, some hotels offer free amenities such as free breakfast, drinks & more to make the total cost of travel easier on your wallet.
Let's look at various hotel food and beverage services and see how you can save money on these options:
Hotel Cafe
Hotel cafes are an essential part of hotel operations. They serve as a place for guests to eat, drink, and socialise. In addition, hotel cafes increase the guest satisfaction rate because they offer free breakfast and other light fares during off-peak days.  
Regarding food, the hotel cafe is not always your best option. The prices are often inflated because they know travellers cannot easily find other options while they are on the go.
Not to mention that if you order a sandwich or salad, you will get something with more than 1000 calories and an alarming amount of sodium.
If convenience is your top priority, you might as well head to the hotel restaurant. But if you are looking to save money and calories while on vacation, read for other options.

Hotel Restaurant
Hotel restaurants are a great option for travellers looking for a hearty meal. Sometimes, you can even find breakfast as part of the all-inclusive package. They offer a range of different dishes and cuisines to cater to different tastes and preferences.
Dishes are often less expensive than dining out at other restaurants and cafés. The all-inclusive package includes everything you need for your meal – from soup to salad, bread, and even dessert. All it takes is a simple request at the front desk for them to provide you with a plate of food.
Breakfast is also typically included in this package and is provided as part of the all-inclusive package.
If you're looking to eat at a hotel restaurant, consider several factors before heading out.
Type of Restaurant. It's not just about whether it's a diner or a fine-dining establishment; it's also about what country you're in. This will affect what cuisine they serve and how much the average meal will cost.
Hotel's Location. If you're trying to eat at a restaurant near the airport or a popular tourist destination, it will cost more than if you're in the city with cheaper restaurants close by.
Restaurant Ambiance. Hotel diners that offer affordable menus can be loud and fun, while expensive fine-dining restaurants can be quiet, elegant, or have a romantic atmosphere.
Restaurant Rating. Many people use these ratings to indicate how good the food is, but they are not always accurate. The ratings are subjective and can be influenced by factors such as location, price, ambiance, and even marketing efforts.
        Hotel Room Service
Room service is not only convenient, but it can also be cheaper and healthier than dining out.
The first thing you should ask when ordering breakfast from room service is if they offer any complimentary items – like coffee or tea. Some hotels will charge for these items, while others will include them in their prices, so it's worth asking upfront before placing an order.
The lunch items for room service are usually limited to sandwiches, salads, and desserts. But some hotels have a more diverse menu available for the guests.
Hotel room service is one of the most convenient and luxurious ways to order food when you are on a business trip. However, there are also some disadvantages of hotel room service that you may not be aware of.
Food may not always be as fresh as it would be if you ate in a restaurant.
Food choices may be limited, especially if you have allergies or want something specific.
Delays in delivering your food which can affect your schedule.
The cost of food for the hotel room service is expensive because the hotels have to pay more for food preparation.
The cost of items on the room service menu can also vary depending on what room service you ordered. For example, if you order from a restaurant in your hotel's lobby, it will be more expensive than ordering from the in-room dining menu.

How To Make Meals In A Hotel Room
One of the most common questions travellers ask is how to eat cheaply while travelling.
Luckily, there are many ways to do this.
One way is to cook in your hotel room and save money on eating out.
Hotels are always looking for ways to provide more amenities to their guests. One of the latest trends is the introduction of kitchenettes to make easy meals in hotel rooms. Some hotel kitchenettes even include breakfast and snack packs. This is a great way for people who enjoy cooking to get some time in the kitchen without leaving their room.
Cooking in a hotel room can be challenging because you don't have access to all the ingredients you might need. But there are many options for cooking with what's available in your hotel room, such as eggs, oatmeal, pasta, and rice.
Here are some tips for cooking in a hotel room:
Find out if the hotel has access to a kitchenette or not before booking your stay.
If you're staying in a hotel with a kitchenette, stock up on the necessities before you arrive.
Bring your cooking utensils like pots, pans, spatula, and a sturdy water bottle.
Keep a supply of condiments on your hands, such as mayonnaise, ketchup, and mustard.
Bring a coffee pot, grounds, and filters
Bring your mugs or cups.
Bring a few packets of instant oatmeal or hot cocoa mix for the morning.
If you're staying at an all-inclusive resort, use the resort's kitchenettes instead of bringing your supplies.
Cooking for yourself at a hotel can be a great way to save money and eat healthily. It is not as difficult as you think and is more affordable than eating out or ordering food from room service.