How to Throw the Best Super Bowl Party at Your House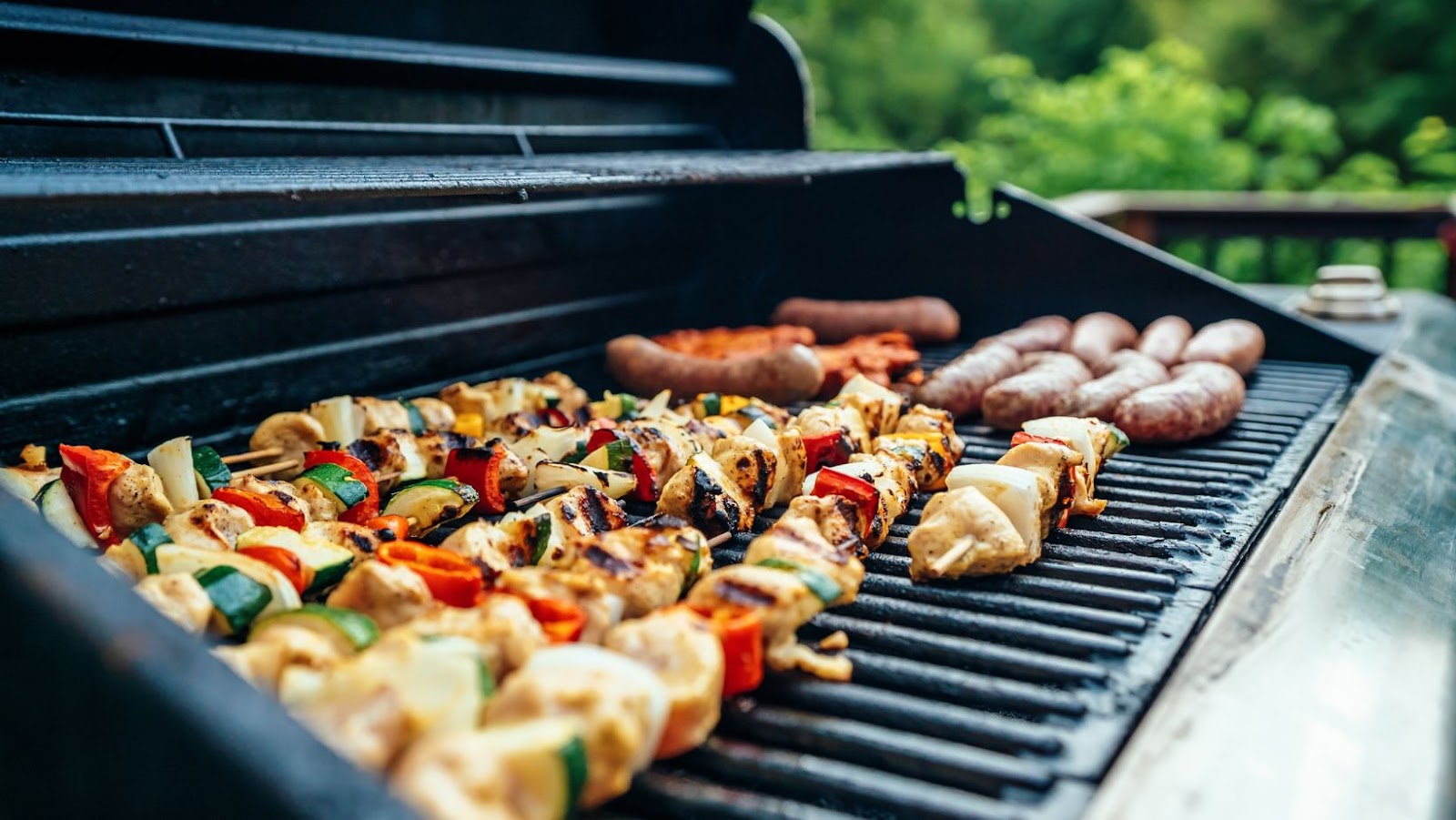 A great Super Bowl party requires some specific things. If people are coming to your house for this year's Super Bowl and you want to throw a great party, you must prepare. Get some tips on how to nail this party.
A great Super Bowl party can be one of the most fun parties of the year. If you're the one hosting this time, you're probably considering how to make the best party for your football-loving friends. Even though this night is mostly about football, the setting in which you're watching the game can mean a lot. Get some tips on how to throw the best Super Bowl party at your house here.
Do a Proper Setup
First of all, you need to make sure that you do a proper setup. Next, you must get the biggest screen you can get your hands on, so everyone can watch the game. The game is always better if you're watching it in HD. If you're a football fan, you're probably also betting on the game and are interested in the best NFL odds. Consider having a second screen where you can follow the odds during the game. You might even want to try your hand at some live betting.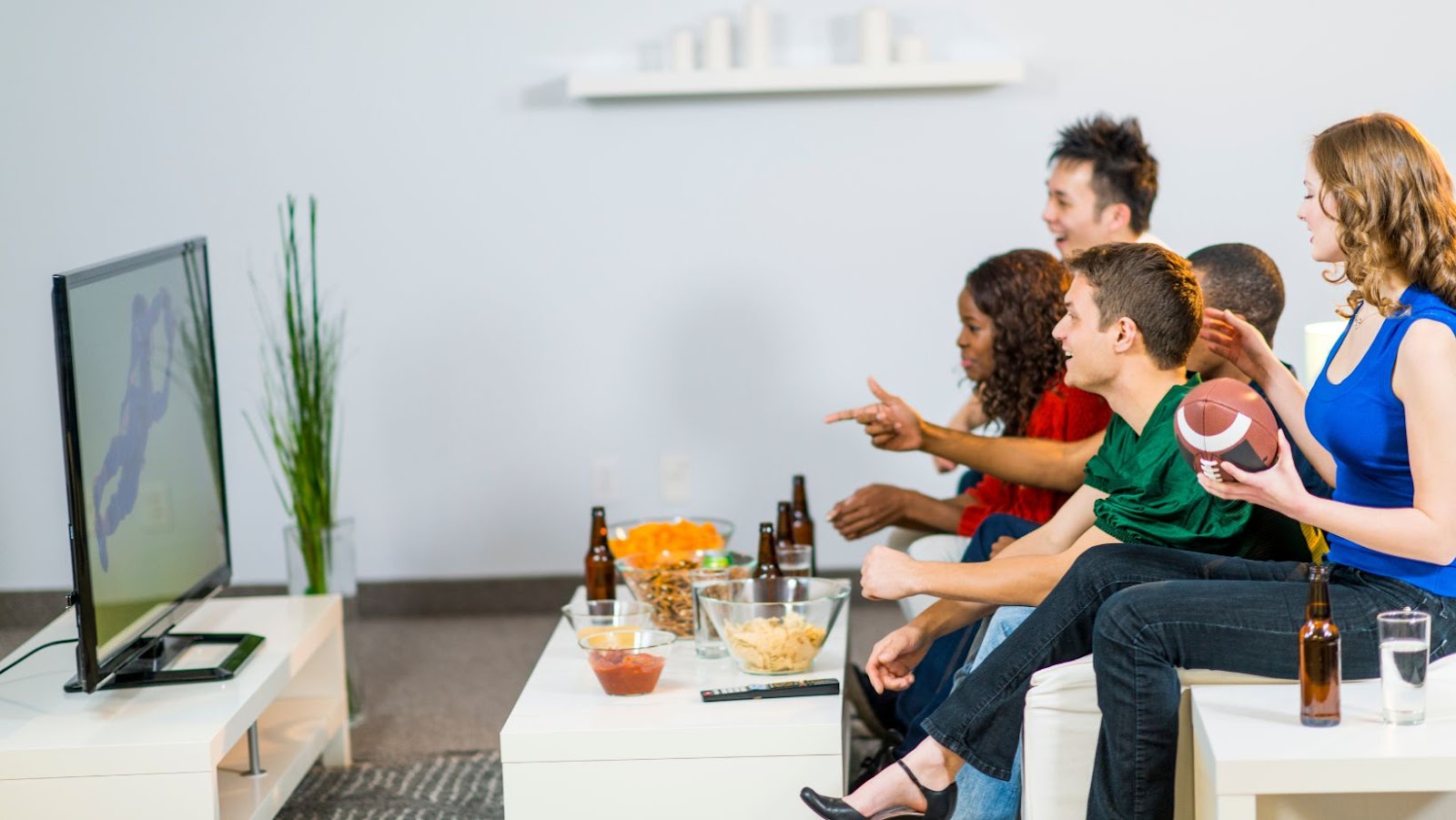 You also need to consider seating arrangements. It's important at any party that people are comfortable, but it is even more important at a Super Bowl party, where you're sitting down most of the night. Make sure that everyone has a great view of the screen and a comfortable seat. Consider whether someone might have some special needs when it comes to seating.
Get Some Great Food
An absolute essential for any successful party is some great food – especially at the Super Bowl. It's a long evening, so you must keep your guests fed and happy. When it comes to food, there's a lot to consider. You need some snacks and starters, the main dish and properly also some dessert. Consider whether you want to make the menu traditional or whether you might want to try making something that your friends haven't tried before. That can be a lot of fun. For inspiration, check out all of our food recipes here.
Remember All the Drinks
Just as important as food is obviously the drinks. People need to stay hydrated. Many people like to enjoy alcoholic beverages while at a party, but remember that there might also be some of your guests who don't. So, consider having the same drinks in an alcoholic and nonalcoholic version. You think about getting a broad selection of things like sodas, beers, cocktails, water, or lemonade. The easiest thing is obviously to buy something that is already made, but it can also be very fun and delicious if you make your own special drinks.
Prepare Social Games
Another fun thing that you can do to throw the best Super Bowl party ever is to prepare some social games for you and your guests to play. This is always a great way to entertain your guests. Many of these social games don't require a lot of planning or equipment.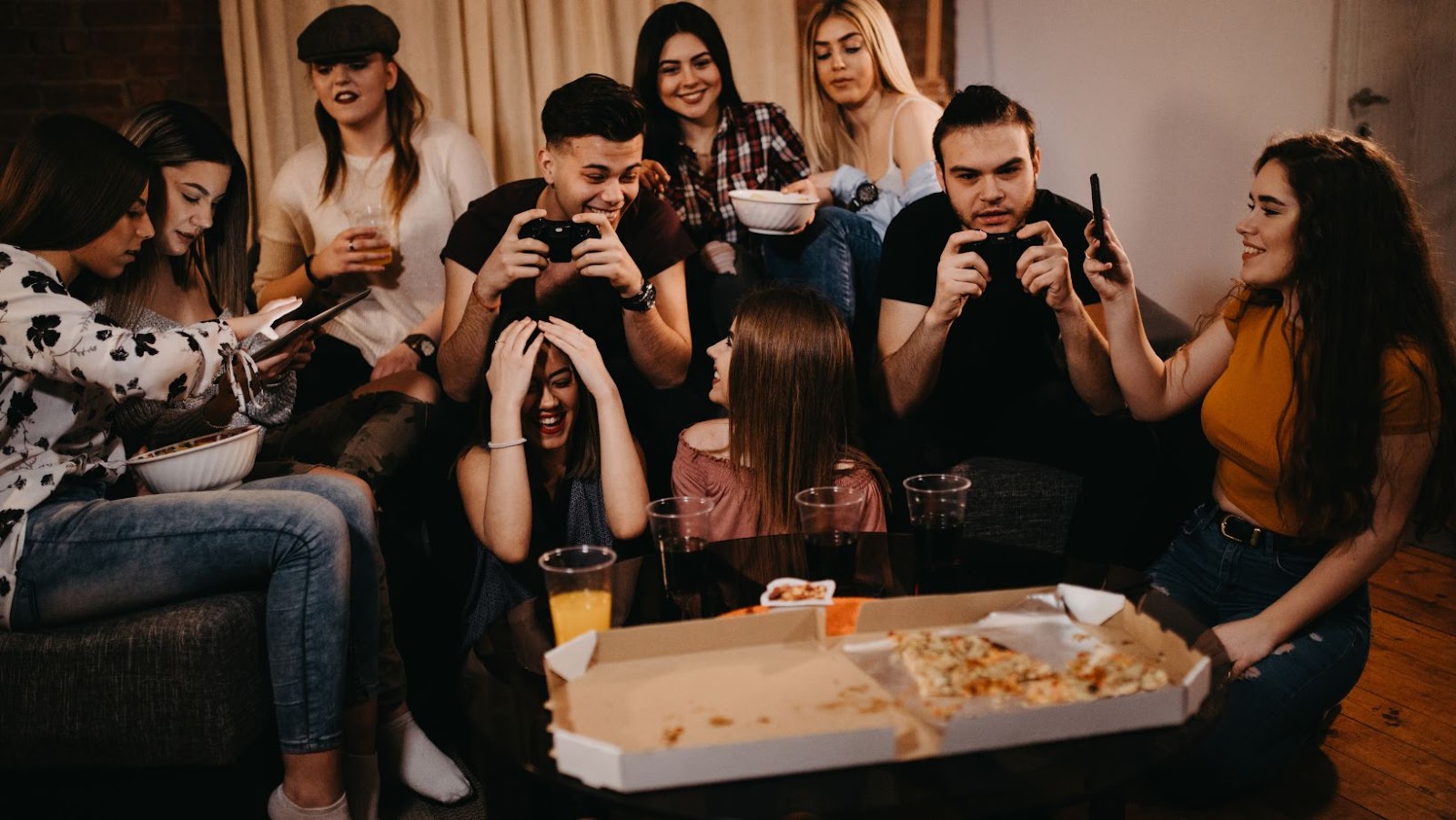 They are very simple but also mostly very entertaining at the same time. This could be a game like charades, for example. If some of your guests don't know each other yet, it is also a great way to shake together.
If you manage to nail all of these things, you will definitely be the host of a great Super Bowl party.