It's 2023, And Security Is Everything! Here's a List of Secure Messaging Apps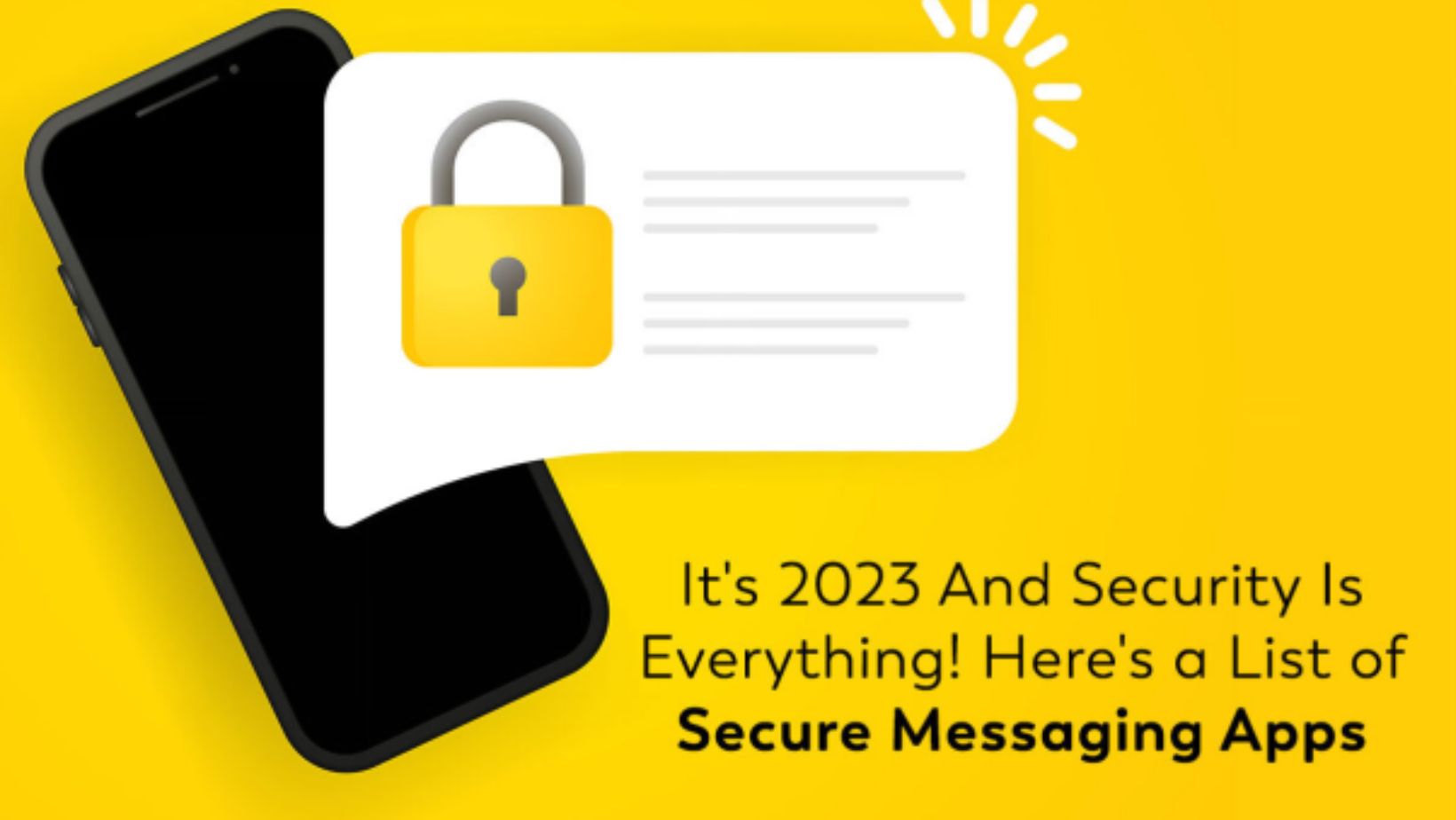 The widespread adoption of VPN and other digital privacy tools at your disposal has brought security and privacy to the forefront. As a result, Internet users worldwide are taking steps to hide their online activity from ISPs, government agencies, cybercriminals, and other third parties. But what about your conversations? Are they safe?
Since conversations deeply connect you with your friends, family, colleagues, and clients, they must be well protected. Nowadays, people prefer group chats and private chats to connect to people and even conduct business. Hence, you mustn't put your trust in just any messaging application.
Let's look at the most secure messaging apps in 2023, boasting top-notch security features and encryption protocols.
iMessage
iMessage is a secure messaging service exclusively for Apple platforms. It offers end-to-end encryption that protects your conversations across all Apple devices. The messages cannot be accessed without a passcode. Moreover, iMessage is designed so that Apple cannot read messages when they are in transit between devices. Users can choose to automatically delete the messages from their device after thirty days or a year.
iMessage is set up by default on iPhones, and you can also set it up on your Mac. If you don't know how to link iMessage to Mac, follow these steps:
● Click the Messages app icon on the Dock
● Head to Messages > Preferences > iMessage
● Click Enable Messages in iCloud
● Choose whether you want to be reached by your phone number or email address and click Sync Now
● If iCloud and iMessage sync is enabled on your iPhone, you will start receiving the messages on your Mac. Ensure to use the same Apple ID on both devices.
With every new OS software update, iMessage gets an upgrade. For instance, iOS 16 and macOS Ventura users can now edit sent messages and undo sent messages.
More exciting features await exploring once you start using this messaging application.
Signal
Signal is considered the most secure messaging application as it uses Signal Protocol to implement end-to-end encryption on all forms of communication, including video and voice calls, chat messages, audio clips, etc. In addition, the app goes a step further to encrypt metadata. To protect user privacy, the app devised a new way of communication called Sealed Sender. Thanks to this, nobody will know who is messaging whom, including Signal.
In addition, users can lock Signal with biometrics or a passcode so that nobody can snoop. There's also 2FA and the option to block screenshots within the application. Recently, the app added a new feature that blurs faces automatically before sending pictures.  Furthermore, the app encrypts all local files by default using a 4-digit passcode. You can also create an encrypted local backup.
WhatsApp
WhatsApp is among the most popular and trending messaging apps for voice and text. The platform is free, and you can use it to send messages, make video and audio calls, host group calls, send money, etc.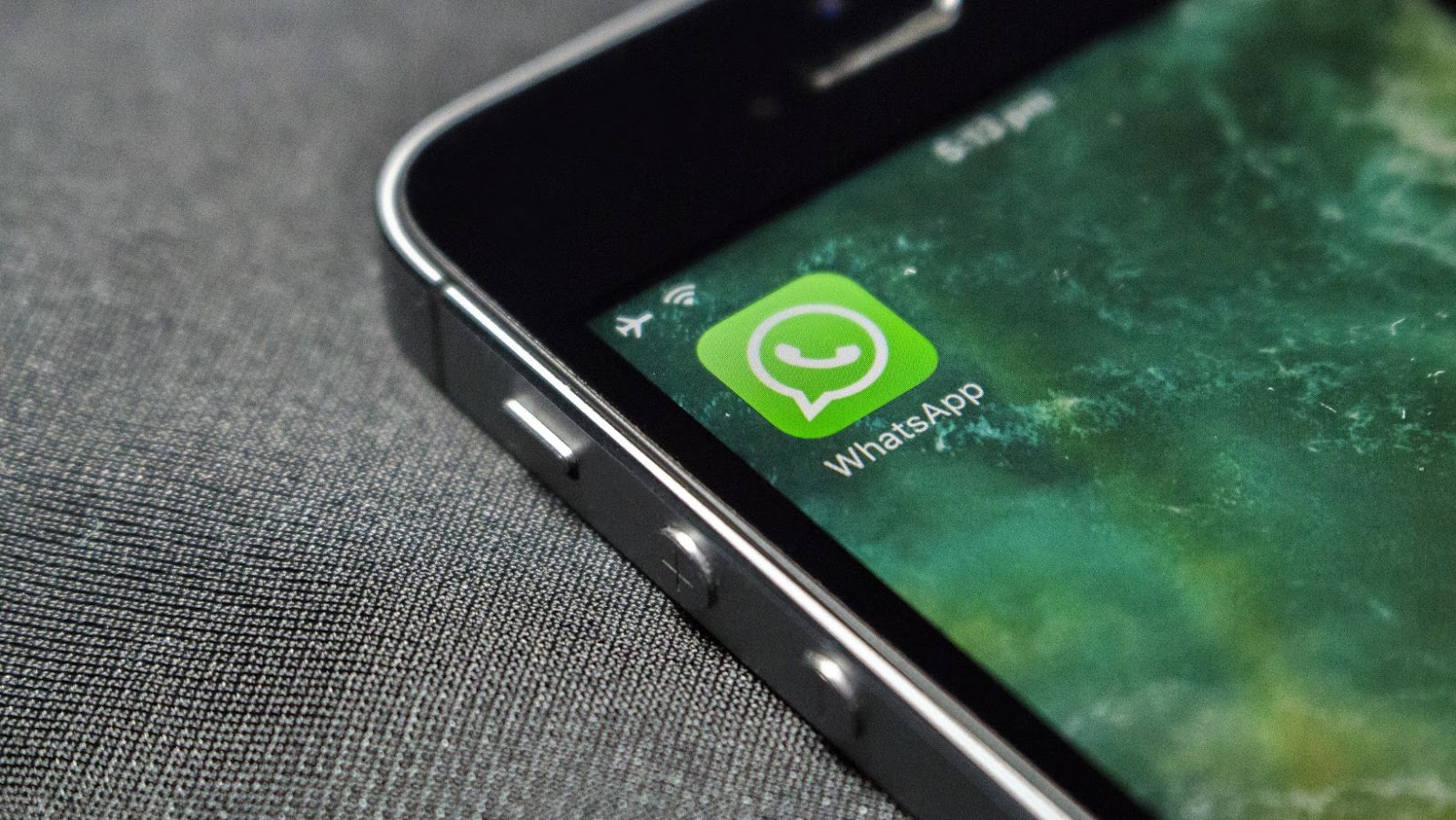 This secure messaging platform was among the first apps to permit end-to-end encryption to protect conversations and media. Furthermore, the platform doesn't store data on its server. Hence, your data is highly protected, and there's no fear of hackers. In addition, the platform cannot see the users' encrypted messages.
WhatsApp lets users remove conversations from their cloud backups. In addition, you can share images, messages, and videos with up to 256 users simultaneously. However, since Meta is the parent company, there's some concern regarding WhatsApp's security.
Telegram
Telegram is known for its security and unique network of data centers connecting people worldwide. When users access the secrets chats functionality, messages automatically get self-destructed across all the connected devices. There's also an option to self-destruct your account if needed.
The platform lets users sync their messages across devices at the same time. It uses open API and security protocols, allowing users to collaborate with over 2,00,000 members. In addition, users can send and receive any data with no limit on size.
Wire
Wire is a secret messaging application available on Android, iOS, and other desktop platforms. The E2E encryption is enabled by default and applies to all forms of communication on the platform.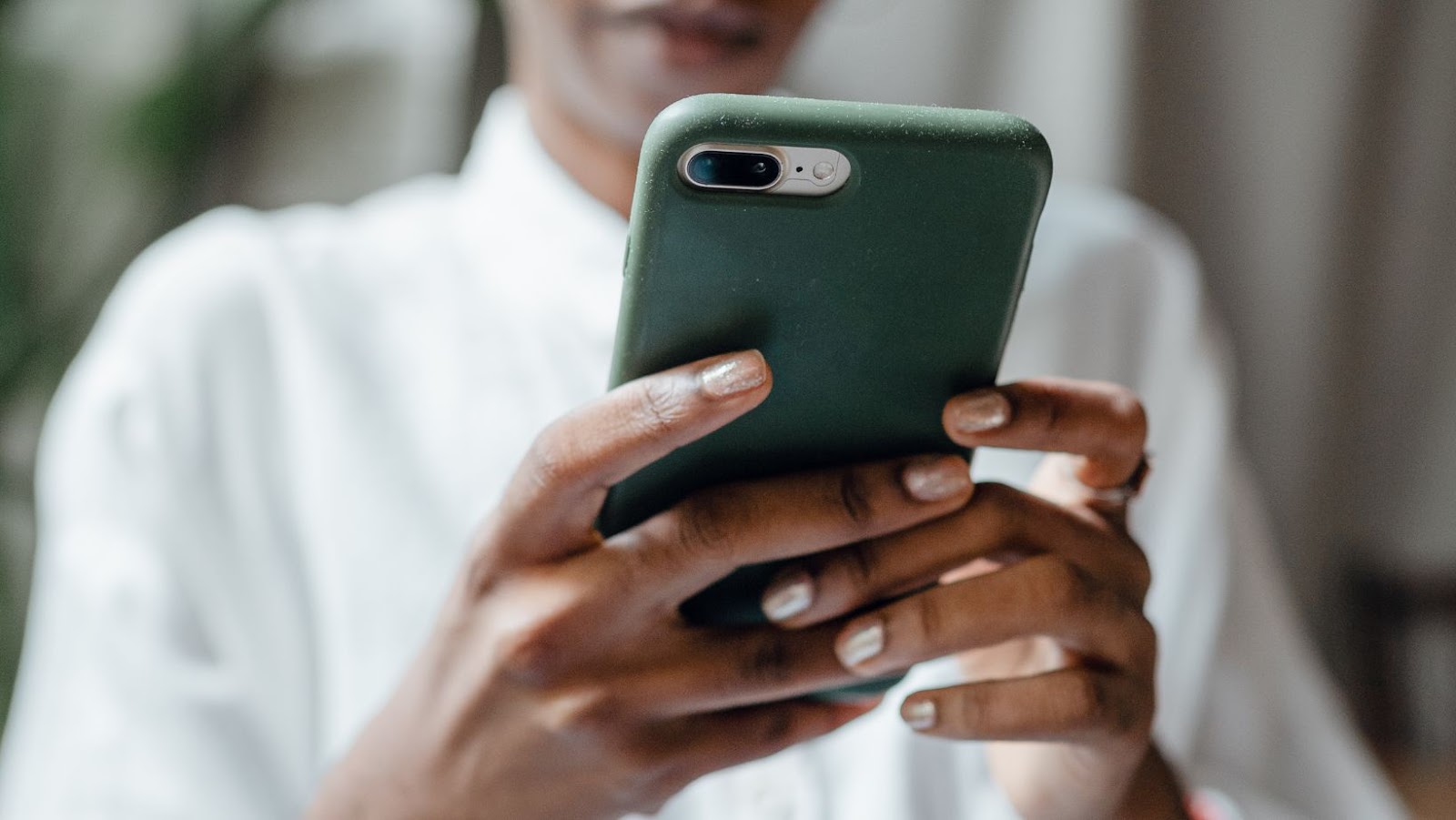 The platform supports group collaboration with enhanced security, so if you are running a business or an organization and need a private messaging application, Wire is perfect. Furthermore, the company is based in Switzerland and governed by ironclad privacy laws of the EU. The company is found to gather minimal data from users and only to transmit messages safely. The platform also encrypts the metadata and all the backup files.
The Bottom Line
These are the top choices of secure messaging apps in 2023 you can consider installing and using. These apps protect user privacy and data. Also, you can take steps to protect your conversations by locking your device using a passcode and not sharing too much information on social media.