Lucky Recipes: Dishes That Bring Good Fortune to Your Casino Night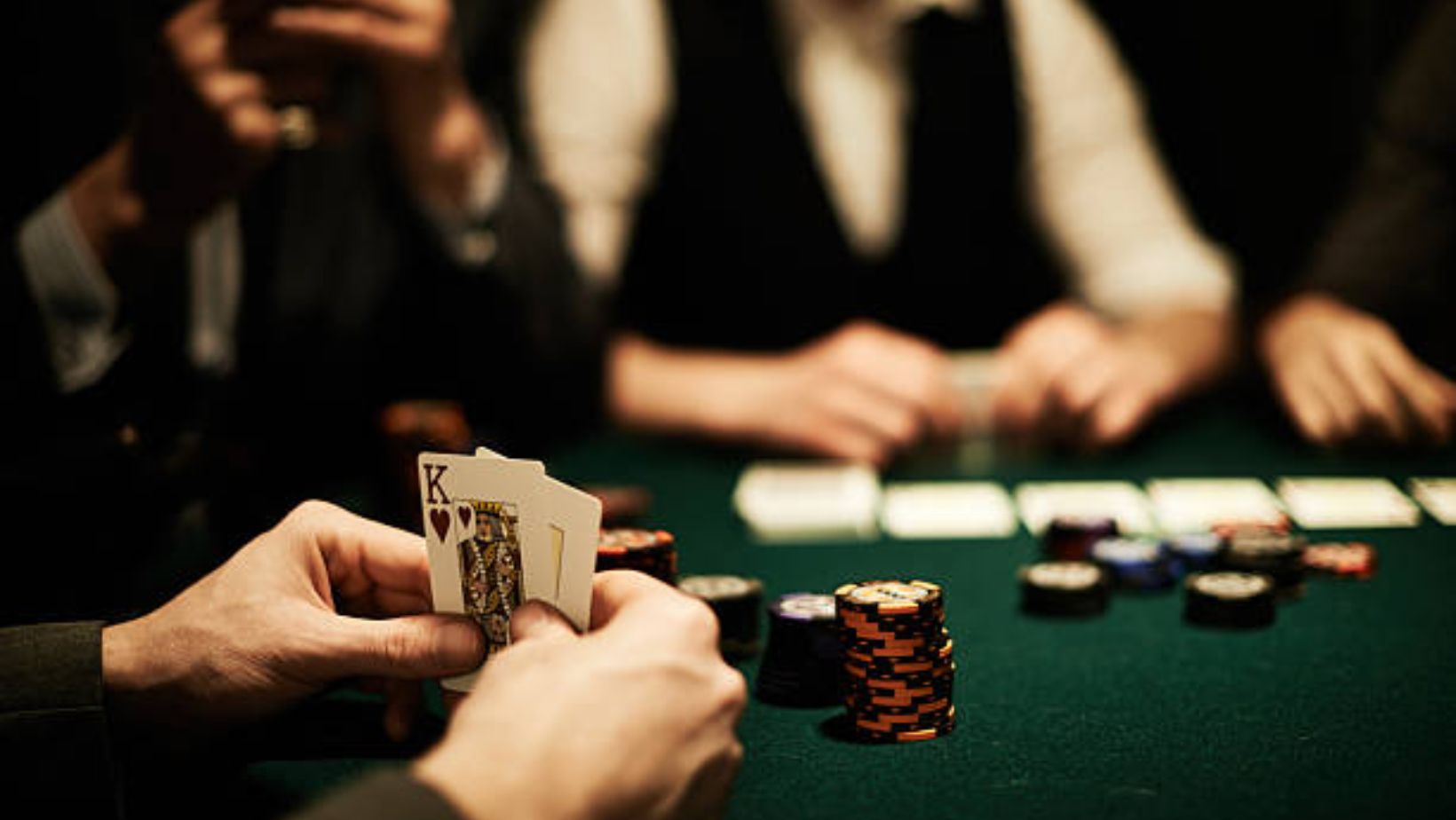 What are some of the first thoughts that come to mind when you think of the casino experience? Slot machines? Bright lights? Well-dressed and charismatic dealers? Possible crypto casino bonuses?
All of these are potential responses, but what about food? Sure, you're not going to a gaming hub because you're hungry, but that doesn't mean you won't get hungry while you're there.
Thankfully, there are typically restaurants and bar areas where you can get some tasty delights and nice drinks, respectively.
Oddly enough, some foods just seem to go hand in hand with the gaming experience as if they're meant to bring you good fortune. Who knows? Maybe something below will catch your eye, spark your appetite, and give you some inspiration ahead of your next blackjack game.
Shrimp Cocktail
Are you a fan of popcorn shrimp? If so, it makes a great option for casino nights. However, if people are going to be moving between playing and eating, this may not necessarily be one of the best options, as things can get pretty greasy quickly.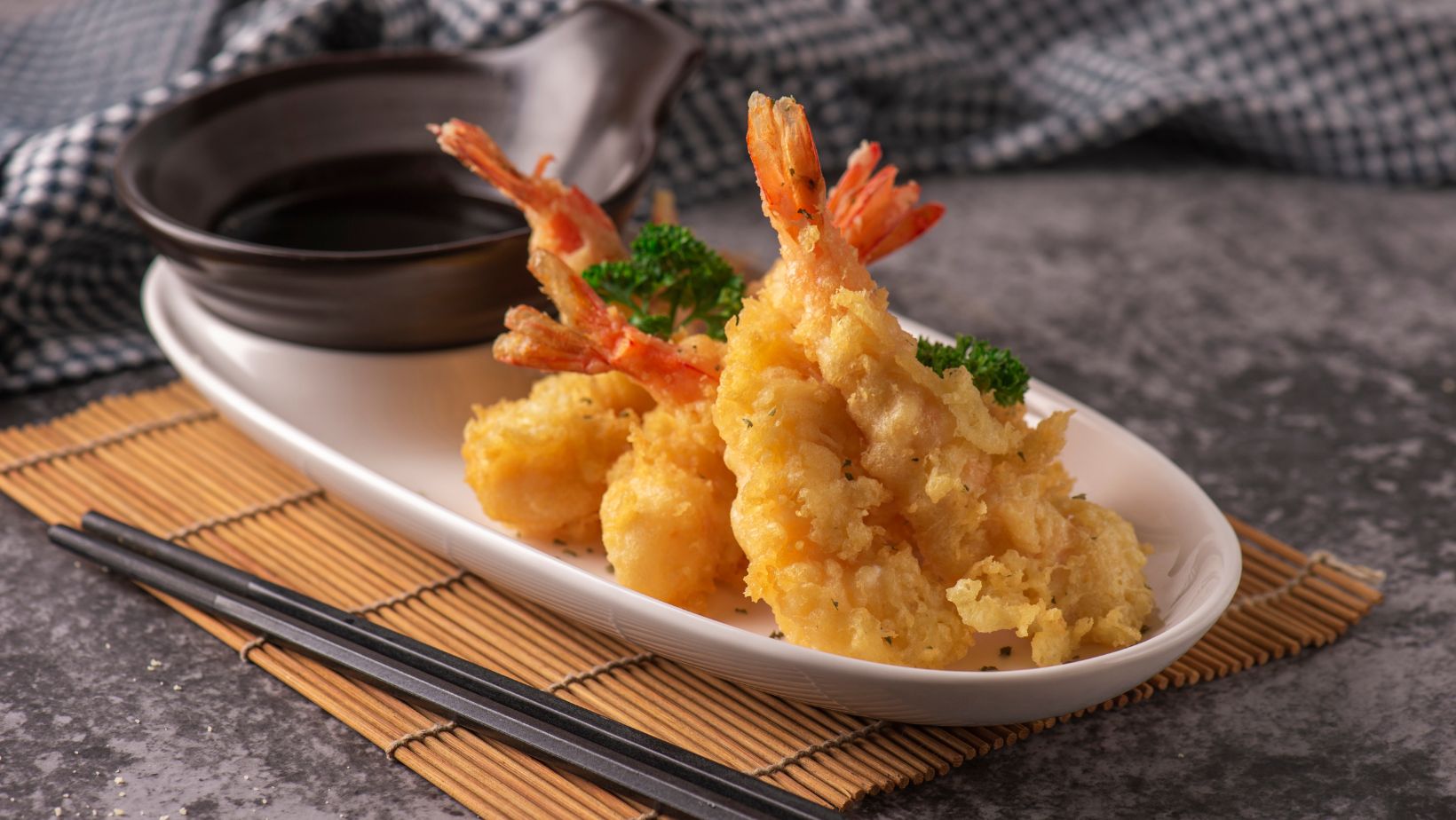 Sure, napkins are a great way of dealing with grease, but what about an option that just circumvents it entirely? This is where the shrimp cocktail comes in. Not only are you getting a snack that's easy to pick up and eat, but there is no greasy residue to worry about, making enjoying casino night that much more fulfilling.
Blackjack Flapjacks
How many of you knew about this little hidden gem of a combination? Blackjack is undoubtedly one of the most popular casino games ever. On the other hand, who doesn't like a tasty flapjack? Considering how similar the two words sound, it would be a crime almost to not have them come together in an unexpected yet incredible partnership.
This is where blackjack flapjacks are born. To be fair, flapjacks can be served at just about any party or event. It just so happens that casino night falls under that umbrella. Much of this comes from how easy the snacks are to prepare, and if there are only a few guests, you will have more than enough.
Baked Eggplant Bites
Your crunchy baked eggplant bites will work well because of the variety of guests they will appeal to. Those who have no dietary restrictions will enjoy them, and others who may be on the vegetarian or vegan side of the fence will love them too. It's not too often you get a dish that is both yummy and healthy, so take the time to enjoy the best of both worlds.
The crunchy texture of the eggplant bites is where the pleasure starts, and it's capped off by the marinara dipping sauce that you will be using to complete the dish.
Cheese and Crackers
Is this a little simple? Sure, it is! However, food is meant to provide your body with nutrition, energy, the ability to repair itself, etc. This function can definitely be achieved regardless of how complex the dish is, or in this case, regardless of the lack of complexity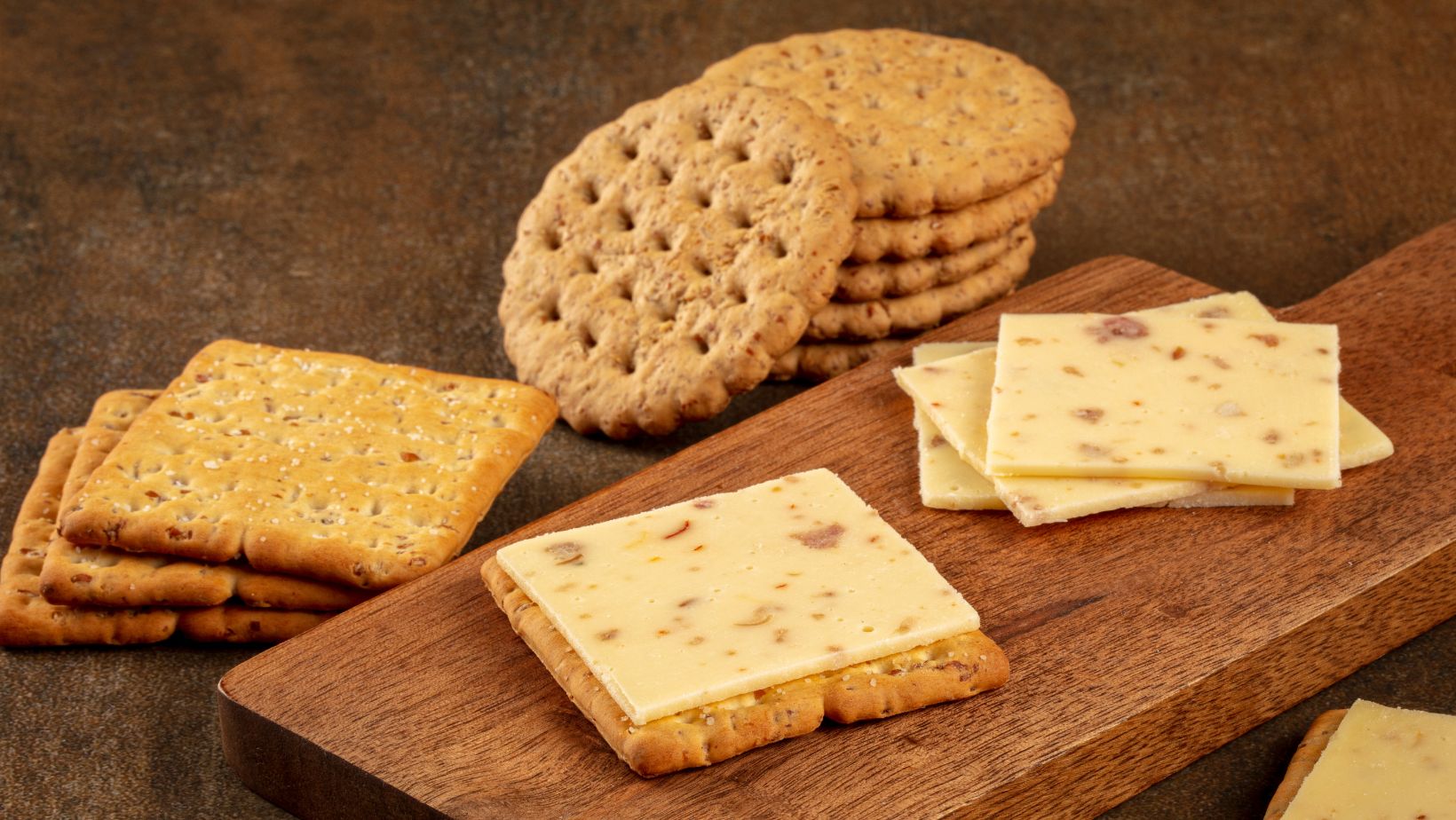 You're more likely to pull on this one for small-scale events where there are only a few guests. Therefore, it's the perfect treat for those little casino nights where people are coming over to play a few games for good fun.
It's easy to get creative here since there are so many different cheese varieties to choose from. In fact, you don't have to stop with cheese. Cocktail tomatoes, salmon, and more can be used as delicious add-ons to bring the meal together.
Not only are you nourishing your guests here, but you're also giving them all they need to maintain a high level of energy to make the night as memorable as possible.
Cookies
Yes, cookies are technically a dessert. So what? How does that stop them from being enjoyed on casino night? One of the great things about going the cookie route is the amount of variety you have. Think about it for a second. How many different types of cookies do you know about? Regardless of the answer you came up with, there are a lot more.
For example, there are chocolate chip cookies, chocolate pecan cookies, cream cheese cookies, peanut butter cookies, cheesecake cookies, coconut cookies, brown sugar cookie stars, oatmeal cookies, and cranberry almond cookies.
Of course, this is just scratching the surface, considering the laundry list of possibilities. Why wouldn't you throw in a few of these options for your casino night?
Brownies
Brownies feel like a natural segue from cookies, so why not? You can even customize things a bit to fit in with the casino theme by making either dice brownies or domino brownies.
For the domino variation, the brownies would be baked and cut into rectangular pieces while hot. Chocolate chips will then be pressed in to give them the appearance of dominoes.
Dice brownies are not too far removed from this since you'd simply be cutting them into cube shapes while hot, then using your chocolate chips or even white icing for the numbers on the dice.
Buffet Options
The production value here might be a little higher, but there are a few buffet options you can also consider.
Seafood
Seafood buffets are at a ton of casinos, and having a scaled-down version of one is not a bad idea. Going all out with it would be a little more expensive, so try to avoid that.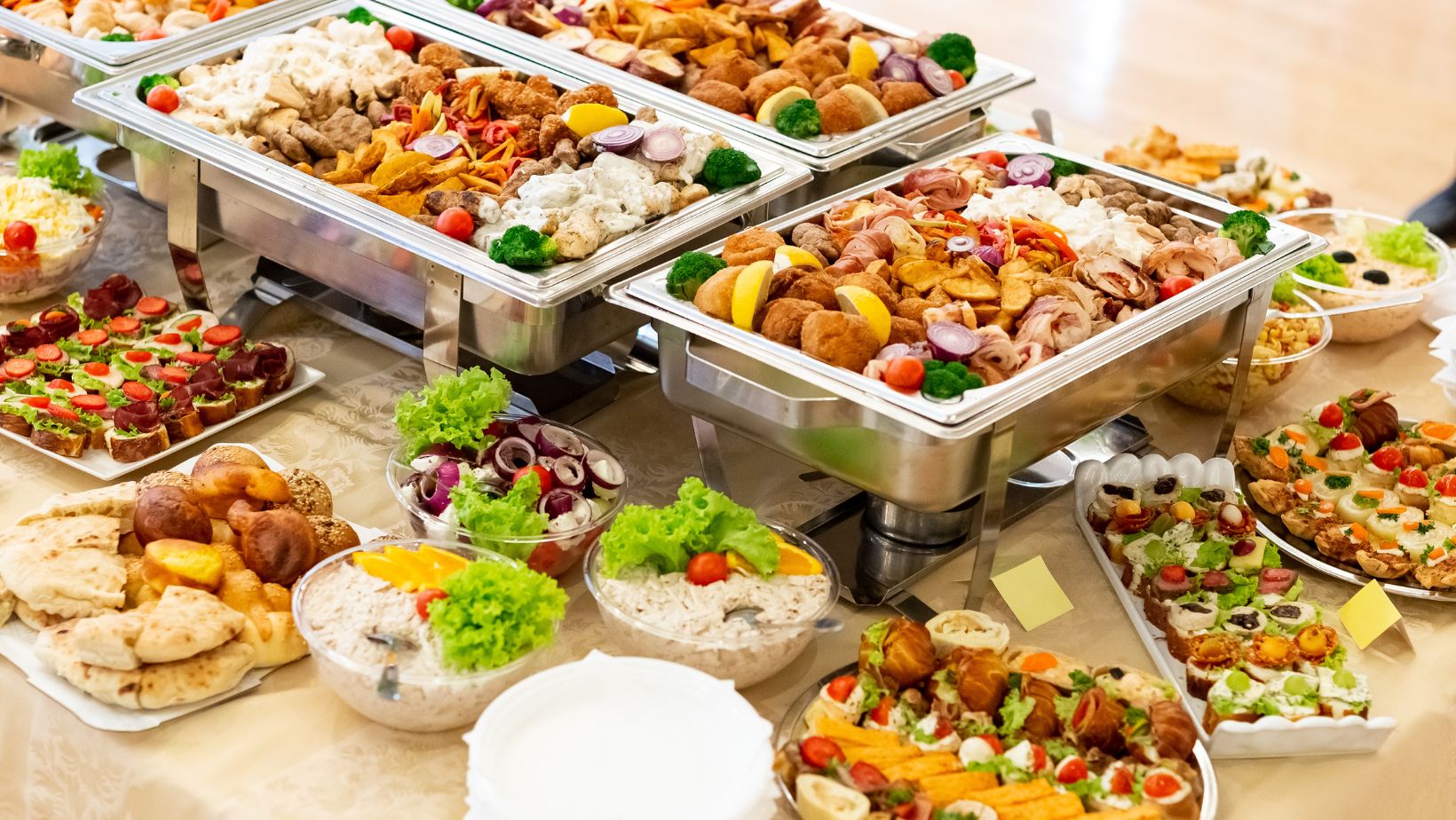 Finger foods are your friends, such as crab cakes, crunchy fried shrimp, and shrimp rolls. Don't forget the dipping sauces!
Dessert
It takes one casino night to make people submit to their sweet teeth, so feel free to go wild with the dessert options. Apple tarts, cheesecake, fudge brownies, cookies, and more are recommended. Bonus points if you can incorporate the casino theme!
Basic
A basic buffet is always a great idea if the budget is limited. After all, going simple doesn't mean sacrificing taste. Chicken Nuggets, fish sticks, French fries, and mushroom caps go well here.
Final Remarks
Now you're armed with a ton of great food, snack, and dessert ideas for casino night to bring in good luck. Have fun!