NYC Restaurants Participating in the Black Restaurant Week 2022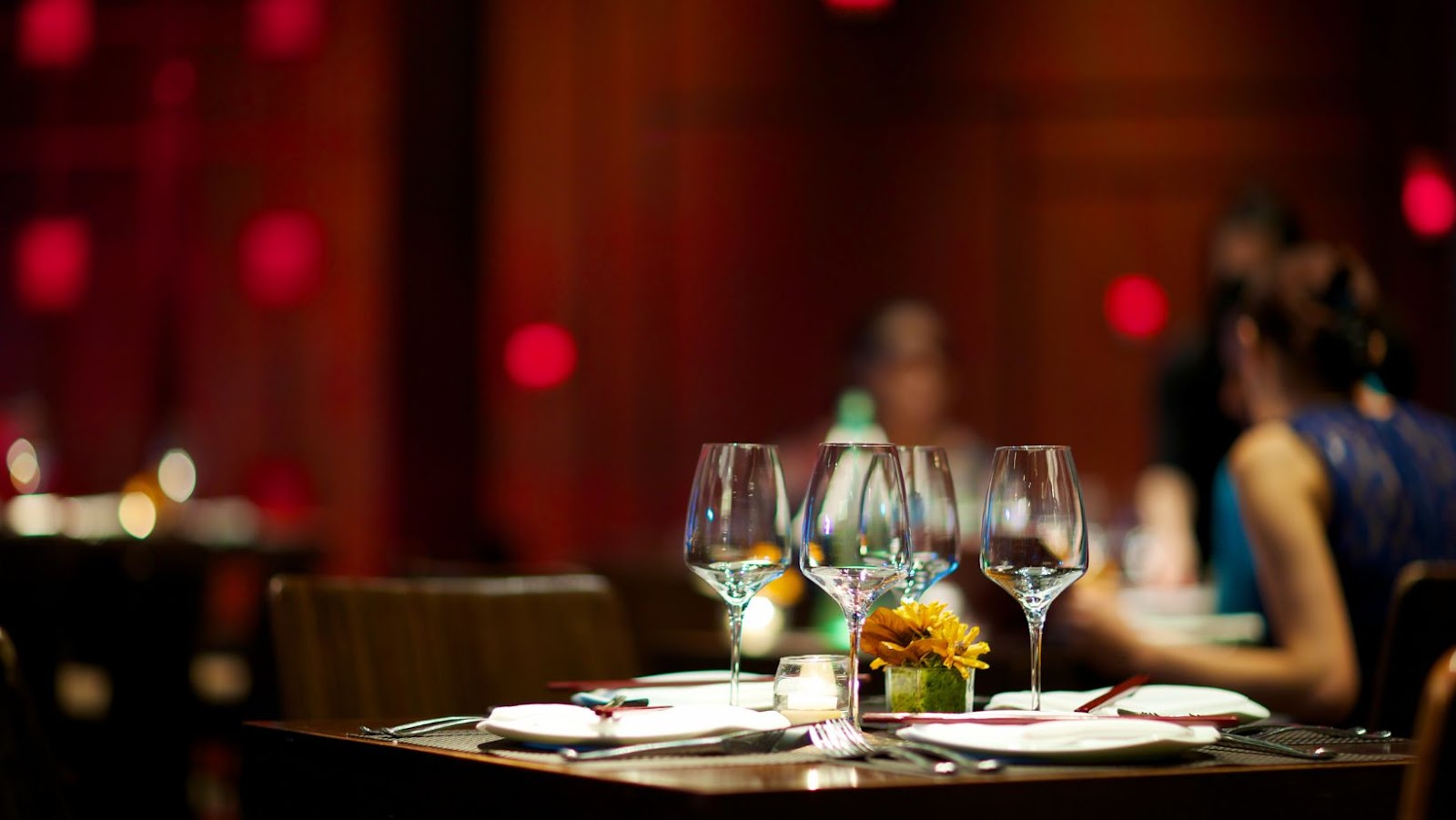 Here is the chance to celebrate African, Caribbean, and African American cuisines. The Black Restaurant Week in New York City is the chance to see your favorite joint at the top, meet the newcomers and identify the underappreciated chefs.
The following are a few top restaurants to watch out for in the event.
Jasmine's Caribbean Cuisine
Jasmine's Caribbean Cuisine deserves to be among the featured places in Black Restaurant Weeks. You will find it on Restaurant Row, and you can reserve a place to have a bite of delicious food.
Enjoy recipes from Jamaica, Dominica, Trinidad, and St. Thomas; it is the perfect escape if you want to delight in the mouth-watering dishes and cocktails from the Caribbean Islands.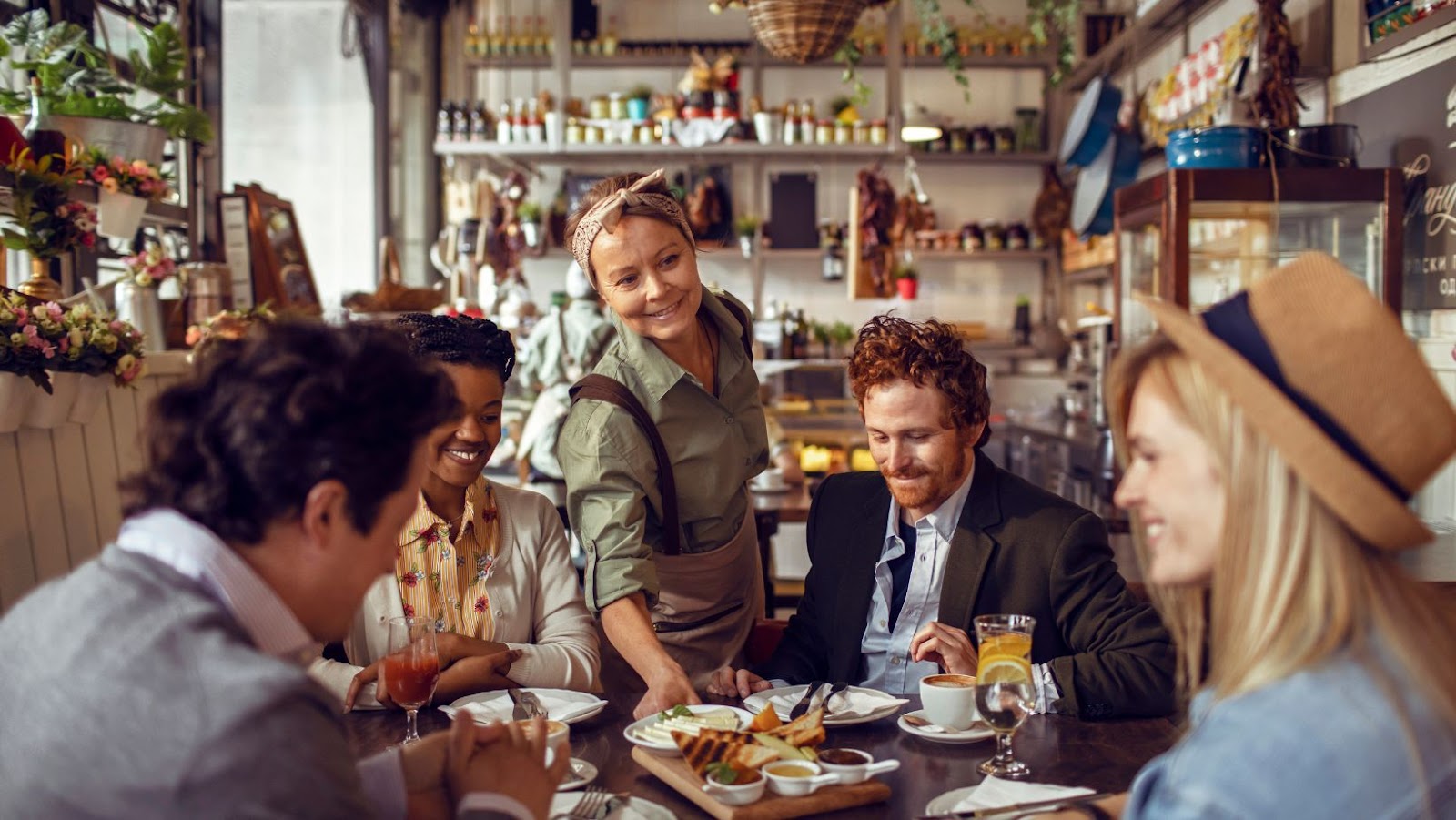 Voilà Afrique
The French name translates to "here is Africa," and the cuisines in this catering company prove that the restaurant is here to offer nothing but the best from the continent.
You feel at home as you indulge in tastes from various parts of Africa and the ambience and aroma show how authentic the food is. There are also special plates if you are on a Vegan, Organic, or Halal diet.
Gold Room BK
If you are a wine lover and love everything classy and sophisticated, the Gold Room BK is the place to be. It participates in the Black Restaurant Weeks, given its attention to serving the young and urban food enthusiasts.
It remains one of the best spots if you want quiet fine dining, are going on a date, or want to link up with your girlfriends for a fun night out.
LoLo's Seafood Shack
Courtesy of Chef Mohan and Leticia, LoLo's seafood Shack is now a part of Black Restaurant Weeks. You can sit out or inside the restaurant and indulge in various seafood cuisines, giving you a feel of options from exotic islands. It is no wonder the restaurant has been featured in various food magazines.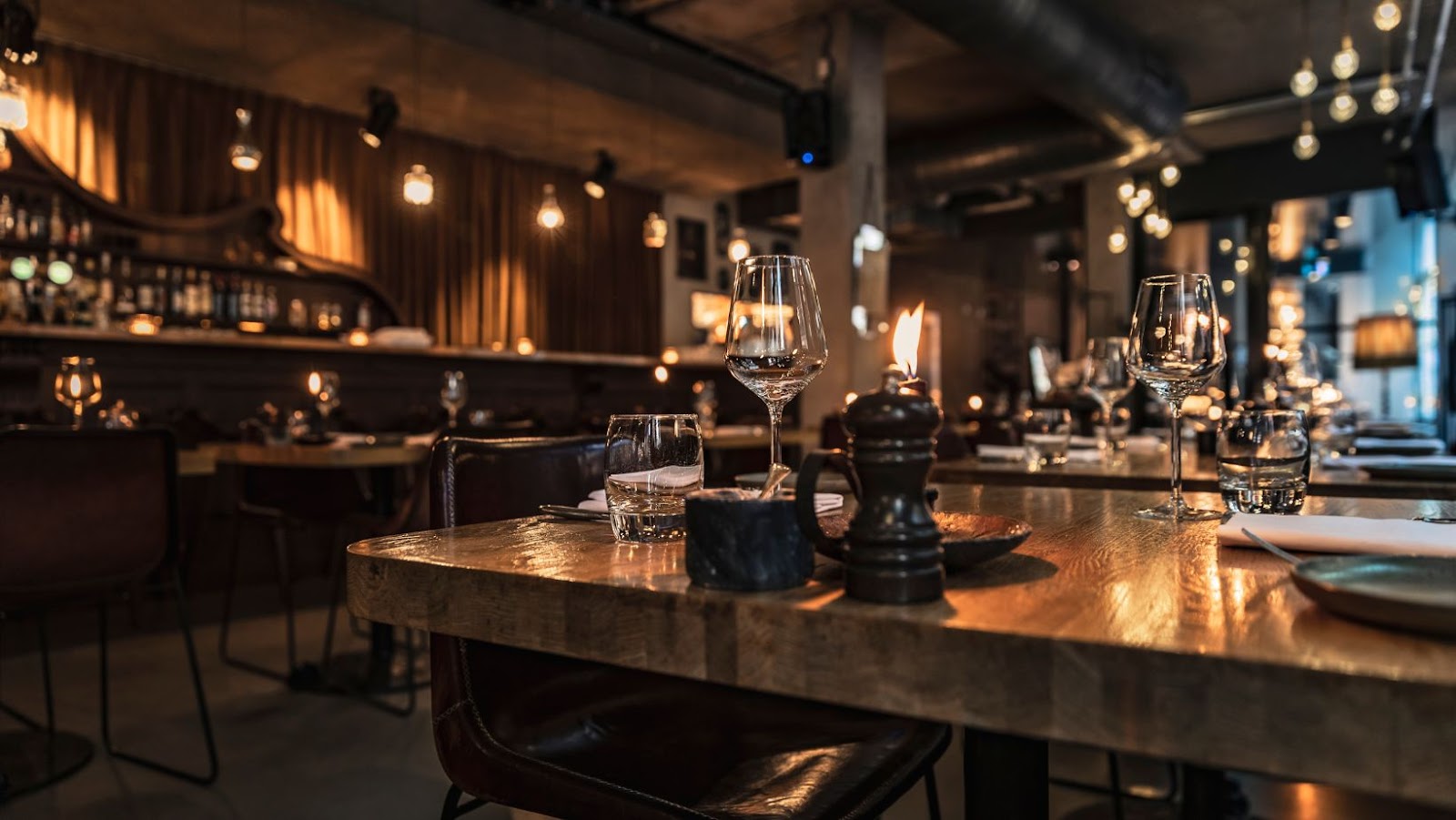 Snowdonia
This American restaurant gets its name from the breathtaking Snowdonia in North Wales. You have diverse cuisines to choose from if you love burgers, hotdogs, and other tasty foods accompanied by fine wine and bourbon.
You can also enjoy cocktails, coffee, and select drinks, all at reasonable prices. Guests on trip advisor also highly rated it, and you are sure of an incredible experience.
The Finest in NYC
The restaurants above are only a few of the best black-owned joints to try out this year, brought to you by Black Restaurant Weeks. If you have never heard of them, it may be a great idea to check them out, and you may fall in love. You can have a taste of the Caribbean, African and American recipes as you support business owners in the community. When it comes to healthy dining options, Nashville is the city that offers a range of vegan and vegetarian restaurants that prioritize fresh, nutritious ingredients. Nashville restaurants are popular for gluten-free, vegetarian, and vegan options, including nourishing bowls, salads, and flavorful entrees.