Sharpley Funeral Home Obituaries Decatur, Alabama – Providing Local Obituary Services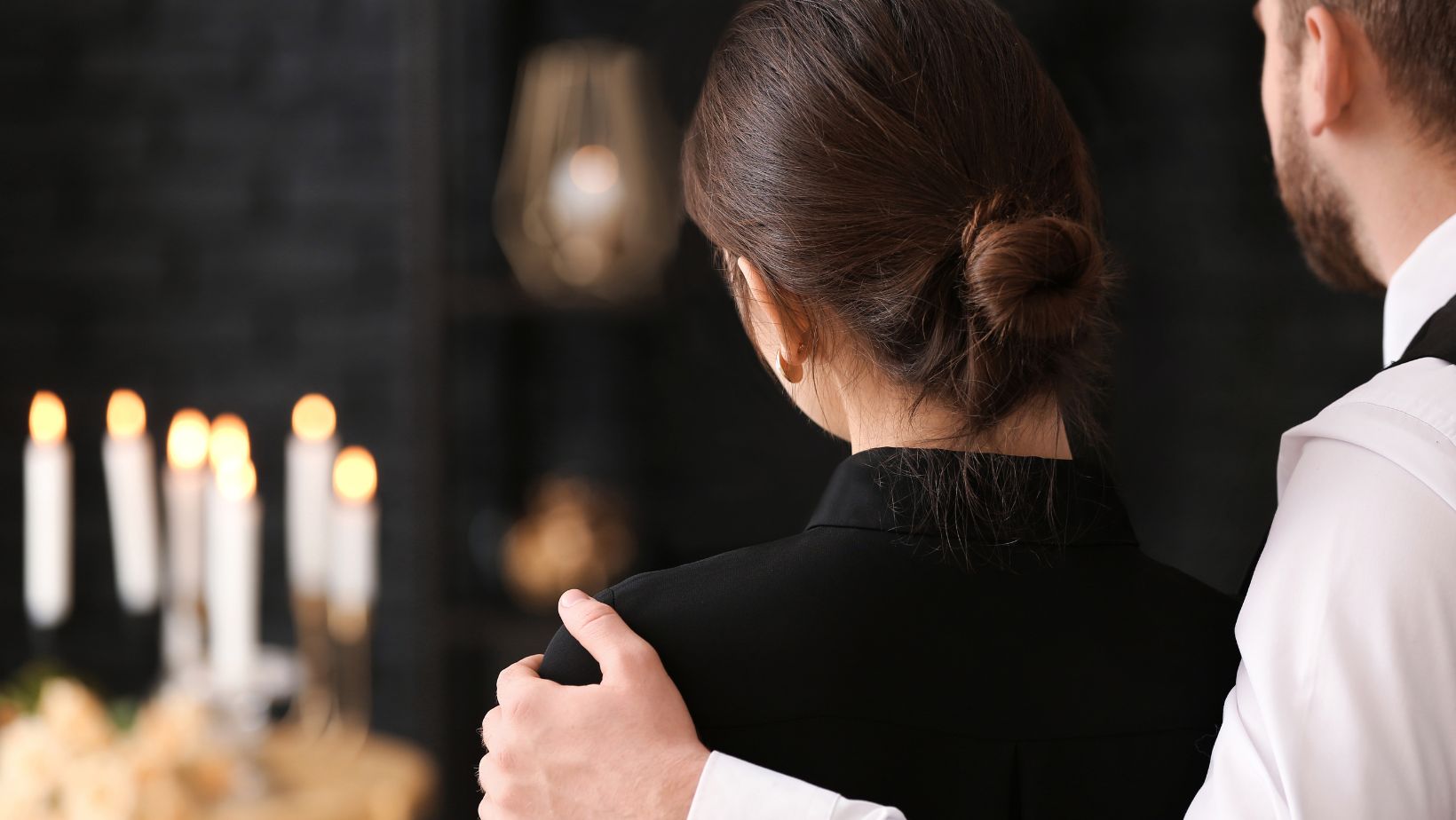 Sharpley Funeral Home Obituaries Decatur, Alabama
When it comes to funeral homes and obituaries in Decatur, Alabama, Sharpley Funeral Home stands out as a respected and trusted establishment. With their commitment to providing compassionate care and support during difficult times, they have become a pillar of the community. The obituaries published by Sharpley Funeral Home serve as a way to honor the lives of those who have passed away and provide comfort to grieving families.
At Sharpley Funeral Home in Decatur, Alabama, obituaries are more than just announcements of someone's passing. They are heartfelt tributes that celebrate the unique life and legacy of each individual. The team at Sharpley Funeral Home understands the importance of capturing the essence of a person's journey and sharing it with loved ones.
Decatur residents turn to Sharpley Funeral Home for their compassionate approach to funeral services and dedication to creating meaningful obituaries. Whether you're seeking information about upcoming funerals or want to pay tribute to a loved one through an obituary, Sharpley Funeral Home is there to guide you every step of the way.
With their expertise and understanding, Sharpley Funeral Home continues to be a trusted source for funeral services and obituaries in Decatur, Alabama.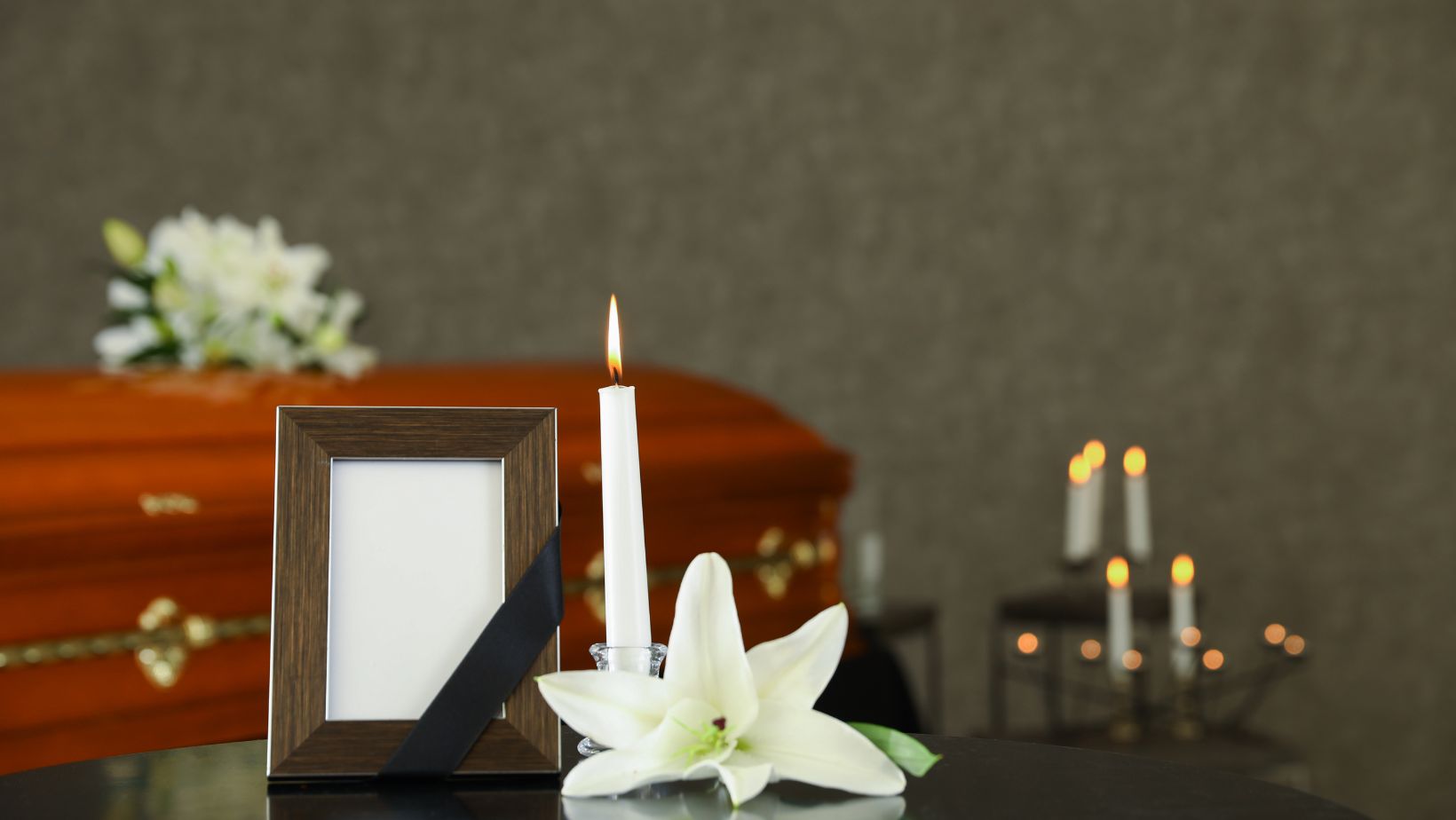 Services Provided by Sharpley Funeral Home
When it comes to honoring the lives of our loved ones, Sharpley Funeral Home in Decatur, Alabama is dedicated to providing compassionate and comprehensive funeral services. As a trusted establishment with years of experience, we offer a range of services designed to support families during their time of loss.
Here are some of the services provided by Sharpley Funeral Home:
Traditional Funerals: We understand the importance of traditional funerals in many cultures and communities. Our team is experienced in arranging personalized funerals that reflect the unique life and personality of your loved one. From selecting a casket or urn to coordinating religious or cultural rituals, we are here to guide you through every step.
Cremation Services: For those who prefer cremation, we offer professional and dignified cremation services. Our facility is equipped with state-of-the-art equipment and operated by trained professionals who handle each cremation with utmost care and respect. We also provide assistance with memorial services or scattering ceremonies for those who choose this option.
Pre-Planning Services: Planning ahead can bring peace of mind both for yourself and your family members. At Sharpley Funeral Home, we offer pre-planning services where you can outline your wishes for your own funeral arrangements. This not only ensures that your desires are met but also relieves the burden from your loved ones during an already difficult time.
Grief Support: Coping with loss can be overwhelming, which is why we provide grief support resources to help individuals navigate through their grieving process. Whether it's connecting you with local support groups or offering counseling referrals, our aim is to provide comfort and assistance beyond the funeral service itself.
Personalization Options: We believe that every life should be celebrated uniquely, which is why we offer various personalization options for funeral services. From displaying cherished photos and mementos to incorporating favorite songs or hobbies, we strive to create a meaningful and personalized tribute that truly reflects the individuality of your loved one.
At Sharpley Funeral Home, our commitment is to serve you with empathy, professionalism, and attention to detail. We understand that each family has different needs and preferences, and we are dedicated to tailoring our services accordingly. From the moment you walk through our doors until long after the funeral service is over, we are here to support you during this challenging time.