The Must-Have Accessory for Coffee Lovers and Home Baristas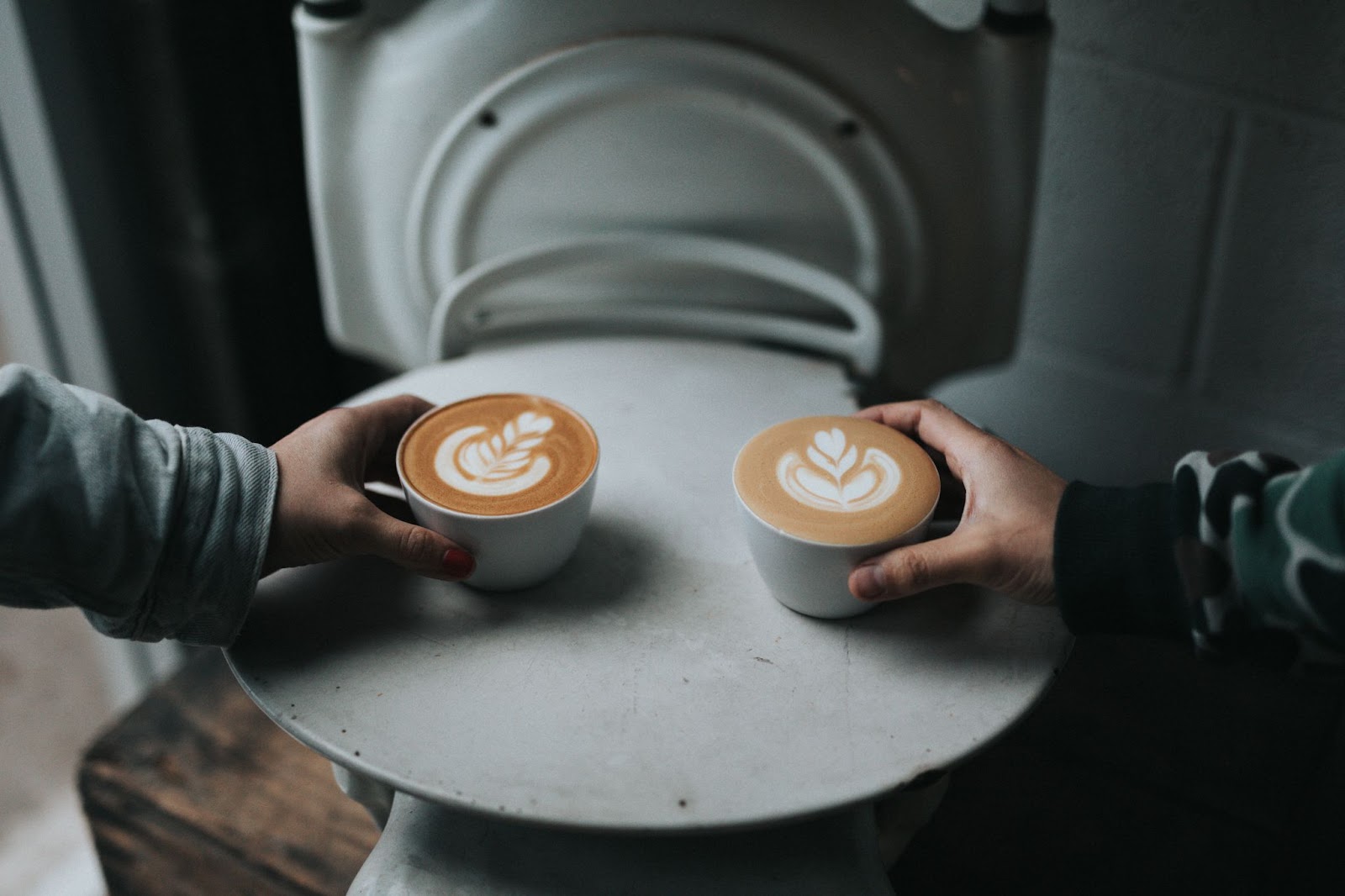 Do you consider yourself a connoisseur of coffee? Are you ready to take your home barista game to the next level with beautiful and functional tools that will give you maximum pleasure when brewing your favorite beverage?
If so, then this article is for you. We've compiled a comprehensive guide on the must-have accessory that every coffee lover needs – from unique makers and grinders to quality cups and frothers. Whether you're an amateur or have percolated for years, these items will turn an average cup of joe into something extra special. So read on to learn more about what accessories make the perfect accompaniment for any home barista setup.
Milk Frother
Attention all coffee lovers and home baristas. If you're looking for an accessory that will take your coffee game to the next level, look no further than the milk frother. It's the must-have accessory for anyone who wants to replicate those fancy coffee shop drinks in the comfort of their own home.
You can create creamy and frothy milk perfect for lattes, cappuccinos, and more with a milk frother. Plus, it's straightforward to use – fill it with milk, press a button, and voila. Your coffee just got a whole lot fancier. Trust us, once you try a milk frother, you'll wonder how you survived without one.
Coffee Grinder
The perfect cup of coffee starts with freshly ground beans, so the next item on our list of must-have accessories is a good-quality coffee grinder. Not only does grinding your beans allow you to enjoy fresher and more flavorful coffee, but it also means that you can control the coarseness or fineness of your grounds – essential for getting the most out of any brewing method.
Whether you're looking for a manual hand grinder or an electric one, investing in a high-quality model will grind your beans evenly and consistently. This way, you'll be able to maximize all the flavors and aromas in each cup of joe.
Coffee Maker
The coffee maker is another essential accessory for any home barista setup. With so many different types available, there's sure to be the perfect model for you and your individual needs. Whether you're looking for a simple pour-over or an espresso machine with all the bells and whistles, plenty of options will suit every budget.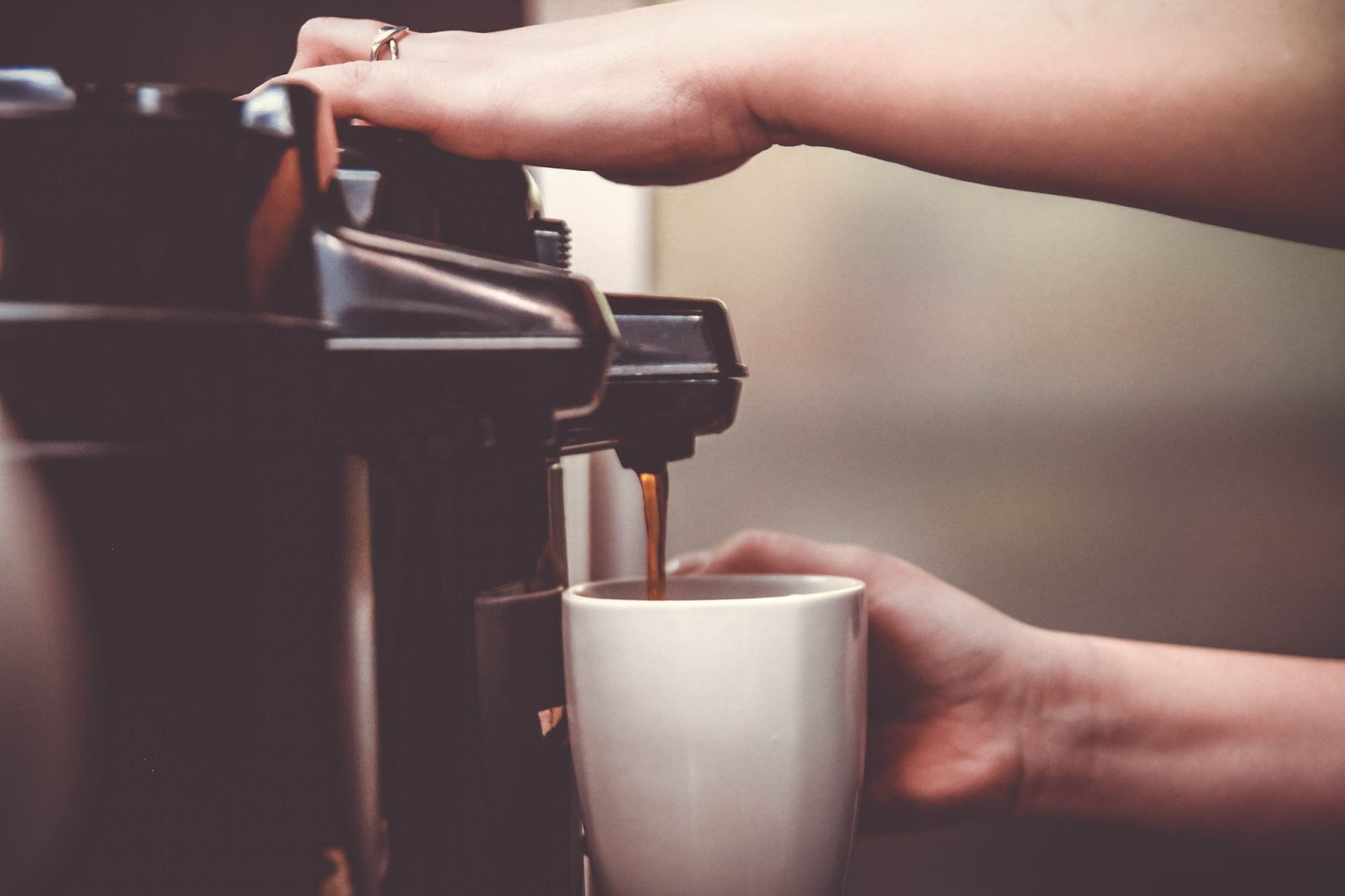 Quality is also essential for coffee makers, as this will ensure that each cup of joe you make tastes just right. So pay attention to price – invest in one that will last, and you'll be rewarded with delicious coffee every time.
Thermal Carafe
If you still need to invest in a thermal carafe, now is the time. This game-changing accessory will take your coffee game to the next level. It will keep your freshly brewed coffee hot for hours and eliminate the need for constantly reheating your coffee, which can ruin the taste.
With a thermal carafe, you can now enjoy hot, fresh coffee any time of the day without running back and forth to the coffee maker. Trust me, once you start using a thermal carafe, you'll wonder how you ever lived without it. Get ready to experience the full potential of your coffee brewing skills and indulge in a hot, delicious cup of coffee any time you want.
Mug Warmer
Another accessory on our list is the mug warmer. This simple device may not be as exciting as other items, but it can make a big difference in coffee quality. By keeping your cup nice and warm before pouring in your freshly brewed coffee, you can ensure that each sip will taste even better than before.
Plus, it's also a great way to save time in the morning – no more waiting for your cup to heat up before pouring your coffee. Invest in a mug warmer, and you'll never have to suffer through cold, unappealing coffee again.
Latte Art Accessories
While this may not be a necessity for everyone, it's something to consider if you're looking to take your home barista setup up a notch. With the right tools, you can create stunning designs with milk foam that will impress any coffee lover.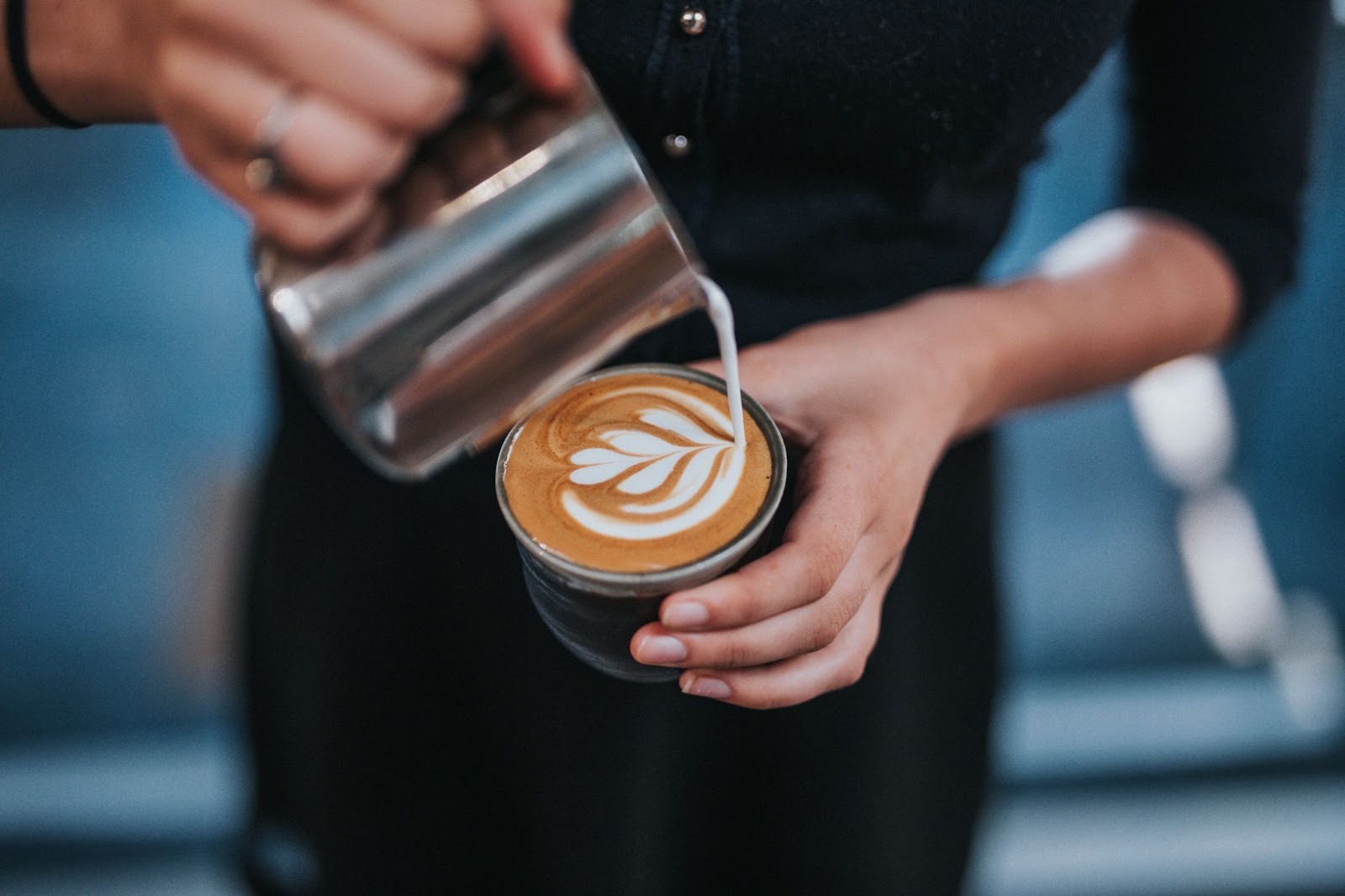 If latte art interests you, look for accessories such as milk pitchers and thermometers that will help make this process easier. With some practice and patience, you'll create beautiful coffee artwork in no time.
Coffee Scales
And last but not least, one of the essential accessories to have is a coffee scale. This small device will help you measure the grounds needed for each cup of joe you make. Not only will this help ensure that the flavor and consistency remain the same each time, but it also provides an extra layer of accuracy when it comes to precise measuring.
For a good quality coffee scale, you don't have to break the bank – plenty of affordable models out there will do the job just fine. Invest in one, and you'll never again be worried about wasting your precious grounds or over-extracting your coffee.
Conclusion
These are essential accessories every coffee lover and home barista should have. With these items in your arsenal, you'll be able to enjoy the full potential of your coffee brewing skills. So don't wait – start building your perfect home barista setup today. You won't regret it.