Things to Consider When Ordering Your Gluten-Free Specialty Cake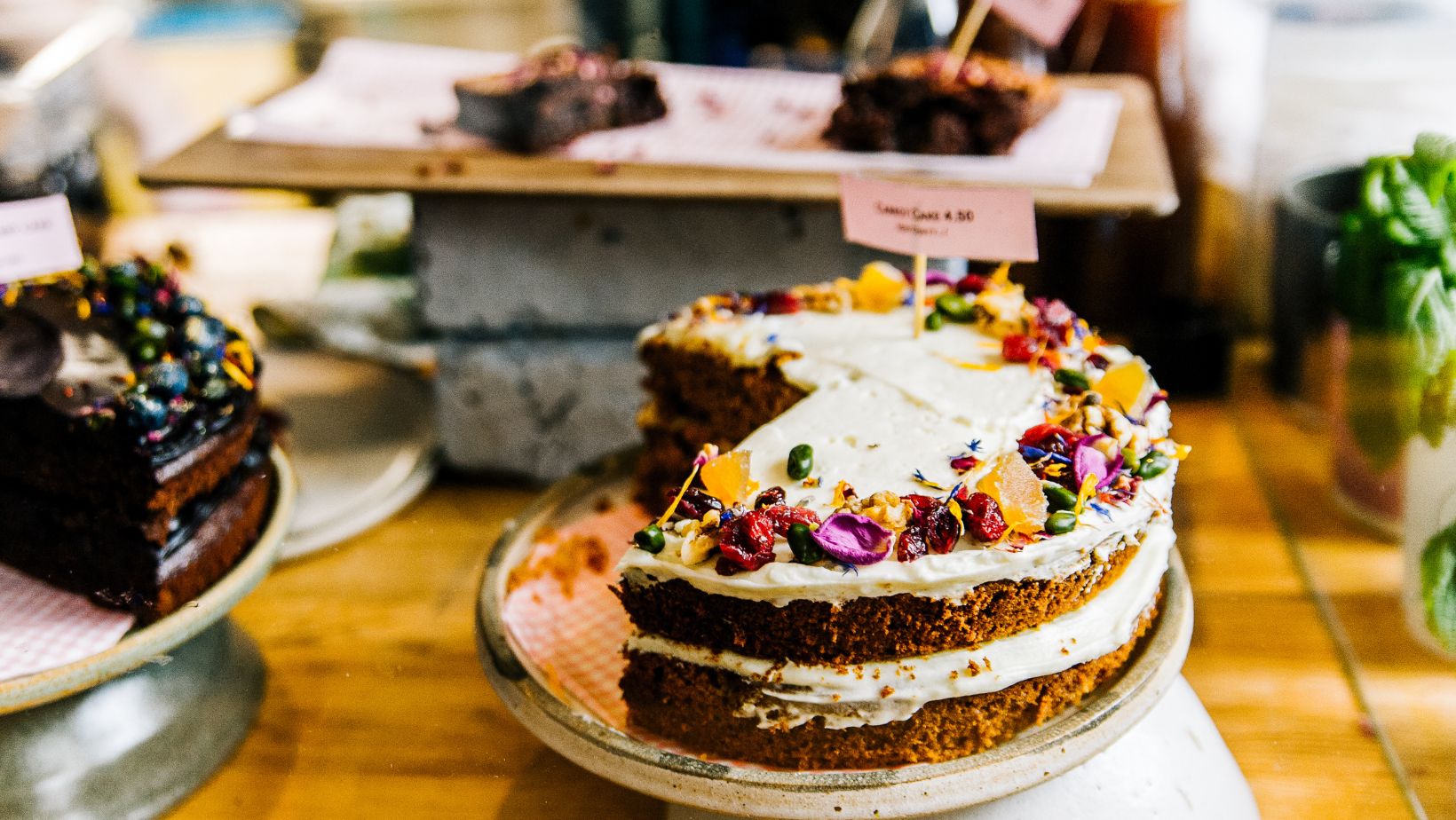 For cake enthusiasts with gluten sensitivities or celiac disease, searching for a truly delectable gluten-free specialty cake can often feel daunting. However, with the emergence of specialized gluten-free bakeries, the world of gluten-free cakes has undergone a remarkable transformation. These bakeries offer a delightful array of gluten-free options that cater to dietary restrictions and deliver outstanding taste and quality. In this blog post, we will explore the key considerations to keep in mind when ordering your gluten-free specialty cake. By understanding these factors and making informed decisions, you can confidently embark on a journey of indulgence, celebrating your special occasions with a mouthwatering gluten-free cake that exceeds your expectations and leaves you craving more.
Know Your Dietary Restrictions
When ordering a gluten free cake, it's important to be aware of all dietary restrictions that may apply. For example, if you have an allergy or sensitivity to dairy products and gluten, you'll need to find a bakery specializing in vegan baking options. Similarly, some people may require nut-free desserts due to allergies or sensitivities in their family members; if this is the case for you, then make sure the bakery offers nut-free recipes too.
Choose the Right Size Cake
When selecting your cake size, it's important to consider how many people will attend your event and how many slices each person will likely eat. If you plan on serving large pieces, opt for the bigger cake, but if small slices suffice, go with something smaller. It's also worth noting that some bakeries offer single-layer cakes, which can help reduce costs while creating plenty of servings.
Understand All Available Options
Before placing your order, you must understand all available options to select the best cake for your needs and budget. This includes flavor choices such as chocolate or vanilla; frosting varieties like buttercream or cream cheese; fillings like jam or ganache; decorations like fondant flowers or edible glitter; and even custom messages written directly on the cake.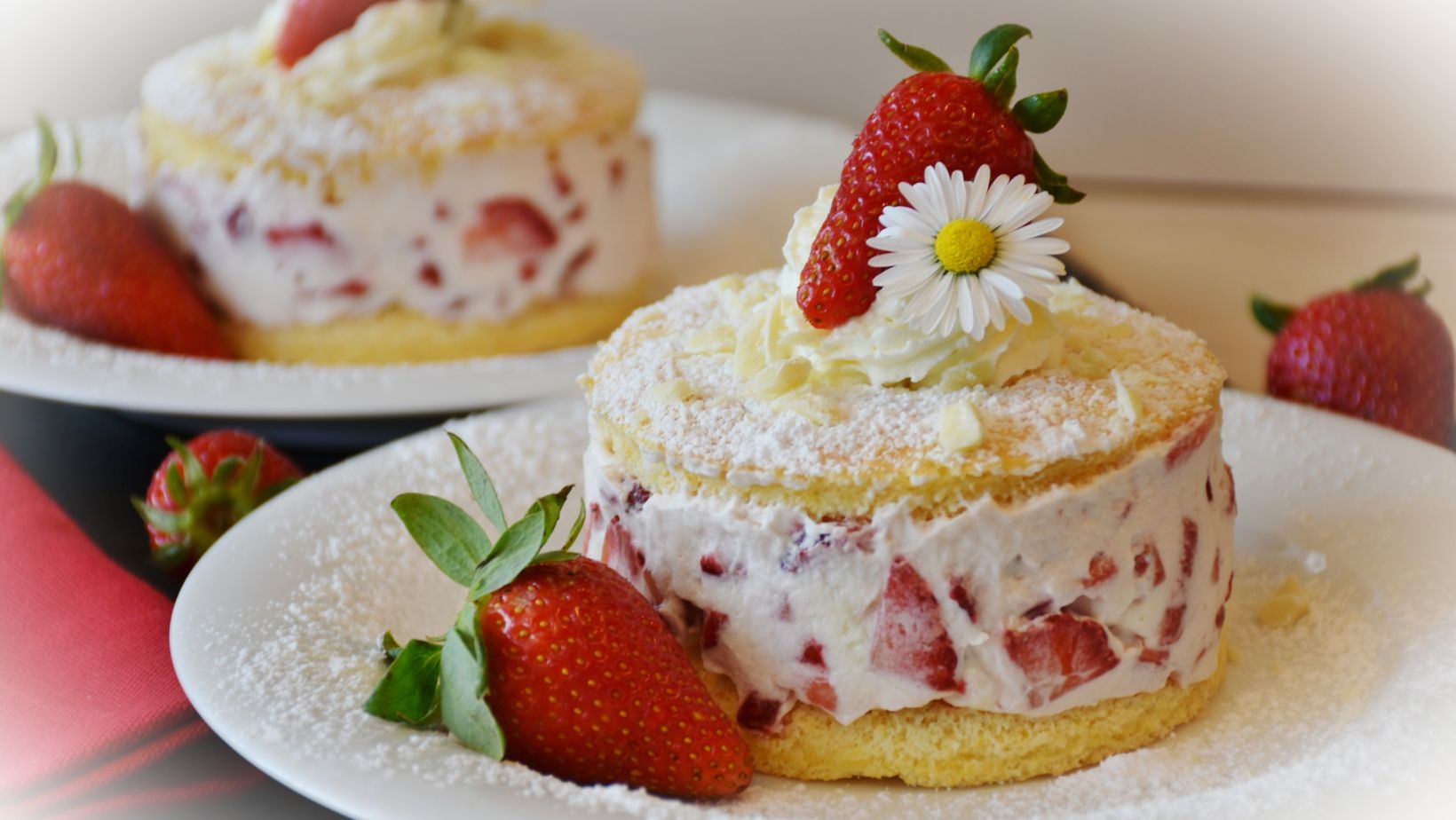 Be sure to ask about any additional fees associated with these options so there are no surprises when it comes to payment.
Ask About Delivery Times and Fees
You must also inquire about delivery times and fees before placing an order for a gluten-free specialty cake since they vary depending on location and distance from the bakery itself. Some bakeries offer same-day delivery, while others may require up to two days' notice depending on availability, so check ahead if possible. Additionally, most bakeries charge extra fees based on mileage traveled, so keep this in mind when considering where exactly you'll have your cake delivered from.
Request Samples Before Making Your Decision
Finally – remember one of the most important steps when ordering a specialty cake: requesting samples before making your final decision. Most bakeries provide sample boxes containing various flavors of their signature cakes, allowing customers to get a taste test before committing fully – this way, there won't be any surprises once the final product arrives at its destination.
In conclusion
Ordering a gluten-free specialty cake is an art that requires careful consideration and collaboration with a reputable bakery. By selecting a bakery specializing in gluten-free baking, communicating your dietary needs effectively, and considering factors such as certifications, customization options, texture, taste, allergen awareness, storage, and feedback, you can ensure a truly remarkable gluten-free cake experience.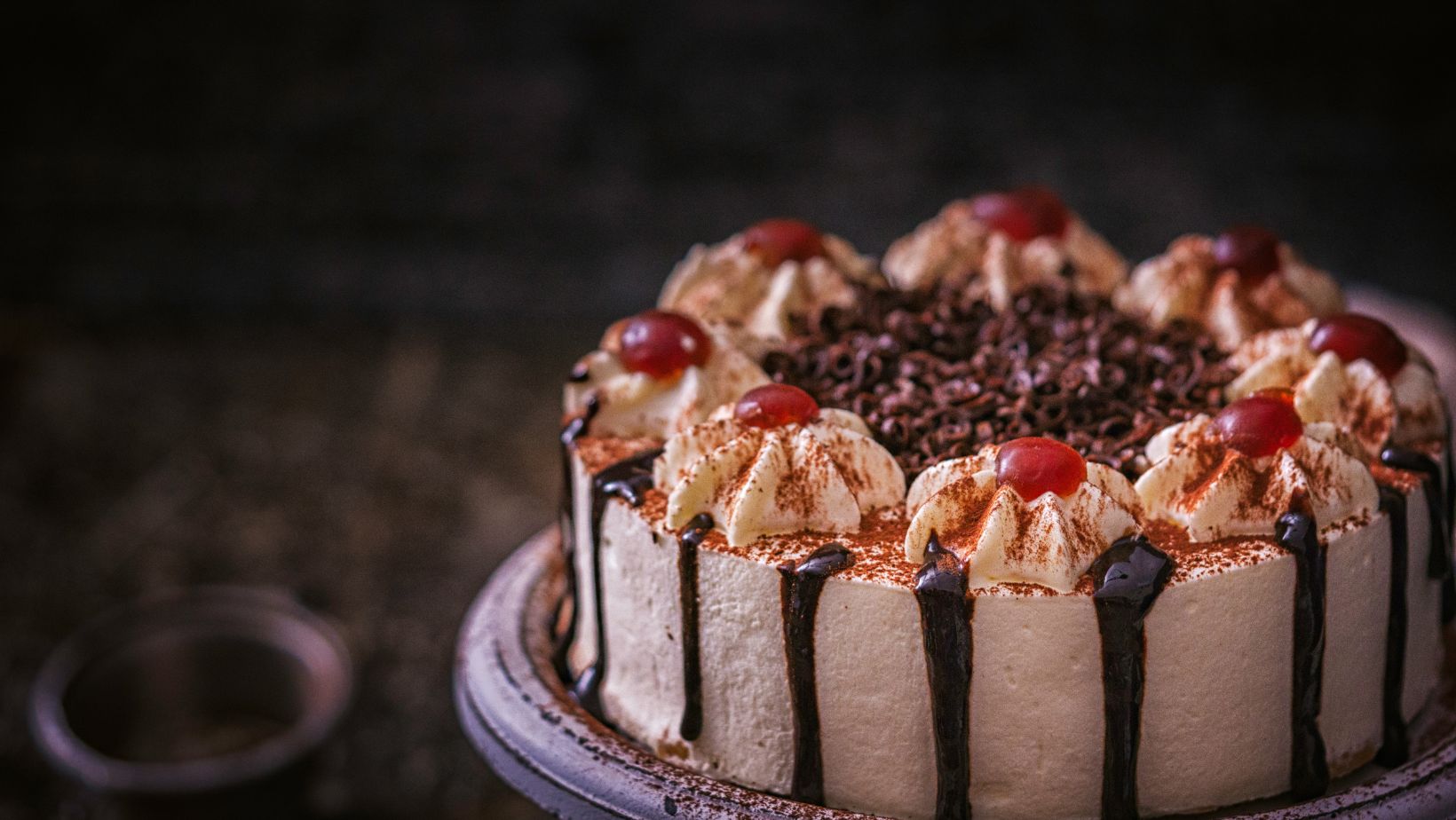 Embrace the joy of celebrating special moments with a cake that caters to your dietary restrictions and tantalizes your taste buds with its incredible flavors and textures. With the guidance of a reputable bakery, you can have confidence in the quality of ingredients and the meticulous attention to detail that goes into creating your perfect gluten-free cake.
Remember to plan and allow sufficient time for the bakery to create your masterpiece, as gluten-free cakes often require additional preparation. By placing your order well in advance, you can guarantee that your gluten-free specialty cake will be crafted with the utmost care and dedication, ensuring that it surpasses your expectations.