Types of Fitness Programs Covered Under Medicare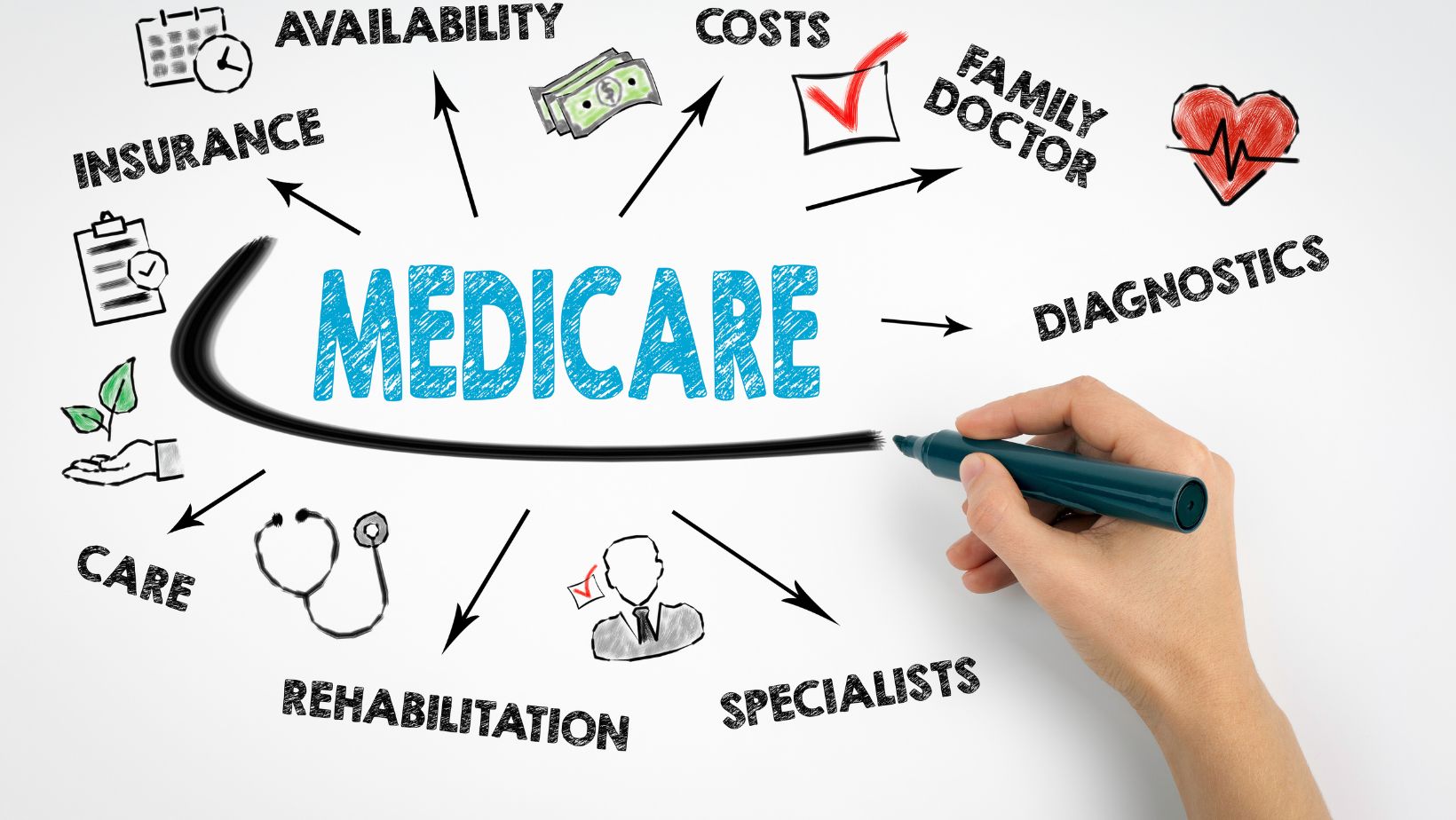 Although original Medicare doesn't cover wellness and fitness programs, physical fitness remains an important element of good health and preventive medicine. That's why many Medicare Advantage plans cover gym memberships and other programs designed to help reduce disease, encourage weight loss, and strengthen muscles and bones. People who suffer from many chronic medical conditions also benefit, including those who have diabetes, obesity, and arthritis.
Even though some health-related therapies are covered by original Medicare – like nutrition therapy, weight-loss surgeries, and diabetes prevention efforts – most regular fitness plans are considered 100% non-covered, but certain plan options provide these important benefits like gym memberships.
Obesity Coverage
Medicare Advantage plans vary according to ZIP code, but the first step is scheduling an annual wellness exam, which is covered under original Medicare. Obesity treatments reduce the risks of stroke, heart disease, and type 2 diabetes. Nearly one-third of all Medicare costs relate to obesity and the accompanying mobility issues, pain, and mental conditions like depression and anxiety. Those who have a body mass index, known as BMI, of 30 or greater automatically qualify for screenings and counseling under Medicare's Intensive Behavioral Therapy for Obesity initiative.
These covered services might include the following:
● Nutritional evaluation
● BMI assessment
● Counseling sessions
● Face-to-face medical visits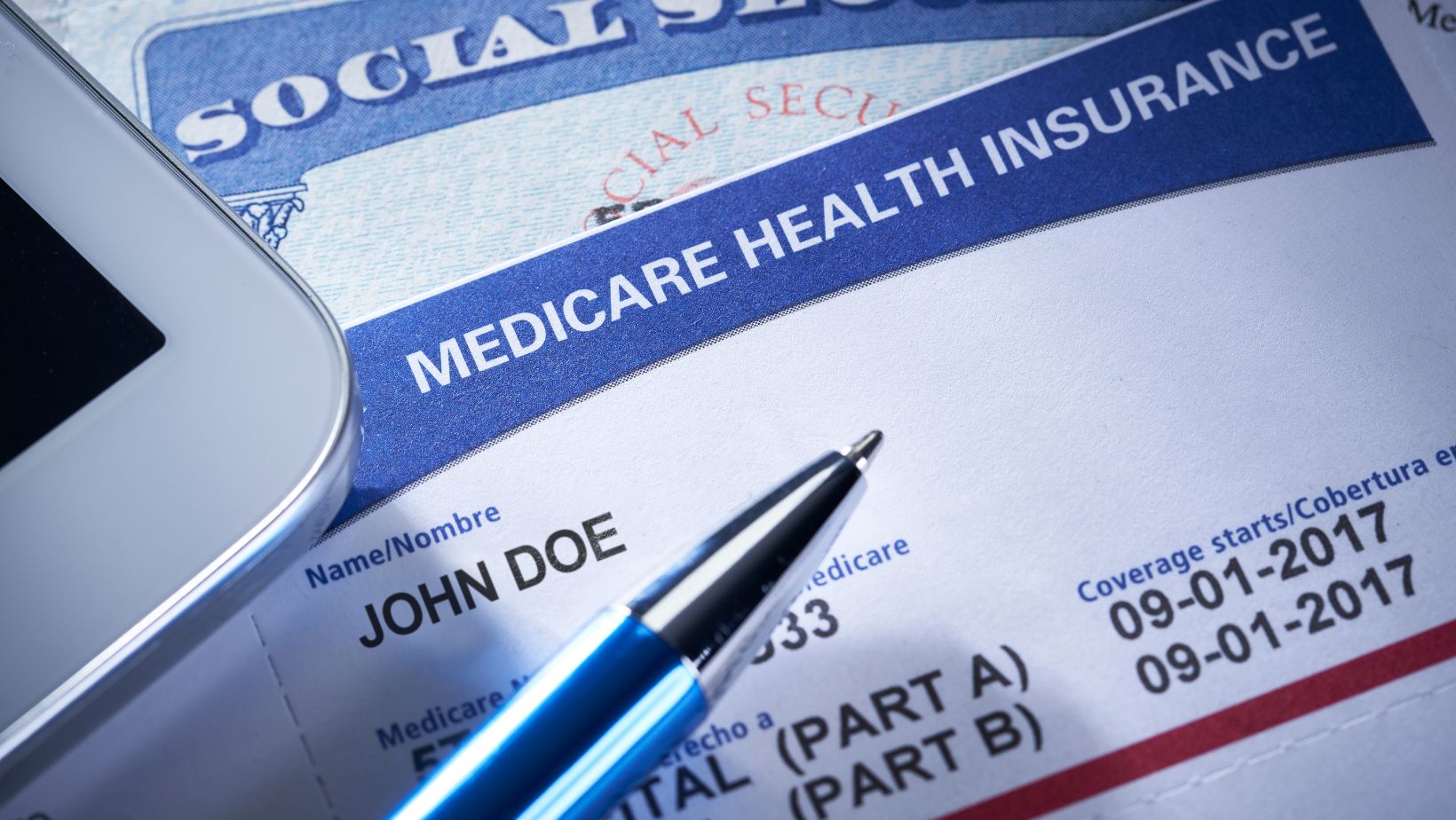 Medicare Advantage fitness plans might cover gym or fitness club memberships and healthy home meal deliveries.
SilverSneakers Fitness Program
Older adults qualify for the SilverSneakers Fitness Program, which provides free memberships to gyms, fitness classes, and recreation centers, but you must first determine if you're enrolled in a Medicare Advantage plan that offers this benefit. More than 15,000 fitness centers in the United States participate in the SilverSneakers program, and covered people have access to fitness and cardio training, home exercise kits, tai chi classes, and outdoor yoga classes for free.
Determining Your Health
Everyone has unique health needs based on physical capability, age, weight, and chronic medical conditions, so discussing any fitness plans with your doctor should cover your needs, coverage from private insurance, and Medicare coverage under an Advantage plan. Some plans require using a doctor on the program's list. You should also consider premiums and deductibles and compare Medicare A, B, and C plans.
Medicare Part C Plans
Medicare Part C plans also include Medigap plans with additional benefits. Some Medigap plans cover the SilverSneakers program as well as certain Medicare Advantage plans. If your coverage includes SilverSneakers, you can sign up for the benefit directly on the SliverSneakers website. The site will issue your membership card to use at participating gyms, recreation centers, and fitness classes.
Medicare has, unfortunately, become more complicated because of the expansion of services and options, but that's good for policyholders. Enrollment can be simple, but you do need to check your options. The SilverSneakers program also offers home exercise options with videos of workouts and routines designed by top fitness instructors. You also get access to Apple Fitness+, which has an exclusive library of exercise programs, wellness videos, and meditations. Other SilverSneakers benefits include:
● Access to gyms, pools, fitness equipment, walking tracks, etc.
● Online resources like exercise videos and other fitness-related subjects
● Access to classes for older adults at all levels of fitness
● Communication with other members for support
Studies of the results of fitness programs have revealed that the programs lower healthcare costs and improve health when compared to those who don't participate.
How to Choose the Right Medicare Plan
Choosing your fitness plan requires some research based on your health condition and current health treatments. Assessing your health might require help from your doctor, but most fitness scores can be based on how long it takes you to walk a mile and your pulse rate before and after. Your weight, BMI, and waist circumference also prove important. Check out the doctors available in your plan options.
Look at all the coverage options and compare them based on premium costs, deductibles, coverage, locally available plans, and your health needs. Check out Medigap plans for additional options.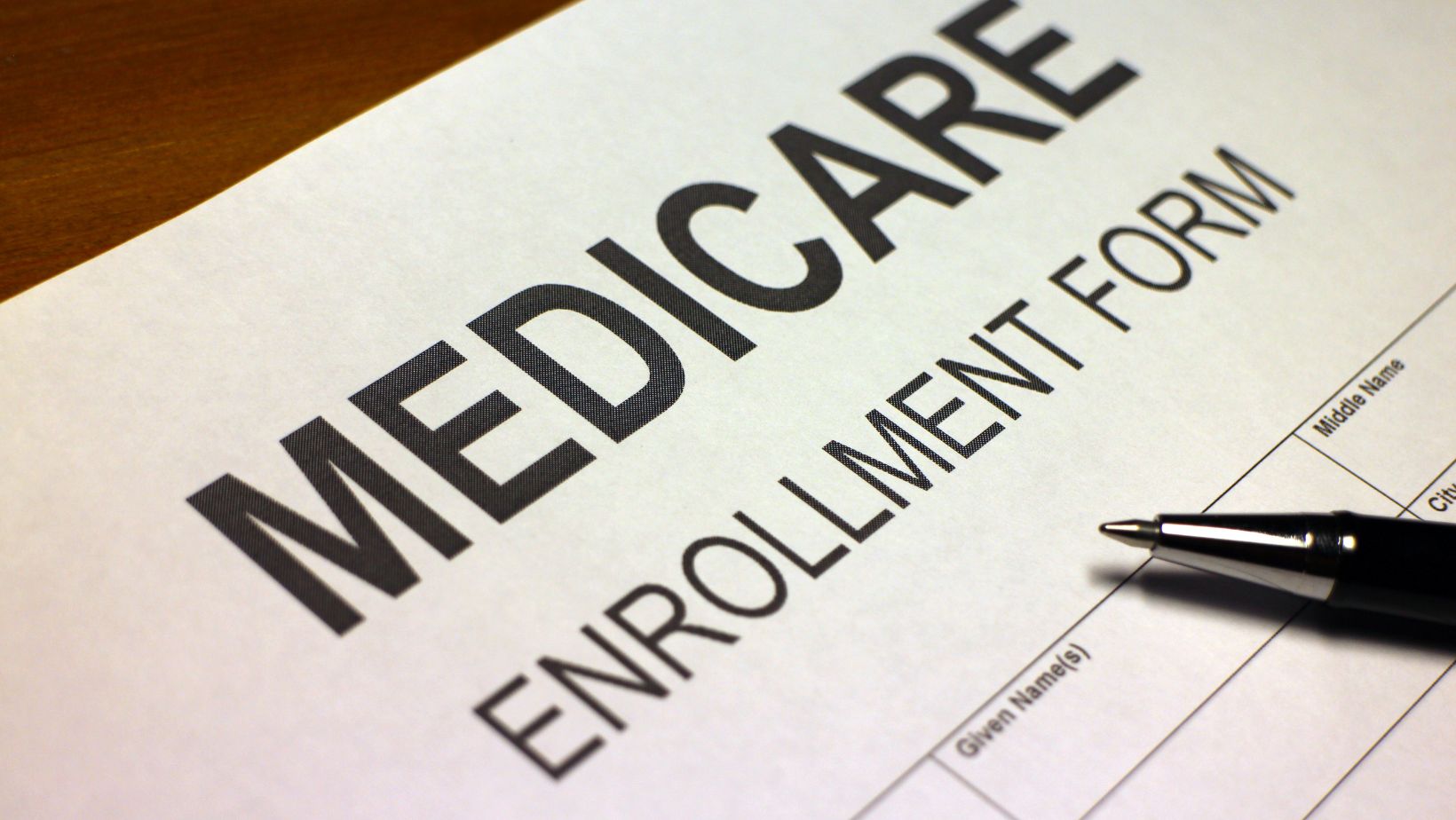 Once you've got a handle on what's realistically available, you can design a fitness program based on your likes, needs, and fitness level. Do your goals include losing weight? Create a balanced routine based on your fitness level, and find a plan that provides access to a fitness program that works for you. Remember that even small amounts of physical activity each day keep you healthier than hit-or-miss exercising.
Fitness Programs Covered by Medicare Advantage Plans
Medicare Advantage plans are suitable for people who prefer privacy when dealing with their own health issues. The plans usually allow a great deal of leeway, types of fitness plans, and an extensive network of participating programs, doctors, and hospitals. Medicare Advantage fitness programs include pools, saunas, steam rooms, all types of gyms, personal trainer services, cardio training, and some specialist programs, so you can probably find what you need to be covered in a Medicare Advantage plan in your area.