Vegan Meals are Not a Fad – Know the Real Benefits to Decide Better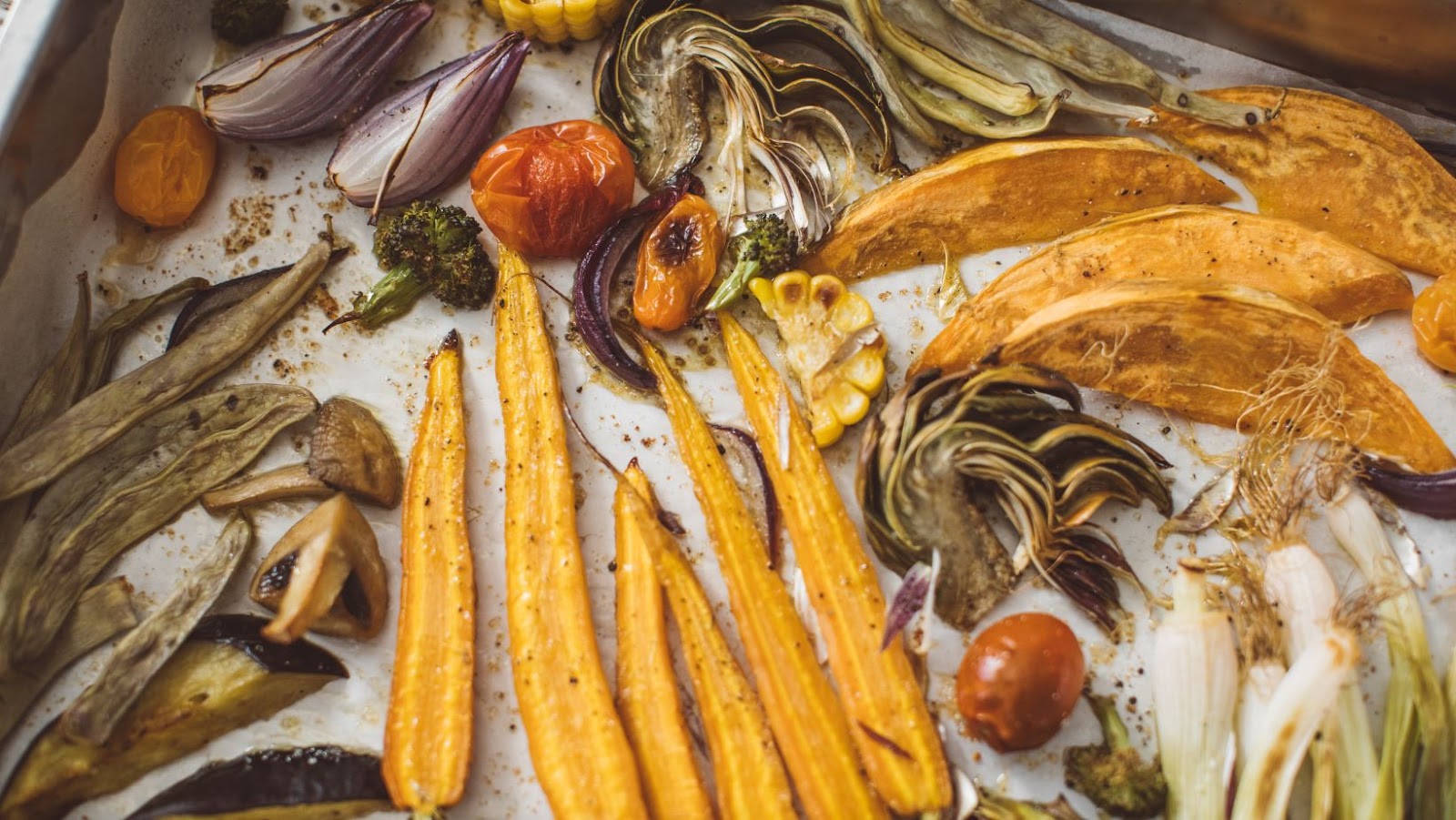 Recently, you must have encountered several hashtags and trends for vegan meals and platters. Social media and its hashtags make sure good meals are popular. And while a few of them are hype, others are backed up with significant advantages. Few people are into this trend to make a diet statement. But the ones who have understood the benefits of vegan meal options and platters are all set to stick to it and find multiple sources to consume vegan meals. And today, the possibilities are many.
Vegan meals indicate food that is free from dairy, meat, and fish. You need to rely entirely on plants, fruits, pulses, seeds, and nuts for all the nutrients you need to nourish your body. Hence, interestingly cooked meals can help you eat well and relish the taste. Preparing vegan meals can become challenging and monotonous to the palette. Today, several brands specialize in vegan meal packs and kits, which you can select from. To know more about this, you can check out mealkitcomparison.com.
The Advantages to Count on
You can have several benefits when opting for vegan meals and platters. Some of the popular ones are as follows:
You Lose Weight
Are you planning to shed much weight and want to watch out for your diet for the same? If yes, one of the best ways to get that done is by opting for a vegan meal. Since the meal mainly comprises vegetables, greens, and fruits, your system receives the necessary fats and nutrients. It doesn't get the excess sugar. And with regular consumption, your body starts to get a lean structure.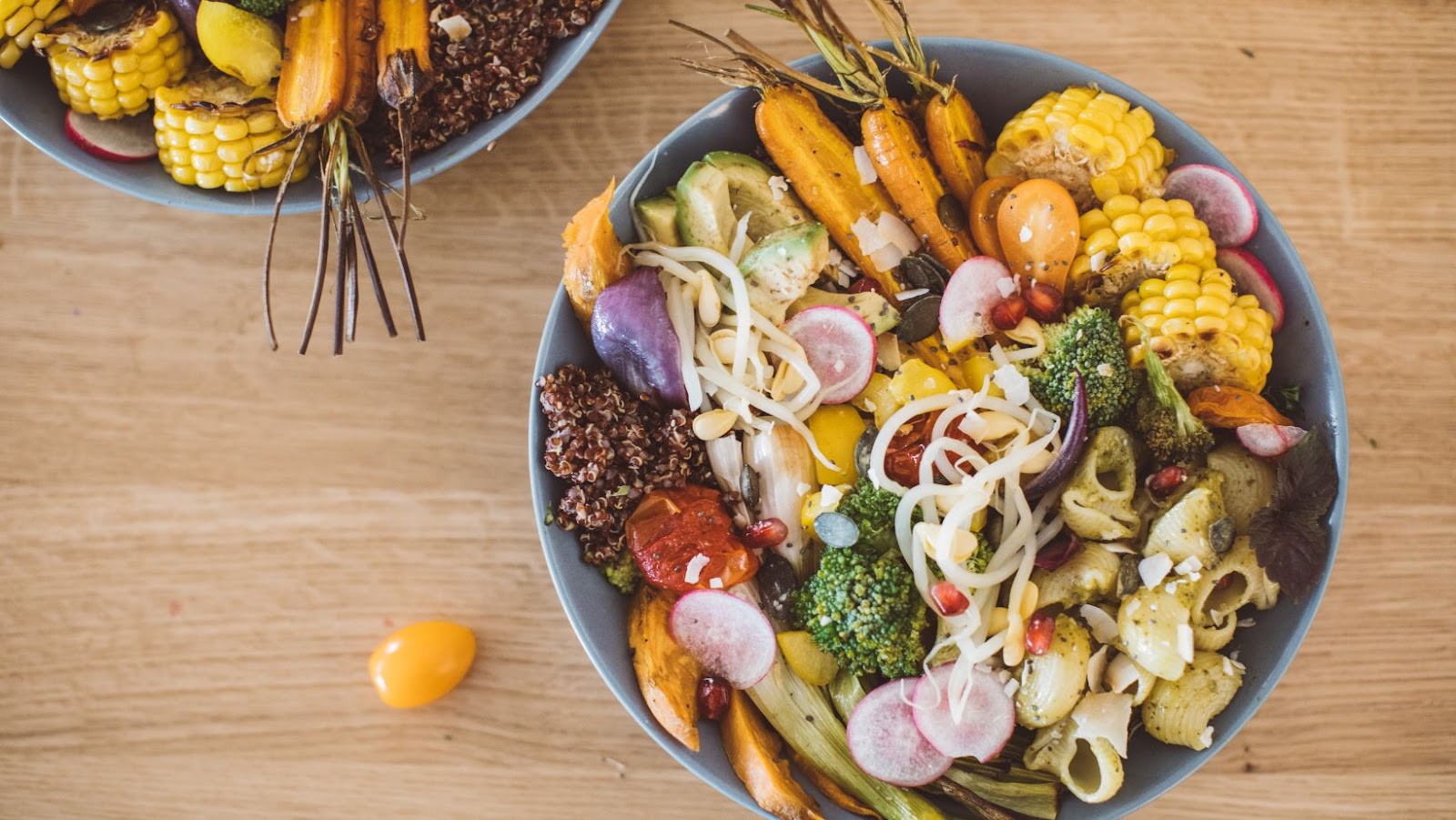 Your Body Gets into a Healing Phase
You don't have to be very sick to get into a healing journey. Considering the life we lead, where being sedentary has become a bigger reality than ever, digesting meals can become vastly challenging. As a result, most people have stomach issues and suffer from gas. Some people have stomach ulcers as well. When you consume vegan meals, you start cleaning your diet, which helps the body heal. Eating clean can provide your body with the necessary nutrients for nourishment and complete restoration.
You Age Slowly
The human body will age someday or the other! But when you lead an unhealthy lifestyle, your body ages rapidly. On the other hand, when you consume more natural food and supplements, you absorb the freshness of these foods, which boosts your energy. It can help to retain ample energy and vitality, which helps to maintain your youth.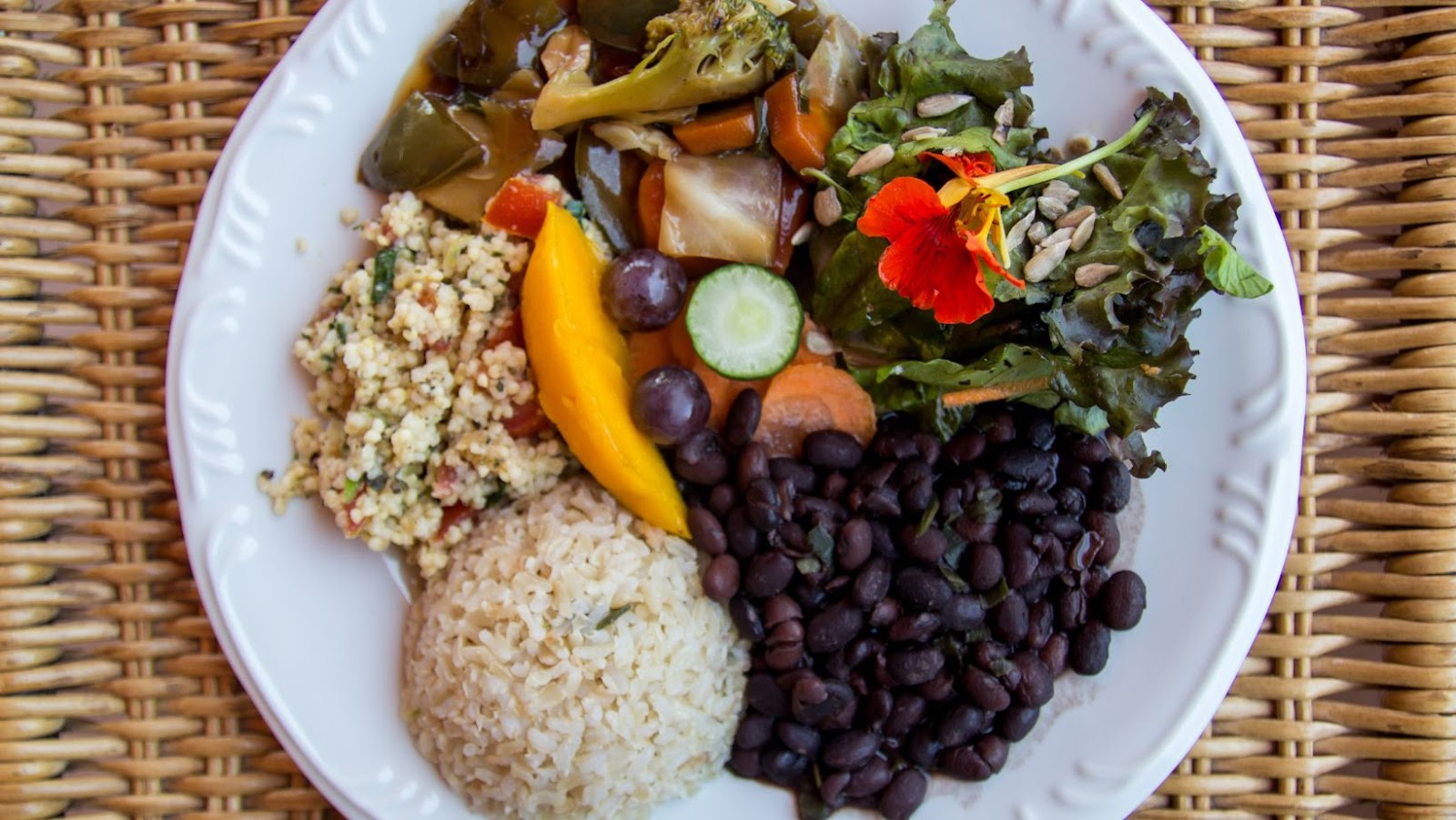 These are a few reasons why vegan meals are gaining much prominence. If you want to try this, connect with the service providers that offer the best value meal packages and kits and start your journey for vegan meals. Initially, you may find it challenging to make the switch, but gradually you will love vegan food. What are you waiting for? Get started today, and don't succumb to the temptation of returning to the old eating habits.