What Makes it So Addictive? Babas Famous Steak & Lemonade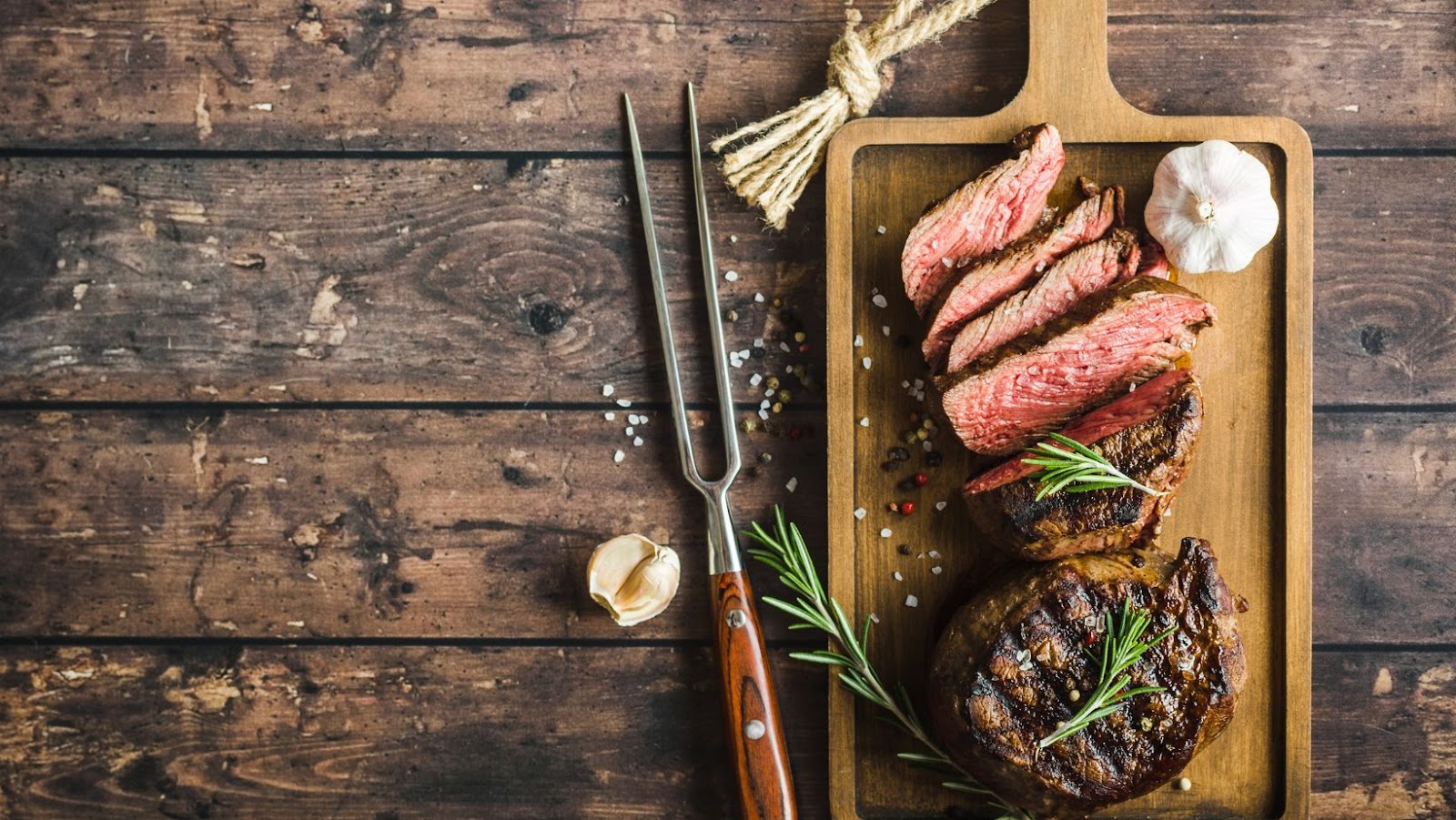 I recently had the chance to visit Baba's Famous Steak & Lemonade, a popular restaurant that offers a variety of mouth-watering dishes that are sure to satisfy any craving. From steaks cooked to perfection, to refreshing lemonade, Baba's has something for everyone.
As soon as I stepped inside Baba's, I was struck by the friendly atmosphere and the delicious smells wafting from the kitchen. The menu features a wide selection of dishes, including juicy steaks, burgers, sandwiches, and salads. But what stood out to me was the incredible selection of lemonade flavors, ranging from classic to strawberry, peach, and even watermelon.
Overall, I was thoroughly impressed with Baba's Famous Steak & Lemonade. The food was delicious, the staff was friendly and welcoming, and the unique combination of steaks and lemonade is sure to please any palate. Whether you're in the mood for a quick lunch or a leisurely dinner with friends and family, Baba's is the perfect spot to satisfy your cravings.
Read our next post!
Babas Famous Steak & Lemonade
Baba's Famous Steak & Lemonade is a well-known fast food restaurant based in Chicago, Illinois, that's been serving its customers since 1989. The restaurant is famous for its juicy steaks, crispy fries, and refreshing lemonade. But what is the story behind Baba's Famous Steak & Lemonade? How did it all start?
The restaurant was founded by Ali "Baba" Ata, who had a passion for cooking and wanted to share his love for food with others. He started by cooking for his family and friends, and his food was so good that people kept coming back for more. Ali realized that he had a talent for cooking and decided to open a restaurant.
In 1989, Baba's Famous Steak & Lemonade opened its doors, offering customers juicy steaks, perfectly seasoned fries, and refreshing lemonade that quickly became a Chicago staple. Baba's secret recipe for the lemonade became a hit and a must-try for everyone visiting the restaurant.
Today, Baba's Famous Steak & Lemonade has several locations across Chicago, and it's still attracting customers with its mouth-watering dishes. The restaurant uses only fresh ingredients, and its steaks are cooked to perfection, making it a popular spot for locals and tourists alike.
What sets Baba's Famous Steak & Lemonade apart is its commitment to quality food at an affordable price. The restaurant also gives back to the community by providing job opportunities and supporting local events.
Overall, Baba's Famous Steak & Lemonade is a Chicago institution and a testament to the power of passion and dedication. Whether you're looking for a quick bite or a satisfying meal, Baba's has got you covered.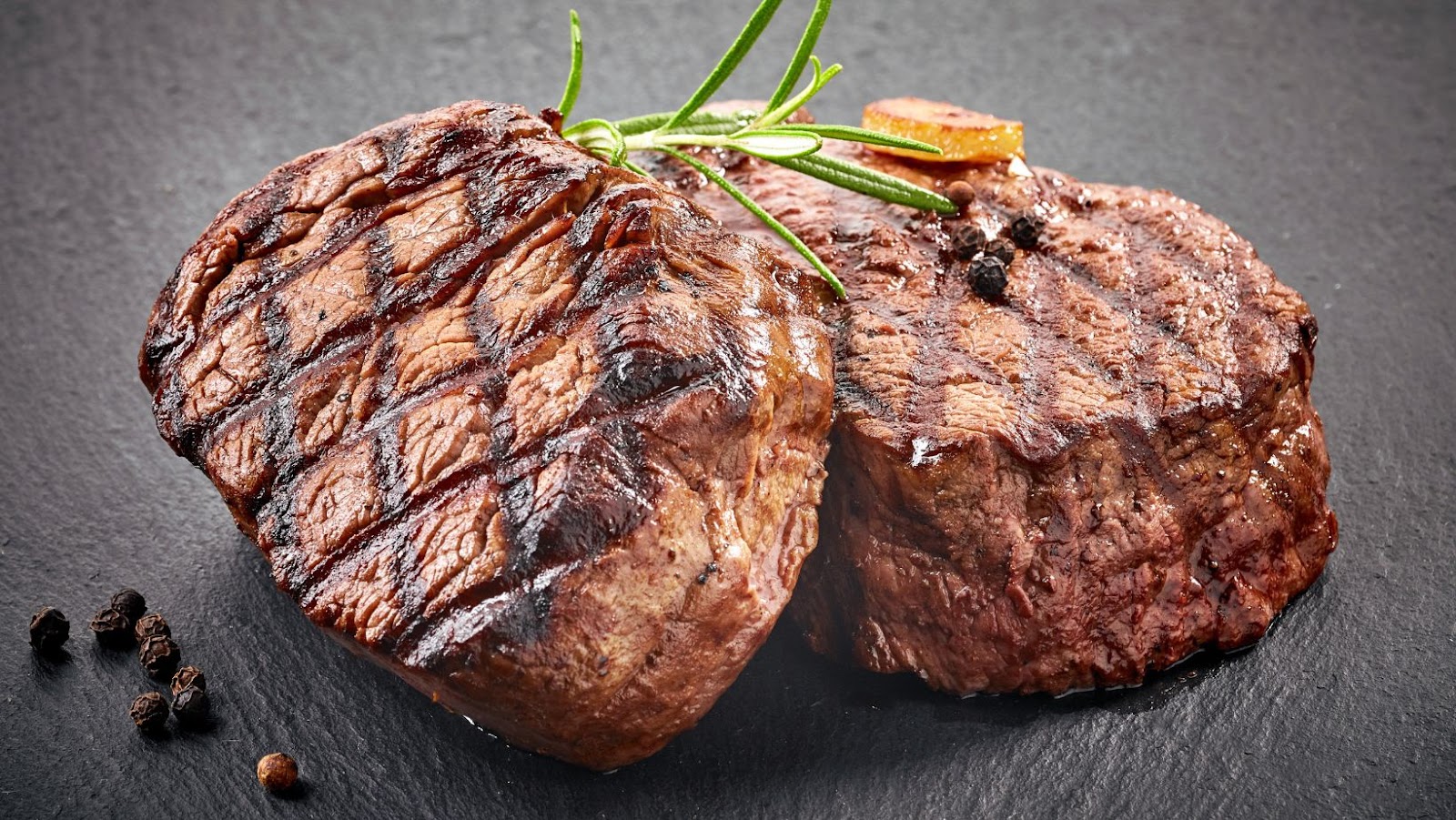 Menu Highlights at Baba's Famous Steak & Lemonade
As I scanned the menu at Baba's Famous Steak & Lemonade, my taste buds were tantalized by the wide range of options. From mouth-watering steaks to refreshing lemonades, it was hard to choose just one item. However, after careful consideration and recommendations from the friendly staff, I zeroed in on a few highlights that are worth mentioning:
Big Baba's Sirloin Steak: This juicy and succulent steak is a must-try for beef lovers. Cooked to perfection, this steak is served with mouth-watering garlic butter and a side of crispy fries. It lived up to its reputation as Baba's signature dish.
Lemonade with a Twist: Baba's Famous Lemonade isn't just any ordinary drink – they take it to the next level! I opted for the Strawberry Lemonade, and it was the perfect balance of sweet and tangy. It was so refreshing that I ordered a second one to go.
Baba's Special Combo Meal: For those who can't decide between steak and chicken, Baba's Special Combo Meal is the way to go. It comes with a juicy sirloin steak, a crispy chicken breast, your choice of side, and course, a refreshing lemonade. It's a definite crowd-pleaser.
Veggie Quesadilla: For vegetarians, Baba's Famous Steak & Lemonade also has appealing options. I particularly enjoyed the Veggie Quesadilla. It was stuffed with fresh vegetables, and the cheese was oozing out of the crispy tortilla. It's perfect for those who are looking for a hearty yet healthy meal.
Overall, Baba's Famous Steak & Lemonade is a must-visit spot for foodies who enjoy hearty and flavorful meals. With plenty of options to choose from, there is something for everyone.