What To Wear for a Glamorous Night at the Casino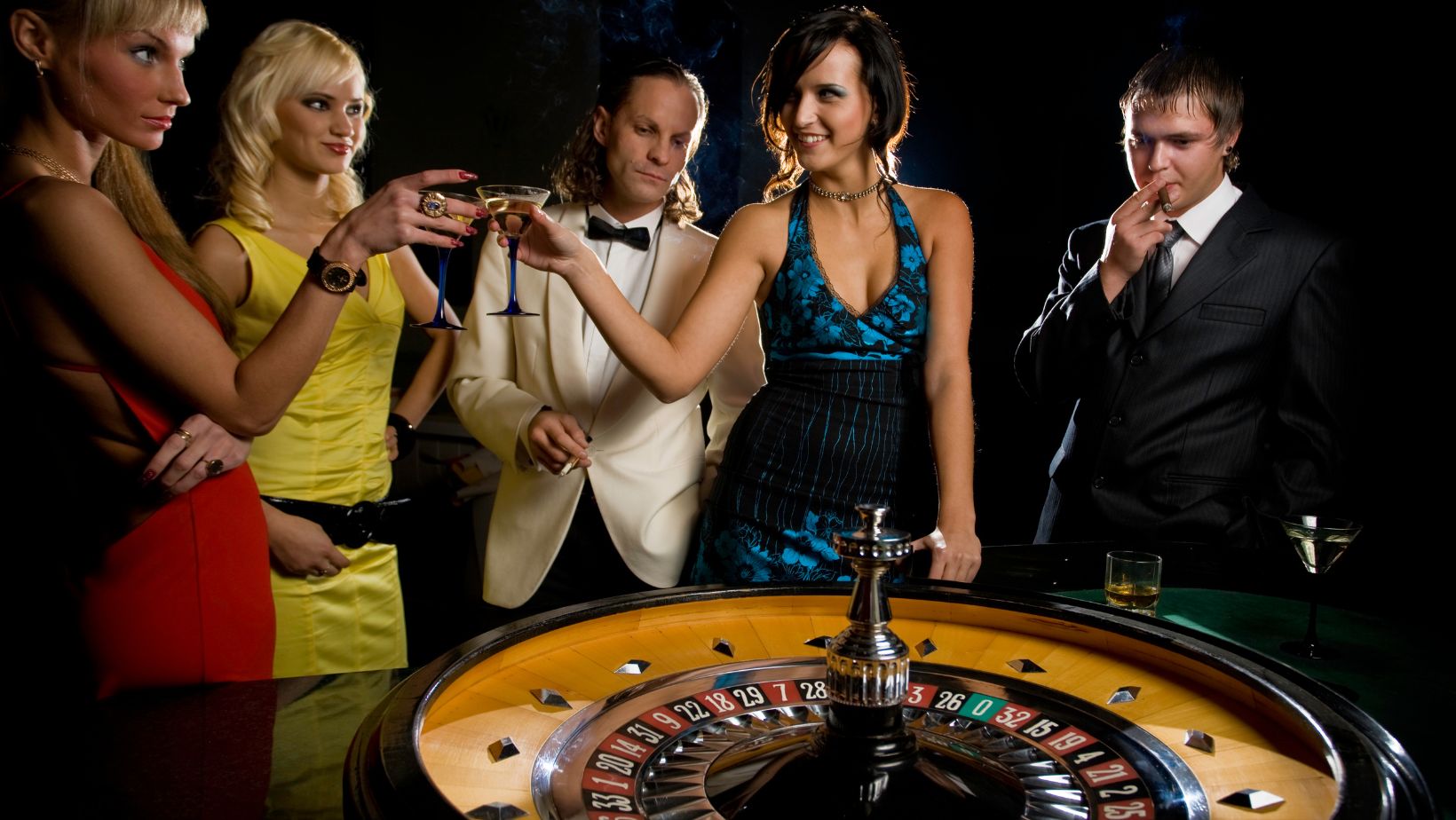 A night out at the casino can definitely be a thrilling experience, and the right outfit can elevate your evening. Whilst you can find generous casino rewards for Canadian players to play with online – and they can certainly offer a great and convenient alternative, there's nothing quite like the ambience of a real, land-based casino.
The casino atmosphere exudes sophistication and luxury – and it's the perfect occasion to dress up. Here we will look at some top fashion tips for men, so you can pick the perfect outfit for your night at the tables.
1. The Classic Tuxedo
When it comes to getting dressed up for an occasion, nothing beats the classic tuxedo. A well-tailored, perfectly fitted tuxedo… preferably in black or midnight blue, is the epitome of elegance. It exudes a James Bond sophistication, making it the perfect choice for a visit to a high-end casino. Here are some things to consider:
The Jacket: Look for a single-breasted tuxedo jacket that has satin lapels. Although peak lapels are the most formal, notch lapels would also be acceptable. Most importantly, make sure that your jacket fits perfectly across the shoulders and chest.
The Trousers: Your tuxedo trousers should have a matching satin stripe down the sides. They should also be tailored to the right length and sit comfortably at the waist and hips.
The Shirt: You should also opt for a crisp, white dress shirt. A wingtip collar shirt is the traditional choice – and is the most elegant option… oh, and remember to wear cufflinks for that extra touch of refinement.
The Bow Tie: To finish the look, you will need a black satin bow tie. This is a symbol of sophistication – and adds a debonair touch.
Footwear: You can tell a man by his shoes… and thus a pair of high-quality black leather dress shoes is essential. They should, of course, be polished and well-maintained.
Accessories: Generally, minimalistic accessories work best with a tuxedo. A simple pocket square, cufflinks and a smart wristwatch will complete your look.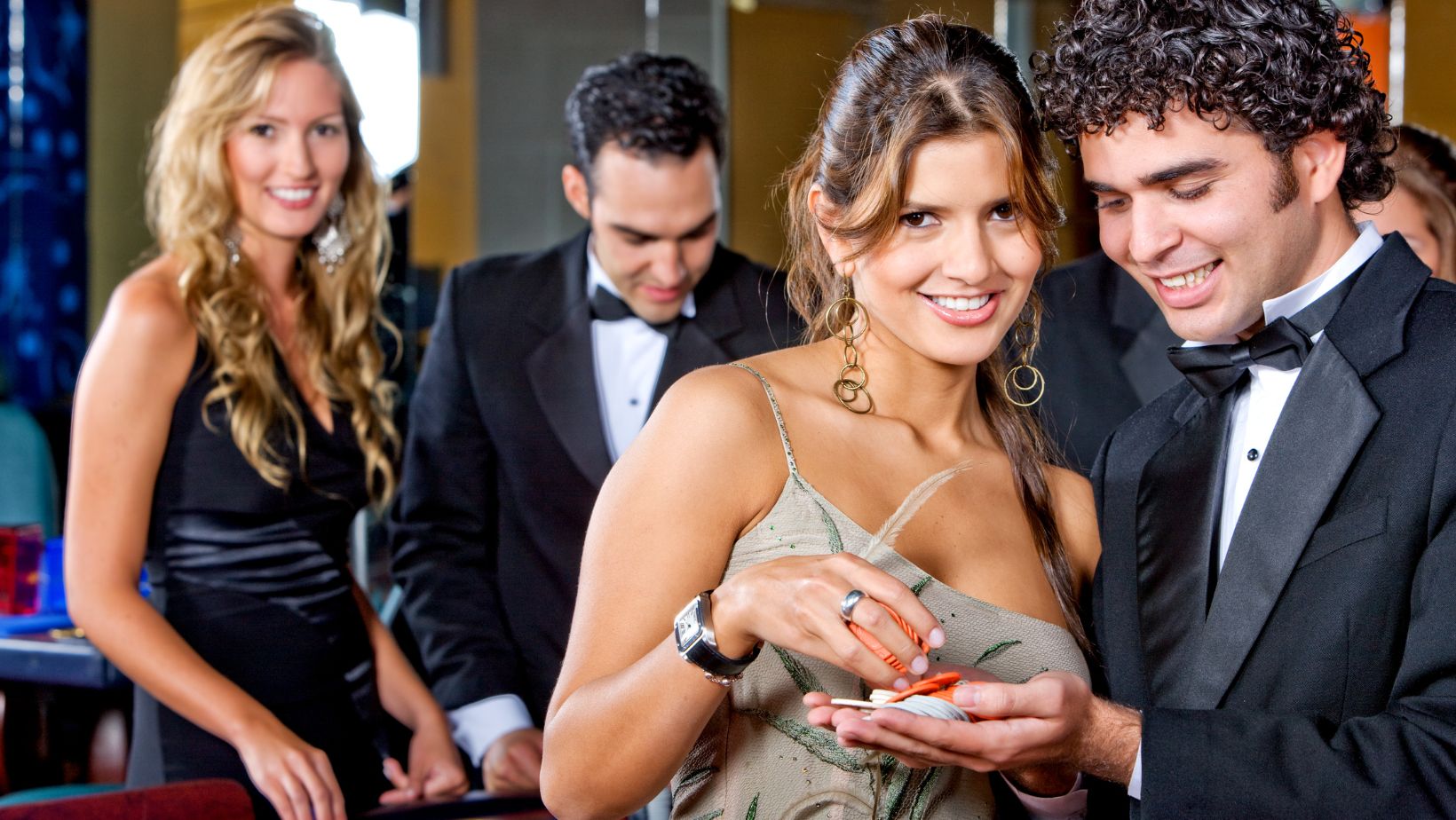 2. The Classic Suit
If you don't feel as though your casino requires the whole Tux look, then a classic suit is a versatile and stylish choice. Indeed, a well-fitted suit can look just as sophisticated as long as you choose the right fabric and details:
The Suit: Generally, you should opt for a classic black, navy or charcoal suit. Ideally, a two-piece suit is a great option and you need to make sure the suit is well-fitted to your body shape.
The Shirt: Again, a white dress shirt is the safest and best choice. However, if you are feeling adventurous, you could try to experiment with some subtle patterns or pastel shades to go for a more contemporary look.
The Tie: A silk tie in a solid colour or with a subtle pattern is the best option. You should make sure that you coordinate the tie with the overall colour scheme of your suit.
Footwear: As is always the case, choose black or brown leather dress shoes – depending on the colour of your suit. Again, they should be in good condition and well-polished.
Accessories: Finally, a smart leather belt, cufflinks and a pocket square can be great additions – but make sure you keep your accessories understated.
The Dress Code
Before you do choose your outfit, make sure you check the casino's dress code. Some casinos could have specific requirements, while others might offer a little more flexibility. You need to make sure you dress appropriately for your casino to ensure that you'll feel confident and comfortable as you play.
Grooming
It should go without saying that, clothes aside, good grooming is important. Make sure that your hair is well-styled and that your nails are clean and trimmed. You might also consider having a fresh, clean shave or a well-groomed beard to give you a smart appearance. And remember, confidence is key. Walk in with confidence – and you'll feel your best the whole night!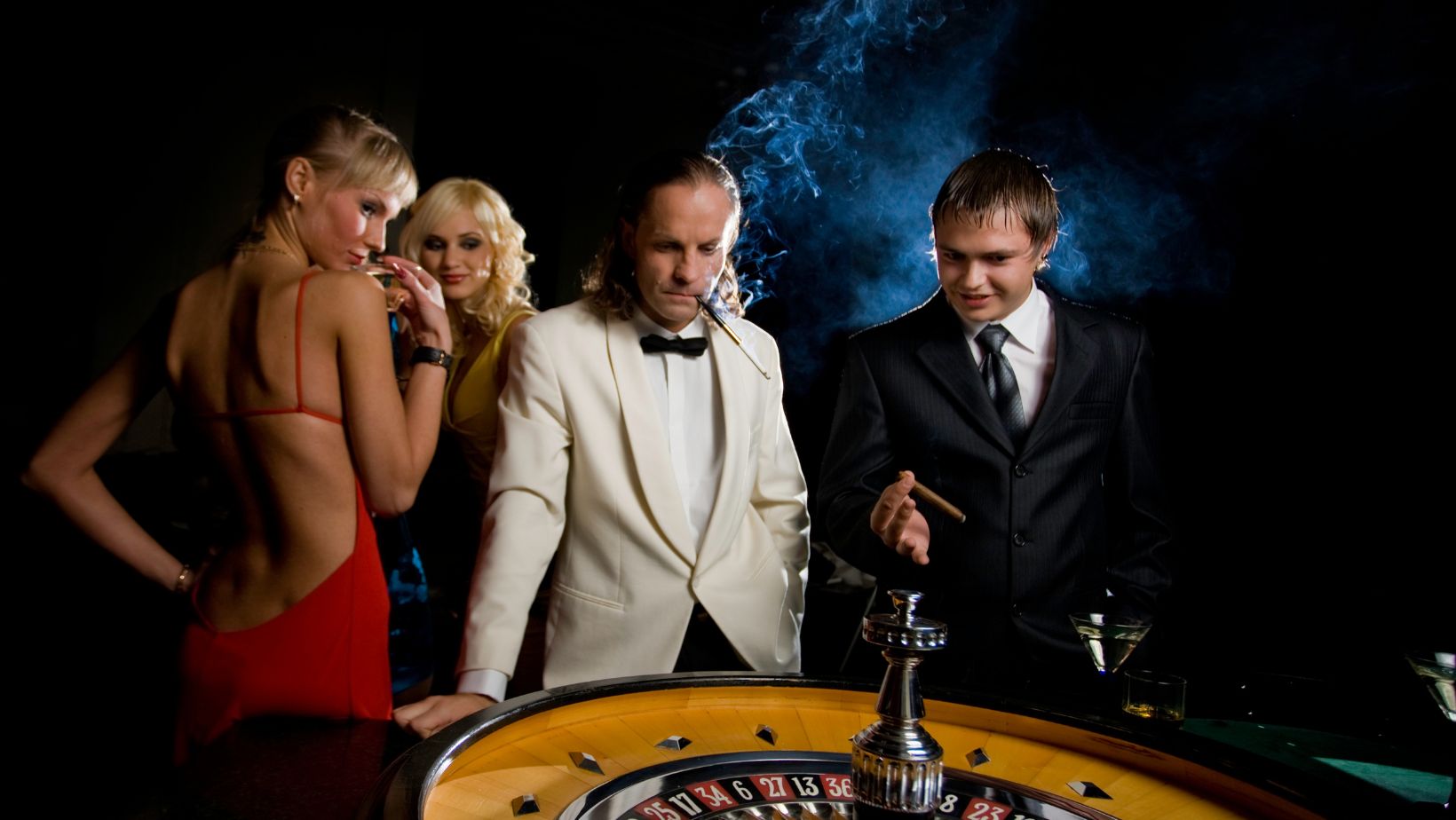 A night out at the casino is the perfect opportunity to show off your style. Whether you go for a classic tux, a stylish suit, or even smart casual, the right outfit will set the tone for the night.