10 Items That You Can Bring To A Dinner Party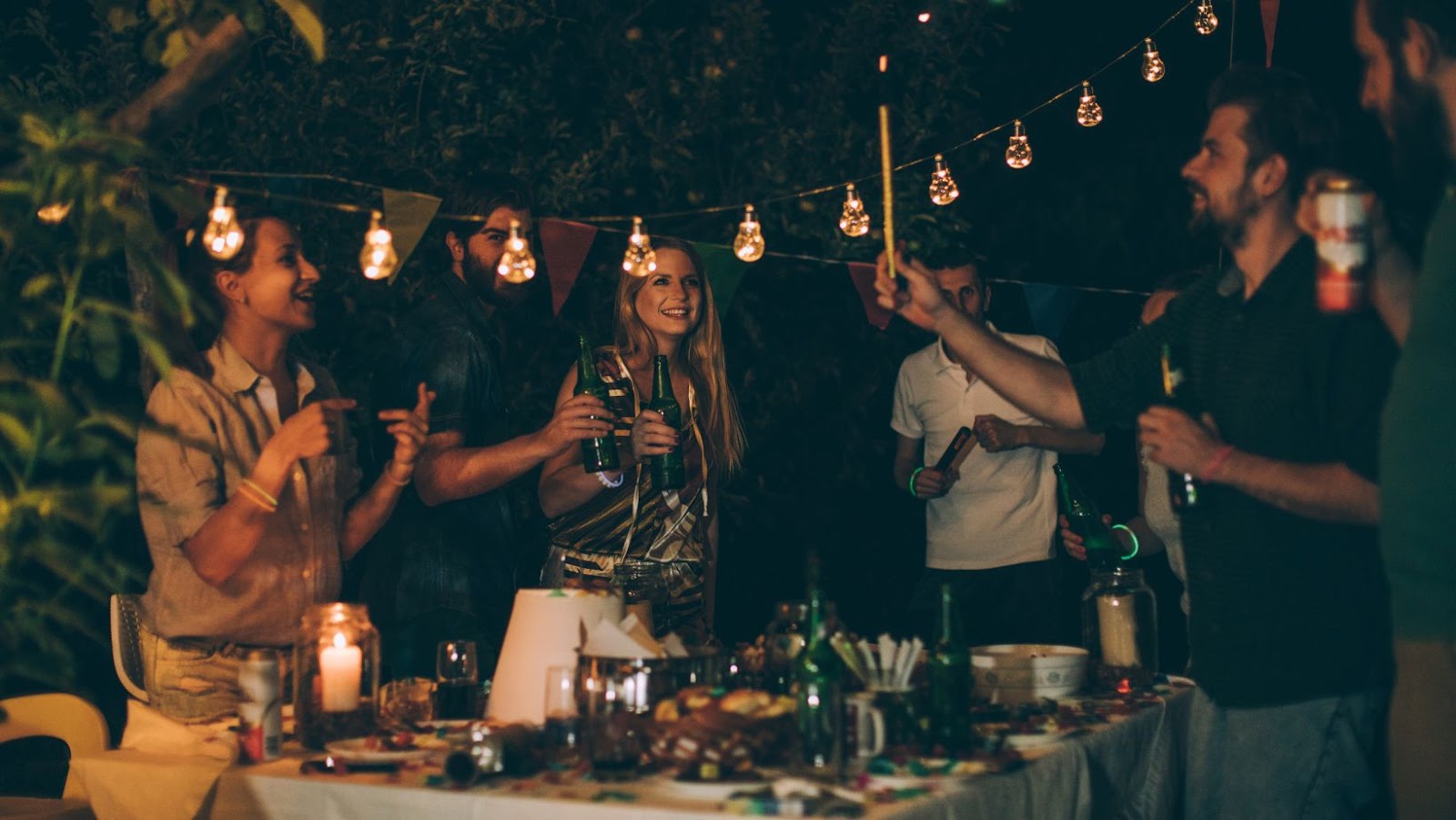 The concept of enjoying leisure time evolves as we become older. We all experience growing up, from enjoying a booth at a club to having supper at a friend's house. Dinner with friends is usually a wonderful opportunity to catch up on old stories and gossip and celebrate the night.
After a hearty day of work, the finest sensation is to enjoy a lovely dinner at a friend's house, and this is all we require. However, it is customary for us to bring a gift to show our appreciation to the person who invited us. It might be anything, including fruit or flowers. So, if you're going to a dinner party tonight at your friend's house, here are ten items you can give that everyone will enjoy.
Flowers
Who detests getting lovely, new flowers as a gift? An arrangement of vibrant, fresh flowers brings life to the celebration and makes the host feel special. Depending on the situation, you can select various flowers. For example, if the dinner party has a theme, you can follow the group's lead and choose a flower that precisely complements the theme. Or you might use seasonal flowers like orchids or sunflowers if you're not sure which blossom the host will admire.
Sweet-tooth
Without dessert, dinner is incomplete. No doubt, the one who has invited you for dinner must have prepared desserts as well, but having a variety of desserts after dinner never hurts. Go to the store and grab some ice creams, cookies, pies, cupcakes, and other sweet tooth items. This will give relief to the host, and they will be pleased with this treat.
Wine and booze
Well, for many people, wine is the go-to gift option. Wine is always regal, elegant, and the ideal present. Additionally, if the host consumes alcohol, nothing is better than gifting them a fine wine. You can buy the wine you've already bought if you have a lot of wine expertise, or you can try Australian wines if you want to change it up a bit. Because the wines made in this region are picky, organic, artisan, and royal.
Non-alcoholic beverage
This will be the ideal present for the host if they don't drink alcohol. Anything, including tea or coffee, is feasible. Even if it may seem a little lowkey, this is the finest thing to give to a host. If you know the taste of the host in non-alcoholic beverages, then you can go for the one the hosts like, or else you can go for a local coffee blend or can try different types of tea leaves to play it safe.
Kitchen Accessories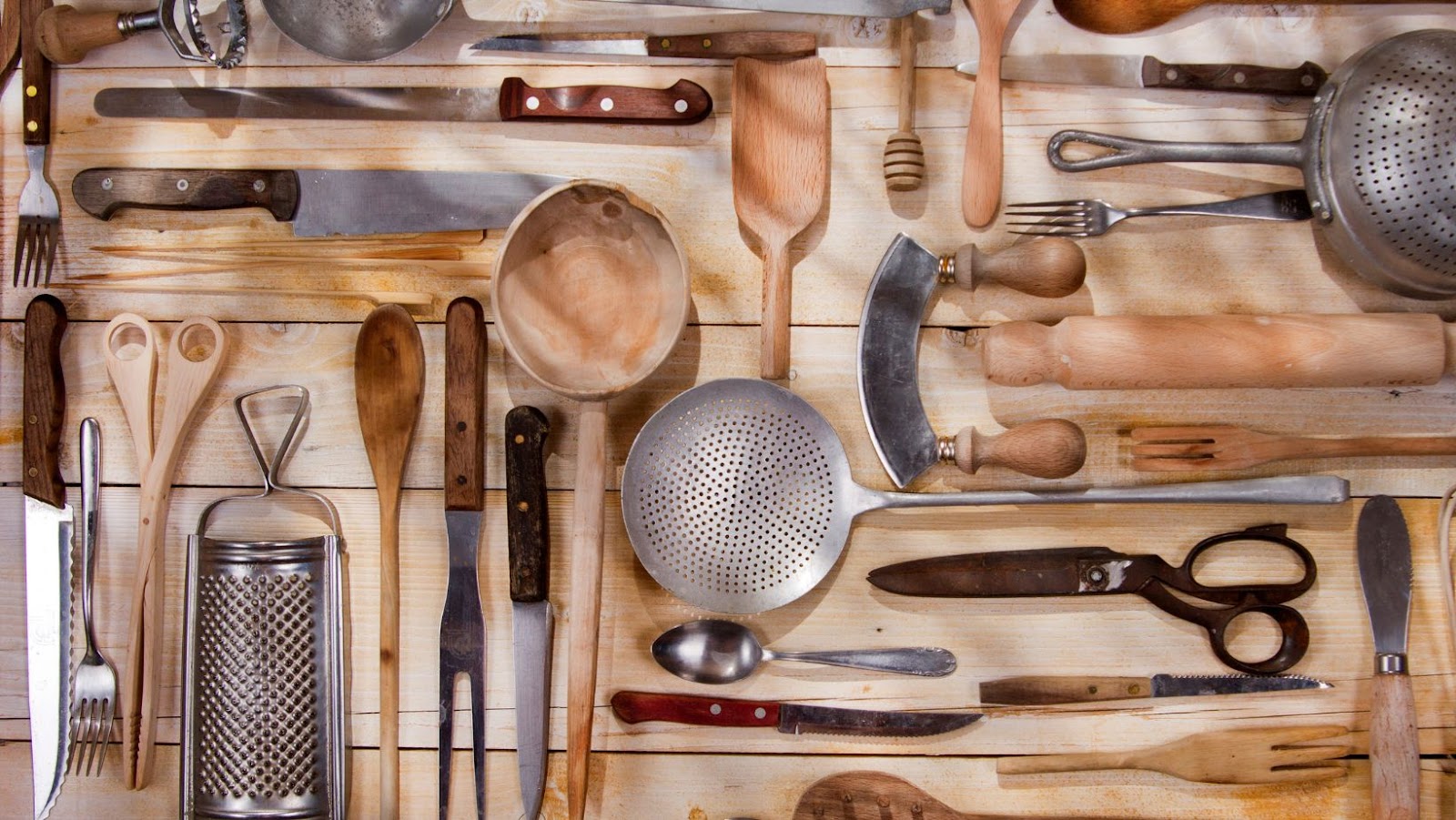 Any home cook would be thrilled to add a brand-new set of silverware or utensils to their kitchen collection. If you want to offer the host a kitchen accessory, consider giving them a set of wooden spoons with intricate handles or a lovely, vibrant wine stopper. Additionally, you can select dinner sets or elegant, traditional cutlery, which make the perfect gifts for a dining occasion.
Candles
Giving candles to your host is the ideal gesture if they enjoy lighting candles. Candles have a calming, positive energy and are aromatic and romantic. The host can use these candles to create a comfortable atmosphere at the wooden dining table or later while cleaning the dishes and sipping wine. So, do your finest and select the ideal candle for your superb host.
Mugs
Mugs are the most random gift, but it is one of the well-received ones. Giving the host a set of mugs would be a perfect choice if they are a tea or coffee addict. You can choose from a variety of mugs in various styles, preferences, designs, ideas, and colors. The host will definitely love and appreciate this gift choice.
Basket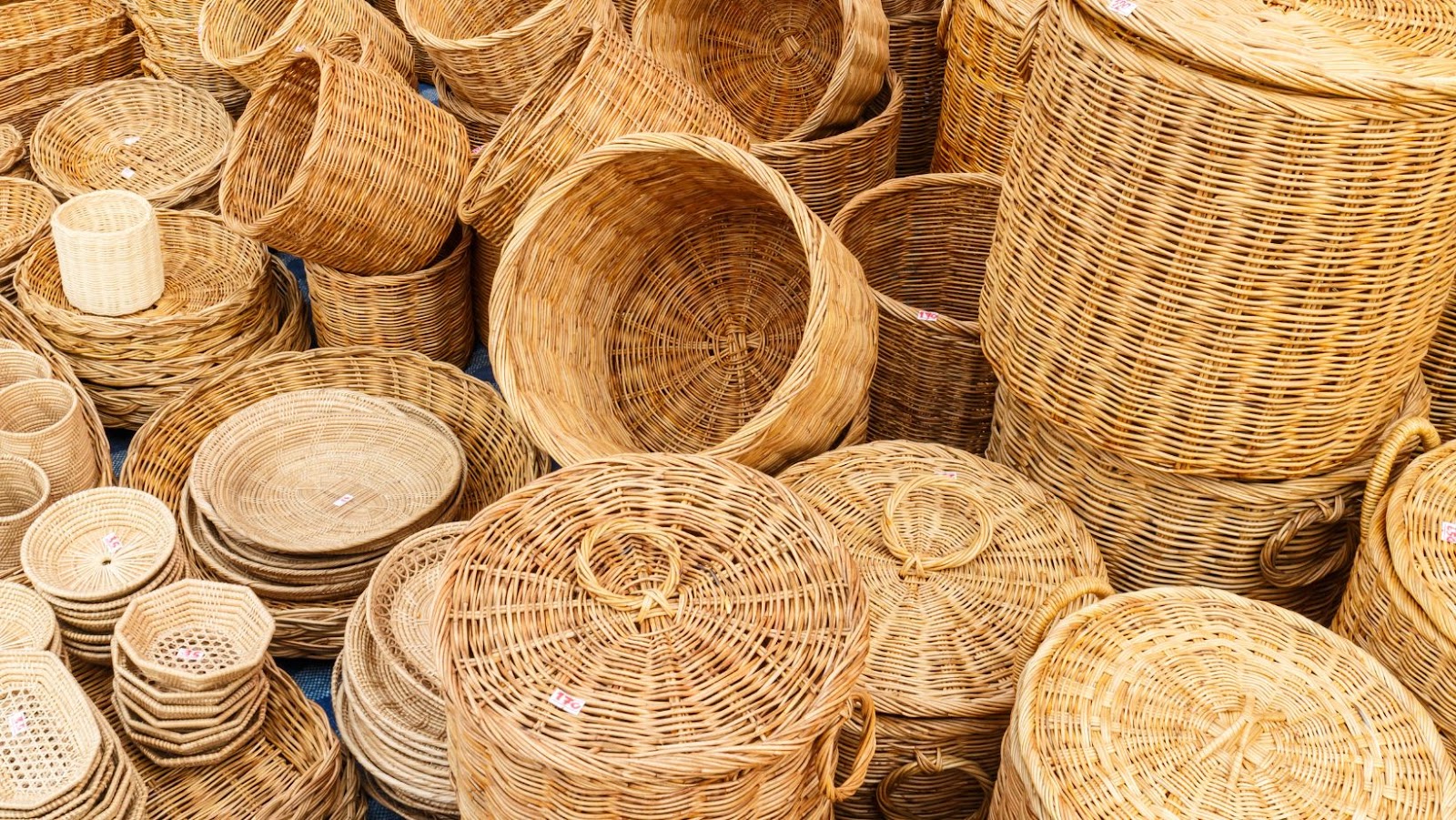 Gifting a bamboo basket could be considered edgy, but it is also adaptable and long-lasting. Since it may be used to store ingredients, fruits, snacks, and other requirements, a basket can greatly aid the host. You only need to get the greatest basket with lovely decorations and designs on it to be prepared to attend this dinner party.
Games
A gathering isn't complete without some games and entertainment, and adults typically favor board games. So, opt for some enjoyable card games or board games, like Uno or Monopoly, and your gift is ready. This present will excite everyone, including the host. Make the dinner gathering unforgettable by playing cards and games with your friend.
Decoration stuff
Suppose your host has a lovely home and takes great pride in keeping it stylishly adorned and lovely. Simply close your eyes and go home, décor. It could be a cute lamp, a vintage centerpiece piece, a picture frame, a wall clock, etc. The host will adore this gift, as it will enhance the beauty of their lovely house.
Offering a gift establishes and reaffirms your relationship with the recipient; hence, it should be unique and special. So, give a shout-out to these ten items you can bring to a dinner party for your lovely host.