2 Tasty Dishes You Can Make with Doritos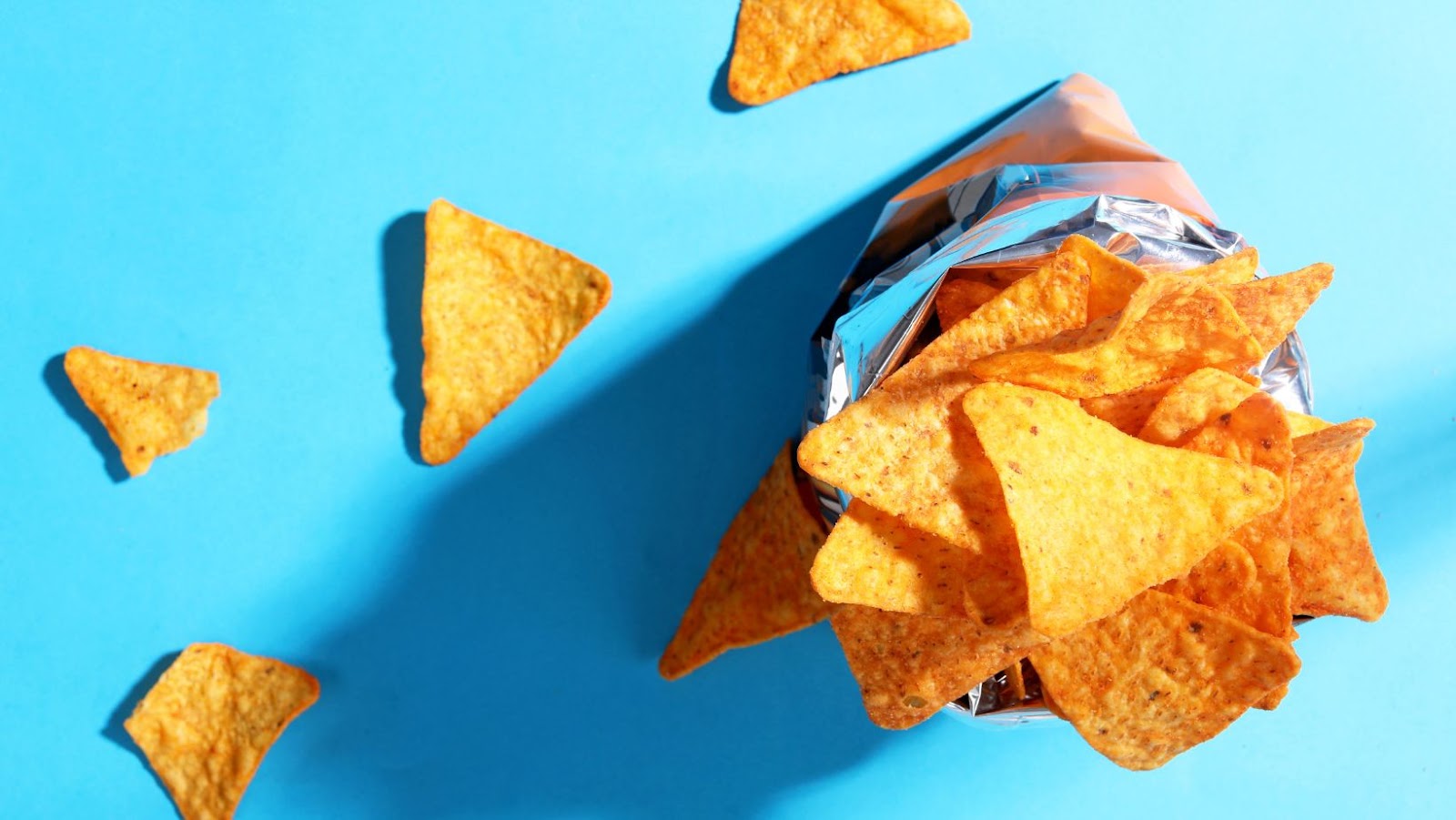 Is there a better chip than the Dorito? You might be shouting yes or no at this point, but for the sake of this article, Doritos are the best chip around. Their intense flavor, their crisp crunch, their Illuminati ties due to their pyramid shape, there's not much not to like about them. They are also particularly versatile when it comes to other recipes, such as these recipes that follow.
Layered Dorito Casserole with Ground Beef
Imagine Lasagne and all of the goodness that goes with it. Now remove the pasta and replace it with a pile of Doritos of your choice. Now you've got the basic outline of this easy Dorito casserole recipe. It might sound like it'll become a soggy mess, but trust me, it's a decadent crunchy dish that is basically a taco in a bite.
Ingredients
One large bag of Doritos – flavor choice is up to you, Nacho Cheese works great
1 lb of lean ground beef
1 white onion – diced
1 clove garlic minced
1 cup of salsa – make your own if you're feeling fancy or use a store-bought jar.
1 pack of taco or fajita seasoning – I'd recommend low sodium as the Doritos are bringing their fair share of salt and MSG.
1 cup sour cream
1 can of a creamy soup, ideally chicken or mushroom
2 cups of strong, shredded cheese such as a sharp Cheddar.
Instructions
Preheat your oven to 350°F.
Fry off the onions and the beef so that the onions are golden and soft and the beef is browned.
Stir in the seasoning, the salsa, and a little water. Cook until the sauce reduces to a thick viscous level.
In a bowl, mix together the beef, sour cream, soup, and half of the cheese.
Take a casserole dish and form a layer of Doritos; you want a mix of slightly crushed and whole chips.
Then spread a layer of the beef mixture over it.
Repeat steps 5 and 6 to build up the dish.
For the final layer, finish with the last of the chips and top with the remaining cheese.
Cover with foil and bake for 30 minutes.
Remove the foil, then bake for another 20 minutes to crisp the top.
Serve. You could add lettuce, tomato, chillis, or any garnish of your choice.
Tips for a Delicious Dorito Casserole
If your beef has a slightly high-fat content, your dish might go better if you drain some of the fat after browning the beef.
Dorito Chicken Tenders
Chicken tenders are one of the universe's greatest gifts to mankind. They're just wonderful. Battered, breaded, crispy, saucy.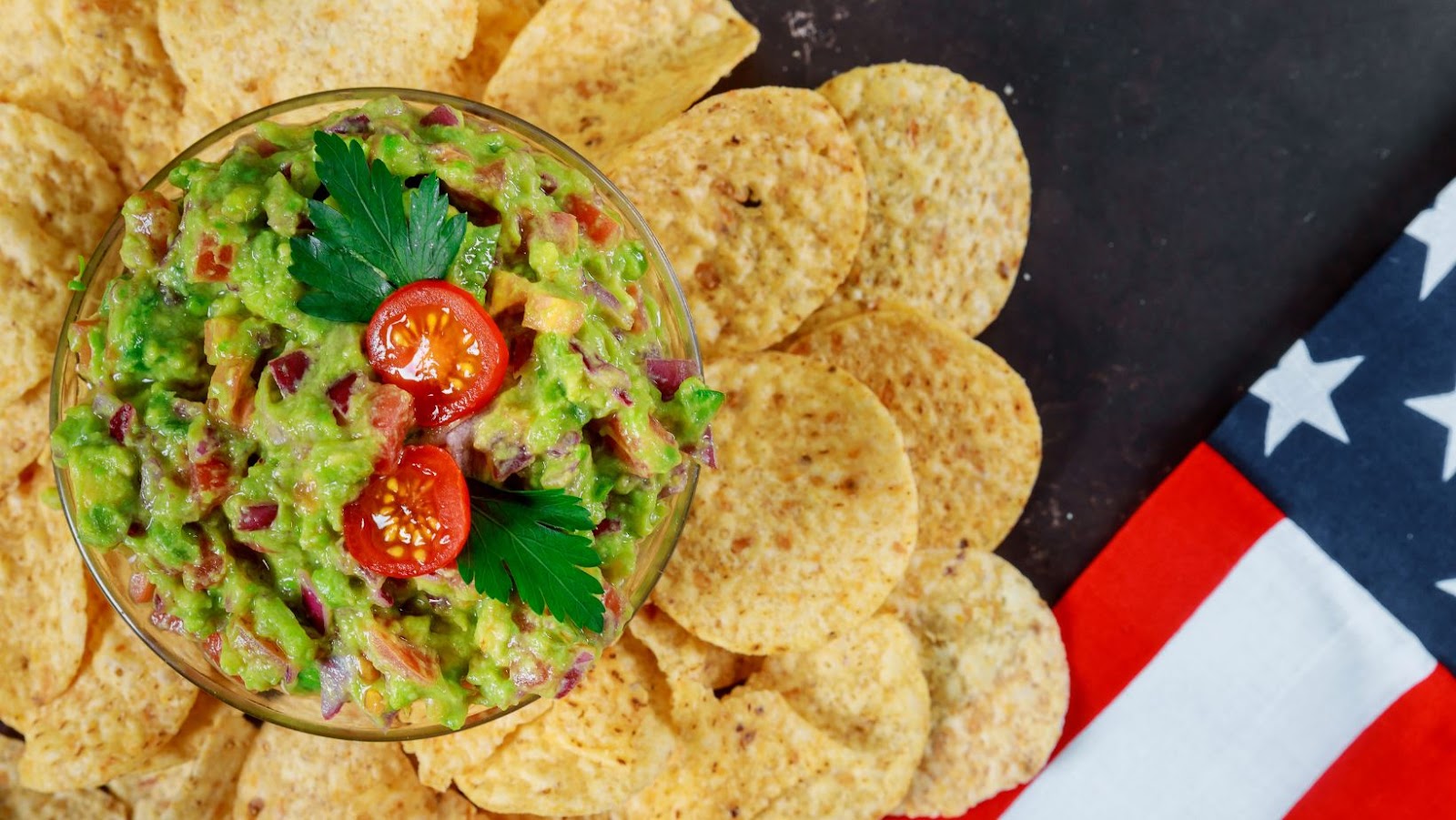 However, if you have them, they're a delight. The beauty of the chicken tender is its versatility; you can use them as a snack, as part of a meal, as a party dish, or in the car on the way to work. These Dorito chicken tenders elevate the dish to another level. Try them; you won't regret it.
Ingredients
1 large bag of Doritos – flavor choice is up to you, I like Chilli Heatwave for a Buffalo sauce vibe
1 large egg – plus another if required
2 tablespoons milk or buttermilk
2 chicken breasts or a large pack of mini chicken fillets
Instructions
Preheat your oven to 400°F.
If using breast, cut it into smaller strips.
Using the bag, they came in, gently crush the Doritos; if you want them small but not dusty, add them to a bowl or plate.
Whisk the egg and choice of milk or buttermilk in a bowl.
Take each tender and first dip it into the egg mix, then dip and coat with the Doritos.
Set onto a baking tray or grill pan and put into the oven.
Bake for 15-17 minutes. You're looking for them to go back to a crispy texture.
Serve with Ranch, sour cream, blue cheese, or buffalo dips.
Key Takeaways
These two recipes are just for starters, they're tried and tested, but the Dorito-based cuisine possibilities are endless.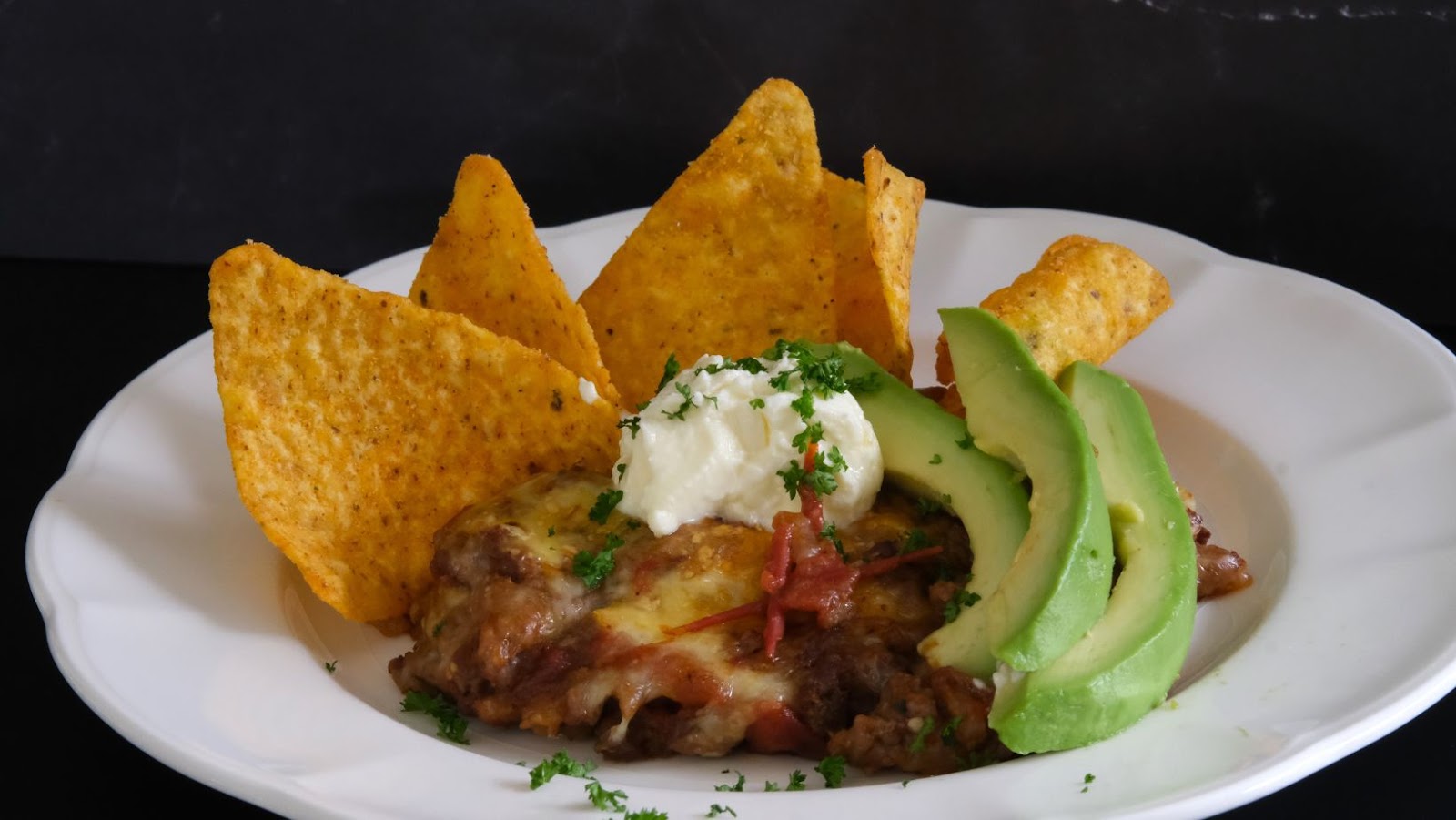 You could be making salads, you could be making pies, and who knows where your Dorito journey will take you.
Enjoyed a recipe? Try it with a different flavor, Dorito, to mix it up.
You could substitute Doritos for a different chip, but why settle for less?