4 Clever Ways to Upgrade Your Wine Gifts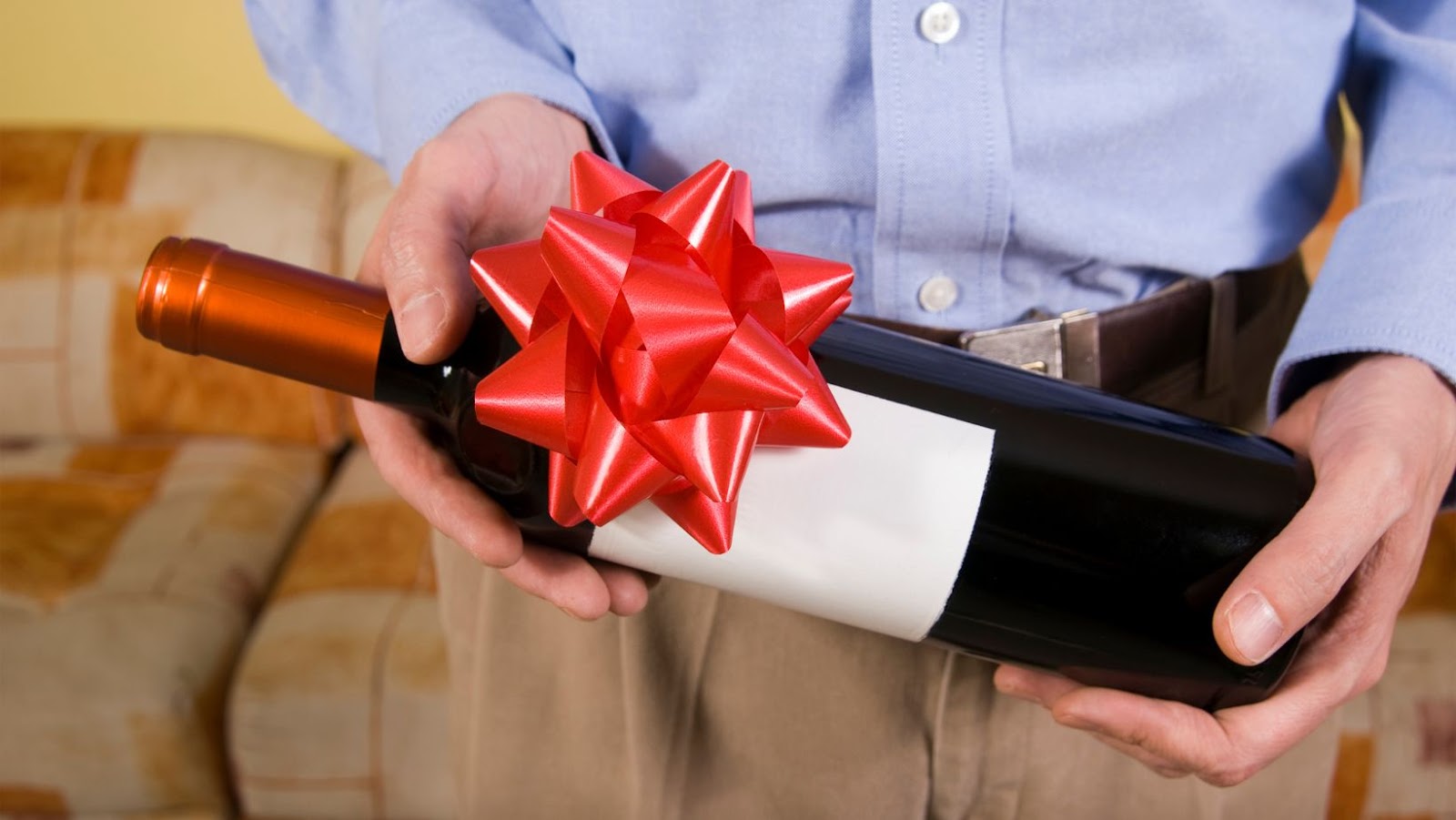 Gifting wine, especially for special occasions such as wedding anniversaries or even just to say congratulations on a job promotion, is a classic way of saying "I'm thinking of you." But often, the same bottles are exchanged over and over again with nothing to distinguish them from one another.
So, to create lasting memories and add an extra level of thoughtfulness and love into the gift-giving experience, why not treat your loved ones to an upgraded twist on traditional wine gifts? Our creative selection offers four clever tips that inspire new meaning behind every bottle you give!
Offer Custom-Labeled Bottles of Wine
Give wine gifts with a unique twist by customizing them. Offer a custom-labeled bottle of wine to mark a special occasion, such as an anniversary, or even create one just for fun! Not only is it more personal, but you can design a label with special meaning for the recipient. I think custom labels with a photo or a special anniversary will give your wine a different meaning. Or you can design wine labels according to your own ideas on Customsticker.com.
Give your friend a trip down memory lane with a label featuring a photo from your time together, or honor someone's new job with inspirational custom stickers on their gift. Essentially, this unique, one-of-a-kind gift gives everyone something to remember and be remembered by.
A custom-labeled bottle of wine will help create an unforgettable experience with those near and dear to you. You can also add another touch to your gift by presenting it in a beautiful box, although this is optional, depending on the event.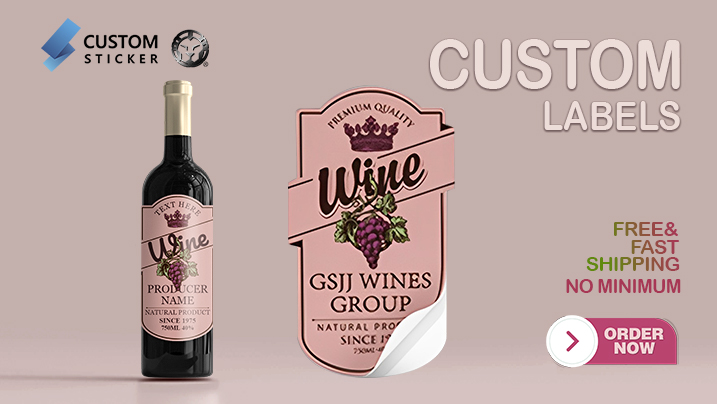 Provide Baskets of Gourmet Foods
A basket of gourmet foods can turn a traditional wine gift from ordinary to extraordinary. This basket can be full of delicious, high-quality goodies that go perfectly with a specially-selected bottle of wine. Include something for everybody, like fresh cheeses, charcuterie meats, and sweets like cookies and chocolates.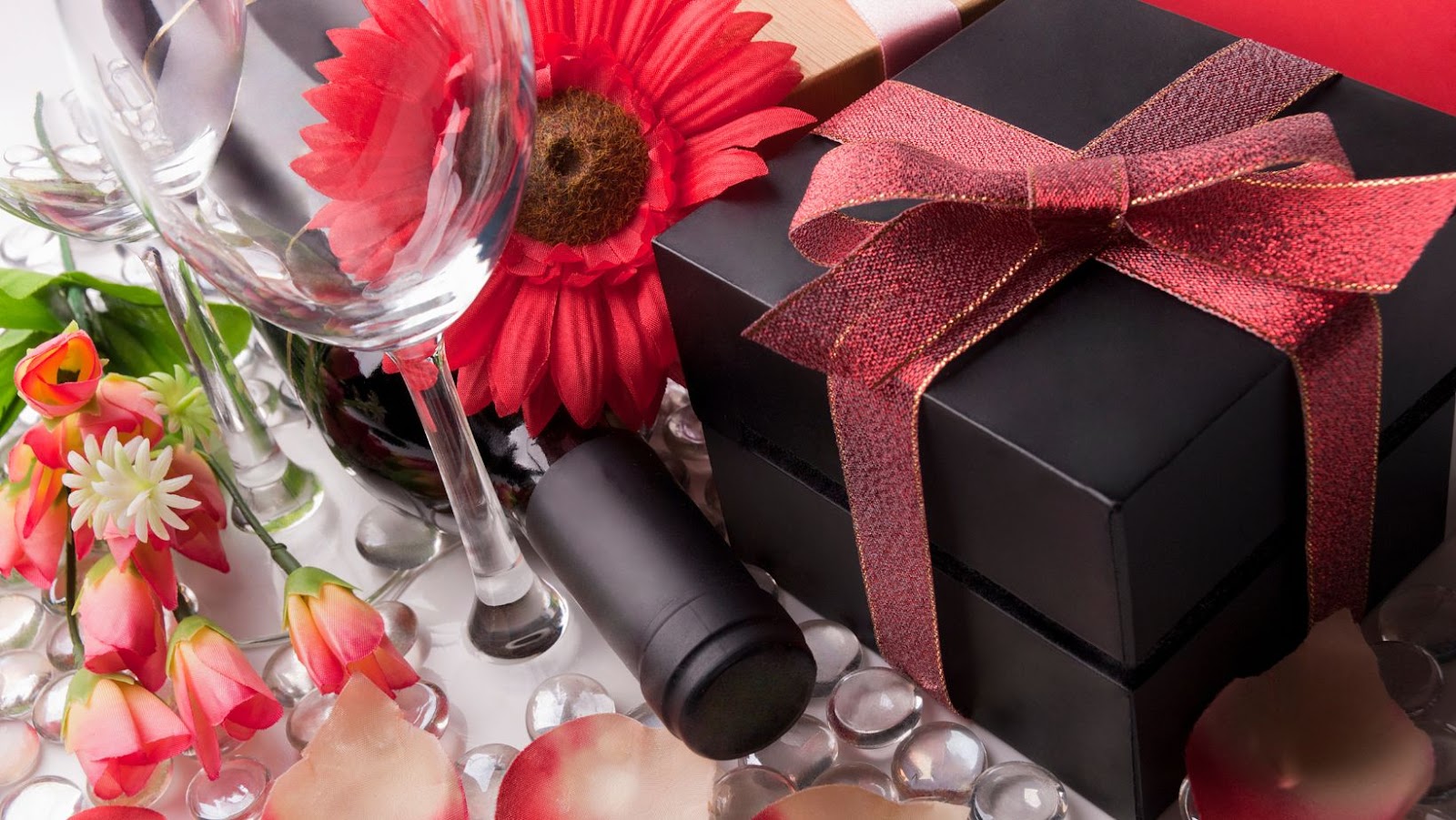 Going the extra mile when giving a wine gift will show your recipient just how much they're appreciated. A basket full of gourmet foods also gives your recipient something extra to enjoy after finishing the bottle, creating a lasting memory. Make every occasion special by upgrading your traditional wine gift with an exquisite basket of gourmet foods!
Go Local
Going local is always an excellent option when looking for the perfect wine gift. Supporting local producers not only gives you access to more unique and boutique wines but also allows goers to have a positive impact on their community.
These winemakers will go above and beyond to bring you something special – whether in the form of hand-picked fruit from their own vineyard or a wine flight tasting experience available only through the winery – ensuring an unforgettable (and safe) gift-giving experience. When going local, your traditional wine gift is sure to be upgraded — and in doing so, supporting the great producers right in your backyard!
Give Wine Club Memberships
A wine club membership is a great upgrade to a traditional wine gift. Bestowing a membership gives a greater sense of luxury and indulgence than a single bottle. It can also give recipients access to exclusive wines they would not be privy to otherwise while allowing them a chance to explore their preferences in the world of fine wines.
With a membership, gifts become even more special because it allows a person to savor many bottles from different wineries over time, as opposed to a single, one-time experience. Gifting a wine club membership is a perfect way to show someone you care about them and appreciate the finer things in life.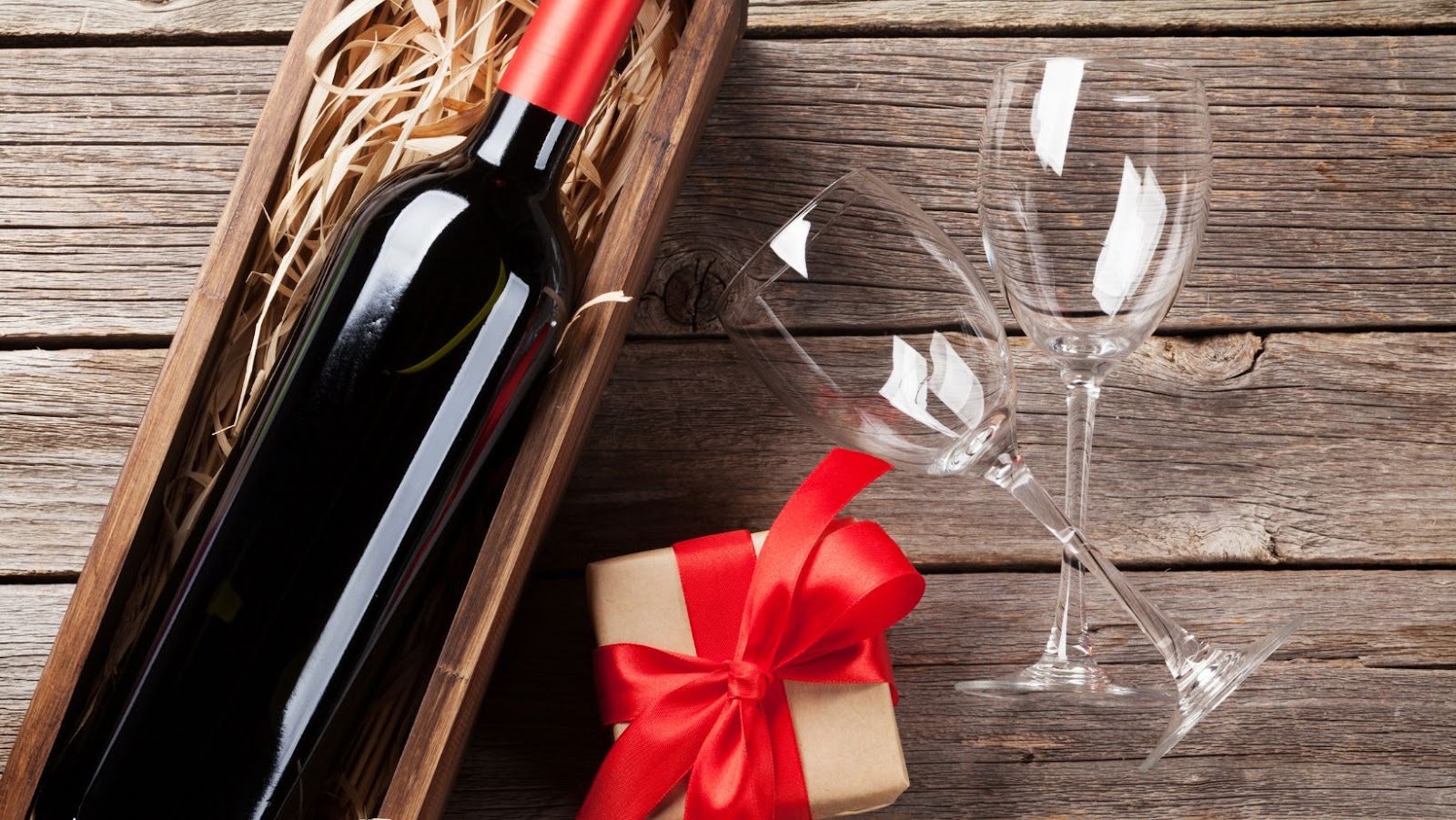 So, consider one of these clever ideas if you want to take your wine gift-giving up a notch! From wine subscription boxes to personalized labels, there are plenty of ways to make your gifts stand out.
And with the help of technology, it's easier than ever to find and purchase unique wine gifts that your friends and family will love. Whether you're shopping for a special occasion or want to show your loved ones how much you care, don't settle for ordinary — go above and beyond with a one-of-a-kind wine gift.