5 Benefits Of Buying Wine Online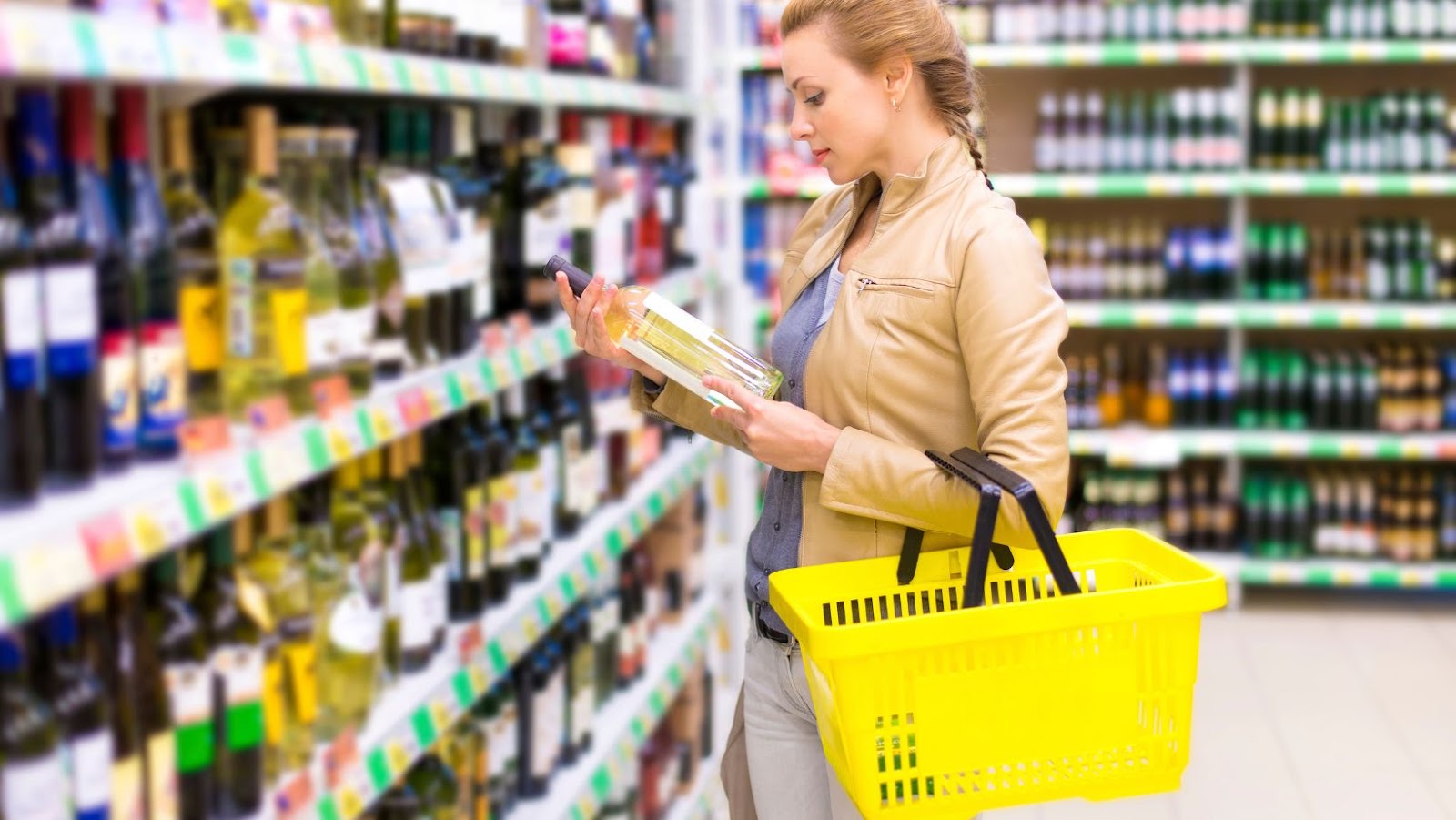 Shopping online allows you to purchase wine hassle-free. However, some still hesitate to order online because they find it hard to trust online sites. If you are one of them, this article might ease your burden. Here are the five (5) benefits of buying wine online, which are perfect for any occasion.
More Variations
Choosing your preferred wine in the vast market can be tiring. Some in-store wine outlets have limited options. This can be frustrating for wine lovers. Of course, satisfying your craving is the top priority.
Types and Flavors
The most commonly available are red wine, rosé, and white wine. However, some specific variations can be difficult to reach. Buying online is the best way to save yourself from long queues and canvases.
Alcohol Content
Apart from these benefits, you can also select your preferred alcohol content. Wines usually have 11% to 13% alcohol by volume. With online shopping, you can monitor and avail wines to your liking.
Transparency in Stock
The advanced features online allow buyers to see how much stock is available. This is great news for bulk orders. Through this, you can have more wines to store in your wine cellars.
Convenience
Buying wine online can reduce your time spent. There are various websites and applications available to place orders. You can easily browse different variations and compare prices. The best part? You don't have to worry about store hours. Since online stores can still receive orders at any time of the day, some even add same or next-day shipping.
In-Store Versus Online Store
During in-store wine shopping, you may experience long queues in ordering and checkout. Moreover, some reliable wine stores require longer-drive. Let alone those particular wine variations freshly made out of the country.
Delivery
Nowadays, delivery couriers are offering same-day delivery processes. In case of a busy schedule, you can set its delivery for later. You can shop earlier in the day and savor it at night.
Furthermore, buying wine online is the solution for those with "counter" anxiety. Door-to-door delivery also varies on chosen courier and wine provider. So, better choose wisely!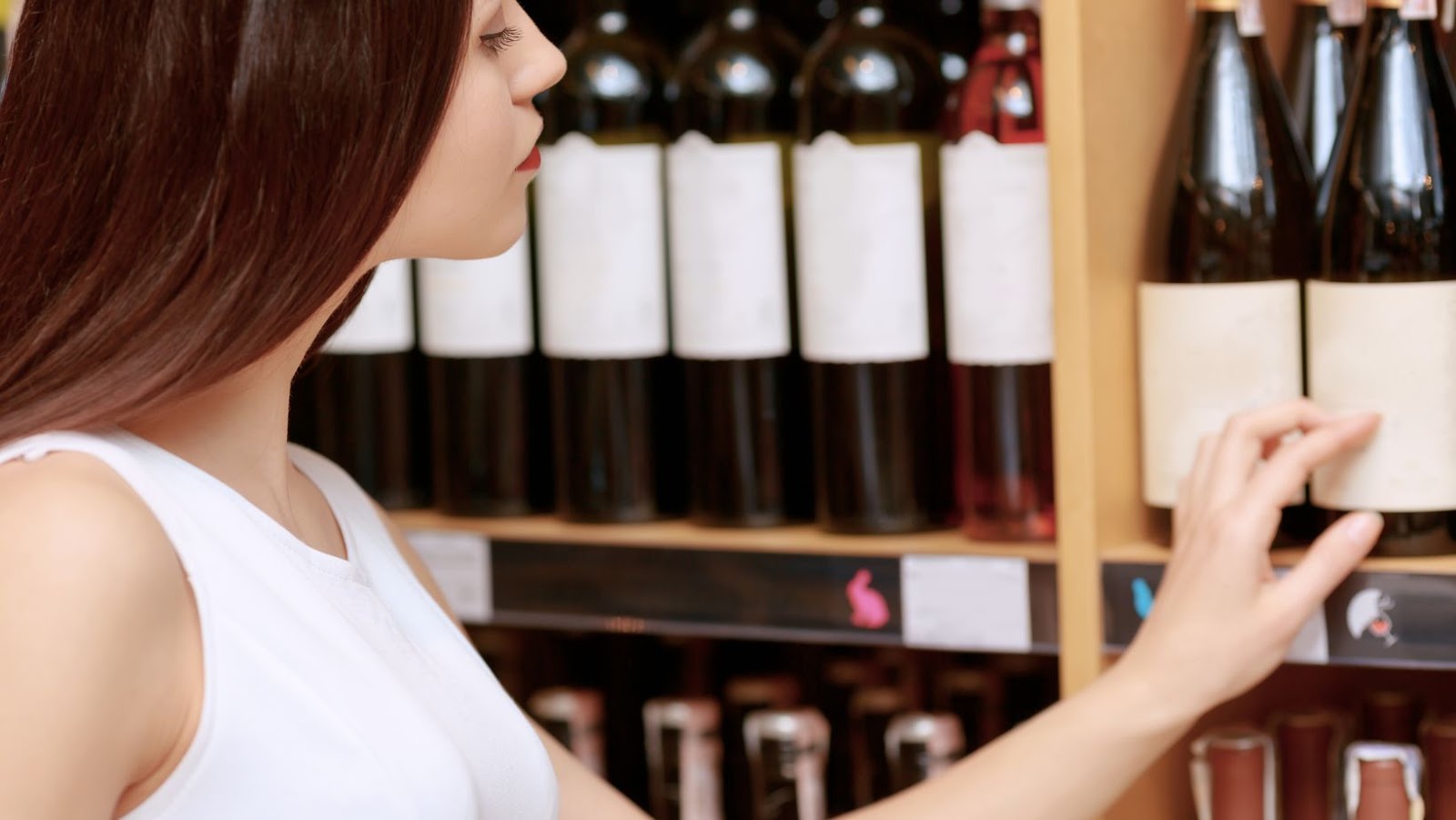 Budget-Friendly Options
Shopping for wine online enables consumers to monitor prices and find what fits on budget. In fact, some wine sellers offer subscriptions. This makes you entitled to receive wines every month. Plus, you can also save from the great deals offered.
Subscription
If you need help choosing from a wine delivery Ireland service, try Wine Sparks. They offer a €10 monthly subscription. You can cancel every time you want. Bonus part; there's no strict minimum order required. They also add free next-day delivery if you order between Monday to Thursday before 12 noon. It's definitely a win-win for you!
Travel Expenses
Aside from that, it also cuts your gas or transportation expenses. Buying wine online has door-to-door delivery options. Besides, you can pay through your credit card or e-wallet. In short, it doesn't require a lot of energy and small talk.
Great Deals
Unlike local stores, online stores have lesser fees. The contributing factor is why prices are more stabilized compared to the former.
To boost superior promotion, wine sellers come up with great deals. Consumers can now try their products with bundles and discounted prices. Expect these budget-friendly deals on special occasions. You can take your time adding wines to your cart, then check them out later.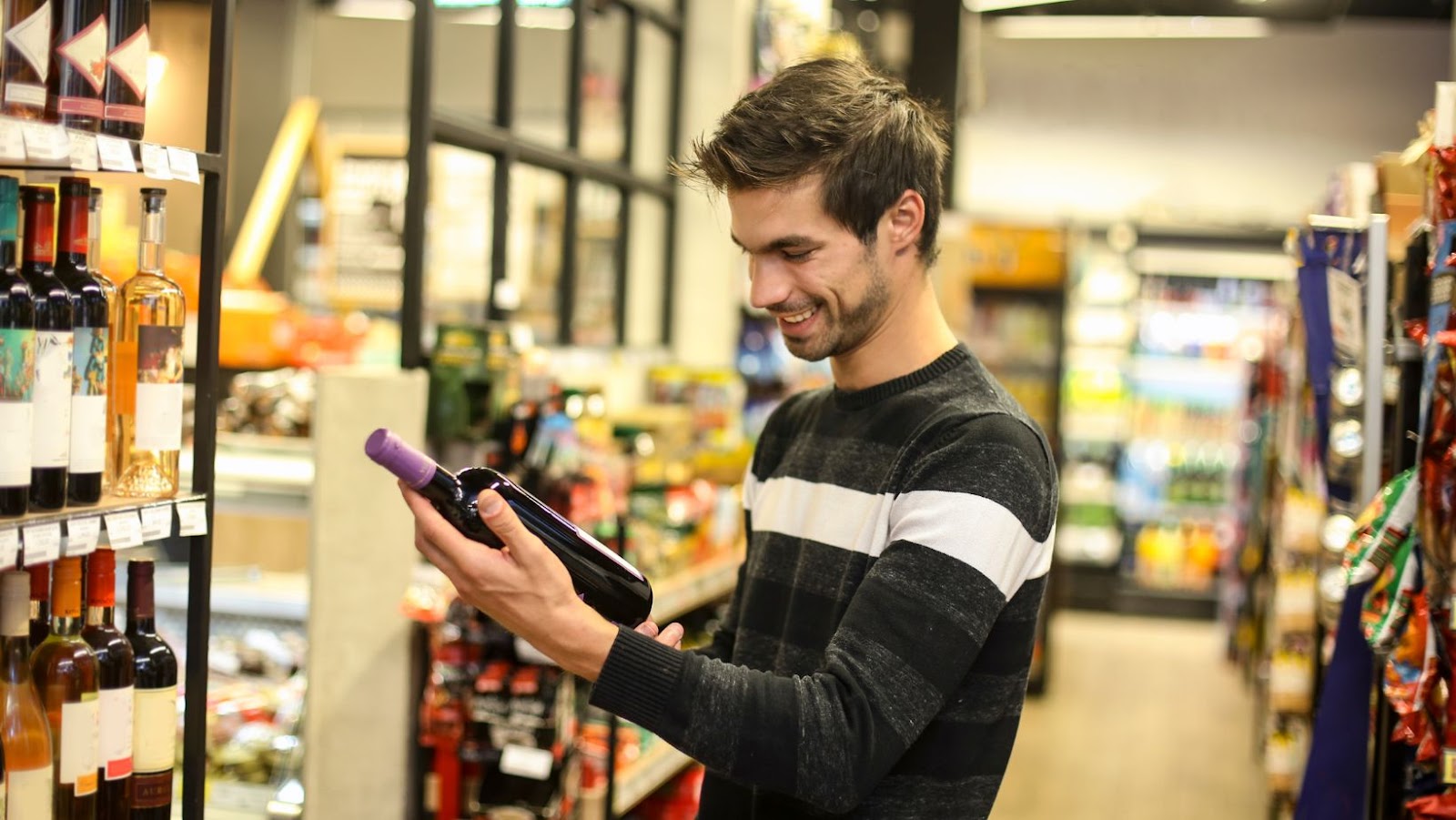 Customer Reviews
Free tastes for wines are always limited, particularly those in supermarkets or retailers. Another fantastic advantage of online shopping is accessing customer reviews. You can view how it is delivered and know what others think.
Alternatively, you can learn how other customers perceive the product. Also, be familiar with its flavor and quality. After all, any business refuses bad reviews. Let alone situated on the internet.
Better Assistive Features
Most online wine stores offer assistance in choosing your ideal wine. It is helpful for wine starters because they educate consumers about their products. If you worry about the flavor, aroma, alcohol content, pronunciation, and other distinct variations – this is for you.
Wine sellers also add creative packaging and presentation. Aside from secured packaging, you deserve to receive a gift-like presentation. Some sellers even add freebies and free samples.
Unlike in-store purchasing, you don't have to endure long standing in the wine section. You can pick your desired wine variation at your own convenience.
Conclusion
Consumers have different availability and purchasing capability when they shop online. That's why considering buying wine online is an advantage. You can regulate everything from variation to payment options and delivery.