Learn How to Prepare a Perfect Cup of Tea With This Guide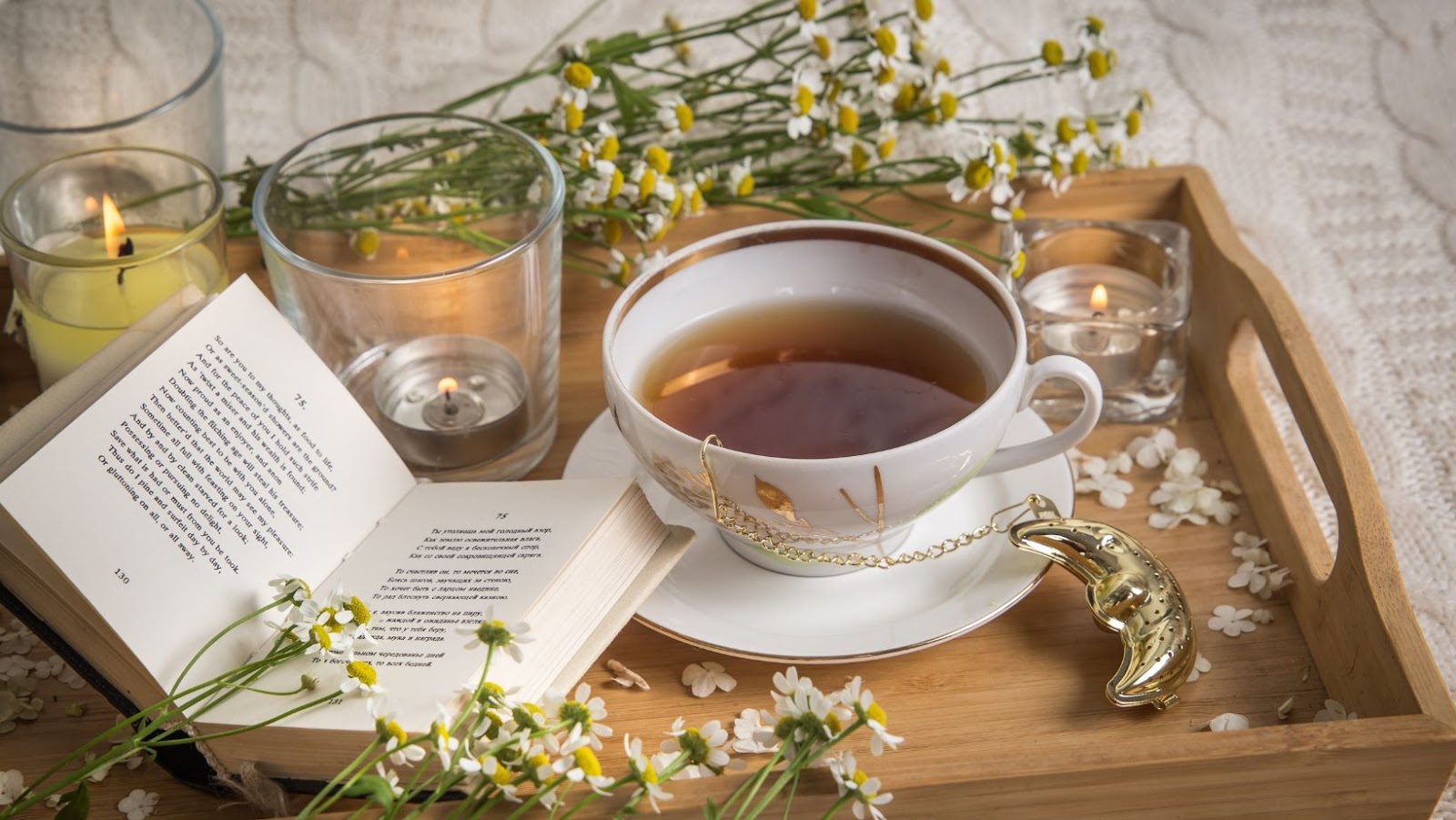 There's more to preparing tea than pouring hot water into a cup with herbs. How you brew the tea and your technique will significantly influence the result. Being able to brew the perfect cup of tea consistently is a personal ritual that can help ground yourself for a busy day or a relaxing night.
It doesn't matter whether you are a complete novice or have brewed herbal wellness tea a couple of times; with the proper guidance, you can prepare the perfect cup of tea. And with a wealth of information about brewing at your fingertip, understanding the varieties of tea, accessories, and procedure will set you up to brew the perfect cup of tea consistently.
This article will walk you through some basic things you should know about brewing herbal wellness tea to get the most out of it.
What are The Types of Tea?
When it comes to types of tea, there are a plethora of options. It's hard not to get confused. But to help make this a lot easier, we can categorize each tea into one of three categories, as described below.
When you hear the word true tea, what comes to mind are teas like green, black, white, and oolong. Mainly these types of tea come from the parent plant Camellia sinensis. This tea class often undergoes subtle processing, which helps keep its flavor and aromatic differences.
Another tea class is herbal wellness tea, known for its medicinal properties. It combines fine herbs, flowers, fruits, and other flavorings to give its unique taste and aroma. Many of these types of tea are caffeine free; a typical example is the Rooibos tea, native to South Africa.
Blooming tea is a class of tea known for its combination of premium leaves. This tea combines a mix of flowers or blossoms. When this tea class is brewed, it slowly blooms a visual display while producing a delicious cup of flavored tea.
What Accessories Do You Need?
Using the right accessories can also help make it easy to consistently prepare the perfect cup of tea. Below is some teaware you should consider getting or using as part of your tea-making ritual.
These two teawares are similar as they have lids and spouts and are shaped alike. But the tea kettles boil water, whereas the teapot brews the tea. Why not add tea herbs to the teakettle? While it's a valid question, experts agree that the best result is achieved when hot water is poured on the herbs rather than boiled.
An infuser, an elegant accessory often designed with steel or aluminum, brews loose tea herbs. The infuser features a closed sieve compartment where the herb goes in and is infused into the boiling water in the infuser.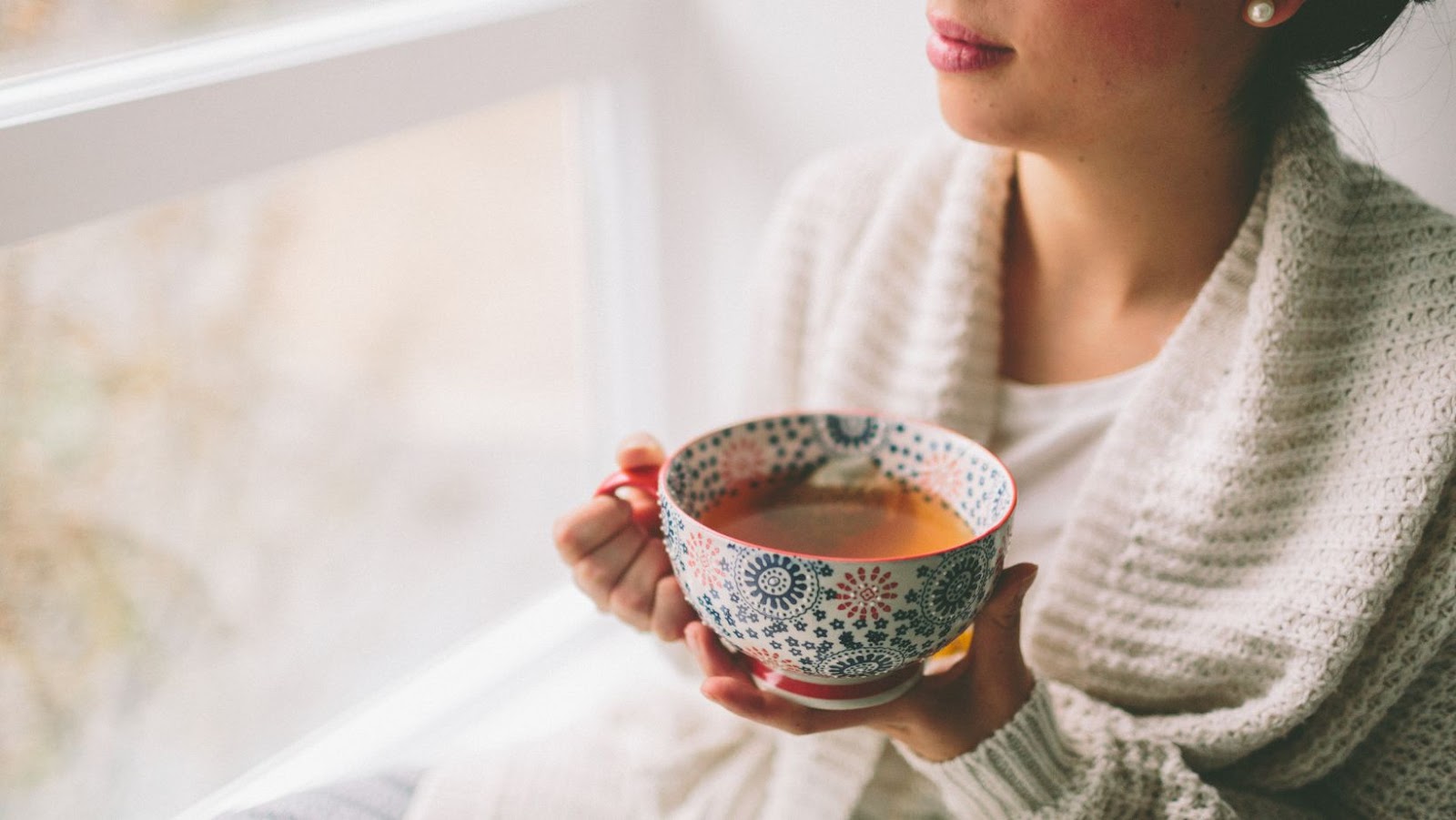 Some infusers feature a tea ball that helps mix the herbs while brewing.
On the other hand, a French press commonly used in coffee preparation also found use in brewing tea. With a jar and a plunger, you can brew tea and use the plunger to steep the herbs deep into the pot for deep brewing.
How to Prepare Hot Tea?
Now that you know the types and what to use, you can enjoy brewing herbal wellness tea anytime. Below is a guideline on how to brew hot tea:
Add a glass of clean, spring, or filtered water; distilled water produces a flat taste in a teakettle.
Boil the water to an appropriate temperature of 212 F for black tea or 175 F for green tea.
Add a teaspoon or two of the herbal wellness tea in a teapot.
Pour the 6 to 12 oz. of hot water into the teapot and allow it to steep for 3 to 5 minutes.
Filter the herb and enjoy your freshly brewed tea.
How to Prepare Iced Tea?
Iced tea first appeared in 1857. Since then, its popularity has been widespread across the globe. Iced tea is hot-brewed tea and refrigerated.
 However, you can also cold brew the tea. You can also brew it cold if you don't like hot tea. To do that, follow the steps below:
Add a cup of fresh spring or filtered water to an infuser.
Place about one tablespoon of herbal wellness tea leaves in a pyramid infuser.
Cover and leave in the refrigerator for about 12 to 36 hours.
Strain and remove the tea herb.
Keep refrigerated and enjoy on your own time.
Brewing the perfect cup of tea is easy once you know the steps. You have to get the right accessories and follow the procedures, and you'd be good. With this guide, you should be able to brew a flavorful tea easily.