The Beginners Guide to Southern-Style Cooking At Home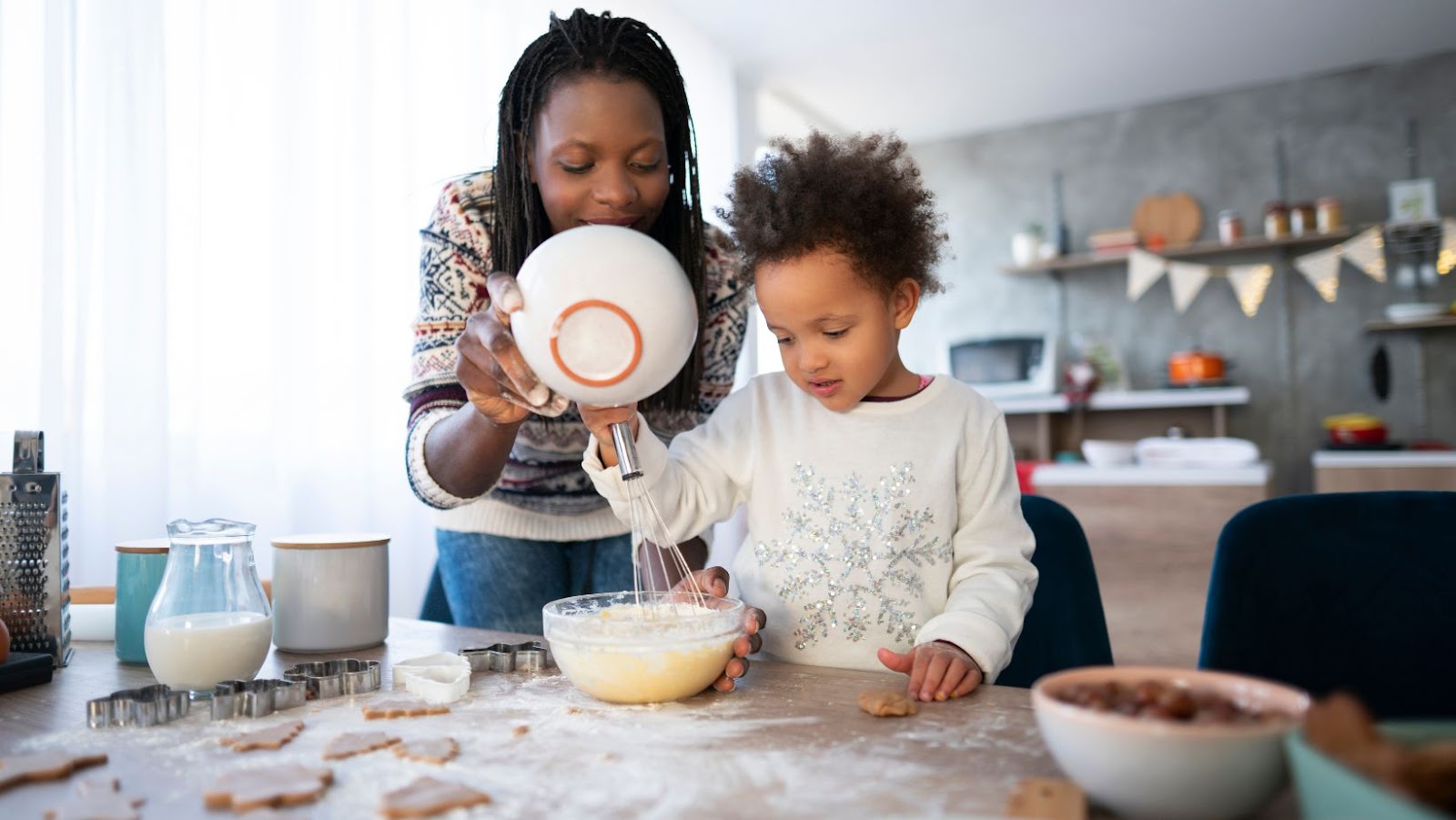 When one mentions Southern-style food and its cooking, where does your mind immediately go? I bet for many of us; it wouldn't span much further than KFC knowledge or the idea of a 'Texas-style' brisket at the local pub or that of an American-style diner. We can often generalize what a type of cuisine or food may be like; however, if you get further in-depth with America and the Southern States' style of food, you'll find that there's much more that defines their cooking and gives it its distinctive and vast flavor than simply fried chicken.
From the use of different cuts of meat to cooking methods and adding flavor through spices, sauces, and even what wine (and other beverages) you can pair and the dishes you can make. Hence, let me guide you on a beginner's experience and guide you on an assortment of ways to include the cooking of the American South in your home.
The Gumbo Pot of Influence
Whether it's your lamb or your pork, it's more than a delicious rib feast that defines the American barbecue and its other dishes. Such include Gumbo, but more on that later. When distinguishing what Southern cooking truly is, it is reasonable to say that the cuisine has a mixture of flavours and cultural influences. These include six definitive cuisines. They often blend, coming from native influence, and that of African slaves and Western European settlers.
These include those from the native Appalachian region to the French colonial cuisines of Cajun and Creole and African-inspired Soul Food. While we often associate American food with sugar and sweetness, this is most historically accurate to the Deep South and those states that border Mexico.
This was because the supply of sugar was readily affordable, particularly when in season, and thus it made desserts that used the rich resource prevalent in the region and its food. However, while various flavors depend on the State and region, barbecue cooking and the use of pork is a staple of the area and its identity. This can help you introduce it at home and have the best 'cookout' with everything from sauces to desserts.
Louisiana: Home to Powdered Sweets and French Flavors
When taking your influence from Louisiana, this is where you will find French flavor mixed with sugar and spice, making so many things nice. Cajun and Creole cuisines are what rule here, where seasonings such as paprika, spices like chili, and sauces such as Tabasco are added to chicken, as well as rice, creating dishes like Jambalaya and served alongside seafood dishes such as Gumbo.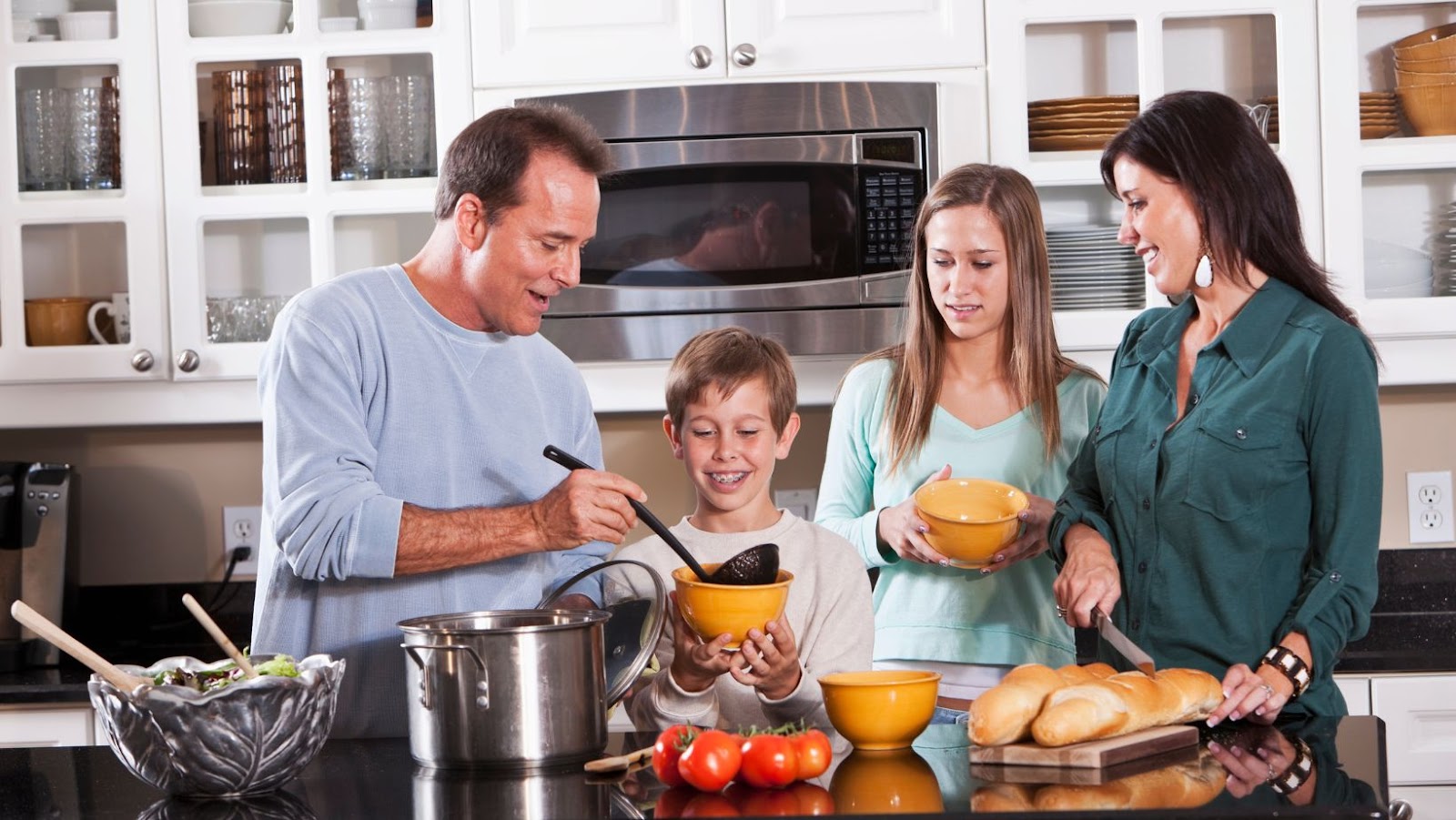 The French influence is also strong, with those such as the use of powdered sugar as a great addition to pastries such as deep-fried beignets, and the regional delicacy of frog's legs.
Texas: Famous For The Brisket and a Big, Generous Serving
If you want the influence of the Lone Star state, be prepared to see what Southern cooking is known for. Southern food, no matter what each state tells you, is known for massing a big spread. This is due to it originating from a means to accommodate many with little.
Many of us know of the famed saying when it comes to Texas, so this is something the Texans know how to do well. Here, smoked barbecued beef brisket is famous, alongside pork; both are a type of meat that have the means to be cured and slowly cooked over some time.
This is a common method in Texas BBQ cooking, with slow-cooked pork ribs also being a popular dish. Texas is also a state of fusion, as it is the main gateway to Mexico and blends its own style into many Mexican dishes. As for pairing with a dessert and a beverage, you can't beat the state official of pecan pie and such as a good Bourbon, Merlot, or Pinot Noir, which go well with smoked meats.
Mississippi: Some Good ol' Fried Chicken and a Sweet Mud Pie
As much as it is known for its 'sweet soul music' and the rhythm and blues, the Magnolia State can get you smiling with some sweet soul food. Here you can find a decent fry-up with everything from chicken to catfish. Be sure that you will get classics like okra, mashed potatoes, and collard greens to accompany it. It often pairs best with Lambrusco. The good old State of Mississippi wouldn't be the same without its famed chocolate mud pie.
Florida and The Carolinas: Where Low Country Meets Gullah and the Caribbean
Here, in the coastal Southern states of South Carolina and Florida, what you'll find is gator meat and the Gullah and Low Country influences of African slaves and the Caribbean Islands.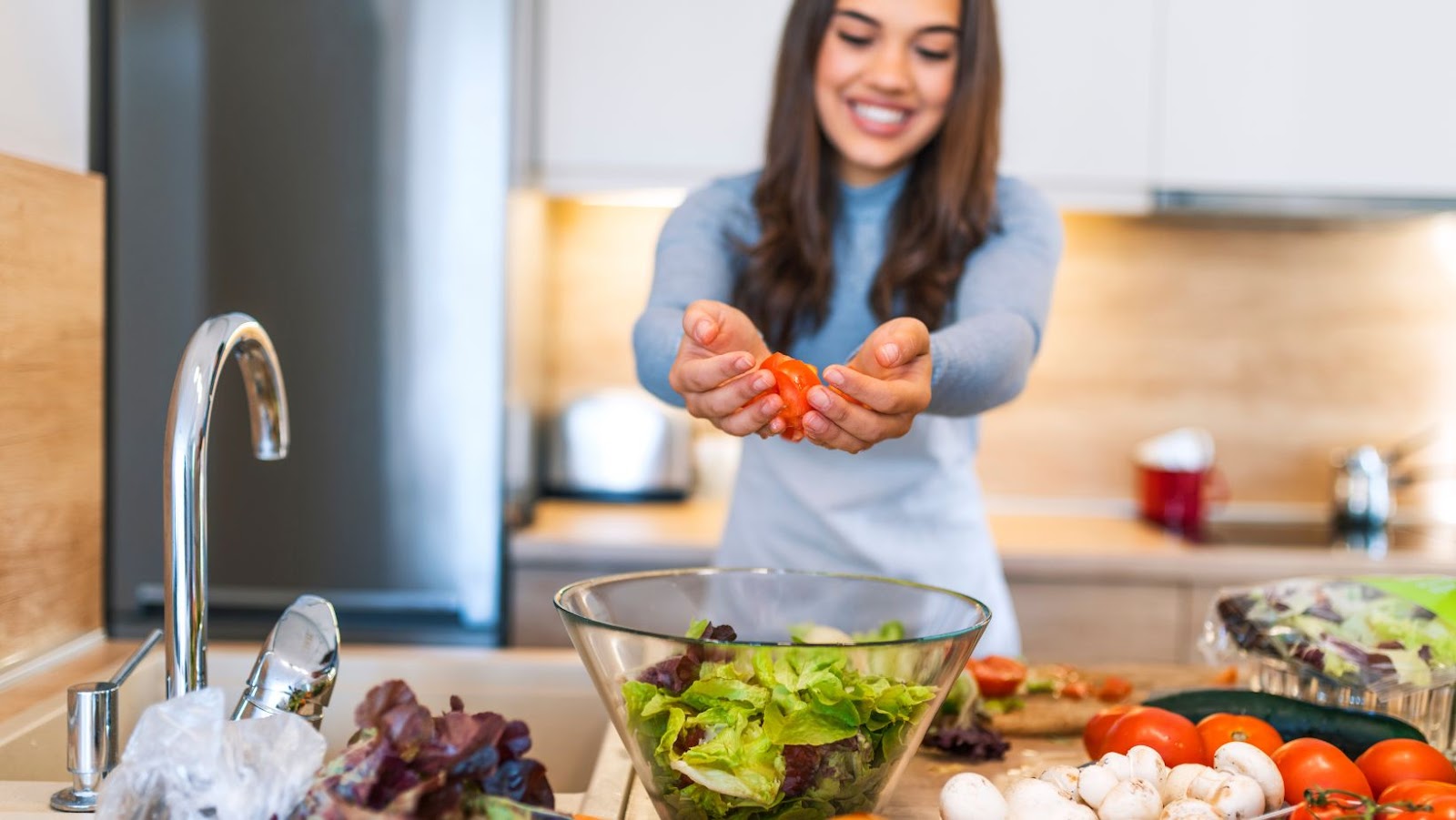 Alligators and Crocodiles cook a lot like chicken, making them a regional delicacy and substitute in Floribbean cuisine. While Shrimp with Grits is often a popular brunch or supper dish, peaches, and key limes are also notable in the South, making peach cobbler and key lime pie classic desserts in this region. You'll find this often pairs well with a good Chardonnay, Sauvignon Blanc, or red cordial for the younger ones.
Conclusion:
Hence, whether you're looking for a good old-fashioned deep-fried chicken, a spicy stew to fill the soul, or a good hearty BBQ pork to share, there's one thing about the South – around a table, everyone's family.