5 Original Breakfast Ideas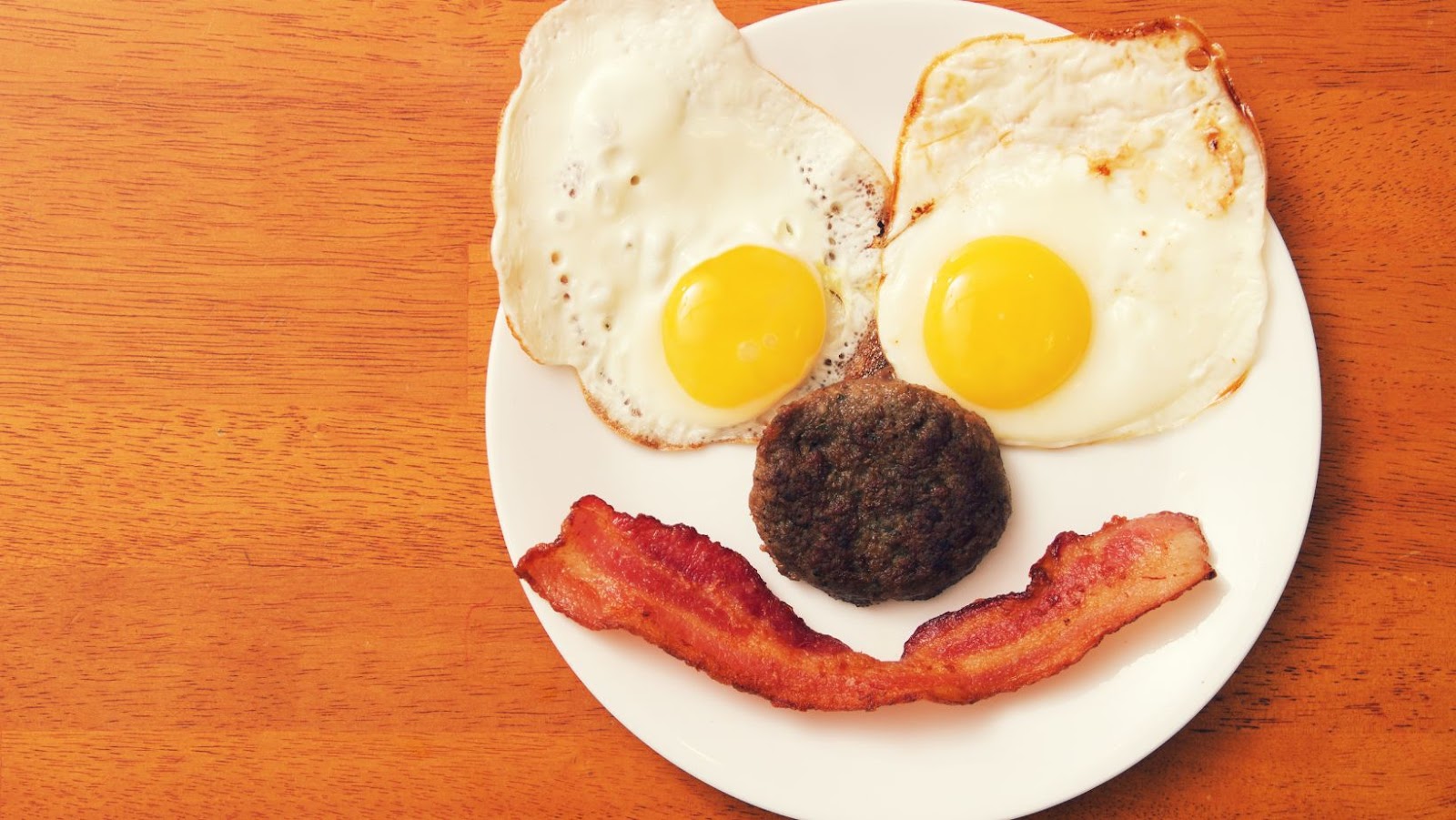 Eating breakfast regularly should deliver many benefits to both your body and mind.
Are you not a fan of regular breakfast? If so, know that you are not the only one – many struggles to implement breakfast in their daily regime.
One of the most common reasons for this is related to tastefulness. This is why you should focus on providing diversity in your breakfast.
Here are five original breakfast ideas that will keep your health in balance.
Healthy And Easy Banana Pancakes
If you are a fan of a sweet kind of breakfast, you should definitely incorporate bananas in your breakfast.
Pancakes are easy to make and great to digest. Plus, you can mix with different ingredients and make them as healthy as possible: if you want delicious but highly healthy pancakes, use ripe bananas, oats, and a 750ml water bottle to pour and make a great pancake mixture: do not pour all at once, but add water and mix.
For extra sweetness, you can add chocolate chips or serve them with syrup. For extra delicious bites, sprinkle pancakes with toasted pecan nuts.
Mediterranean Omelette
Did you know that the Mediterranean diet is one of the healthier diets in the world?
Medical experts continually point out that the Mediterranean diet has everything that humans need to thrive.
Why not incorporate at least a Mediterranean-style breakfast into your diet?
Start with a Mediterranean omelet – which is basically eggs with cherry, spinach, olives, spinach, and feta cheese. Add to that toast breed, and you will have a real delicacy.
Healthy Porridge Bowl
A healthy porridge bowl is just a mix of fresh oats, berries, seeds, and bananas.
This is not only packed with great nutrients, but it is also easy to prepare.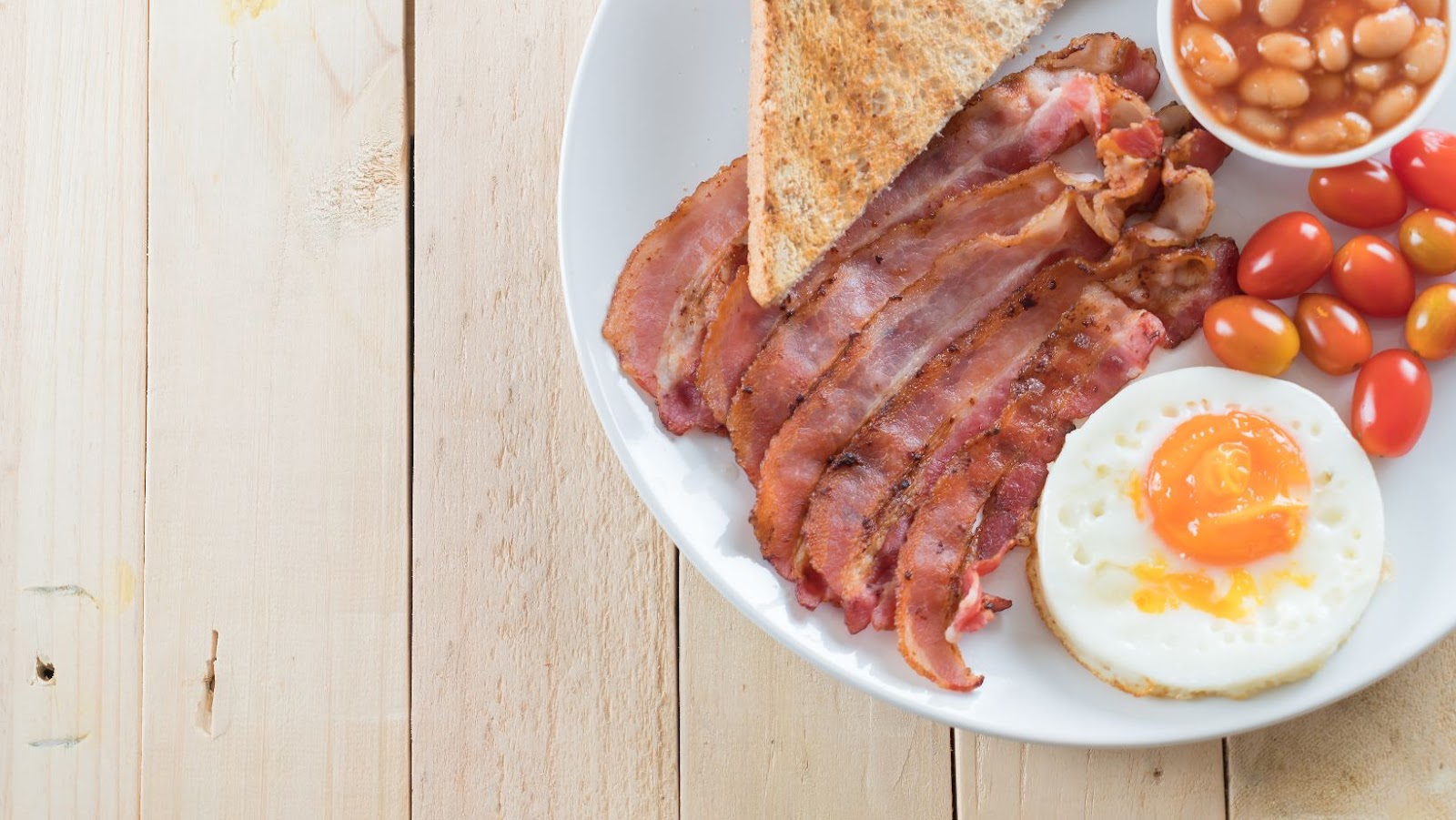 You can also leave it in the fridge and have a ready breakfast. For extra taste, add some chia seeds.
Roasted Asparagus With Poached Eggs
If you love to invest your time into making breakfast, then you will love this mix.
Roasted asparagus and poached eggs are great energy-boost and delicious meals that can be served with fresh herbs and yogurt. You can use this recipe for brunch ideas as well.
Shakshuka
Do you want to try something new but equally delicious, like roasted eggs?
If so, you should think about middle eastern cuisine. One of the best dishes of this cuisine is shakshuka, with poached eggs on top. This is a meal that you should eat with bread only, no forks.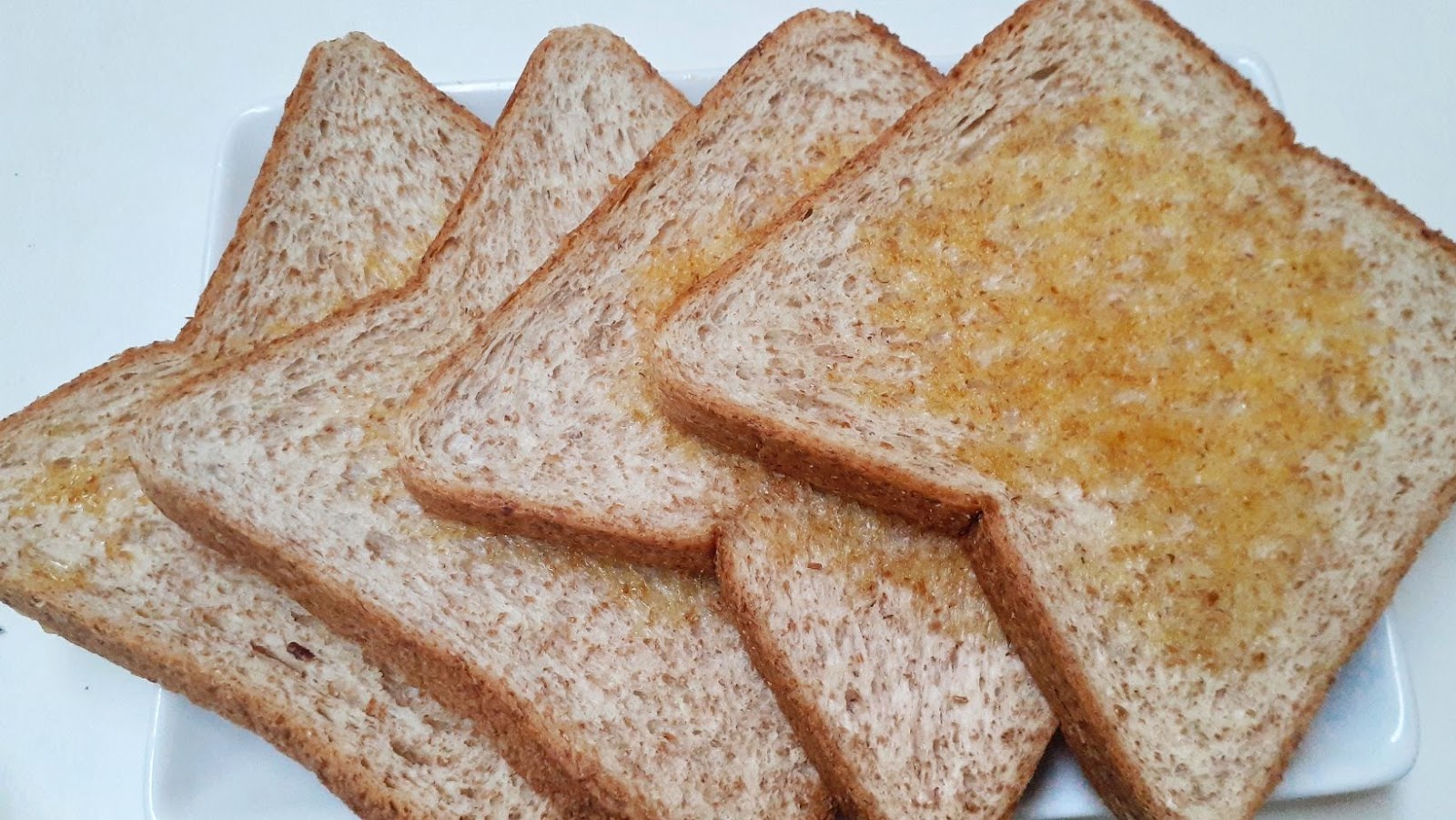 If you like spicy food, you can just add some harissa, a famous spice from Middle Eastern cuisine.
If you are someone who really takes care of eating habits and diet in general, you should know that a glass of water before breakfast can do wonders for your overall health.
If you love to prioritize protein in your breakfast, make sure that you include eggs; just be creative and test different recipes that include gees.