From Distilling Your Own Spirits To Sustainable Tipples – Drinks Trends To Watch This Year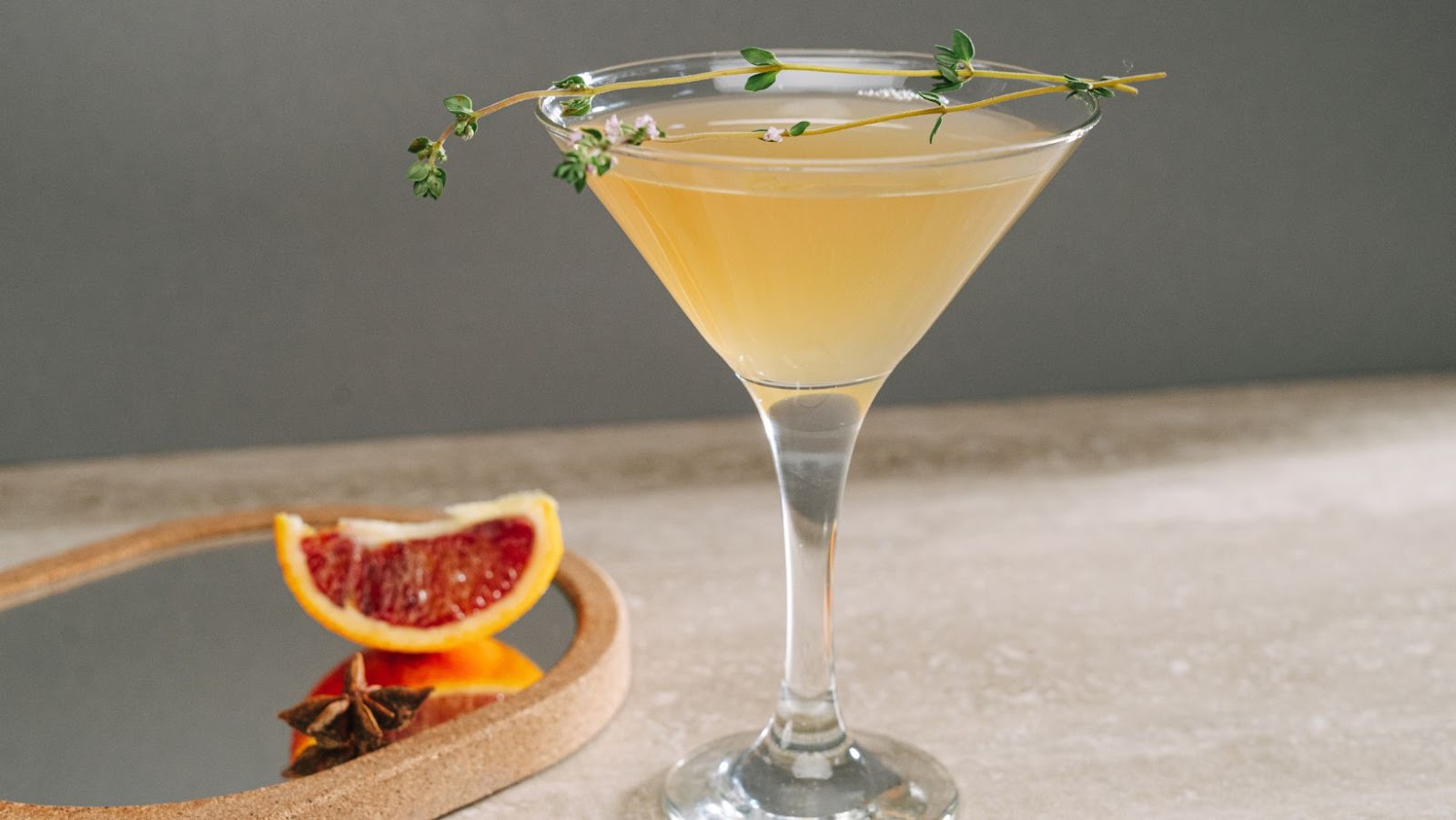 Remember the days before craft beer and gin? You might not want to! Key trends over the last year have shown that at a time of considerable disruption all over the world, our capacity to enjoy an ice-cold beer or fragrant G&T is undiminished. Times have evolved, and we now have a drinks industry that is not only innovating and creating harder than ever but doing so in a global market that is still emerging from the effects of all the different crises we've experienced over the last three years. Going into the year ahead, what are the biggest news stories in the world of alcohol?
The 'distill your own' experience is on the rise.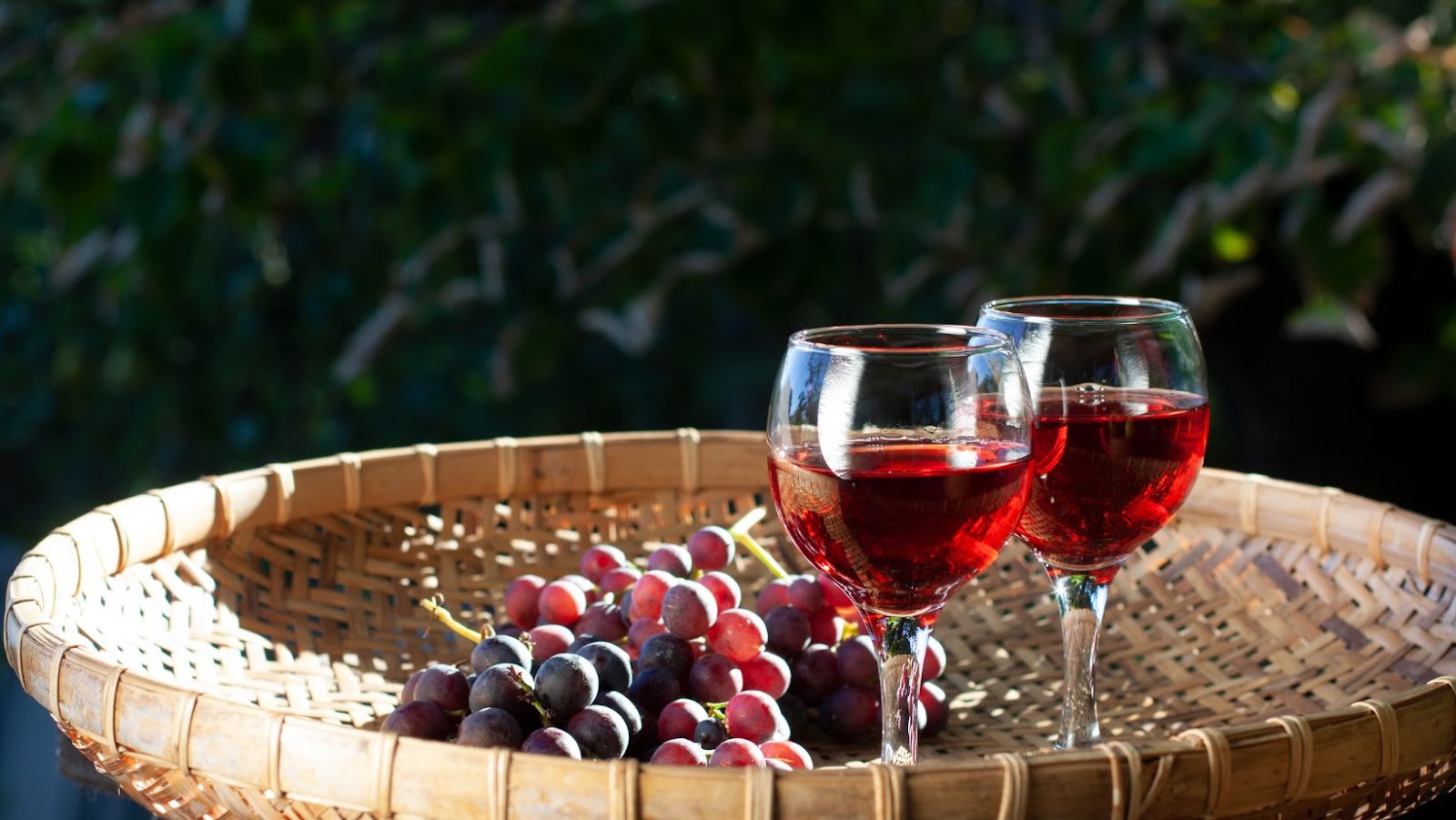 Whilst wine tourism has always been popular, and visiting vineyards as part of a relaxed vacation (if you're a wine nose) is an interesting past-time, the same can't quite yet be said of the 'distill your own [insert beverage of choice here]' market.
That's about to change. Drinks businesses that offer tours of their distilleries or breweries are becoming more popular, and these experiences and offerings are set to increase over the coming year. Companies that make their own craft spirits are starting to get savvier – and offering customers the chance to make their own blend, whether that's vodka, gin, or whisky. The chance to design and enjoy your own tipple? Yes, please!
Drink…but don't…
The options for teetotallers have often been disappointing. Plain juices or sodas can often feel like an apologetic offering when everyone else is enjoying a good-quality glass of red wine or craft beer. The rise of the non-alcoholic spirit might not seem like the best trend to be promoting within the alcoholic beverage industry – but drinks producers like this beverage development company are cottoning on to the fact that producing non-alcoholic drinks that look like spirits (and in some cases even taste a little like them too) is a real winner, and are gaining in popularity among those people who want to quit drinking, or simply cut down.
Sustainable tipples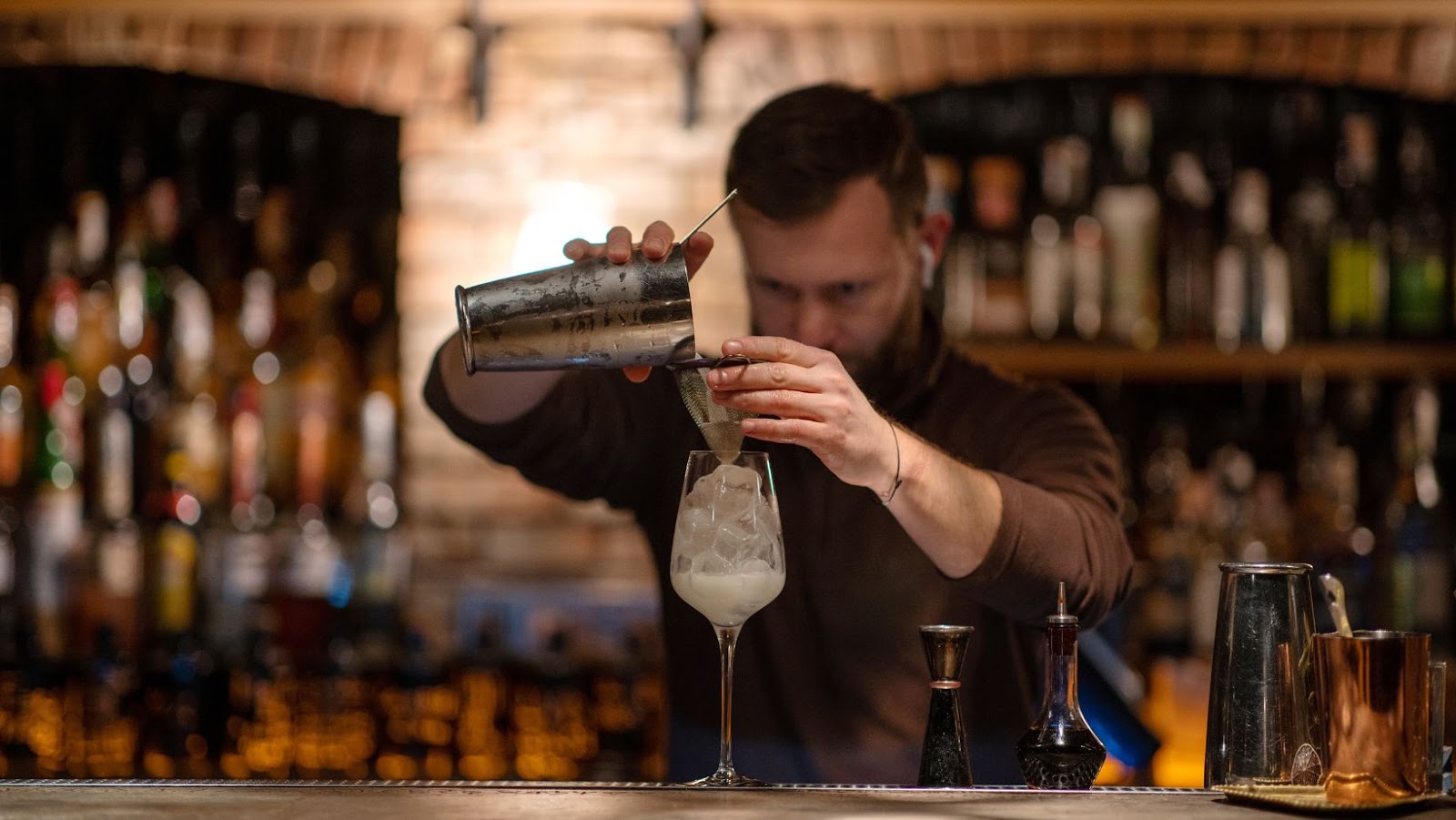 Studies show that consumers are willing to pay higher price points for tipples that have been sustainably and thoughtfully produced. Distillers that use traceable ingredients and produce on-site, using locally sourced produce, are big winners. If consumers can see that drinks producers are being completely transparent about how they create their beverages, they're more likely to want to buy from them – and make repeat purchases.
RTD is GTG
Last year was about the rise of the hard seltzer. This year it's going to be about the rise of the RTD cocktail market. Already big news in 2022, the idea of a grab-and-go alcoholic drink is nothing new, but improvements in the technology used to produce them, combined with the increase in different tastes, flavors, and mixologies, make them something to watch in the year ahead and the market is expected to become bigger over the next few months.
Hotel chains such as Claridges have made their own ranges which have been a big hit amongst consumers who want to enjoy a cocktail or two but don't necessarily want to buy all the ingredients separately – or even go out for the evening to have them mixed!
The upcoming trends for the year ahead show that consumers are on the hunt for ever more innovative (but easy) ways to enjoy their favorite drinks, and to do so in an eco-friendly manner, too. Cheers!