5 Things You Need to Know About Becoming a Landlord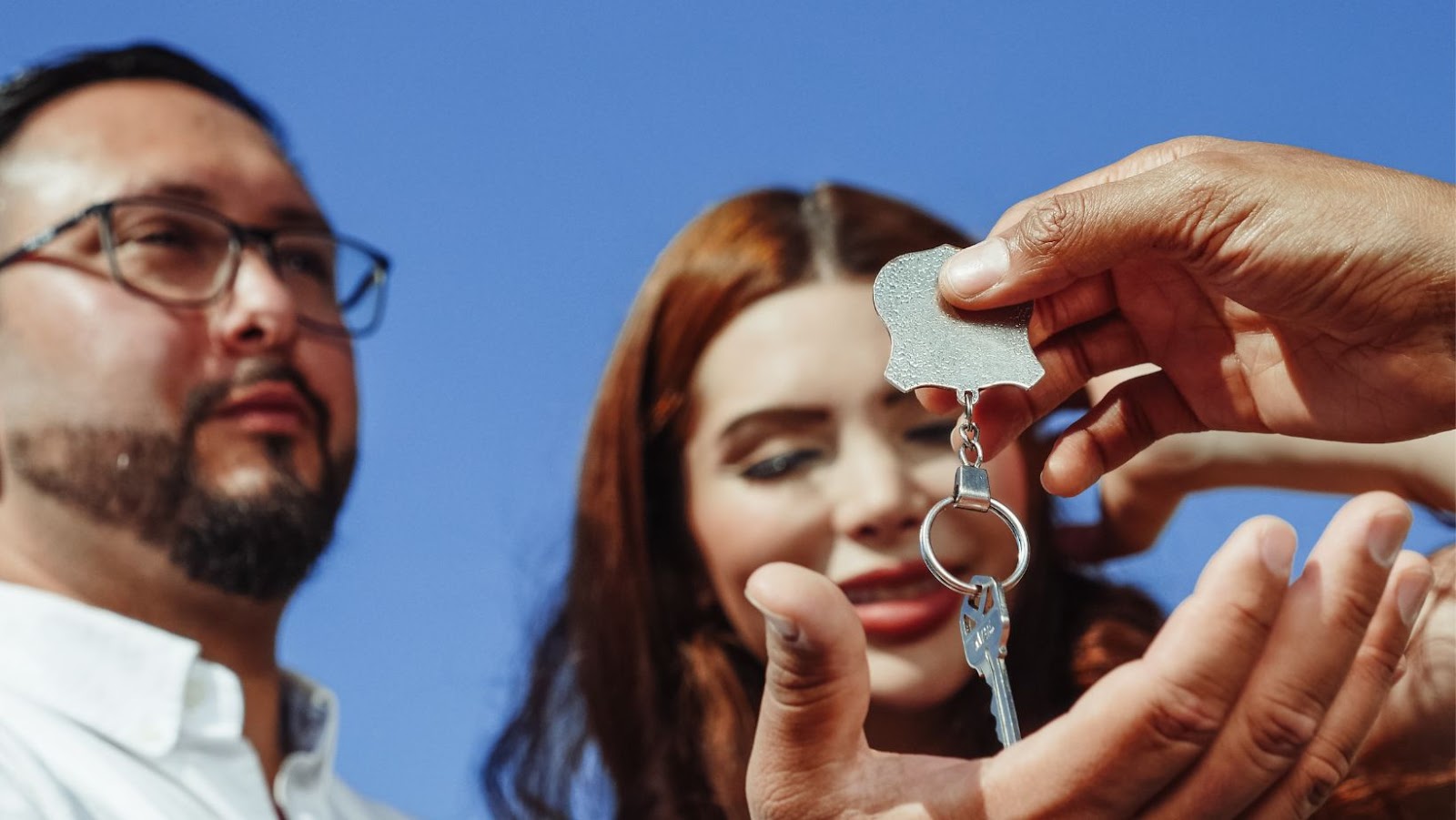 If you're interested in becoming a landlord and buying rental properties, you've taken the first step towards harnessing an alternative revenue stream that can give you financial freedom. However, to make sure your journey is successful and profitable, it's essential to understand what being a landlord entails.
With so many different pieces of advice, it can be overwhelming to take them all in. That's why we've compiled this list of the five most important things you need to know about becoming a landlord – read on for insider tips from experienced landlords!
Use a Letting Agency
The first thing you need to know about becoming a landlord is that using an estate agent, or a letting agency, is one of the best decisions you could make. Most people don't understand just how much work it can be to become a landlord and how much work being a landlord entails.
One of the biggest benefits of using Estate & Letting Agents In Holyhead, for example, is that they will assist in collecting rent and, more importantly, do all the interviews for potential tenants. In addition, they will be the point of contact for tenants, so you won't have to deal directly with them all the time.
Price Your Property Properly
The next thing you need to know about becoming a landlord is correctly pricing your property. It is one of the most important things you can do. First, by renting out the property, you need to gain back on your investment, and this won't be easy to do if you aren't charging enough to make a profit.
In addition, you need to look at the properties that are being rented in the area to see what the average rent is. More importantly, before buying a property, you need to determine whether the investment is worth it. You can list rooms for rent in new york city on different platforms with a range of prices.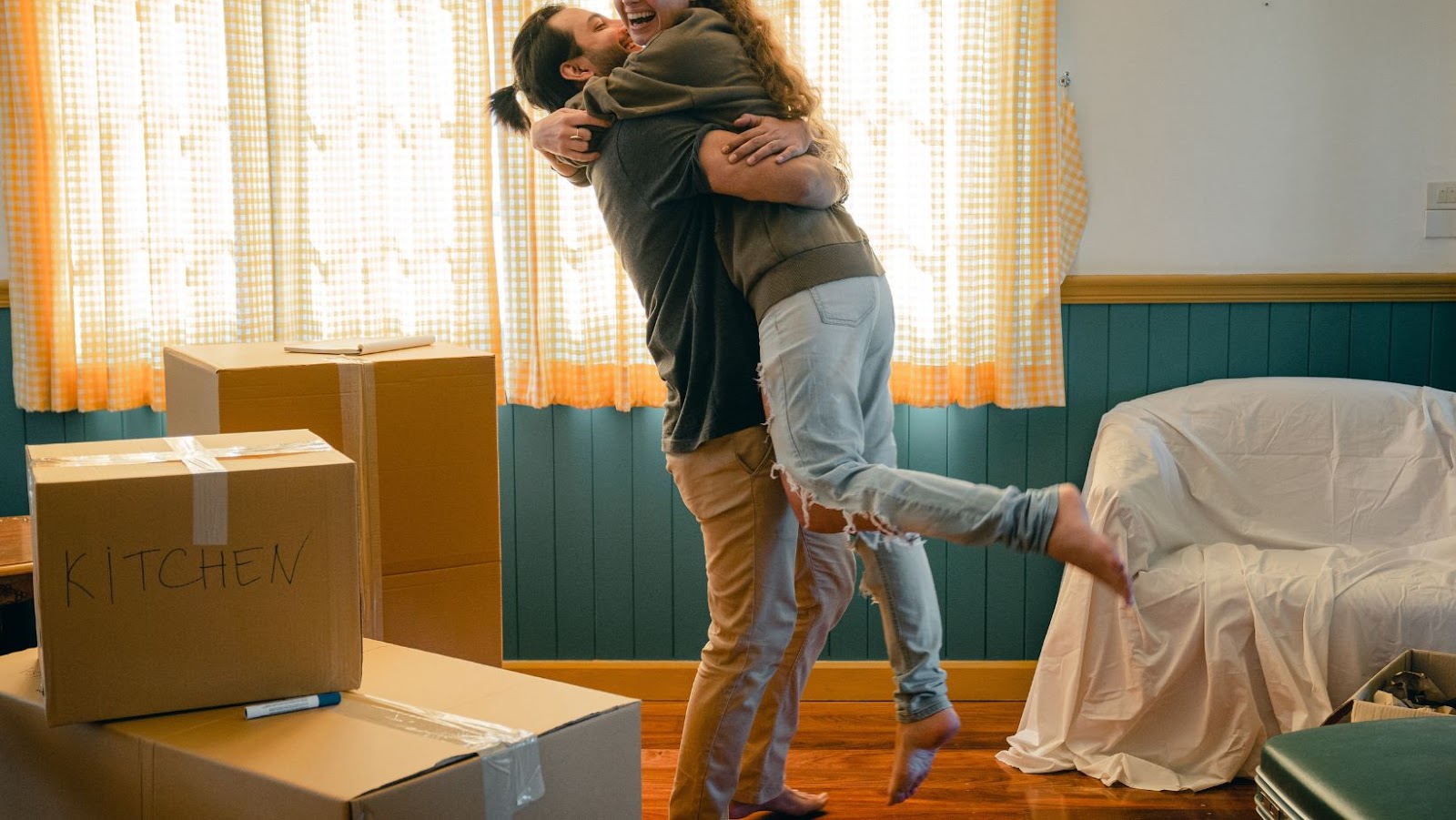 Do Thorough Background Checks
Another important thing you need to know about becoming a landlord is that doing thorough background checks can save you a lot of headaches. For example, if this is the first property you plan on buying, you still have to pay the mortgage on the house you are living in.

If you don't do a thorough background check on a potential tenant, including their credit scores and credit history, you might face a situation where the rent is late every month, which will impact your ability to pay the mortgage. This leads to another tip: ensuring that the rent from your properties shouldn't be your only source of income. After signing the tenancy agreement, if you end up suspicious that the tenant has been skipping payments, even after doing a thorough check, then you may want to hire services that can help you get back your money. Maybe the tenants even left the property and hasn't finished paying their rent. If this happens, then you may want to consider hiring a private investigator who can use person tracing techniques to track the tenant down so that they can be held responsible for the rent.
Don't Rent If You Want to Sell
One of the most important things you need to know before becoming a landlord is that if you plan on selling the property you have bought in the near future, you should not rent it out. First, selling a house or property is all about timing, and if someone lives on the property, you can't evict them within a week.
Second, it won't be challenging to arrange a showing and ensure that the state of the house is in the correct order for the viewing. Furthermore, you might find that the tenants have ruined or damaged your property, which will delay your ability to sell it.
It's Very Time-Consuming
Finally, the last thing you need to be aware of before becoming a landlord is that it is time-consuming, especially if you do everything yourself and plan on owning more than one property. Most people think they can just buy a rented property and sit at home with their feet kicked up.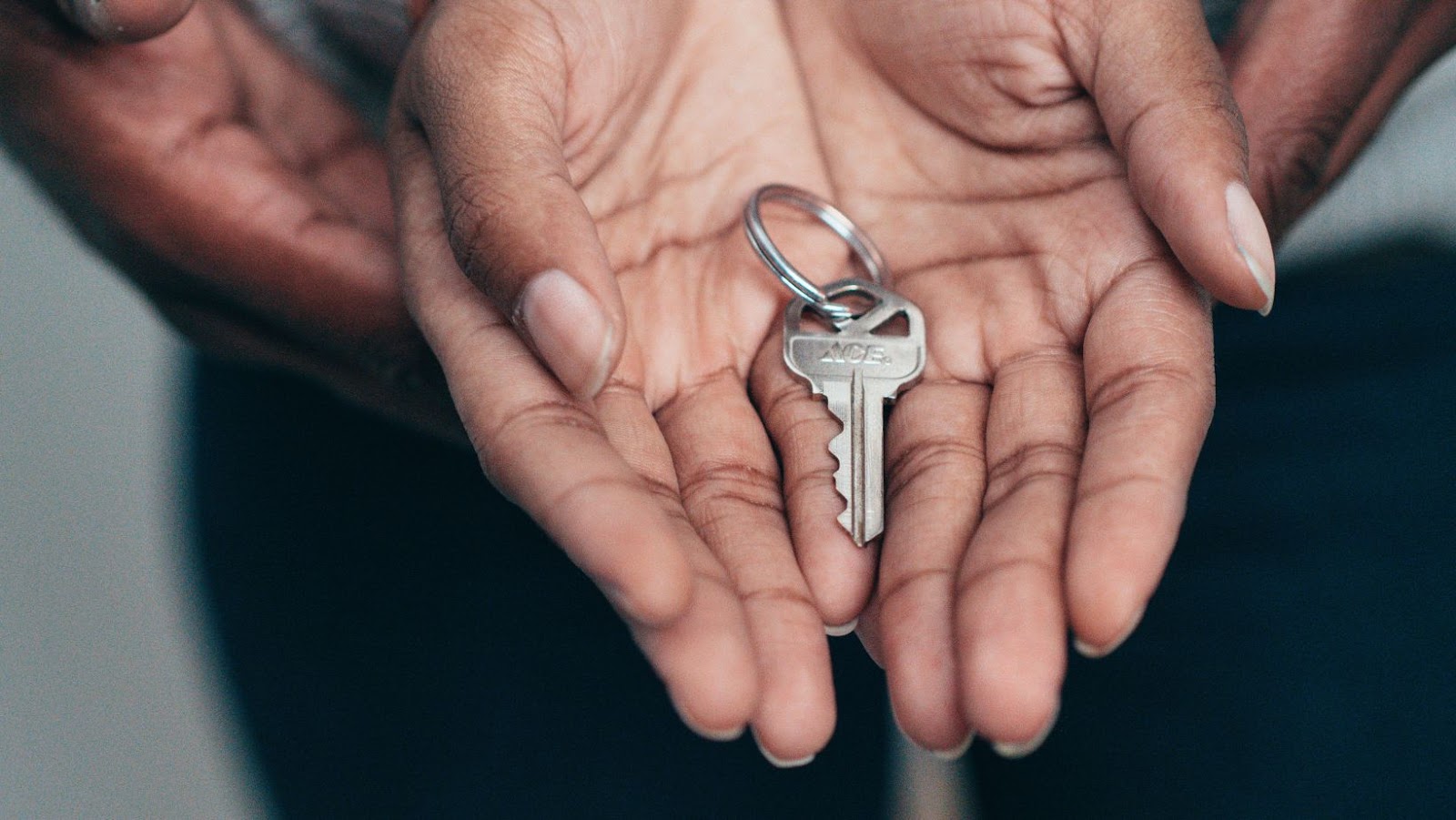 Unfortunately, this is not the case since you'll have to do a lot of legal research to ensure you continuously keep up with all the laws. You'll also need to spend time screening tenants since some tenants won't stay for the duration of the lease agreement. Then, there are admin tasks, maintenance and repairs, emergencies, and more.