How to Tell if a Popular Restaurant Has Good Food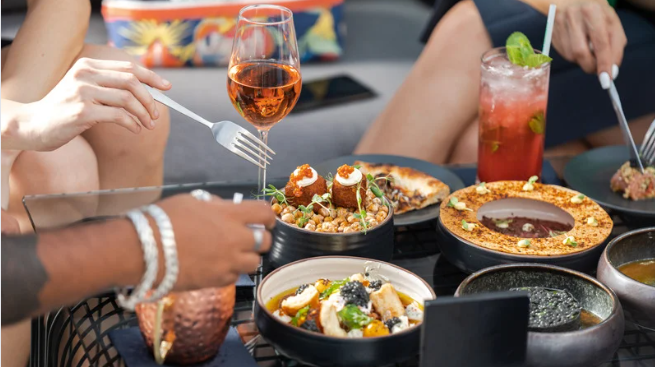 Sometimes, popular things are an indication of quality, but unfortunately, this isn't always the case, especially with restaurants. Instead of good food, some restaurants are popular because of photogenic dishes or decor pieces that generate a lot of buzz on social media, or because of being located in a busy tourist area that attracts a lot of customers due to convenience.
As finding time to dress up and go out to spend money at a restaurant isn't the easiest thing, here are some tips to help you determine if a popular restaurant has good food and is worth visiting.
Look up Reviews
Thanks to the internet, finding opinions about restaurants is simple, especially popular ones. You get a sense of what others think about the food, service, and overall dining experience with little to no inconvenience because all you have to do is type in the name of the place into the search space of review sites like Yelp, Google Reviews, or Tripadvisor.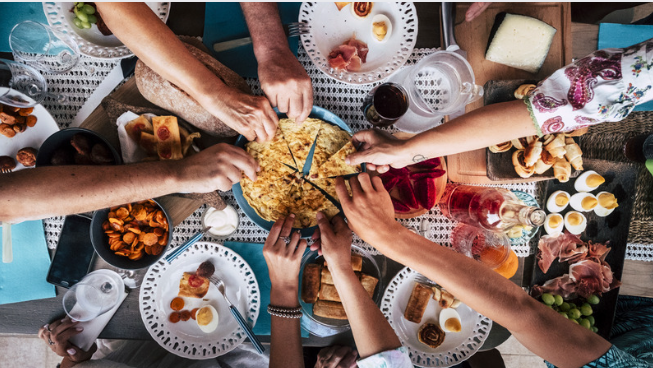 However, keep in mind that not all reviews are genuine or reliable, so it's a good idea to read a range of reviews from different sources and use your own judgment to decide whether a restaurant is worth visiting. Consider prioritizing reviews from locals as they're more likely to have visited the restaurant multiple times to have a more nuanced opinion about the quality of the food.
Check the Menu
Looking up a menu can give you a good idea of food quality, as a good menu showcases the restaurant's unique style and approach to cooking while also offering a range of options to appeal to different tastes and dietary restrictions.
To gauge a good restaurant by a menu, pay attention to the following:
High-quality ingredients in the dishes, such as fresh produce, locally-sourced meats and seafood, and artisanal cheeses and bread
Innovative flavor combinations or unexpected ingredients could mean a passionate chef.
A range of options to cater to different tastes and dietary needs
Consistent dishes could mean a likelihood to produce dishes consistently well.
Look for Awards or Other Recognition
A pretty good measure of quality food at a restaurant is if it has received any awards or recognition from reputable sources, so it's a good idea to take a few minutes to look up if a restaurant has any awards or recognition.
A few examples of such reputable sources include: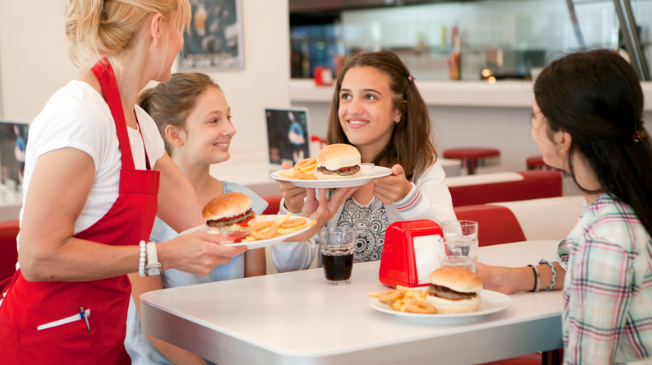 The Michelin Guide, one of the most prestigious food guides in the world, awards stars based on their quality, with three stars being the highest accolade
The James Beard Foundation Awards, sometimes called the Oscars of the food world, awards in different categories, from Best Chef to Best New Restaurant.
The World's 50 Best Restaurants is an annual list compiled and published by William Reed Business Media based on the opinions of over 1,000 international restaurant industry experts.
AAA (American Automobile Association) awards, commonly pronounced triple A, gives out Diamond ratings from one to five, with five being the highest rating
Researching before visiting a popular restaurant to ensure that it has good food is always a good idea. Try looking up reviews, checking the menu, and looking out for awards and recognition.