A Complete List of Ceramic Cookware Pros and Cons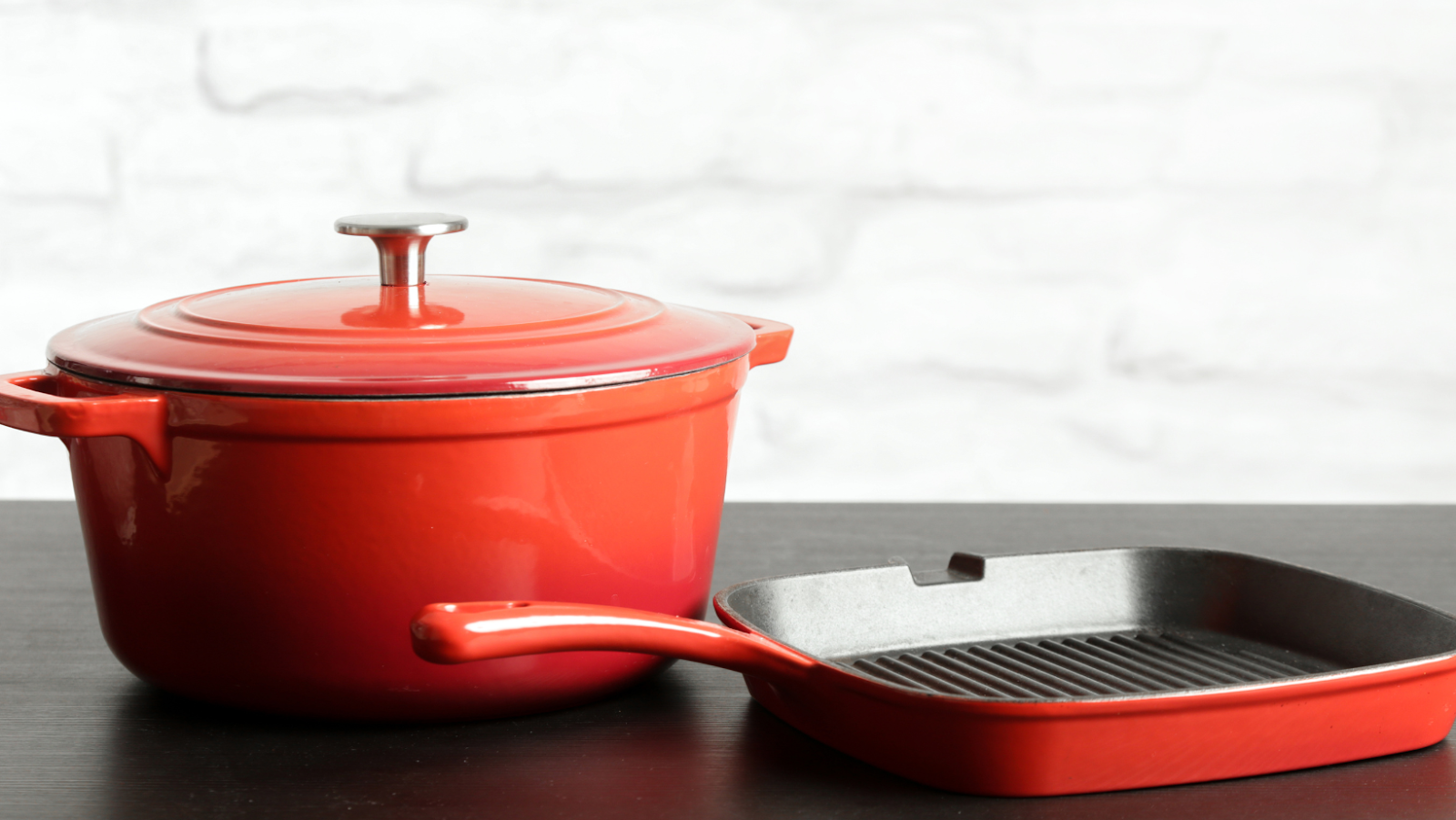 High-quality ceramic cookware isn't exactly a small impulse purchase – it's an investment that will last you for years to come and can completely revamp the way you cook. In fact, if you choose your ceramic cookware wisely and care for it well, it may very well become the kitchen appliance you use most frequently and can't imagine cooking a meal without.
That being said, ceramic cookware is just like any other significant purchase in that it's important to do your due diligence before shelling out the money and investing in it. While many food bloggers and professional chefs praise ceramic as their go-to cookware, there are a few other small details about it that may not suit your cooking style or needs.
Chances are, you won't regret spending a little extra money on something that is built to last the way ceramic cookware is, but here are a few things to keep in mind before you shop for one online or in your favorite kitchen store:
Pro: It's Completely Non-Toxic
When it comes to cooking, people are growing increasingly aware of the chemicals and preservatives we're putting into our bodies on a regular basis. But how many of us stop to think about not only the food itself but what we're cooking it on?
Many other cooking materials, like Teflon, are notorious for releasing toxic chemicals like PFOA, lead, cadmium, or other potentially dangerous chemicals. When consumed, these chemicals can make you sick (there's even an illness that has been dubbed the "Teflon flu").
Ceramics, on the other hand, is the Heaven-sent alternative to all those toxic chemicals. They're completely free of all those gross chemicals and toxins at any heat, so you can rest easy knowing your nourishing meals are doing exactly that.
Con: Doesn't Always Cook Food Evenly
As amazing as ceramic is as a whole, one of its flaws is that you can't always count on it to cook your food evenly. This is actually on account of the properties that give ceramic its exceptional nonstick ability. Simply put, the nanoparticles that make up ceramic cookware can prevent food from being in complete contact with the cooking surface, making it difficult to count on precise results. This can make cooking especially difficult when doing things like searing meat.
This doesn't mean every meal has to be difficult to cook. However – some ceramic pans don't have this issue as much as others. Plus, the more you use your cookware, the more you'll be able to identify hacks for cooking food more evenly.
Pro: Naturally Non-Stick
Let's face it: one of the most irritating things about cooking is those moments when your food gets stuck to the pan and forces you to scrape and scrub the remnants off with all your might. Not only can this ruin your meal, but it can also make the cleanup process so much longer and more stressful.
Ceramics is incredible because it naturally has nonstick properties. That makes it perfect for pretty much everything, from your morning pancakes to delicate proteins like fish and eggs.
Another bonus of this nonstick nature is that it can help you cut calories and promote heart health since you won't need to use oil for cooking!
Con: Not Dishwasher-Safe
Ceramic cookware is one of the most versatile options on the market, but unfortunately, it can't withstand the elements of a dishwasher. The dishwashing aspect isn't usually a dealbreaker for people, but it may be a pain if you're looking for something that you don't have to hand wash.
Pro: Tolerates High Heat
Unlike its traditional nonstick counterparts, ceramic doesn't release toxic chemicals when placed over high heat. Conventional nonstick cookware will typically start releasing these chemicals once it reaches 500º F.
Many ceramic cookware items can safely be heated up to 800º F, though you'll want to double-check with the manufacturer – certain aspects of unique pans can make the heat threshold a bit lower.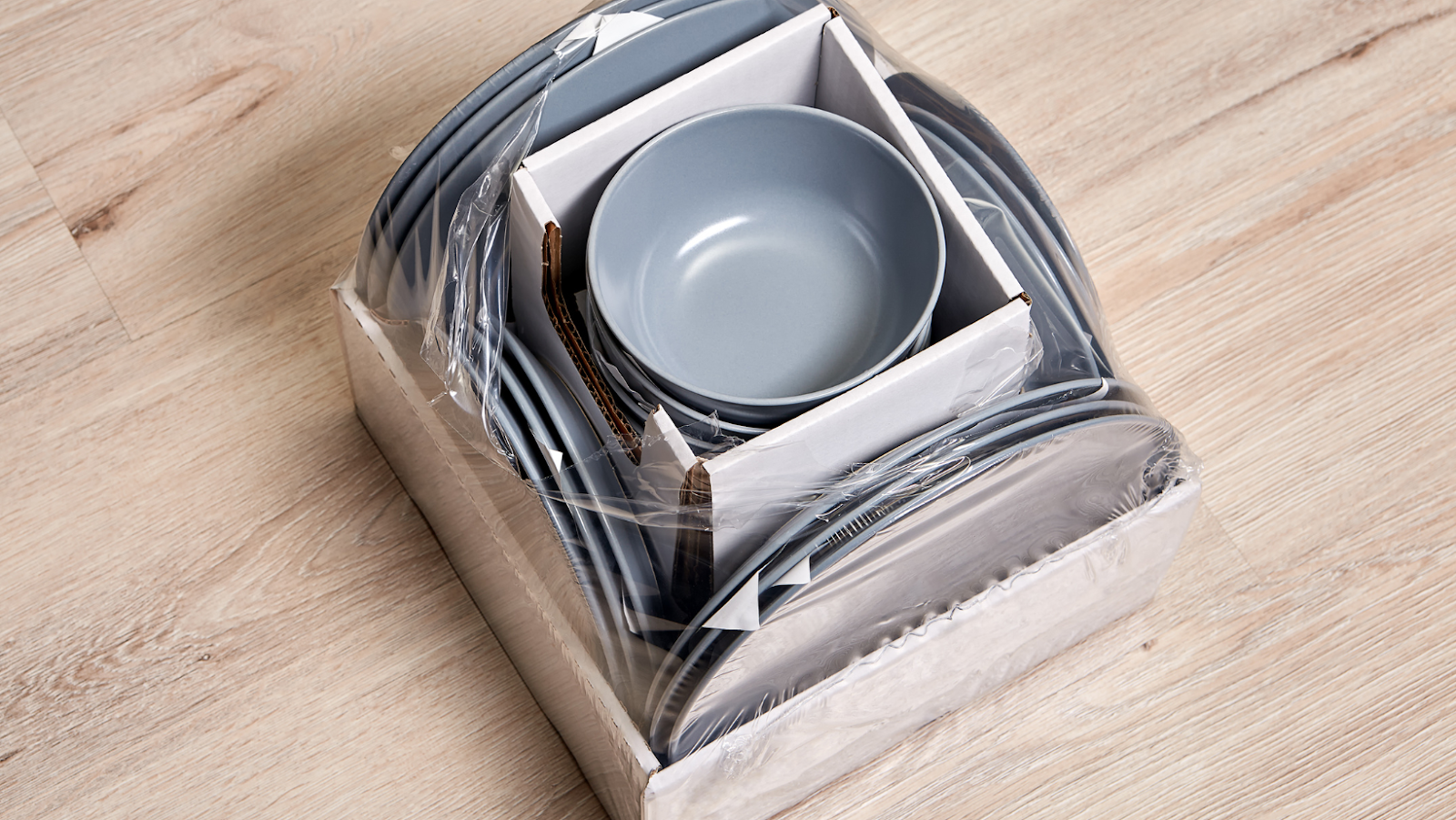 Bonus Pro: Comes In Fun Colors
There's no shame if aesthetics is a major deciding factor in the cookware and appliances you buy for your kitchen! Aside from its many other stellar qualifications, color selection is another big reason ceramic cookware is so trendy right now.
Whether your kitchen needs a good neutral piece or a pop of color, you can most definitely find a ceramic pan in color you'll love. Who doesn't like a little something pretty to make cooking even more fun?
Conclusion
With all that in mind, many experts and foodies agree ceramic cookware is well worth the investment. From its strength to heat conduction to nonstick properties and beyond, it's an excellent staple to have in your kitchen, whether you're a professional cook or an amateur!