Delicious Foods You Will Find at the Breeders Cup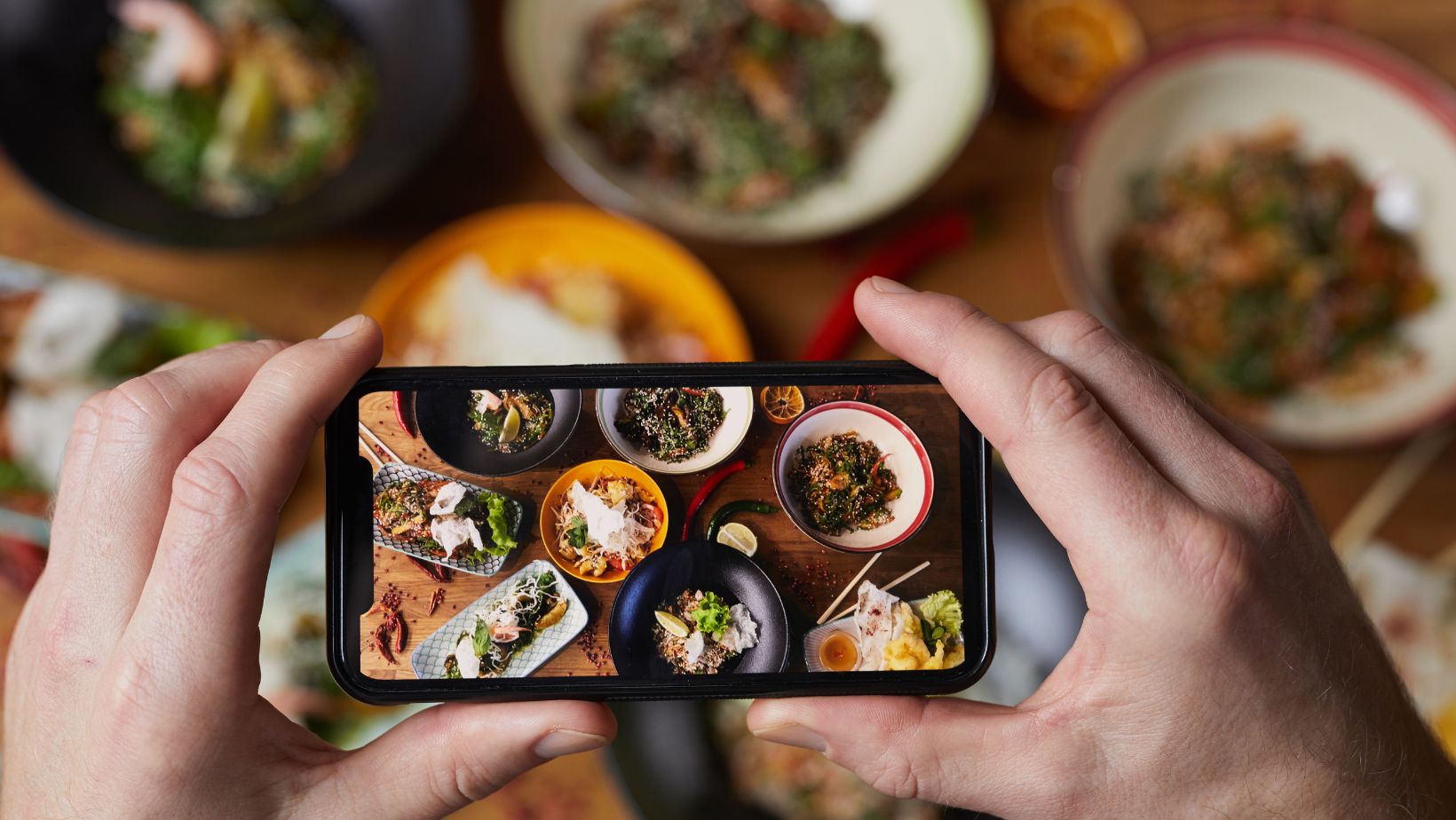 What is a horse racing event without food? This sounds better imagined than experienced. While horse races are usually the major highlights of horseracing events, they are not the only reason people from different backgrounds and age groups flood horse racing events.
The food at horse racing events is a major attraction for its fans. Horse races are a great means of entertainment and fun. The excitement from watching the horses gallop towards victory is best experienced than described. Still, it will be an incomplete experience if you do not have your mouth and belly full from some of the best meals you can find at a sports event.
Horse racing has changed over the years. Breeders cup odds are constantly increasing amidst other changes to horseracing events. Still, food has remained one of the traditional aspects of the sport. Watching horse racing events on television does not cut it for most fans.
Tasty Food Options You Should Try at Breeders Cup
Will you be attending the breeders' cup at Keeneland Race Course later this year? If you have not started making plans, you need to start immediately. Different mouth-dripping meals are available as you cheer your favorite horse picks to victory.
Keeneland Racecourse will host the breeders' cup on the weekend of November 4 and 5. Horse racing fans are in for a perfect time at Keeneland. Many exciting things are lined up for equestrian lovers attending the breeders' cup this year. Keeneland hosted the breeders' cup for the first time in 2015. The event received several positive remarks that have seen Keeneland host the breeders cup again in 2020. This year, Keeneland will host the breeders' cup again as it joins an elite league of racecourses to host it a minimum of three times.
Here are some of the exciting food options you should try at the breeders' cup:
The $5 Special Breakfast
Keeneland's track kitchen provides one of the cheapest breakfast options for visitors to the breeders' cup. The special is a tasty breakfast of scrambled eggs, sausage, bacon, biscuits, gravy, fried potatoes, and apples on the side.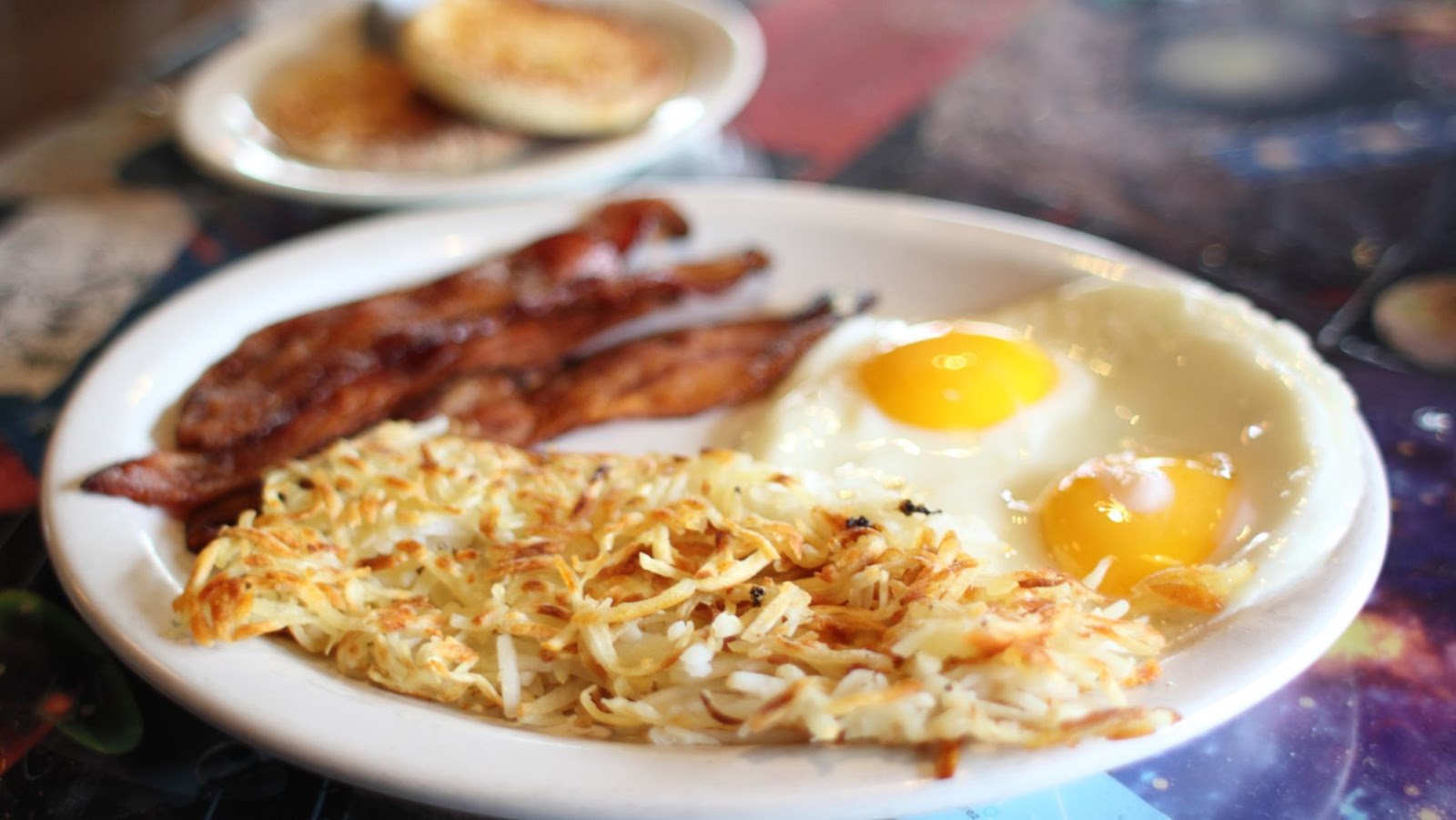 Visitors can create a custom breakfast dish according to their preferences. The track kitchen opens as early as 6 am. When you arrive at Keeneland, it is the perfect spot to begin your breeders' cup experience.
Burgoo
Burgoo is Keeneland's best-selling stew. The stew is not only tasty and spiced appropriately; it is usually served as a bowl full of meats, potatoes, and vegetables. The stew can be enjoyed with bread pudding on the side and can also be eaten alone. Burgoo is sold by many food vendors around the racecourse.
Corned Beef Sandwich
Corned beef sandwich is a local delicacy in Kentucky, where Keeneland is located. The soft and delicious sandwich is usually served hot and enjoyed by most visitors to Keeneland. One bite of this sandwich leaves you with a mouthful of savory condiments that will awaken your taste buds.
Ice Cream
Ice cream stands are everywhere all around Keeneland. There is an exciting array of flavors and sides to whet your appetite. Most visitors at Keeneland cheer their favorite horses on to victory among scoops of ice cream.
Conclusion
If you did not know before now, the food at Keeneland is one of the reasons behind its reputation as a top-horse racing destination. The food at Keeneland is one of the best that you can find on an American racecourse, especially as there are varieties available for people with different tastes and budgets.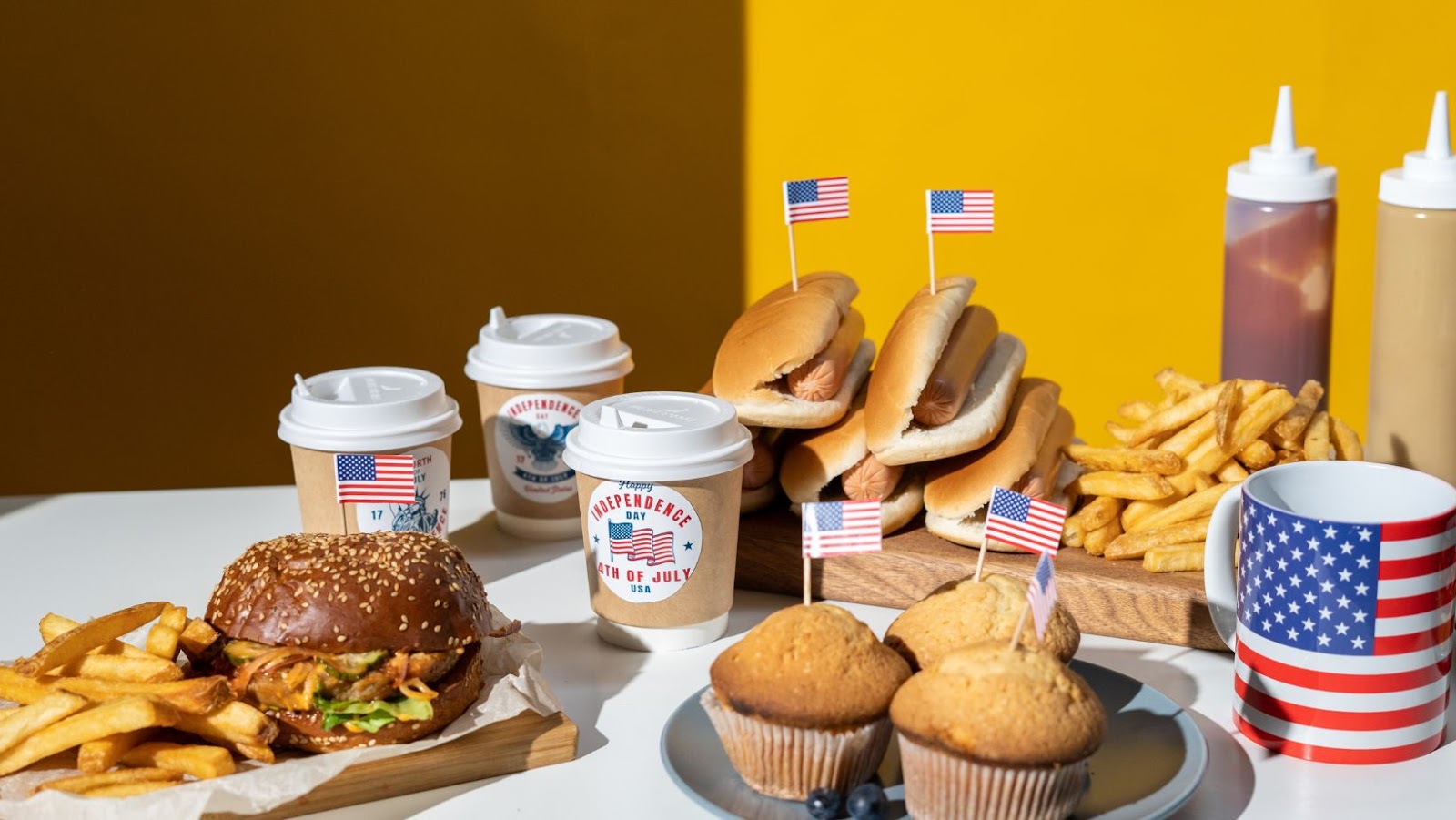 The food quality has remained consistent over the years. This year promises to be even better as the Keeneland association is now responsible for the food.