The Most Delicious Foods You Can Eat At Sports Stadiums In The USA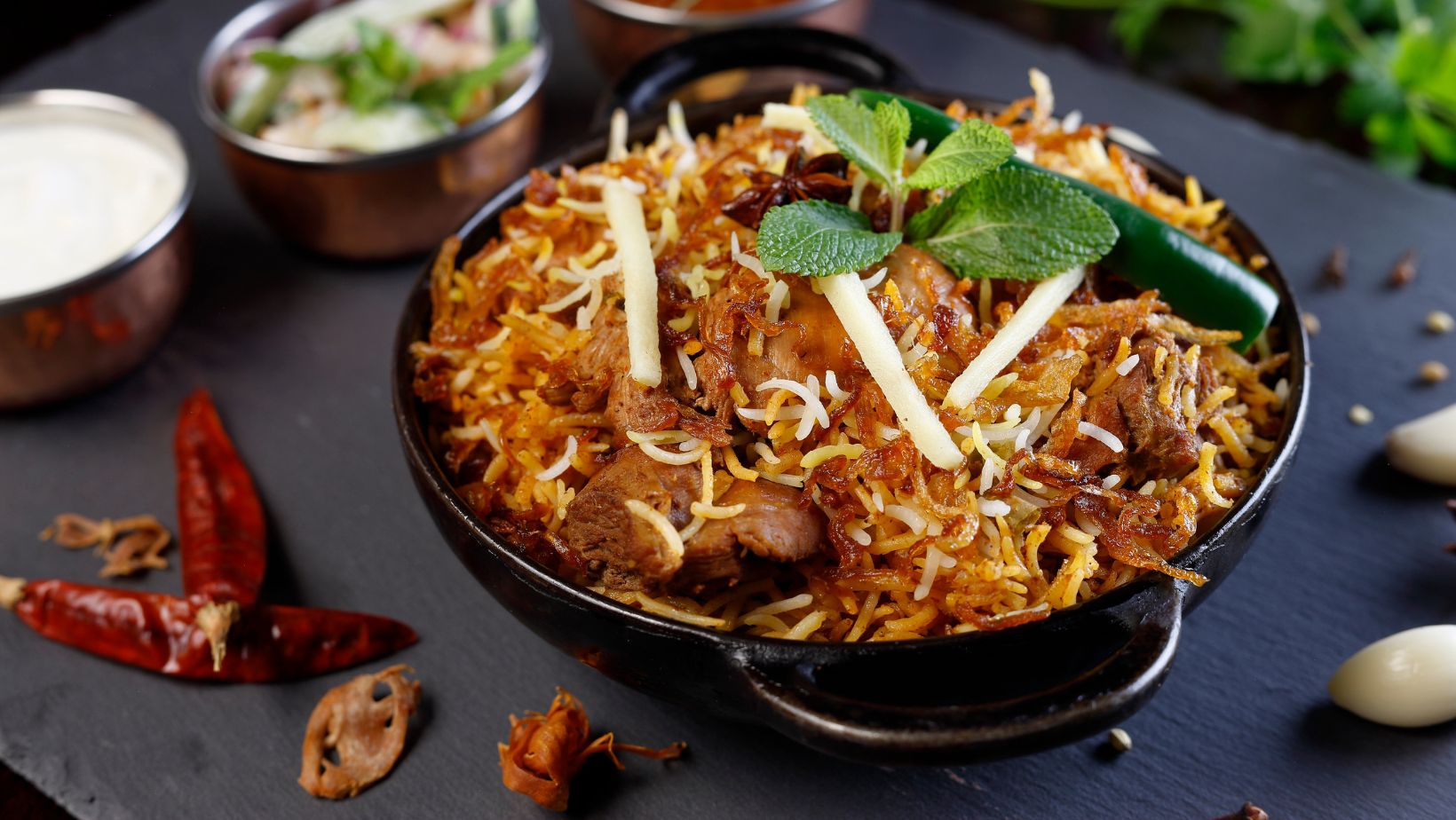 When people discuss the delicious food they love to eat, they usually do not talk about the food at sports stadiums. That is because the food at sports stadiums is usually adequate, at best. Nothing wrong with that, people go to stadiums to watch the sport and maybe search for the mlb picks today and not eat a meal, but there are some of the wonderful stadiums in the USA that provide people with delicious food. So today, we are going to show you some of the best examples of delicious foods you can eat at sports stadiums in the USA.
The Lobster Roll At The Red Sox Stadium
It is safe to say that people from Boston know how to enjoy their food. That is why it should not come as a surprise that they have some of the most delicious foods when it comes to sports stadiums in America. Today we are going to discuss the wonderful lobster roll you can eat at the beautiful Red Sox stadium.
If you ask any Red Sox fan, they will say that a Red Sox game at Fenway Park in Boston wouldn't be complete without chowing down on a classic lobster roll. Fans have two options when it comes to this dish. They can eat a New England-style version with herbed mayo and celery or a hot lobster roll with warm butter and parsley.
It is safe to say that you will not find better options at other sports stadiums in the US.
4 Bells Shrimp Boil At Target Field, Minneapolis
If you have ever been to this wonderful stadium, you definitely know that the hungry fans of the Minnesota Twins have a good menu at their disposal. There are many delicious foods you can eat there, but most fans usually enjoy a taste of the South by eating the new shrimp boil basket from the local restaurant 4 Bells. Other than juicy shrimp, the dish includes corn, potatoes, sausage, and a slice of lemon.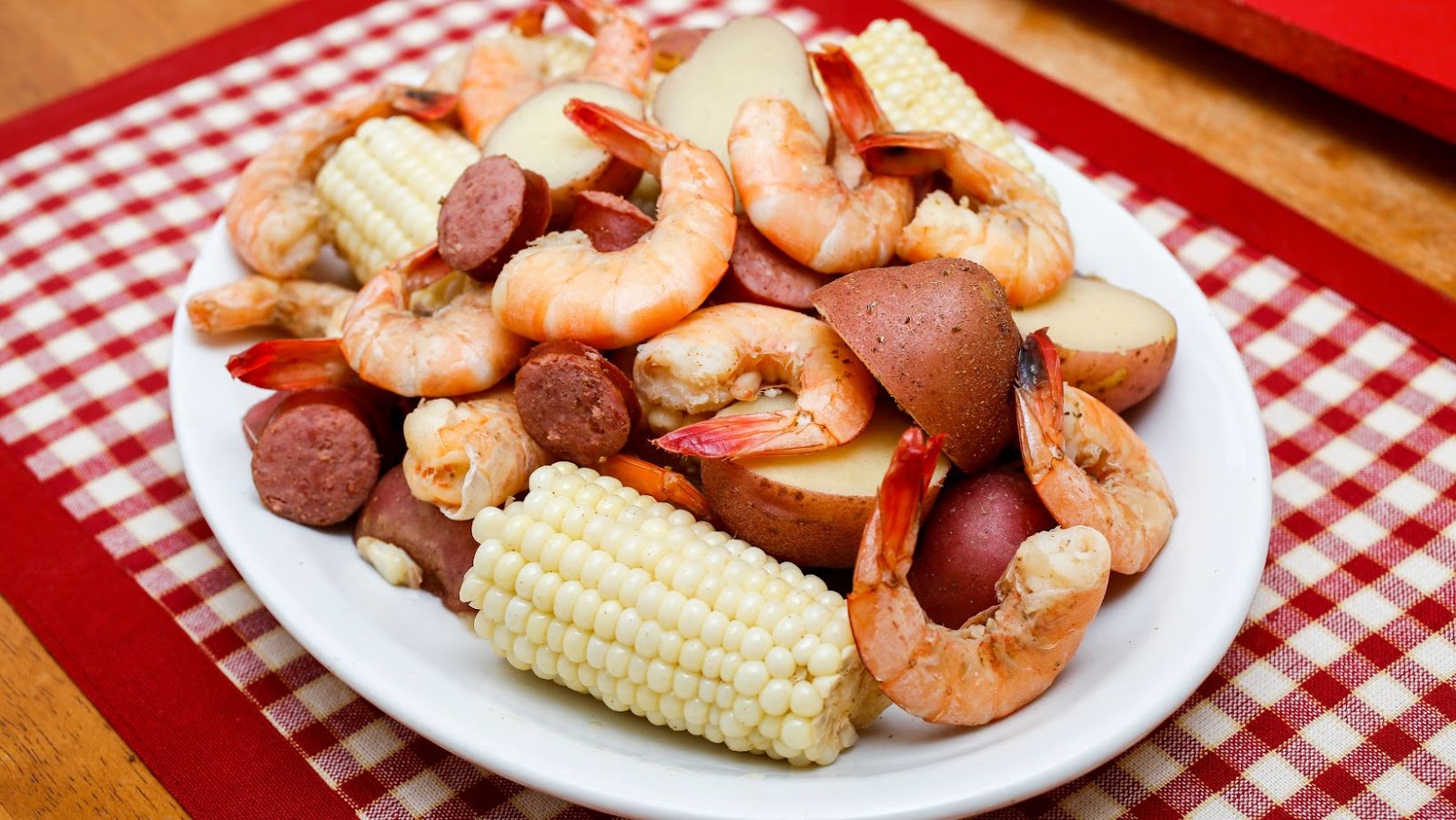 This is a perfect meal for a hot summer day at the stadium. It allows you to eat delicious food but still enjoy the beautiful game. However, if you are intrigued by this dish and want to try it at this stadium, you should know that it can be a bit complicated to eat, especially if it is crowded. That is why you need to be careful and maybe wear something old to the game.
Ben's Chili Bowl Half-Smoke At The Nationals Park, Washington, DC
It is safe to say that stadium food has a wonderful tradition in Washington, DC. People love coming to this beautiful stadium and eating delicious food every single weekend. It is a chance for them to experience a true American tradition. There are many wonderful things you can eat here, but the best thing is the Original Chili Half-Smoke, the signature item at Ben's Chili Bowl. This delicious meal features a 1/4-pound beef and pork smoked sausage on a steamed bun with mustard, onions, and fiery house-made chili. This is the original, made famous back in 1958.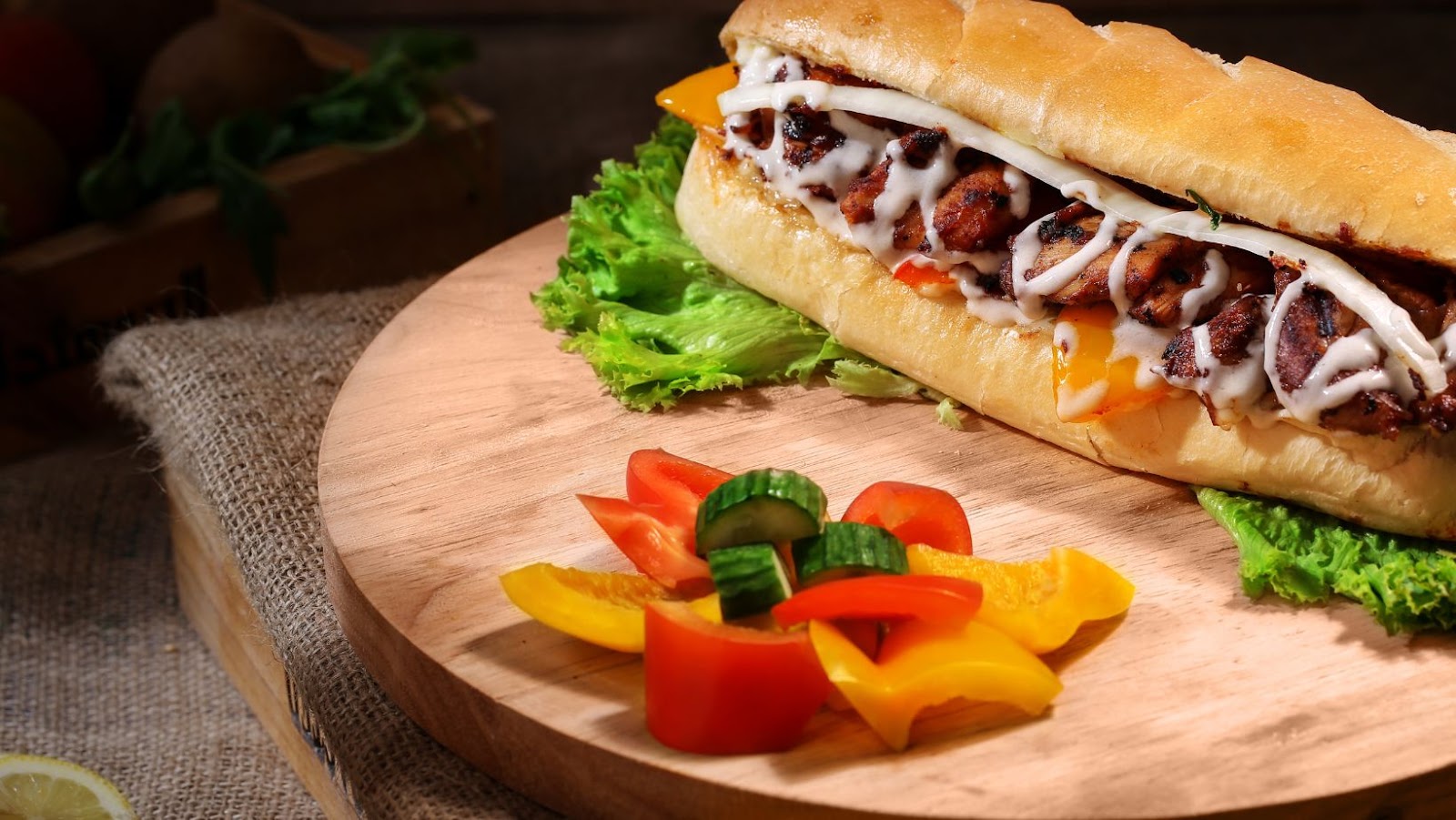 This sandwich is delicious. You can eat it at the restaurant, but it is also easy to eat at the stadium. That is one of the reasons why it is so popular.
Many people think that stadium food is bad, but that is not true. There are many stadiums in the US that work with wonderful restaurants, and they can provide their guests with delicious food. The three stadiums we discussed today show that you can watch your favorite sport and eat delicious food. Just find the food you love and make sure it is easy to eat.