First-Meal Finesse: How to Add Some Variety to Your Breakfast Menu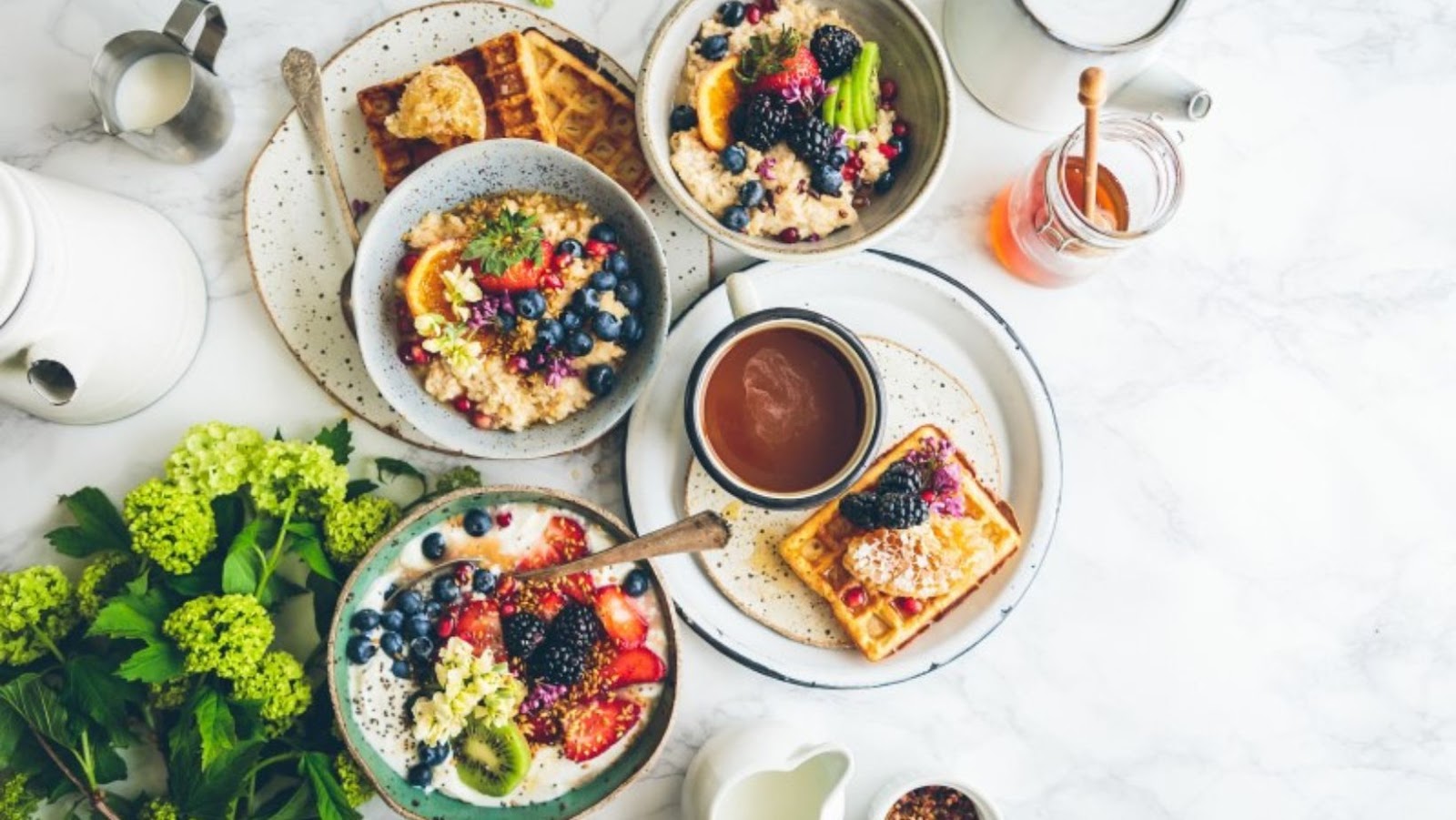 Breakfast can sometimes be boring. While it's often cited as the most important meal of the day and can be attributed to a number of health benefits, it can be difficult to get up in the morning and have a meal. If you've got routines and habits, it can quickly get tiresome – after all, the same regular menu item just isn't exciting sometimes.
Let's explore some of the ways you can spruce up your breakfast menu – from remixing old favourites to trying new ideas, such as duck eggs in your meals, let's discover how you can revamp your tired old breakfast into something refreshing.
Breakfast – An Essential Meal
A saying that's well known by many is that breakfast is 'the most important meal of the day'. Coined by James Caleb Jackson, and John Harvey Kellogg, well-known nutritionists of the time, the saying was immortalised through the slogans and marketing of global cereal giant Kellogg's. To some, this has led to an interesting question – is breakfast truly an essential meal, or simply a marketing ploy?
Fortunately for those that are unsure, they can feel relieved in knowing that breakfast is not only highly beneficial, but it also has a long list of medical benefits. According to the Better Health Channel, some of these include a boost to brain power, as well as some evidence to suggest that a healthy breakfast may reduce the risk of illness.
By the Wayside – Missing Breakfast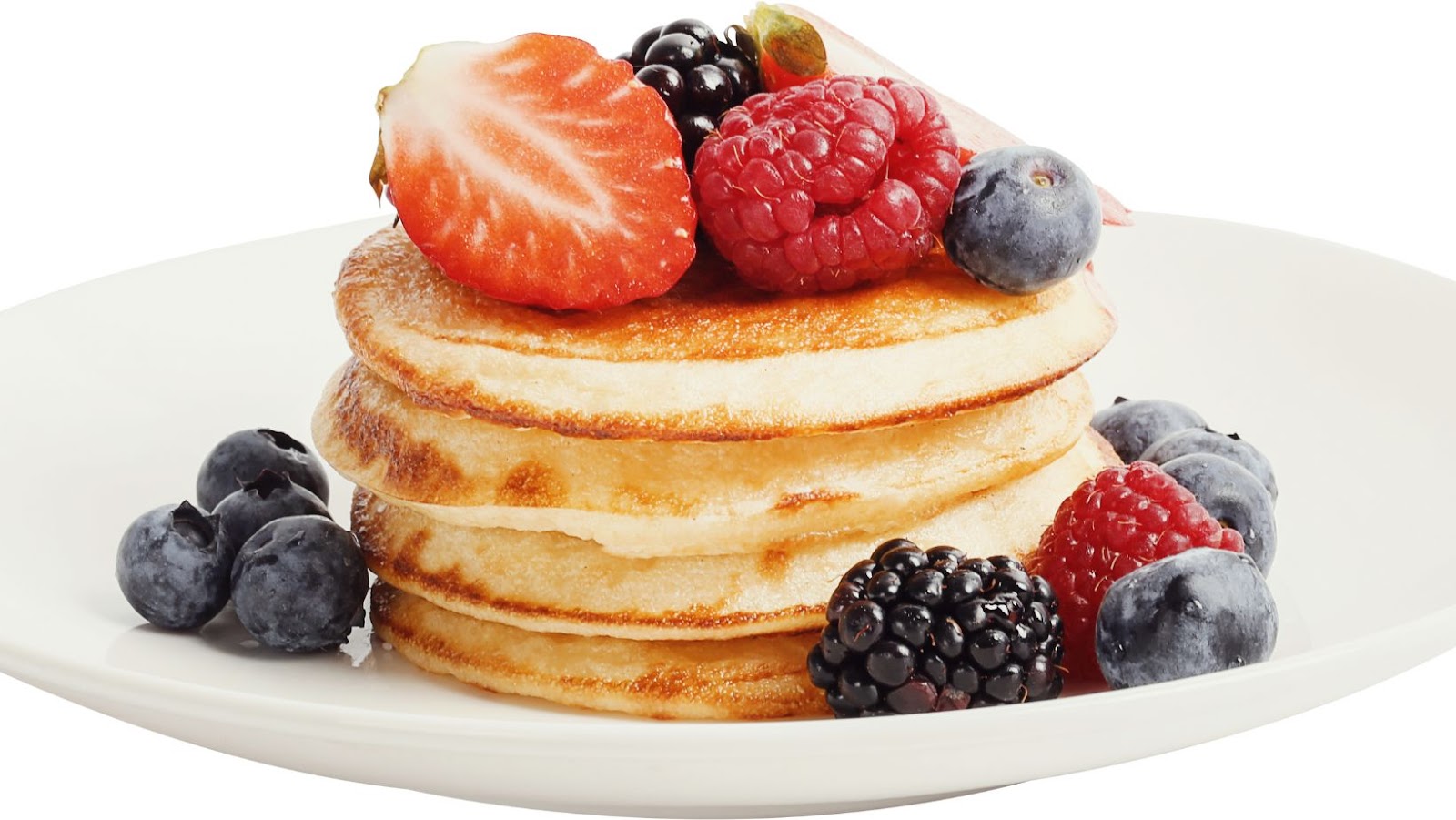 Breakfast can be a tiring experience, though. For those that are time-poor, or have a tight schedule, it can be difficult to fit a meal in during the morning. It's important that you put some time aside in your schedule each morning, and have a good, healthy nutritional meal to start the day.
Skipping breakfast can typically have flow-on effects during the day. In fact, skipping breakfast may mean that you're more lethargic and less active in the early hours of the day – preventing you from reaching your full potential early. It's crucial that you eat breakfast – not only for your health and well-being but to replenish both your body and mind.
Remixing Breakfast Ideas
When thinking about having breakfast, considering ways to innovate and change up your meal is a great way to stay motivated. Studies have shown that one of the reasons that breakfast is skipped is due to a lack of variety – for some, eating a similar meal all the time can get boring, fast.
To spruce things up, consider introducing new items to your breakfast menu – but rather than entirely new meals, consider swapping out ingredients for alternative options. For example, swapping out chicken eggs for another poultry alternative, such as duck eggs, is a great way to maintain your protein levels, while also adding a bit of variety to your breakfast.
For those that love their morning coffee, consider swapping your usual for a different coffee bean or blend. After all, you may just discover something new with a bit of experimentation, enthusiasm and patience.
All New Breakfast Favourites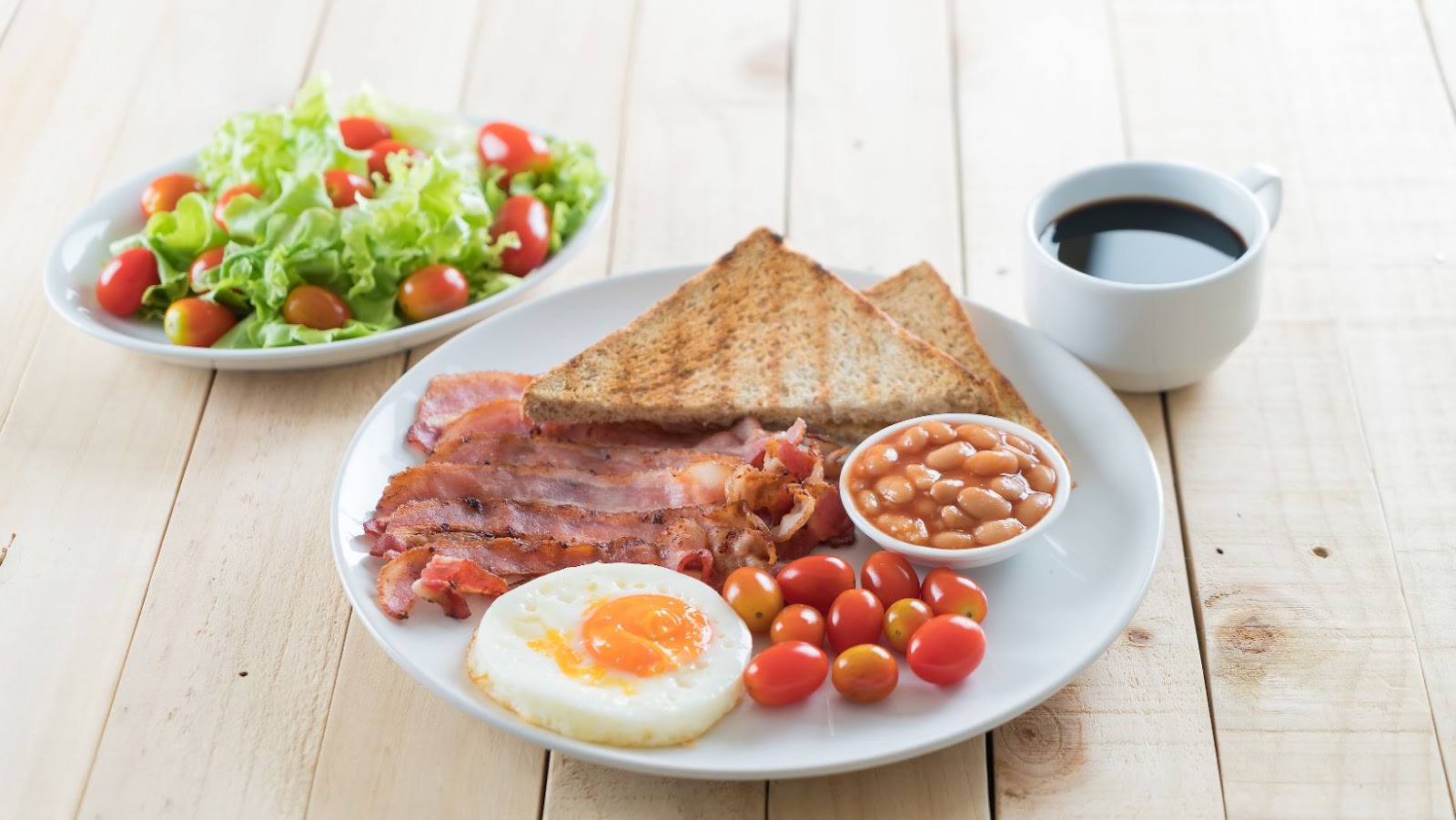 You may find it tough to stick to the old favourites, such as cereal or toast, even if you've taken some time to refresh your breakfast offering at home. After all, even though breakfast cereal is a billion-dollar industry in Australia, it can be difficult to find a new variety to try on a regular basis.
Fortunately, there are a number of different breakfast ideas that have been published online. Whether your interest is in eggs, pancakes, or granola, there's a way to remix your breakfast. For your next breakfast, why not consider trying a new meal, such as:
Breakfast Tortilla Wrap – a great meal that you can eat on the go, perfect for those that are time-poor, but love omelettes.
Breakfast Casserole – something to prep the night before, a breakfast casserole is a breakfast you can split up over the week.
Overnight Oats – a great way to support your time-poor future self in their breakfast crisis.
No matter whether you choose to remix your breakfast, or try something new, make sure you give breakfast a go. After all, with a range of delicious options to try, there's no reason to skip breakfast!