Gift Set Ideas That Stand Out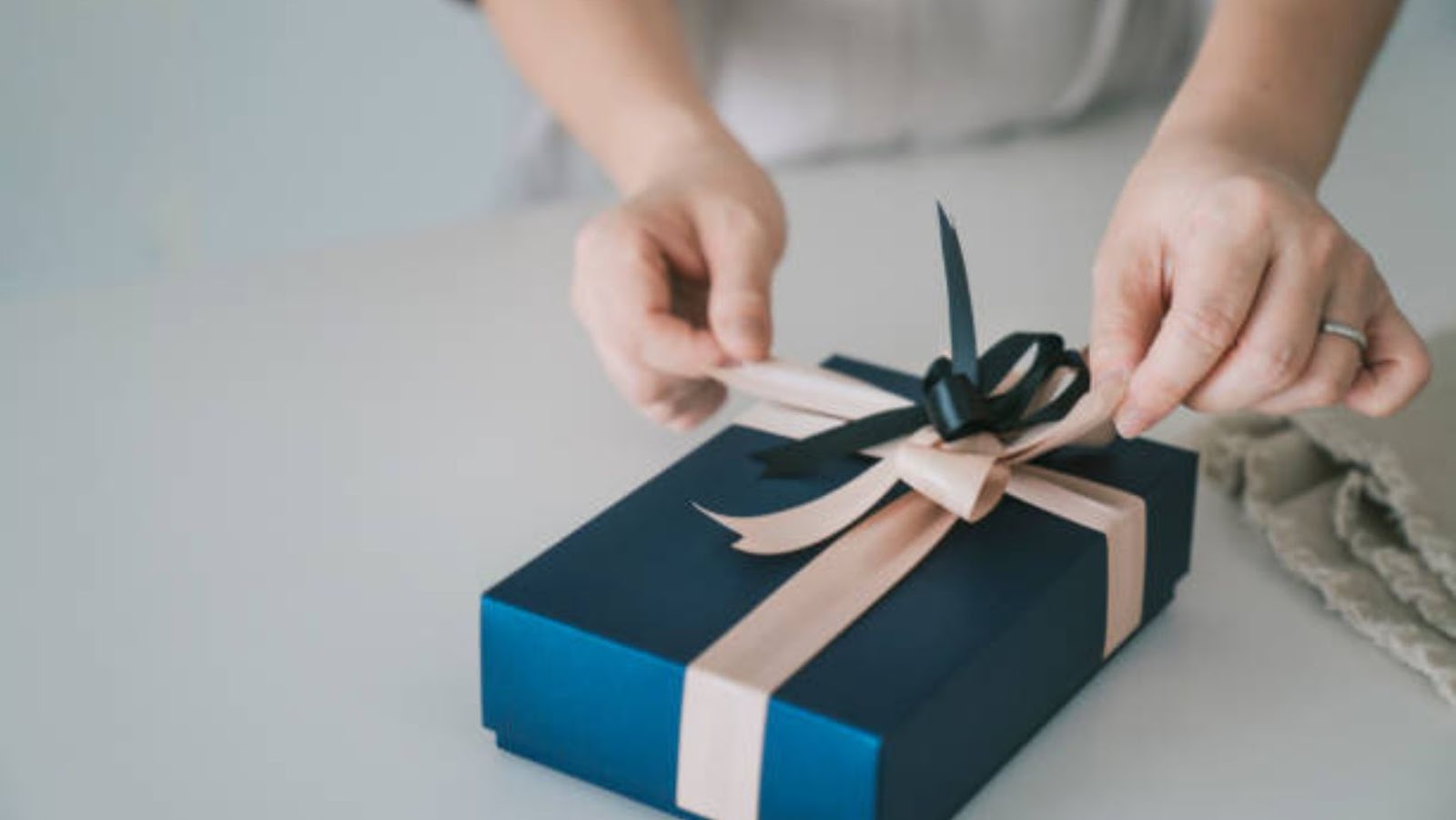 Do you like to give gifts that stand out and impress but find it hard to locate the ideal option? Maybe you find choosing the right gift an impossible task. You are not on your own! We've taken the time to source a wide range of gift ideas that can help you create a bespoke and original gift – David Jones sale online has something for everyone, so shop today and check them out now!
Meal Box Fun
A great gift idea for any foodies in your life is a meal box or kit that can be sent directly to their address. We aren't talking about weekly meal subscription boxes here, but something more bespoke and unusual. There are plenty of meal kit suppliers that offer artisan gifts that the recipient can enjoy cooking; all you need to do is know what type of cuisine to look for and ensure that they aren't allergic to any of the ingredients that are supplied. From burgers to steak and cakes to desserts, there really is a meal box gift for everyone!
Beauty Box Treats
If you are buying a gift for someone that loves their beauty products, then a beauty kit could be the perfect solution! Beauty kits often come with a number of mini-sized products and a couple of carefully selected full-sized options that are designed to wow the recipient. Take your time to find a beauty box that meets the person's needs in terms of skin type and coloring, and don't forget to find one that offers high-quality, cruelty-free options for the best results.
Hot Chocolate Experience
Choosing a hot chocolate gift set may not be a brand-new idea, but it is definitely one that will impress whoever you are sending it to! Avoid buying a cheap option that they could pick up from the local supermarket. Instead, opt for something more decadent and luxurious so that they can experience the taste of quality hot chocolate they've been missing out on. The great news is that you can get amazing hot chocolate in a range of flavors for great prices, helping you to show someone that you really care.
Home Essentials Boxes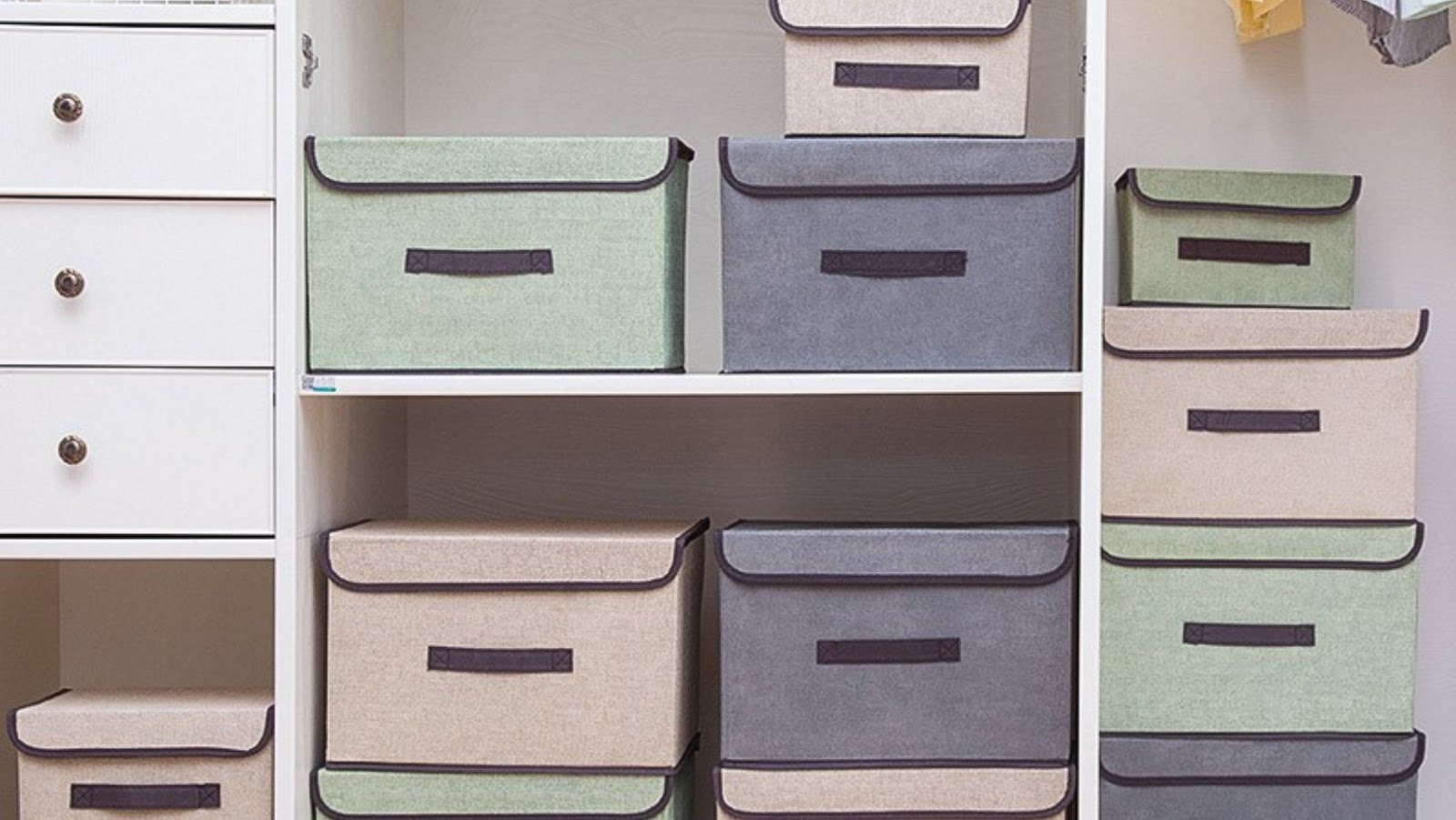 If you are trying to choose a gift for someone who is hard to buy, then a home essentials gift set could be the perfect idea. You can include gadgets, organization tools, plants, candles, and more to help create a gift that will enhance their home and add those special touches that they may not have thought of themselves. For this gift to be successful, think about the home they have and their individual style, and then buy items that will pair well, showing them how well you really know them.
Alcohol-Inspired Sets
Another great gift idea is the obligatory alcohol-inspired option with a twist! Rather than just buying a bottle of wine, why not send them an alcohol gift set instead? From cocktail-making kits to wine with bespoke glasses and personalized bourbon gifts, there are great alcohol choices for all tastes. There are even mocktail kits that you can get for anyone who is avoiding alcohol altogether, meaning that no one has to miss out. For the best results, find a kit that gets the recipient to mix their own drink, teaching them a new way to enjoy their favorite booze.
Spa Gift Box
Does your gift recipient deserve some much-needed downtime? Why not get them a spa in a box with luxurious and pampering treatments that they can do in the comfort of their own home? Choose from facial care, skin care, mani-pedi, or even massage kits, depending on what they love to do the most. Be prepared to check if they have any allergies before investing so that your gift doesn't go to waste!
Eco-Friendly Goody Box
Does the person in your life focus on helping climate change and want to reduce their environmental impact? Why not get them an eco-friendly gift set? Filled with products that are cruelty-free and environmentally friendly, you can be certain that they will be able to enjoy every item with zero guilt. Plus, you may even introduce them to products they didn't even know existed, helping them to further their eco-friendly lifestyle even more.
Kitchen Helper Box
Many of us love to get in the kitchen and create new and exciting dishes for people to enjoy. If this sounds like someone you need to buy a gift for, then why not choose a kitchen helper gift set? These sets tend to have one or two inventive gadgets that will help in the kitchen, as well as exotic and interesting ingredients that they can use to raise their cooking game even more than before. Choose from a specific cuisine genre, or go for something with a gadget that you know they need to get the wow factor when they unwrap it!
Relaxation Gift Set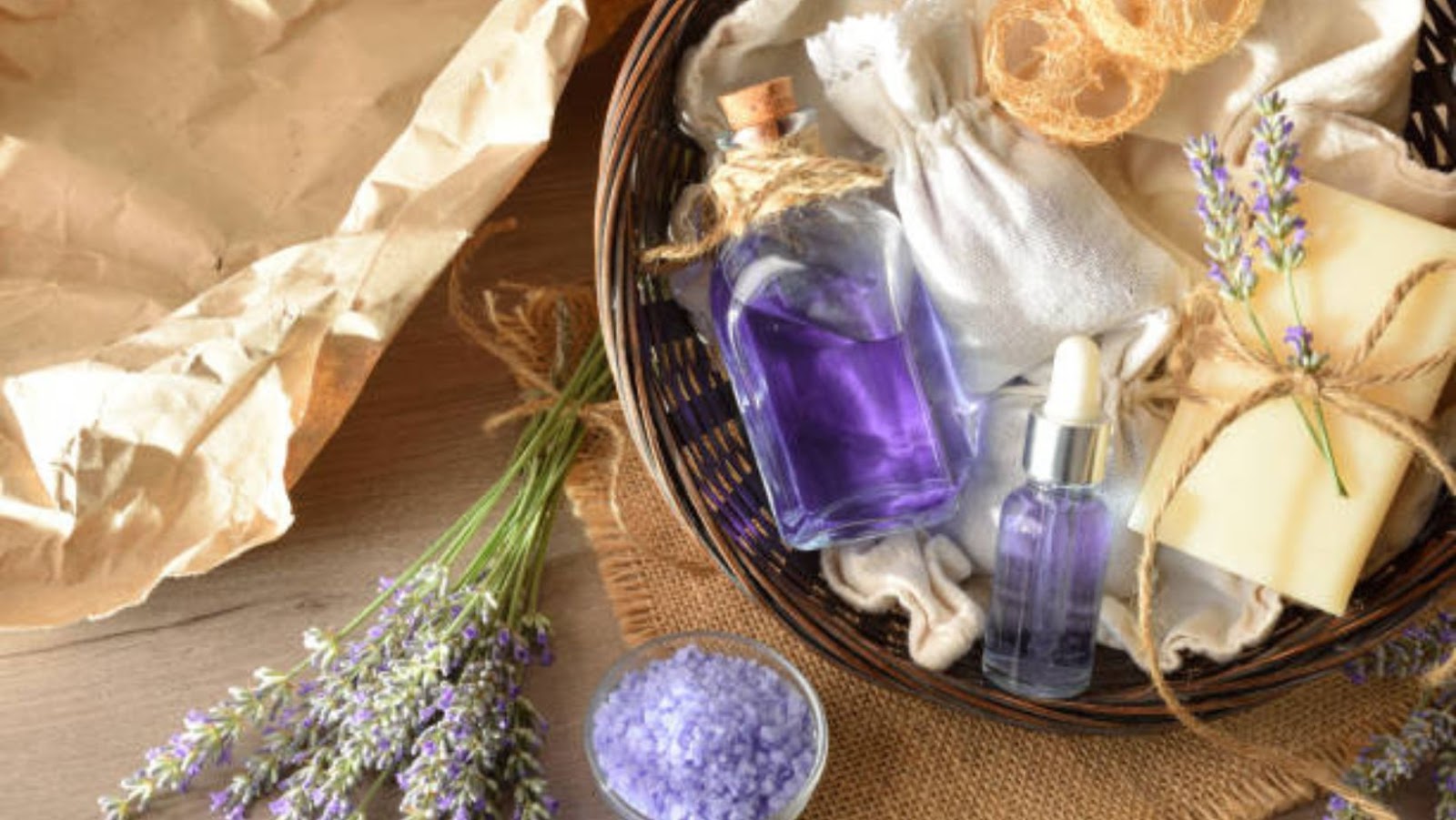 Does your gift recipient deserve some much-needed downtime? Why not treat them to a relaxation gift set that will ensure they rest and end up feeling completely rejuvenated? Relaxation gift sets can include items such as essential oils, candles, calming music, comfy socks, herbal teas, and much more. The aim is to find a set that suits their personality and their needs so that they will take the time to really enjoy it to the max.
Arrange the Best Gift Set Today!
No matter which type of gift set you choose or what budget you are working with, finding one that suits the personality of the receiver is vital when you want to achieve success. Think about what they love to do and where their interests lie so that you can select something that will not only impress them but also give them something that they will remember for years to one.
If you are keen to impress but don't know what their personal interests are, then hot chocolate, food, or relaxation gifts are great choices that are sure to bowl them over – buy them today and look forward to achieving gift-giving guru status from now on.