How to Wear & Style Your Vintage Look: Tips for Ladies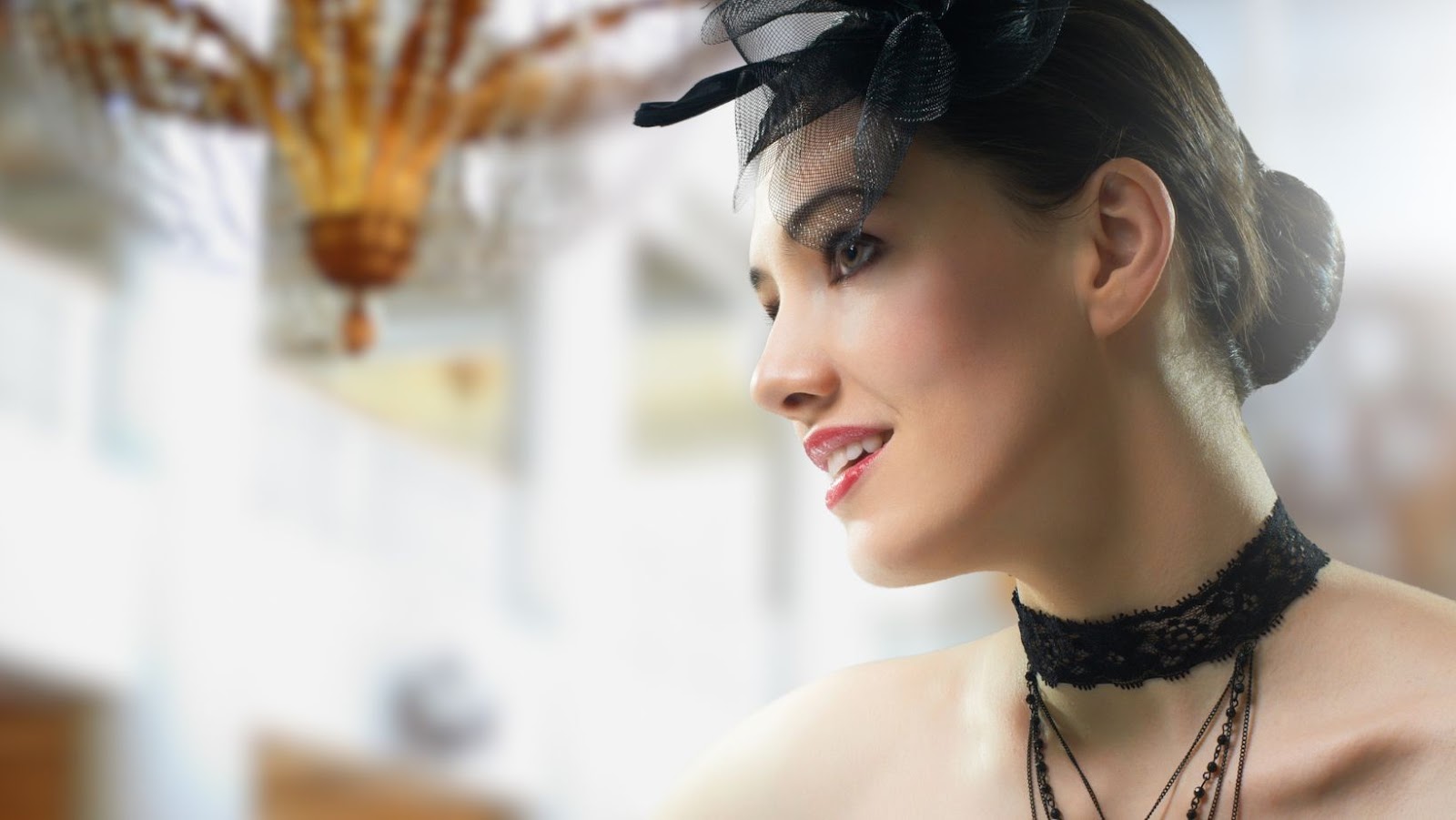 The vintage look is excellent for expressing your unique style and personality. It is a great way to roll back the years, but you don't want to step out looking like you are wearing a costume! Pulling off the vintage style without looking chaotic has a lot to do with knowing how to mix and match. This guide will tell you more about how to wear vintage and style your outfits to perfection.
Consider Vintage Prints
If you are a novice, you might wonder how to recreate a look that closely resembles the vintage looks you see online. Perhaps the 60s sandals, baggy skirts, and blazers don't tickle your fancy, and you are not bold enough to rock any of the styles you have seen. An excellent way to dress vintage would be to wear modern pieces with vintage prints like florals and polka dots.
Mix Vintage Clothes With Modern Pieces
Vintage outfits might sometimes look outdated. To avoid looking like you just stepped out of a 60s magazine, you could break the vintage outfit with a few classic or modern items. For instance, you can pair a micro plaid blazer with retro sunglasses and modernize the look with jeans and sneakers. The result is effortlessly beautiful and cohesive without making you look like you tried too hard. We understand that it might be a challenge to mix decades. Fortunately, you will get the hang of it after a few rounds of trial and error.
Ensure Your Outfits Fit You Well
Even though the colors complement each other beautifully, your outfit will look sloppy if the clothes are ill-fitting. Therefore it would be wise to ensure all your vintage clothes fit you well to produce the desired outcome.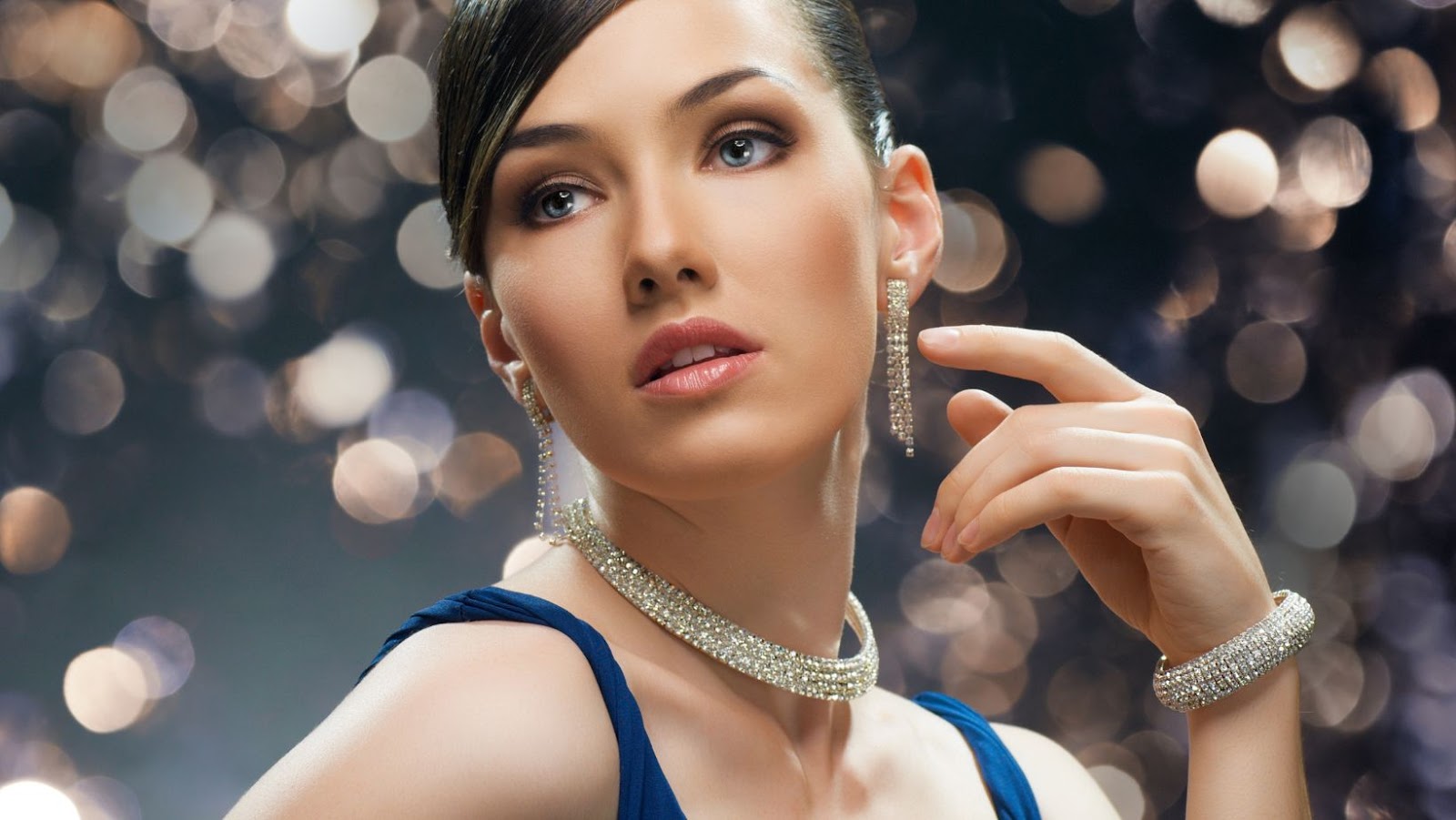 Suppose you go thrift shopping and come across a beautiful shirt or dress that would be a great addition to your wardrobe. The best thing would be to take the item to a professional tailor for fitting.
Invest in Vintage Footwear
As you make a valiant effort to make sure your wardrobe looks impeccable, please remember to invest in appropriate shoes to go with your outfits. A significant perk about retro shoes is that they have more detail and can transform a plain-looking outfit into a vintage one in no time. However, it would be wise to be practical when choosing vintage shoes. Since you won't be comfortable walking around in high heels all day, a better alternative would be to get kitten heels. You could also wear chunky heels or vintage sandals from the 60s.
Wear Your Jeans With Retro-Printed Shirts
You don't always have to go all out with your vintage outfits. Perhaps you want to go for a picnic or a laid-back social gathering. An excellent way to look effortlessly chic is to throw on a retro printed shirt and rock it with your favorite pair of jeans.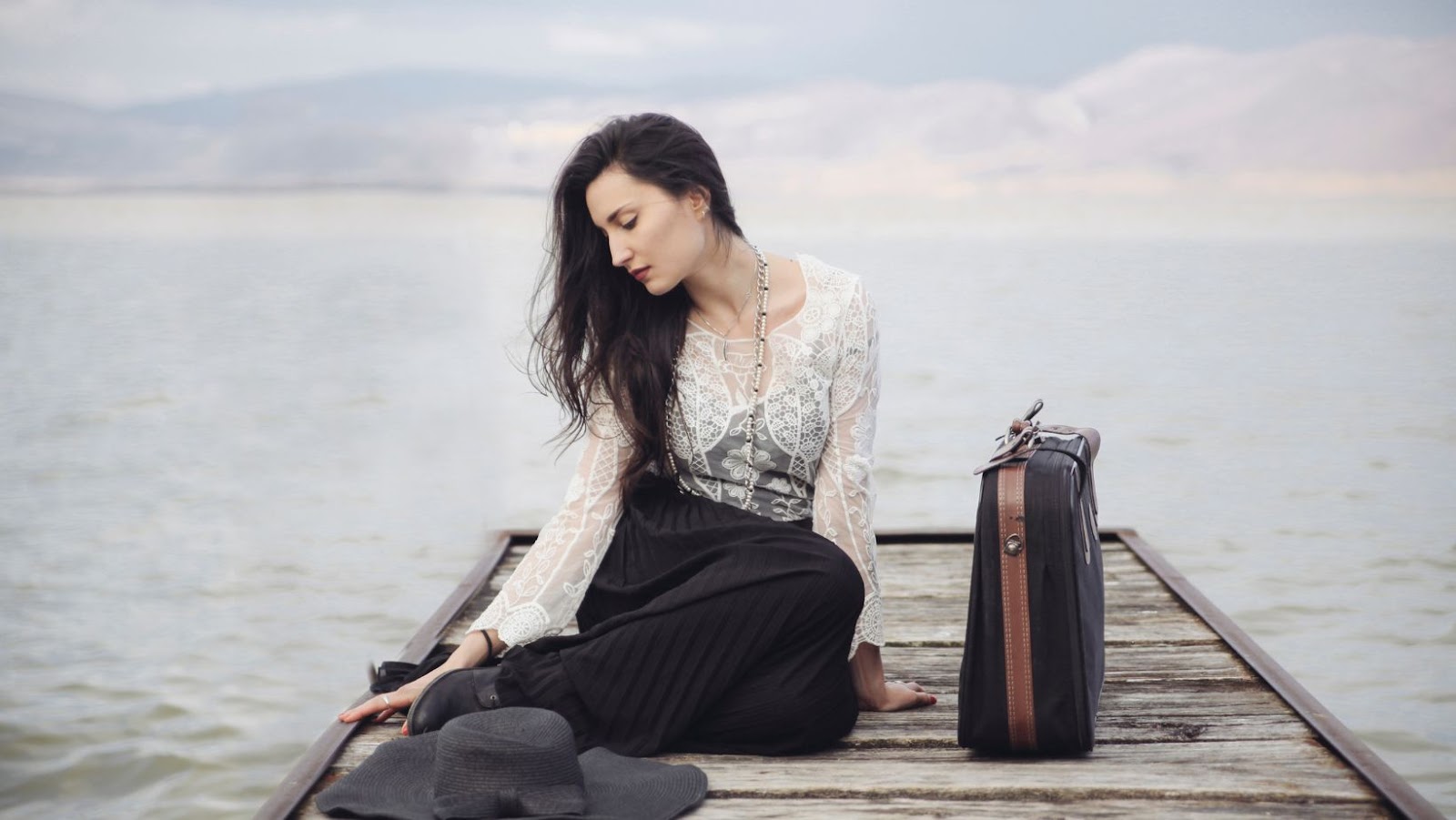 You could go a step further to tuck the shirt into your jeans to cinch your waist and wear a statement belt. Complete the look with a pair of 60s sandals or sneakers, and you will become the most stylish gal in town! A bonus point is that this outfit choice is pretty comfortable.
Buy Lots of Stockings
In the past, women loved to wear stockings under their skirts and dresses. Therefore, investing in some stockings to pair with your vintage dresses is only appropriate. You can also say goodbye to cold legs in the winter if you want to dress vintage in the chilly months. Instead of sticking to plain stockings, you could switch things up by getting some fishnets.
Play Around With Your Hair and Makeup
A vintage hairdo is optional, especially if you are incorporating some modern pieces into your outfit. However, brushing up your hair and doing your makeup retro style will add the cherry to the proverbial vintage cake. As you comb through the numerous makeup tutorials, please remember that less is more. You should ease off on the heavy foundation and eyeliner if you are up and about during the day.
Final Thoughts
The vintage style means different things to different people. Even if you follow the tips discussed above, the best way to look and feel good in your skin as you dress vintage is to inject your personality into your outfits. If you are more inclined to androgynous outfits than girly ones, go for it! Don't shy away from the statement pieces and colorful pieces if that is what makes you happy. Embrace your passion and use your outfit to express your true you!