The Popular Food Served In Casinos Worldwide: Most Casino Restaurants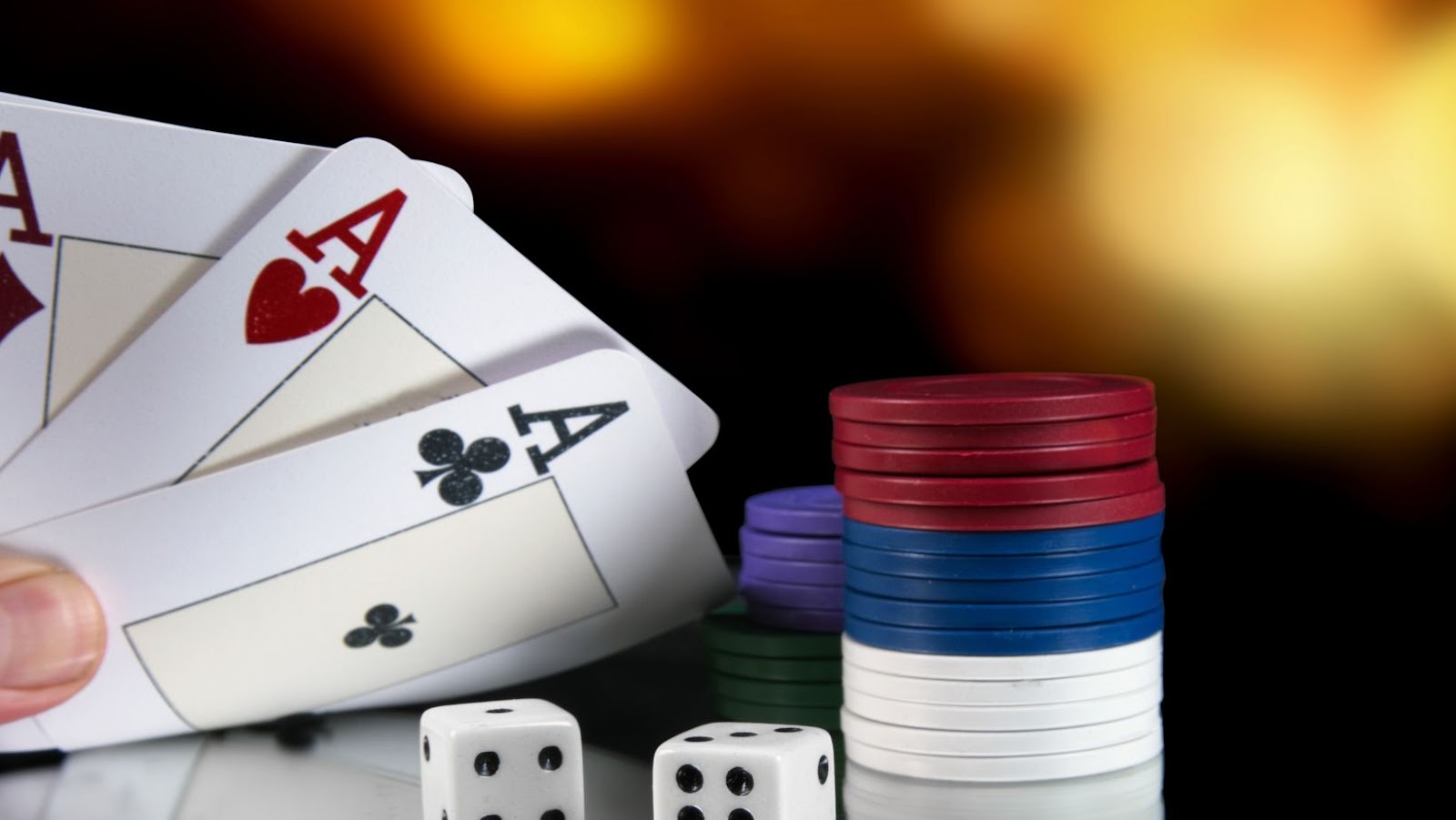 For a casino world critic, it is easy to dismiss casinos as just a place you go to gamble away your finances. That is far from the truth, though. From The Venetian to The Atlantis, there's so much more to casinos than playing games of chance. Not only are they revered as dream travel destinations, but they are also renowned for serving some of the most popular, mouth-watering cuisines. This post showcases some of the most popular casino destinations, featured restaurants, and the dishes they serve.  
The Cosmopolitan, Las Vegas
There's so much you can do with $10. For one, you can rent a couple of movies and binge on them for hours if you are feeling bored. If you feel lucky, you can visit a ten-deposit casino website, which allows you to sign up and deposit as little as ten dollars to play various games. You might even get a playing time top-up in the form of a deposit or free spins bonus. Third, and finally, you could save it for the time you visit The Cosmopolitan in Vegas in the future. Here, 20+ restaurants such as Superfrico and Overlook Chill serve popular dishes such as Market Fish Piccata and Signature Fish Tacos.
Le Casino Monte Carlo, Monaco
This top tourist destination has a restaurant dual enough to entice any foodie. They include Le Salon Rose and Le Train Bleu. At the same time, the latter promises Italian flavors in Belle Époque-style, and the former interests visitors with a breathtaking Mediterranean view alongside local and overseas dishes. Visit Le Monte Carlo, and Richard Rubbini, the head chef in both restaurants, will wow you with formulas inspired by the live casino. Some of them include Blackjack (main course + dessert or cheese) and Poker (Pasta + Wine).  

Wynn, Macau
The Wynn in Macau presents its cuisine offerings in three categories. These are Fine Dining, Casual Dining, and Bar & Lounges, presenting up to 14 destinations you can visit. Some of them include 99 Noddles, Mizumi, Wing Lei, and Golden Flower. Notably, most of these are Forbes Travel Guide Five-star award holders and home to star chefs Zhang Zhi Cheng, Hironori Maeda, and Nicholas Olivas. Treat your palette to a fusion of modern and customary dishes, such as the delicious braised fish maw on chicken broth. There's also a wide range of unique experiences, including Omakase, the Art of Kaiseki Gourmet Cuisine, and the classic Cantonese Feast.
Marina Bay Sands, Singapore
With 48 restaurants and bars, the named destination is one of the most epic destinations for food lovers. Visit a cafe casino tearoom such as Angelina for the MontBlanc, a classic made from beaten egg whites and chocolate alongside other tarts such as Éclair Chocolat. Or pop in at the good-vibe Beanstro for Red Snapper Fish & Chips, Tiger Prawns Aglio Olio, and the delicious Classic Bugger. If you are looking for a fusion of contemporary, old-timey flavors and styles, there is Blossom. Browse the menu, and you will find reworkings of popular foods from around the world, such as Chilean Cod.
The Atlantis, Bahamas
The feasting options at The Atalantis in The Bahamas are as diverse as the casino resort itself. Up to 21 restaurants are open for exploring, offering breakfast, lunch, and dinner servings. Besides Starbucks, you can visit Plato's, which is renowned for its large screens ideal for catching up on your favorite sports. There's also Burger Shack, which, as the name suggests, serves tasty burgers before you head down to Mayan Cart for a healthy treat.

The Venetian, Las Vegas
The Venetian is another casino tourist destination with varied dining options. With 60 restaurants to choose from, there are options for virtually anything you can think of, from celebrity chefs to happy hour. Some of the featured restaurants here include Wakuda, Miznon, and Brera osteria. Visit to get treated to Japanese delicacies, street-food favorites, and Italian cuisine.
Conclusion
As you can see, the richness of the casino universe when it comes to culinary matters is virtually unfathomable. Nearly every top casino destination features several restaurants, each with unique and interesting dishes to serve. It is also important to mention that it is customary for casinos to serve their customers drinks and snacks as they enjoy playing games.