Kitchen Styling Tips for 2023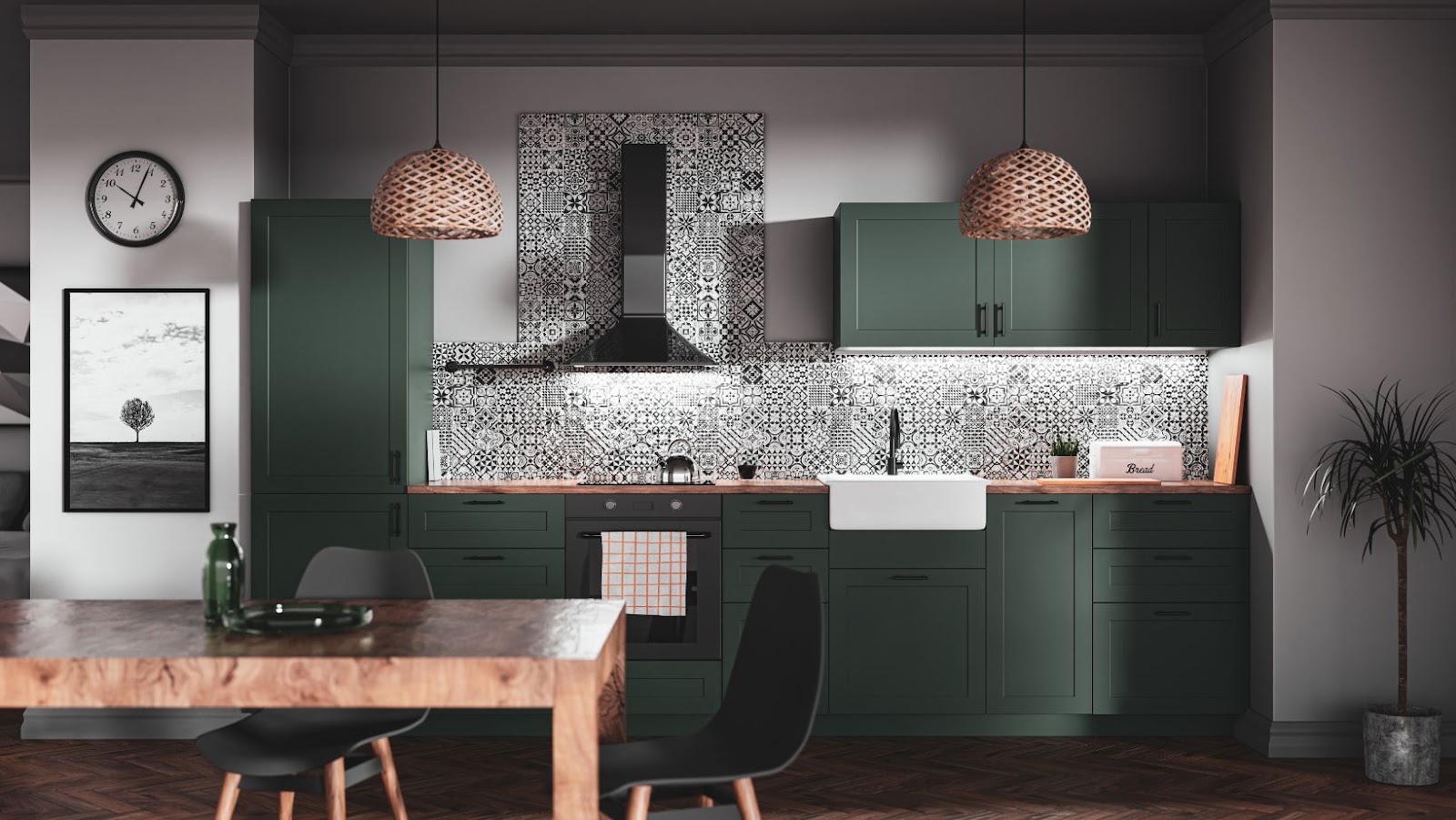 Do you want to give your kitchen a stunning, fresh new look this year? Now is the perfect time to give your kitchen space a new look and get ready for the year ahead.
But where do you start? It can be hard to know how to properly decorate a kitchen space as they're typically very functional spaces without an emphasis on aesthetics. But there are plenty of easy ways to give your kitchen's style an update this year!
Give Cabinets a Paint Job for a New Look
Your kitchen's décor is heavily influenced by your kitchen cabinets; they take up a lot of space and feature prominently across most kitchen spaces. So, if you're looking to give your kitchen a new look this year, your cabinets are the perfect place to start. Rather than outright replacing your cabinets, you can simply give them a new paint job to change their look and create a new vibe in your kitchen.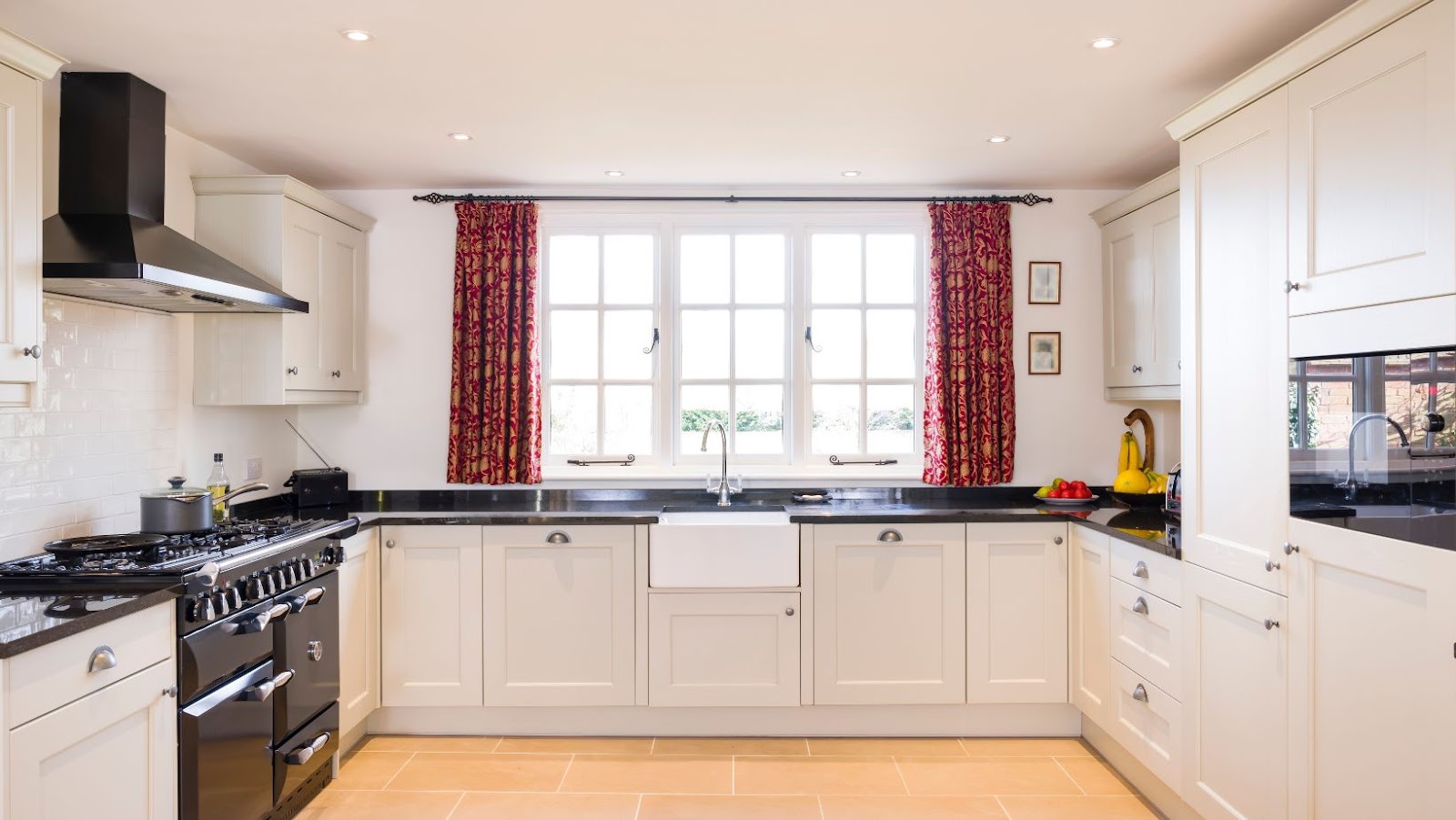 Add Vibrancy With Unique Window Blinds
Next up, you can add vibrancy, color, and your own personal unique twist to your kitchen space by playing with your window blinds situation. If you use Vertical blinds in your kitchen, you can create a new and unique look by buying some vertical blinds replacement slats in various colors, swapping out slats in your blind, creating funky color combinations, and creating a unique piece of décor for your kitchen.
Install Splashbacks to Fit Your Décor
If you want to add some extra decorative flourishes to your kitchen while also adding some functionality, look no further than kitchen splashbacks. Splashbacks are decorative sheets you can add to the walls around your hob and sink to prevent anything from splashing directly onto the walls; by using a splashback, you make your kitchen easier to clean, and you can pick a design for your splashback that will compliment the rest of the space.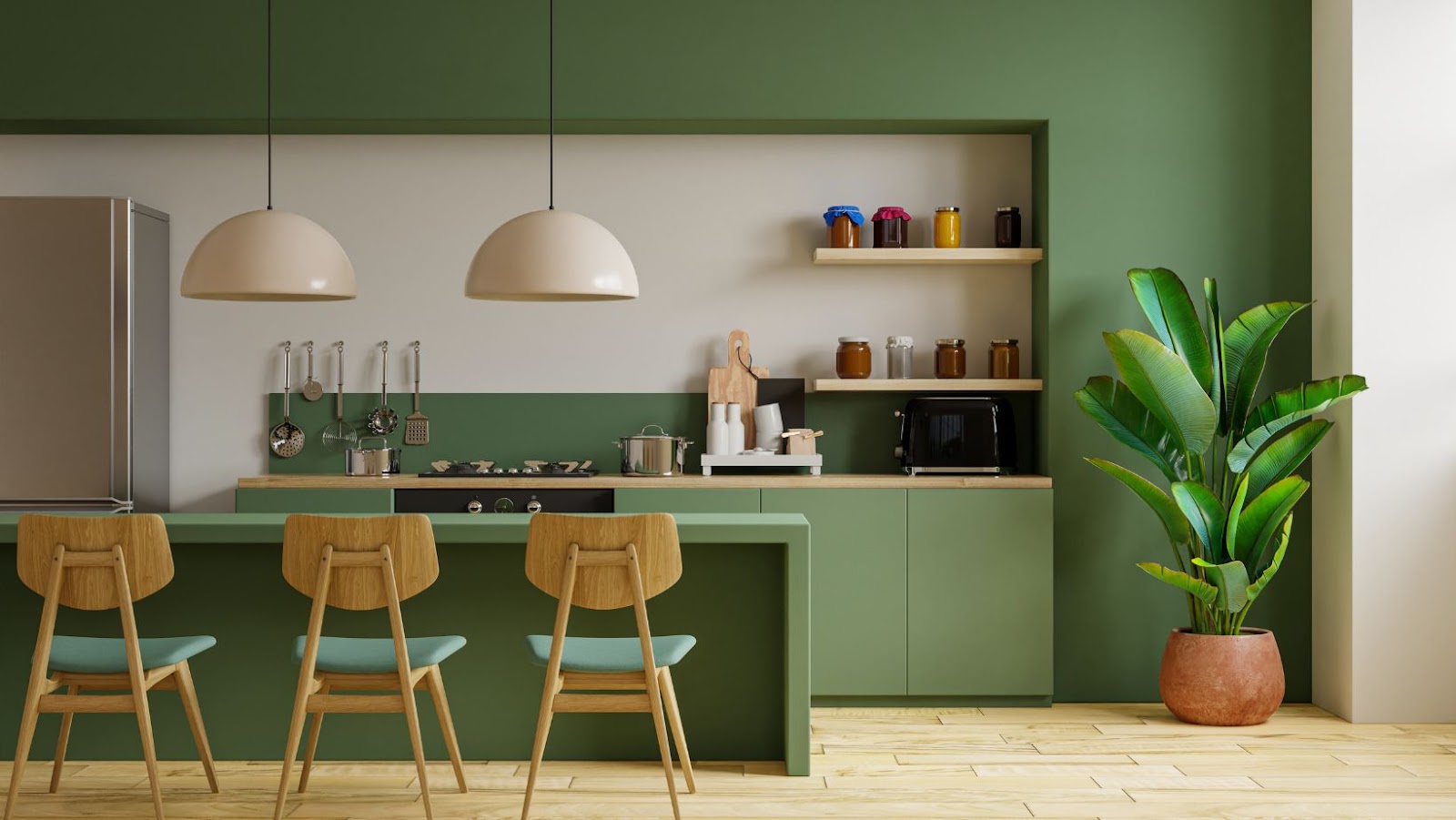 Use Food as a Style Accessory
Fruits and vegetables are, of course, delicious and nutritious foods that are helpful if you wish to lead a healthy and balanced life. But fruits and vegetables are also incredibly aesthetically pleasing and, in a kitchen, can be used as low-level décor pieces. By simply having a prominent fruit bowl or some fresh veggies hanging in your kitchen, you can add touches of color and a natural feel to your kitchen and help reinforce your healthy life choices.
Upgrade Countertops With Decal Stickers
If you're not too happy with your kitchen countertops, you'll quickly discover how expensive it is to outright replace your countertops, but did you know there's a cheaper option to allow you to change the look of your kitchen counters? You can buy patterned decal stickers to give your countertops a new look by just cutting them to size and applying them to the countertop; just make sure not to cut food directly on your counters after application, as you may cut through the stick on decals.