Make This Valentine's Day an Unforgettable One With Specials in Orlando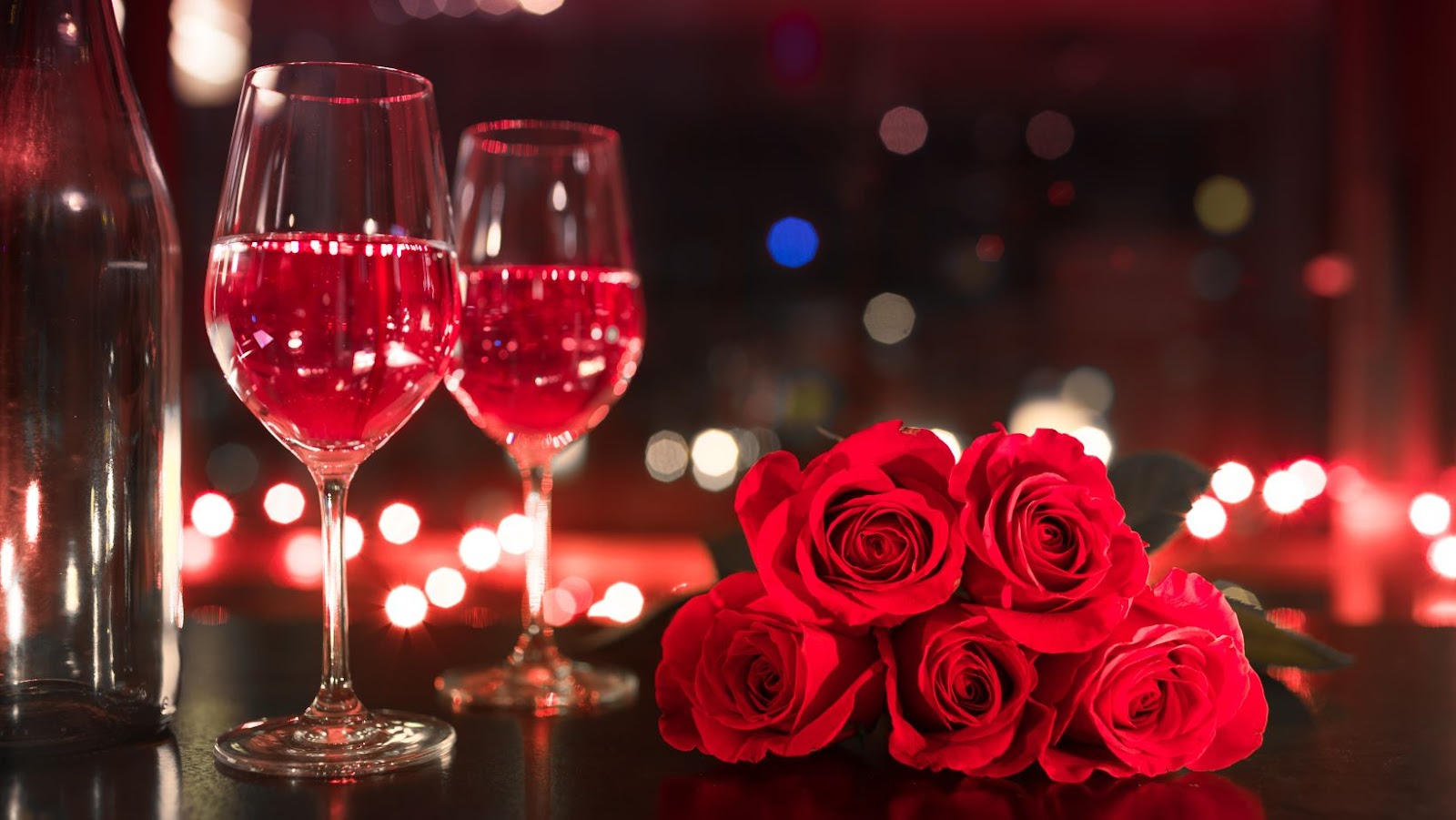 With Valentine's Day here once again, it's time to spread love and kindness. Whether you're celebrating Galentine's Day with your girls, or friends, it's important to cherish those we care about every day of the year, not just on Valentine's Day.
To simplify your dining choices, we've done the research and discovered the best restaurant for Valentine's Day meals in Orlando. Tabla Indian Restaurant has got you covered with special menus at their Orlando locations, including Lake Nona, Winter Park, and Oviedo. Indulge in a delicious meal with your loved one and create lasting memories on this romantic occasion. Instead of a set menu, this rustic restaurant is dotting its menu with Valentine's Day specials.
Must Try Valentine's Day Specials in Orlando at Tabla Indian Restaurant
Experience a delightful Valentine's Day celebration with your loved one at Tabla Indian Restaurant in Orlando. Tabla's warm ambiance and expertly crafted menu featuring the freshest ingredients, all prepared from scratch, will make for an unforgettable dining experience. Trust their attentive servers to make your extra evening special.
From the 12th to the 18th of February, they are offering a set menu filled with scrumptious food, romantic touches, and delightful extras. Start with a glass of something delicious, savor delectable starters, and indulge in sweet desserts. Not only this, join Tabla's Mango Lassi Competition by sharing a story on Instagram with your loved one, friend, or sibling and enjoy their complimentary drink. The person with the most likes on their picture will win a $100 Tabla gift card.
What is Included in the Tabla's Valentine Special Menu?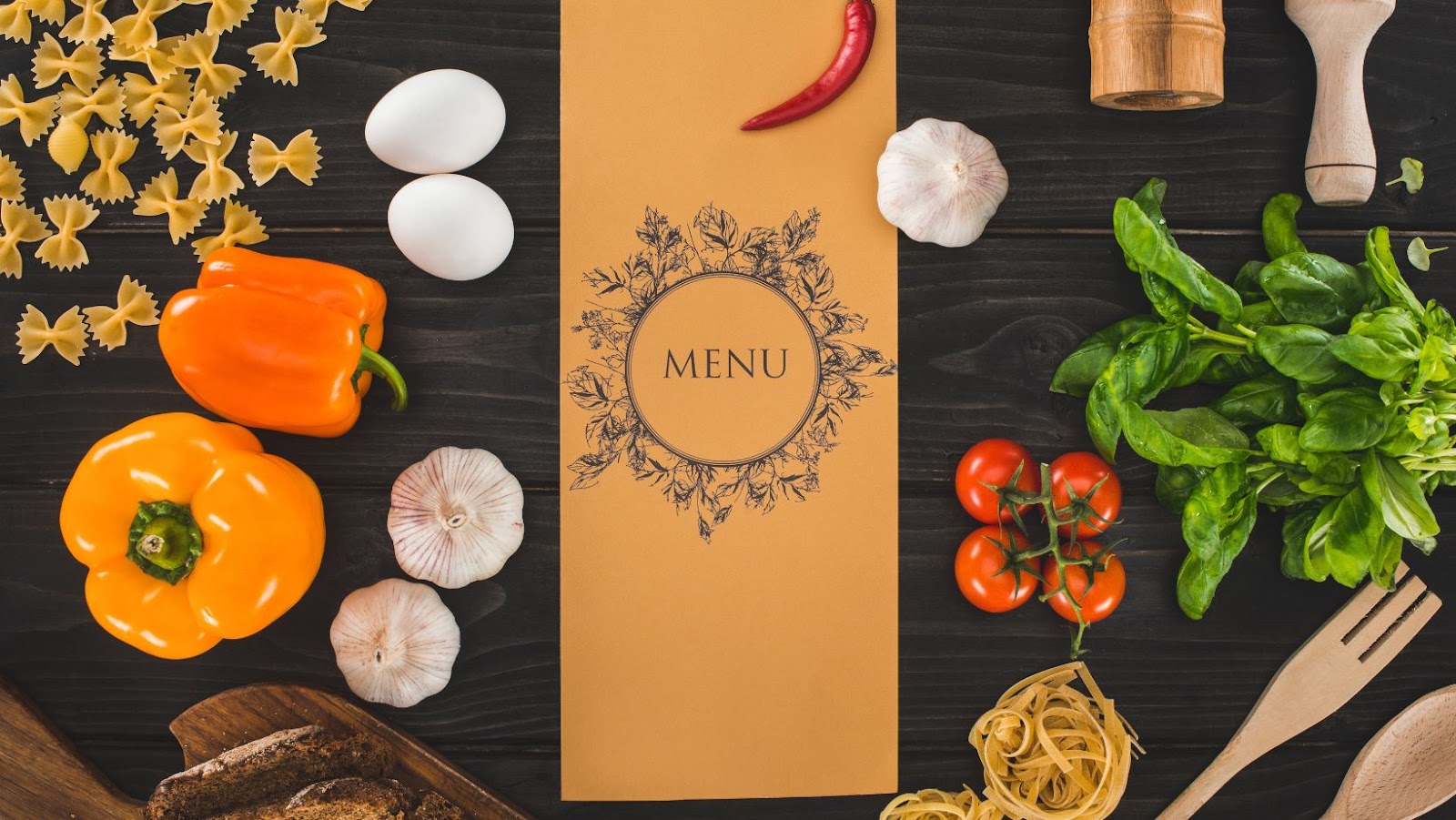 Treat your senses this Valentine's Day to impress your significant other and make the day special. They have put together unique Valentine's Day Specials in Orlando filled with a variety of flavors to accommodate different tastes and dietary requirements. Choose from non-veg options like Chicken Tikk Bao and Quinoa Crusted Fish Cake, or go for their vegetarian options such as Spicy Paneer Bao and Matar Paneer. To finish off your meal on a sweet note, they have included delicious desserts like Blood Berry Milk Pudding and Rose Tres leches Cake. Pair your meal with a glass of wine from Tabla's local offerings or a cocktail.
Vegetarian Options:
Spicy Paneer Bao ($12) – This popular Indian dish is a steamed bun filled with a spicy mixture of paneer cheese and seasonings like chili pepper, ginger, and garlic. It's served with achar aioli for extra flavor.
Matar Paneer ($10) – A classic Indian dish made with paneer cheese and green peas in a tomato-based sauce, seasoned with spices like cumin, coriander, garam masala, and turmeric. It can be served as a main course or as a side dish.
Non-Vegetarian Options:
Chicken Tikka Bao ($14) – A tasty snack combining soft steamed buns with spicy marinated chicken tikka, served with garlic aioli.
Quinoa Crusted Fish Cake ($14) – A healthy dish made from cooked quinoa, fish, and seasonings that are shaped into cakes and baked or pan-fried to crispy perfection.
Desserts:
Blood Berry Milk Pudding ($8.99) – A sweet dessert made with juicy berries and milk, perfect for those looking for a healthier option.
Rose Tres Leches Cake ($8.99) – A rich, creamy Latin American dessert made by soaking a sponge cake in a mixture of three kinds of milk (evaporated, condensed, and heavy cream).
Why Choose Tabla Indian Restaurant?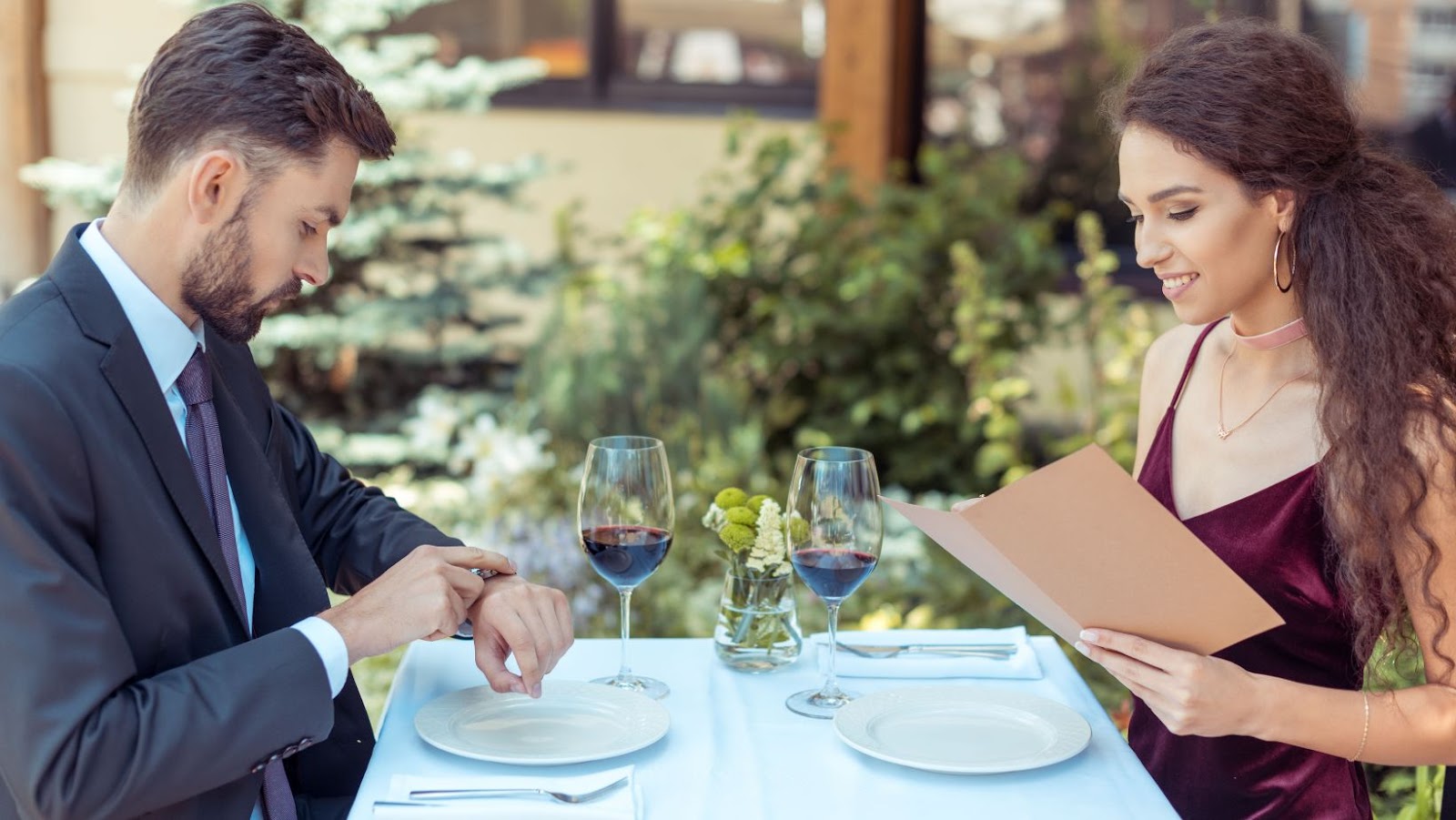 Tabla Indian Restaurant is an ideal spot to add some excitement to your taste buds. It boasts a captivating atmosphere and distinctive tastes. In terms of cuisine, they offer a selection of reasonably priced Indian, Thai, and Indo-Chinese delights. They have four locations, one of which is near an airport.
They use, locally obtained ingredients to prepare their food. Their emphasis is on superb presentation and taste-specific personalization. Furthermore, they serve meals that are actually healthy and nutritious and only contain the best ingredients—nothing is frozen or reused!
We're confident that your loved one will be impressed by the entire experience, which is one to remember from beginning to end. To ensure an incredible and unforgettable date with your loved one, paired with attentive service and a delicious dinner, book a table at your nearest Tabla Indian Restaurant locations.