Make your Next Girls' Night Out Unforgettable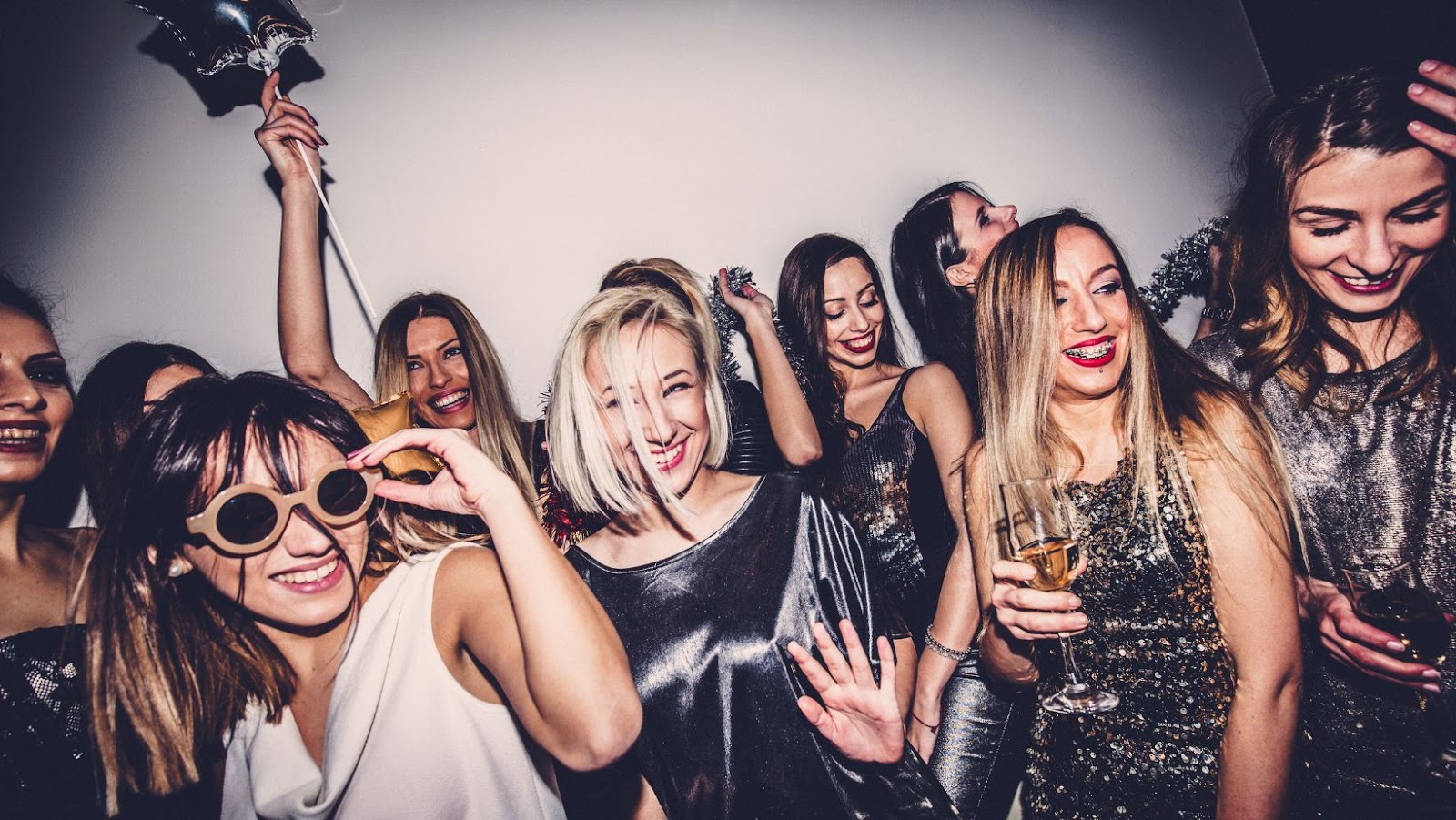 Having a girls' night is one of the easiest ways to let loose and have some fun, but planning one can be a bit daunting. There are so many things to consider! Here are a few tips to help you plan the perfect girls' night out. Use them to help you enjoy the benefits of gathering with friends! Studies show that hanging out with friends can help feel-good release hormones and up your mood!
Pick a Theme
One of the best ways to get everyone in the party mood is to pick a theme. Whether it's something as simple as a '90s night or you want to go all out with costumes, picking a theme is a great way to get everyone excited about the party. It also helps when it comes to planning activities and picking decorations.
Choose a Venue
Where you have your girls' night can be just as important as what you do. You want a place that's comfortable and convenient for everyone. If you're planning on drinking, make sure it's a place where you can all stay safe and not have to worry about driving home. In addition, consider the weather during your girls' night. During the summertime, people are more social, and you can gather with your girls outdoors!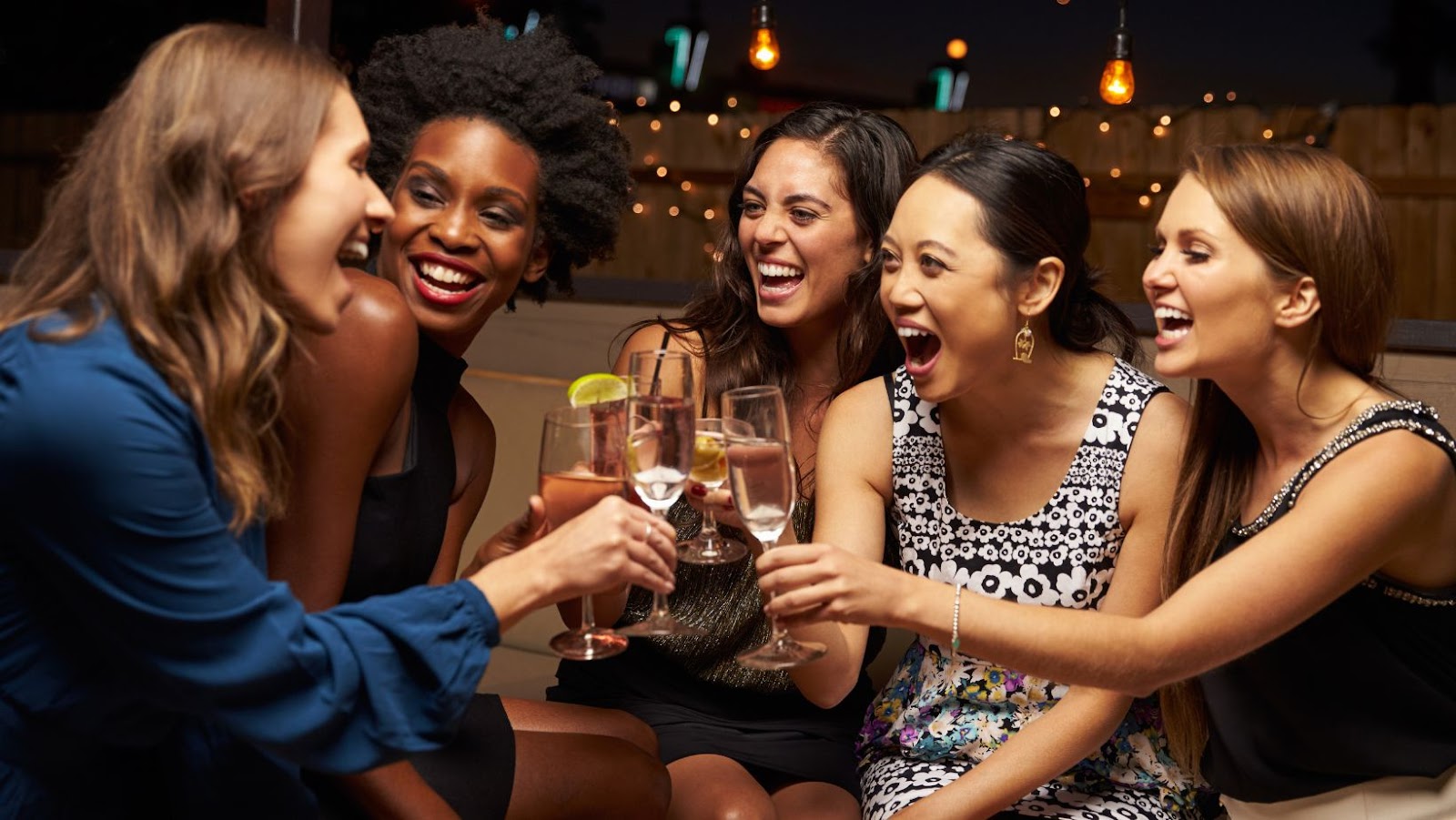 However, if the night is chilly, you might want to consider an indoor location. Even having an indoor girls' night is just as fun. You can have a pajama party, do each other's hair and makeup, or just cozy up with some popcorn and movies. It's up to you!
Make it a Potluck
If you're planning on having drinks, light snacks, or even a meal, make it a potluck! Bring your own killer Recipe for Cosmopolitan, or your friend can make her famous margaritas. This way, everyone can contribute, and you don't have to worry about footing the entire bill. Just make sure that you communicate with your friends ahead of time so that there are no duplicates.
On top of drinks, talk with your girls about possible food options! For instance, you can have a movie night, and each person brings their favorite snack. This is a great way to try new things and get everyone in the party mood.
Plan Activities
No girls' night is complete without some fun activities! Whether you want to do a craft, play some games, or just chat the night away, having some planned activities will help make the night more enjoyable for everyone. You can even make it a competition with prizes for the winners! Consider planning activities that fit with your theme to make things even more fun. For example, if you're having a winter wonderland-themed party, you can have a snowball fight or make snow angels. If it's a '90s party, break out some classic board games or have a dance-off to your favorite songs. The possibilities are endless!
Don't Forget the Camera!
One of the best parts about girls' nights is that you get to document all of the fun you're having! So make sure you have a camera on hand to capture all of the memories. From impromptu dance parties to trying out new recipes, you'll want to look back on all of the good times you had with your friends.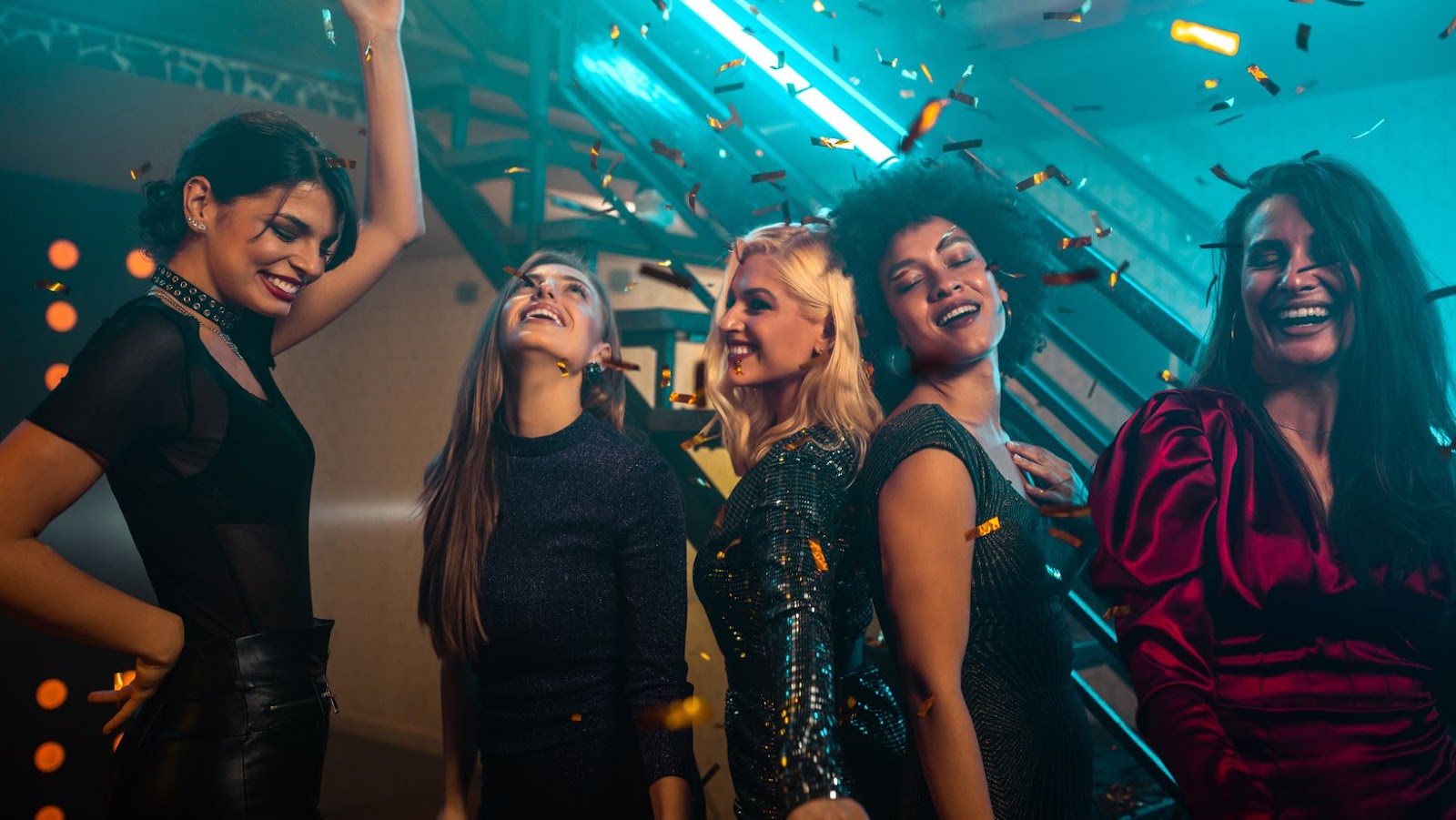 Take advantage of social media posts and use hashtags to make things even more fun. This is also a great way to share photos with friends who couldn't make it to the party. Having a girls' night is the perfect way to relax and have some fun. By following these tips, you can be sure that your girls' night will be a success!